Philadelphia shooting of June 4, 2022 comes 64-days before Mayor Kenney's 64th birthday, leaving 3-dead and 11-injured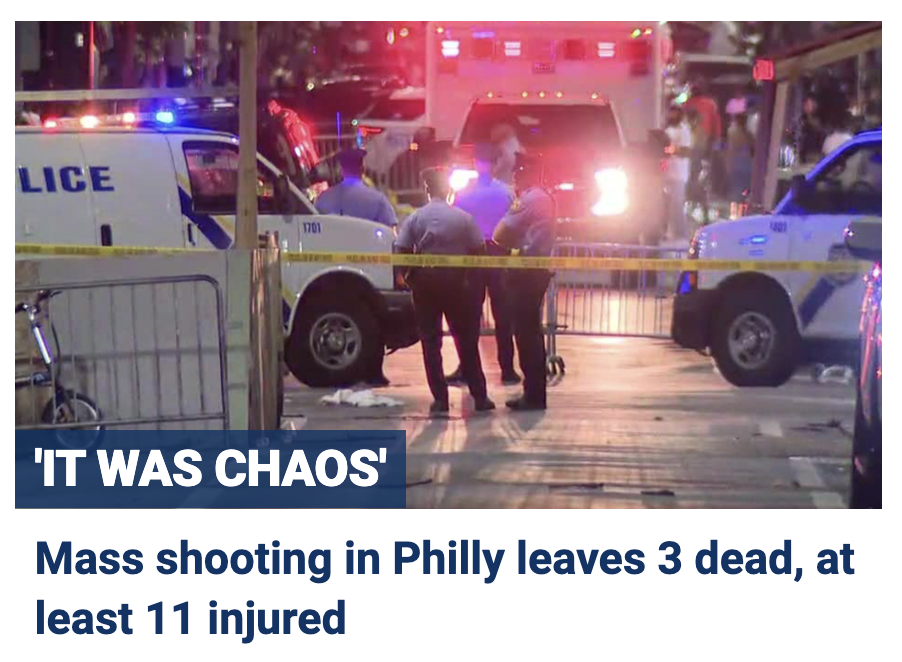 This shooting occurred at the tail end of June 4, 2022, or 6/4, like 64.
311, 64th prime
201 is 311 in base 8 counting
South Street = 64 / 44
Kill = 64 / 44
Shooting = 44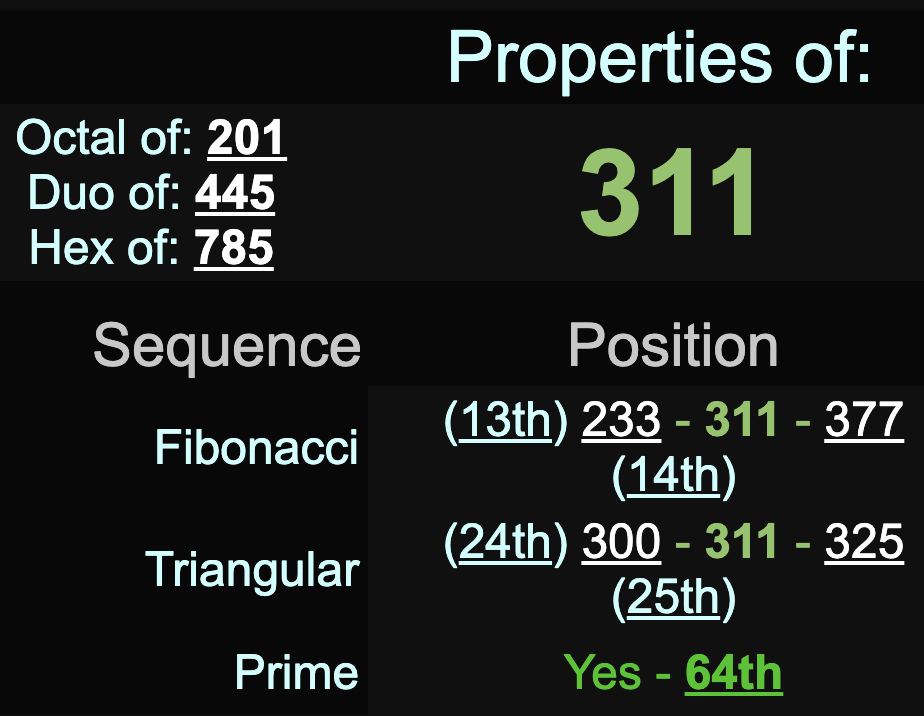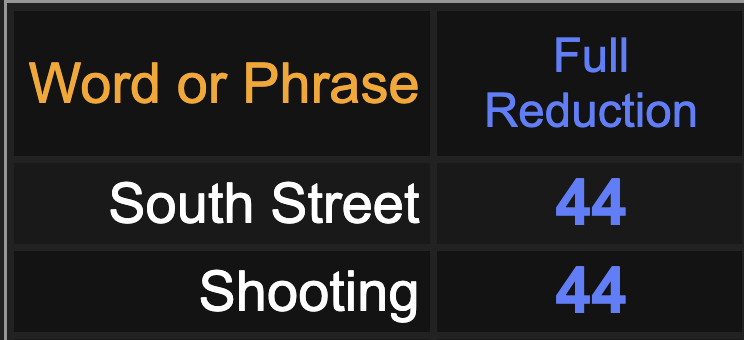 And if that wasn't enough, the shooting also came 64-days before the Mayor's 64th birthday.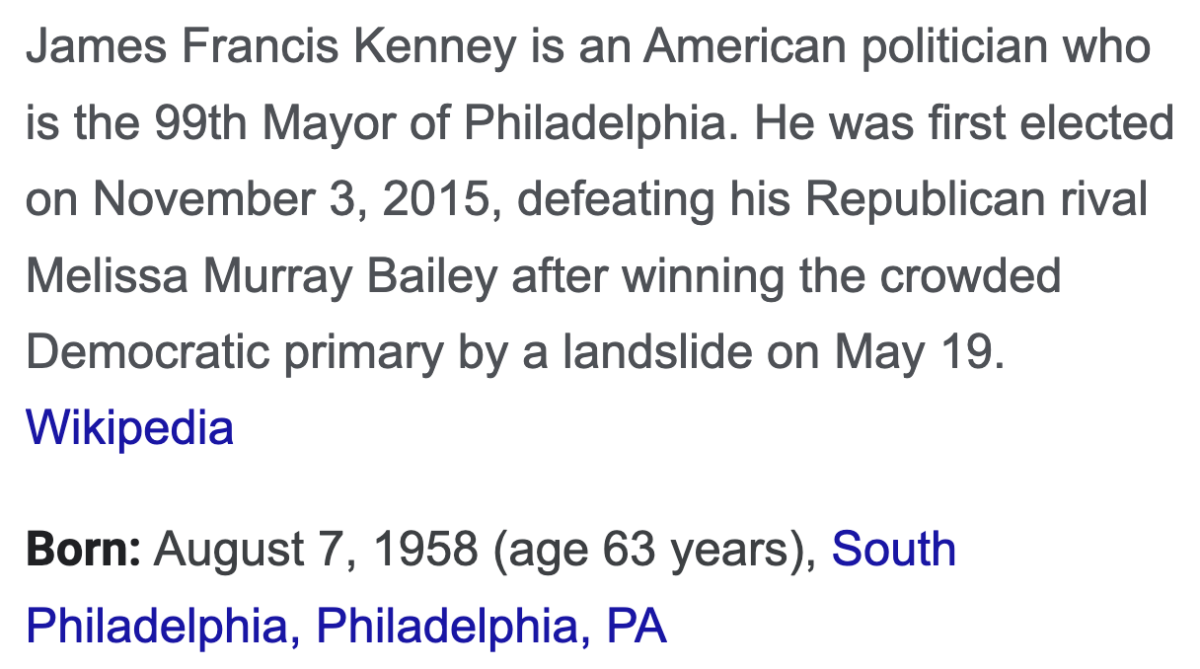 And notice his Twitter handle.

Jim #VaxUpPhilly Kenney = 101
Philadelphia = 101 / 65
And notice this shooting is the news for June 5, 2022, or 6/5, like 65.
Philadelphia = 65
-Established Oct. 27, the day leaving 65-days in the year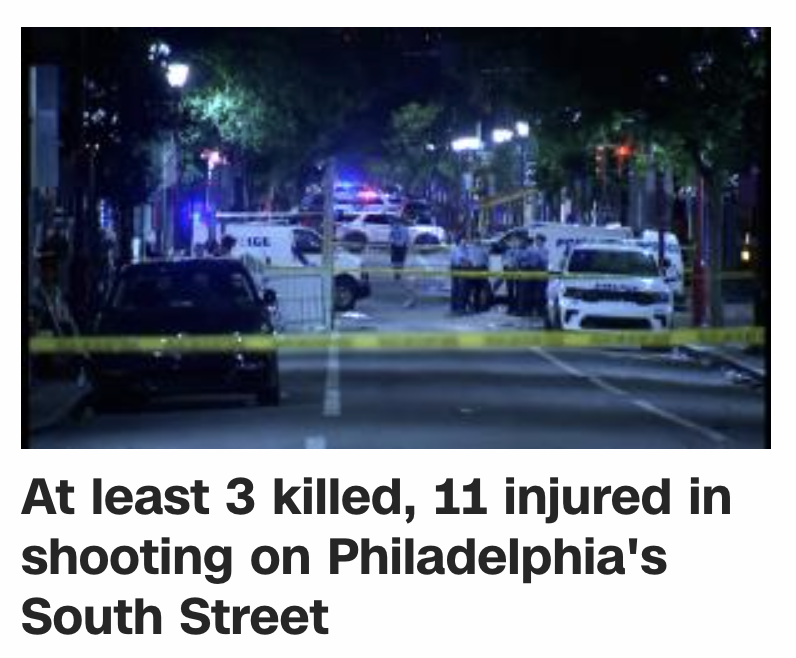 And notice it happened in the 'Queen Village' while the Queen's Jubilee is a big focus in the news. Again, these rituals are by the numbers, and often themed.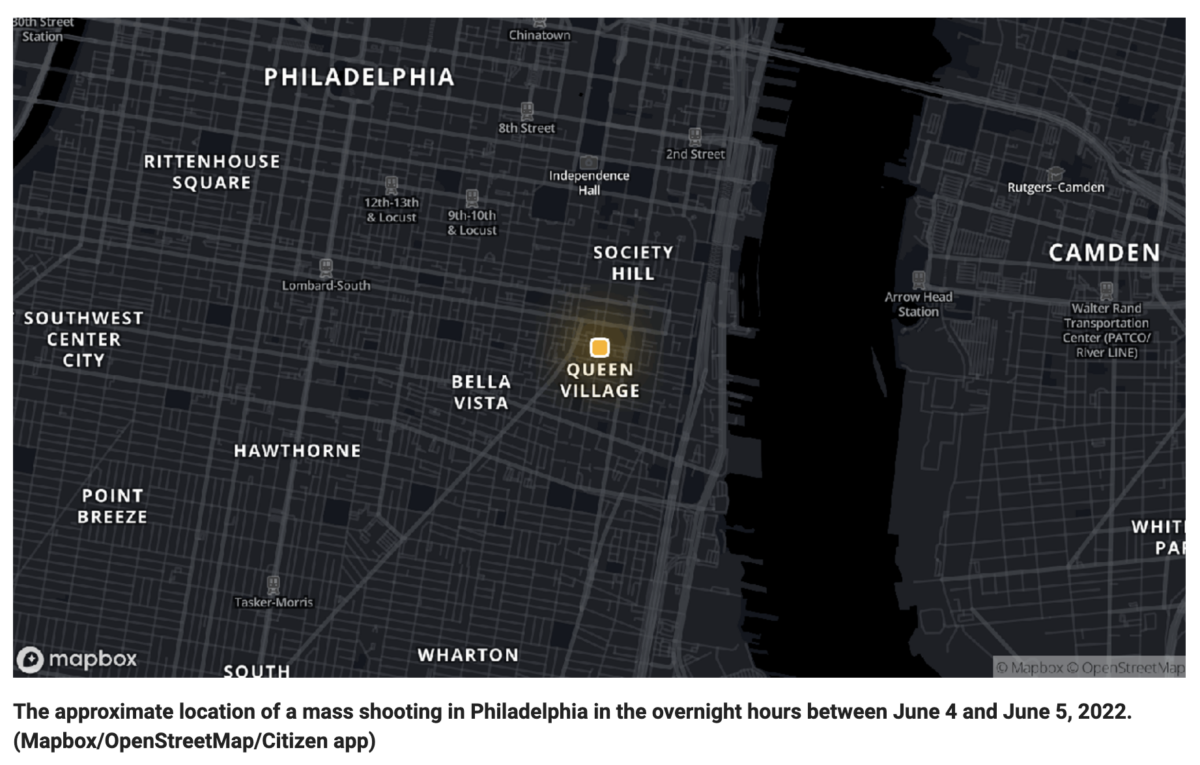 Adding to the ritual, the victims were taken to Thomas Jefferson University Hospital. Of course, the recent Buffalo shooting was on Jefferson Ave., and the Uvalde shooting was along Jefferson Highway.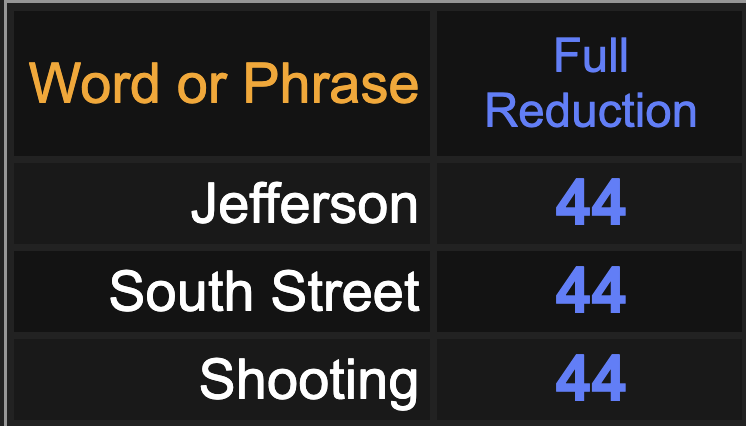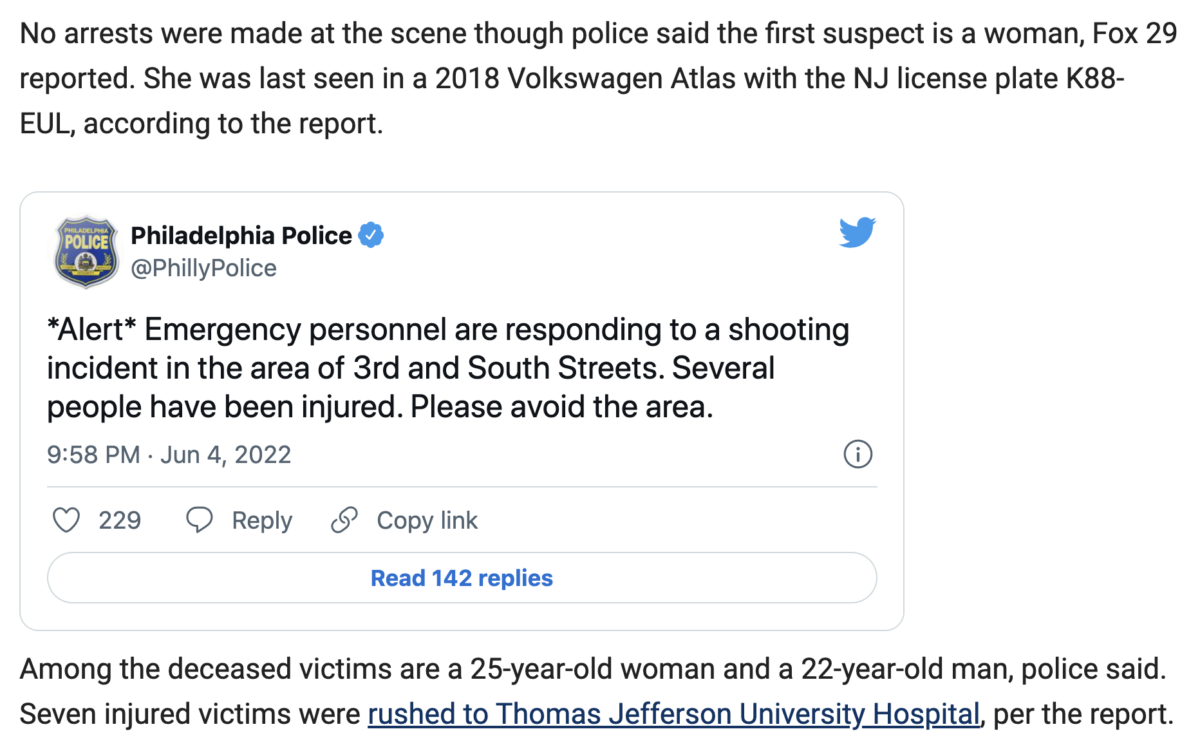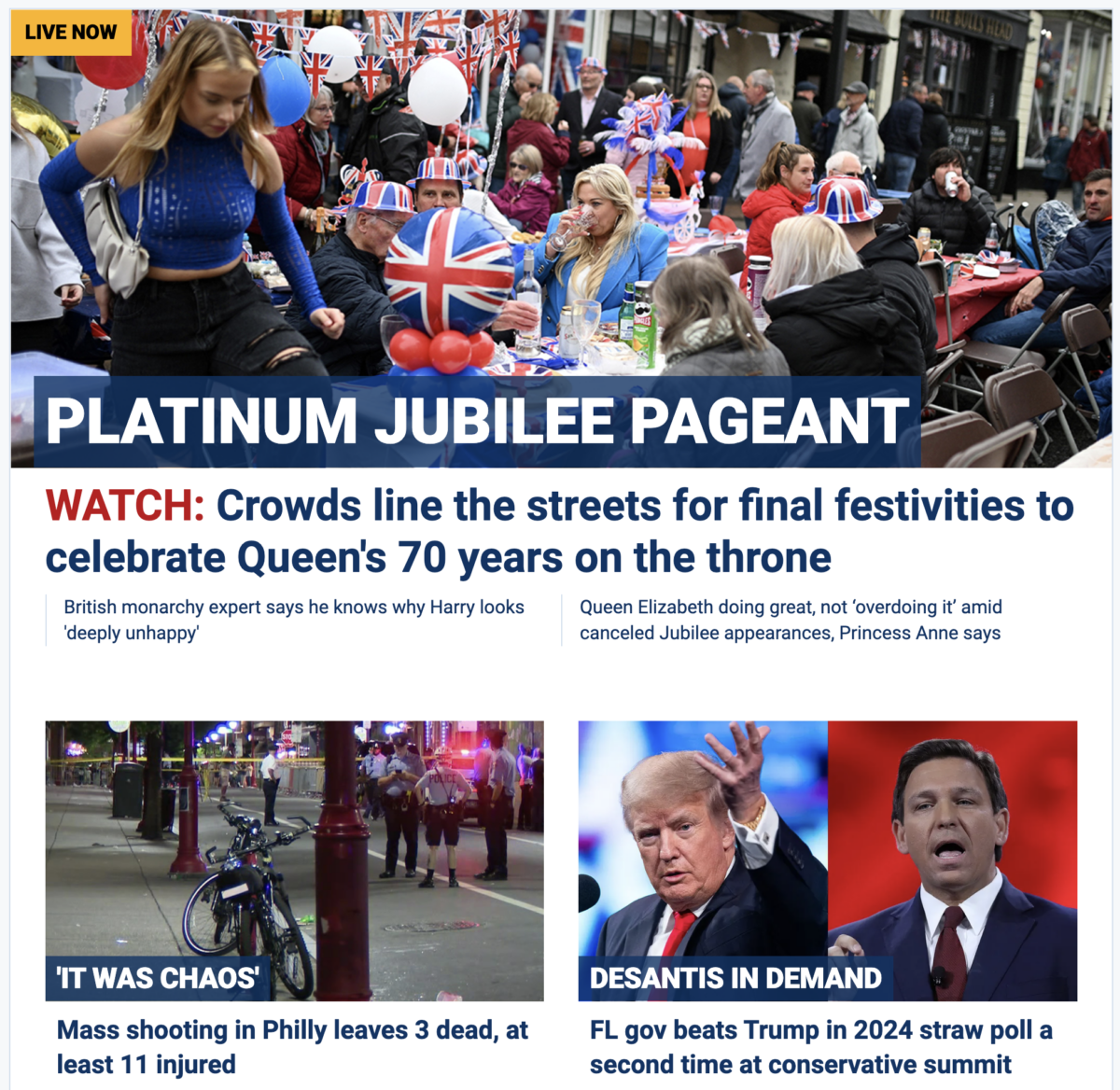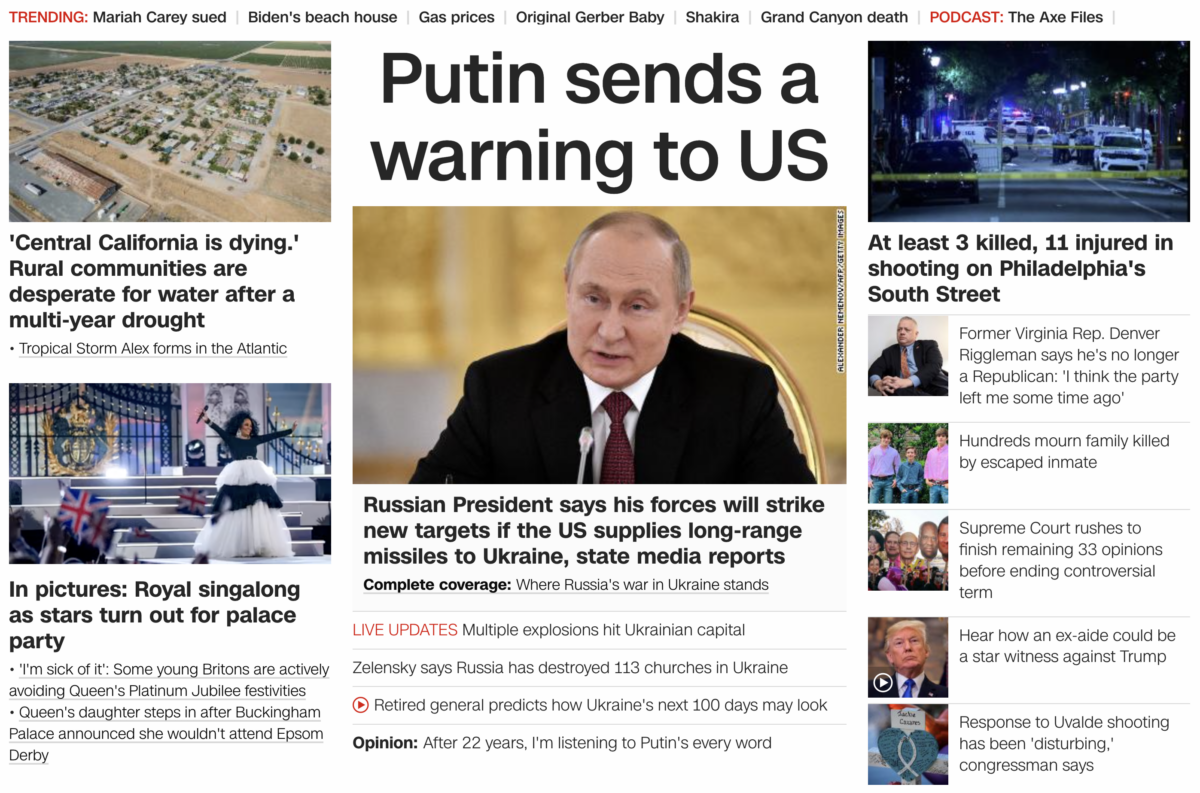 https://www.foxnews.com/us/philadelphia-shooting-dead
CNN reported this was the 239th mass shooting of the year. Of course, I'm sure you remember when I explained why Super Bowl 52, where the Eagles beat the Patriots, would be between those two teams on September 23, or 23/9, thanks to the U.S. Flag being sewn at 239 Arch Street in Philadelphia, and where 239 is the 52nd prime number (Patriots have flag on their helmet).
6/4/2022 = 6+4+20+22 = 52
239, 52nd prime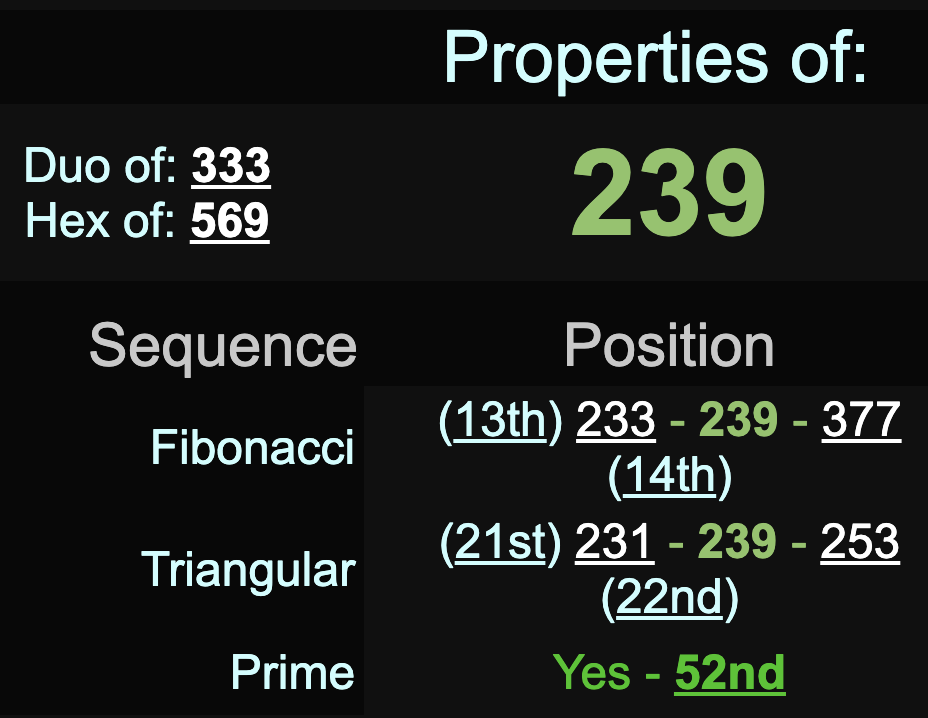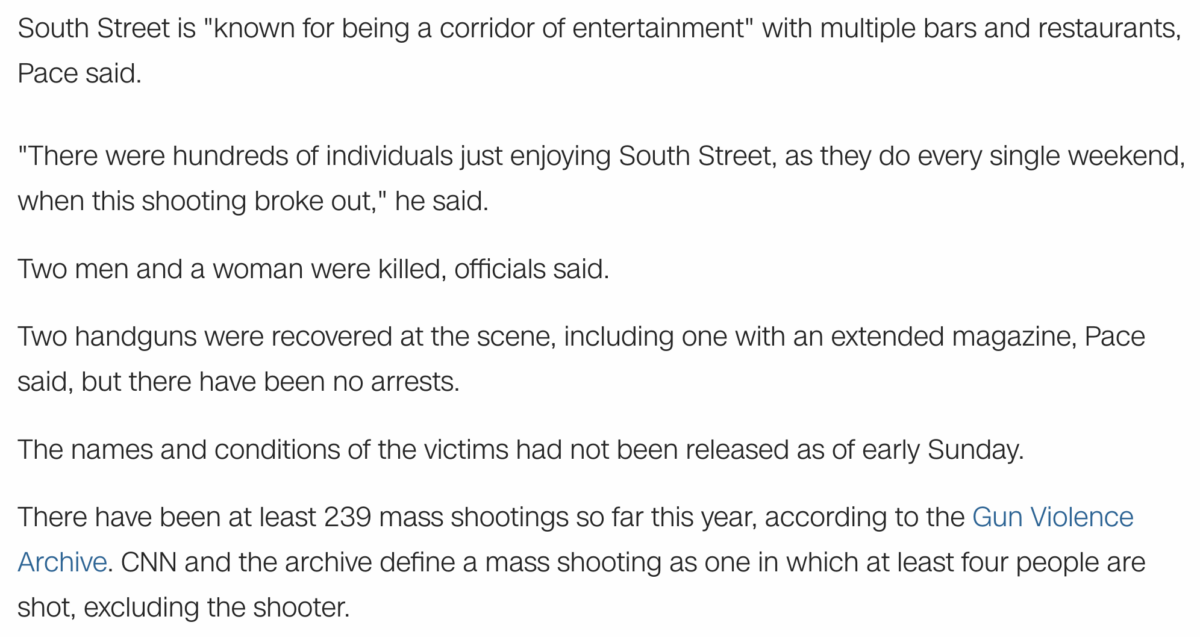 https://www.cnn.com/2022/06/05/us/philadelphia-south-street-shooting/index.html
Also noteworthy, the news coverage of the shooting, June 5, 2022, comes on Governor Tom Wolf's 201st day of his age, June 5, 2022, a date written 6/5, or 5/6.
The Jesuit Order = 201
Society of Jesus = 56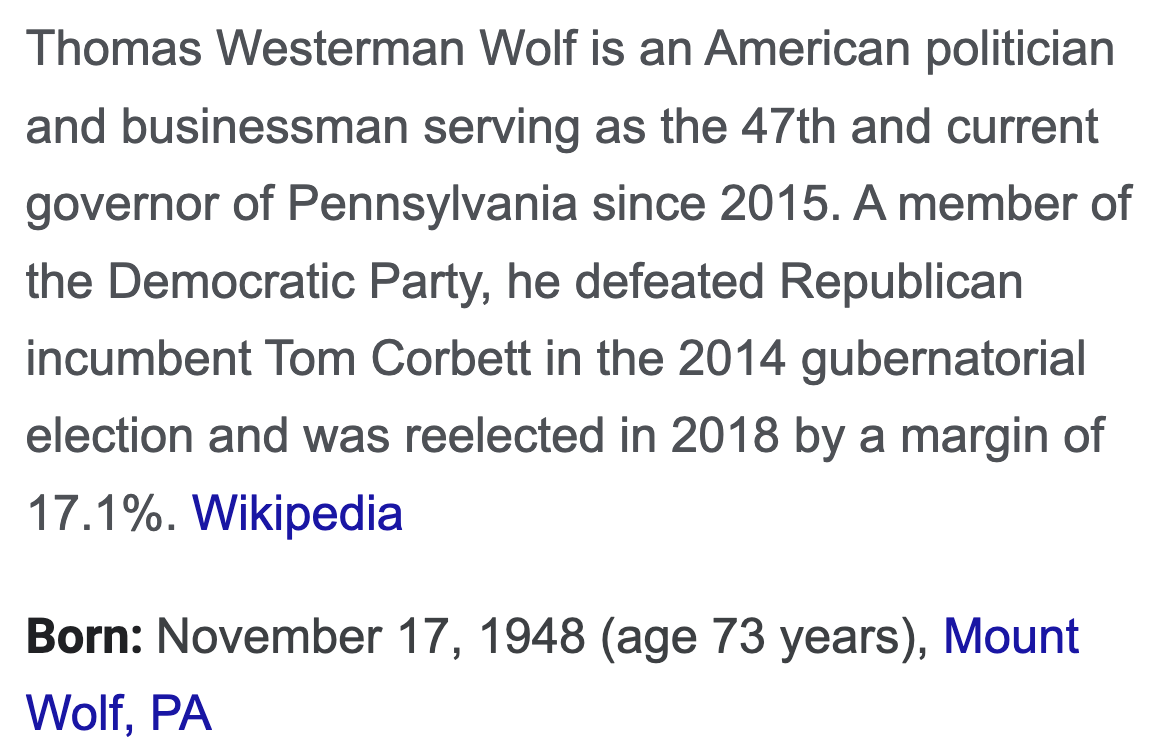 You could also say the shooting came 199-days after his birthday (46th prime)
-June 4 can be written 4/6
-Ordo Ab Chao = 46
-Chaos = 46
-Masontown = 46
-You might recall the September 19, 2018 shooting in Pennsylvania (19/9)
-That day Tom Wolf's office blocked my phone number
Read about the September 19, 2018 Masontown shooting here.