Police add confusion to University of Idaho killings, November 30, 2022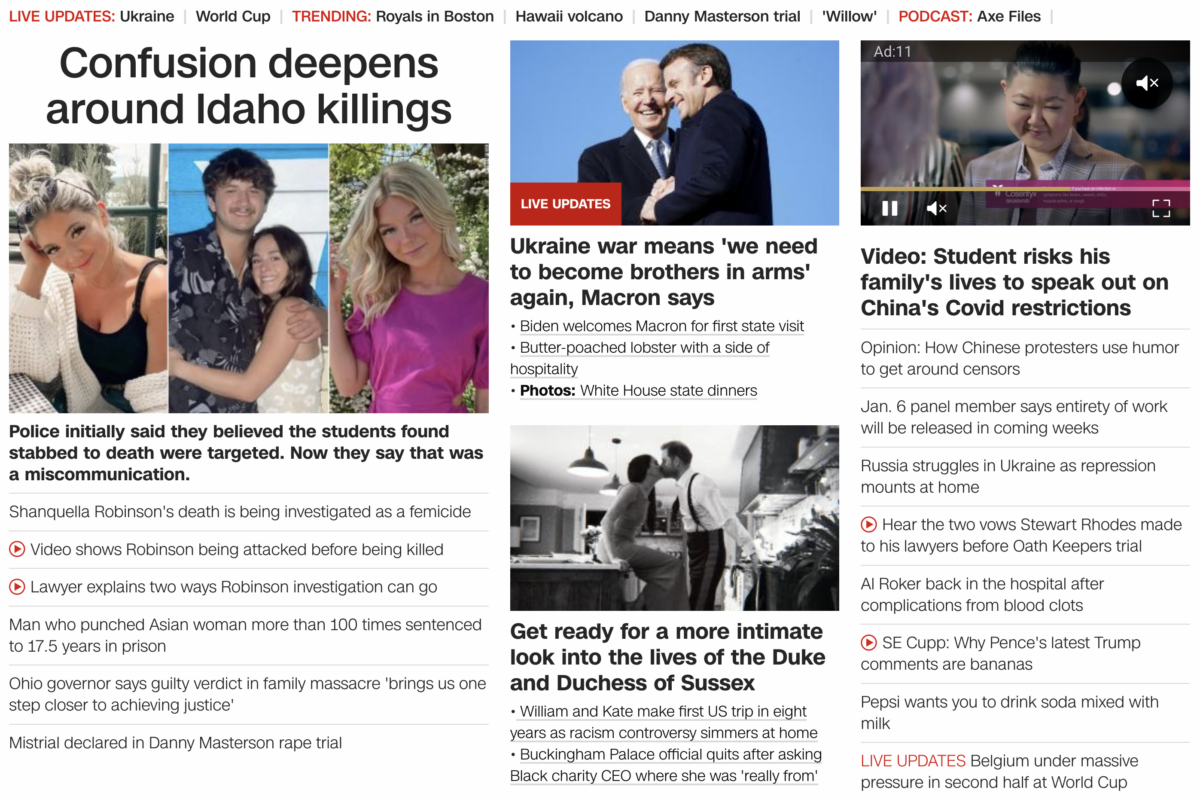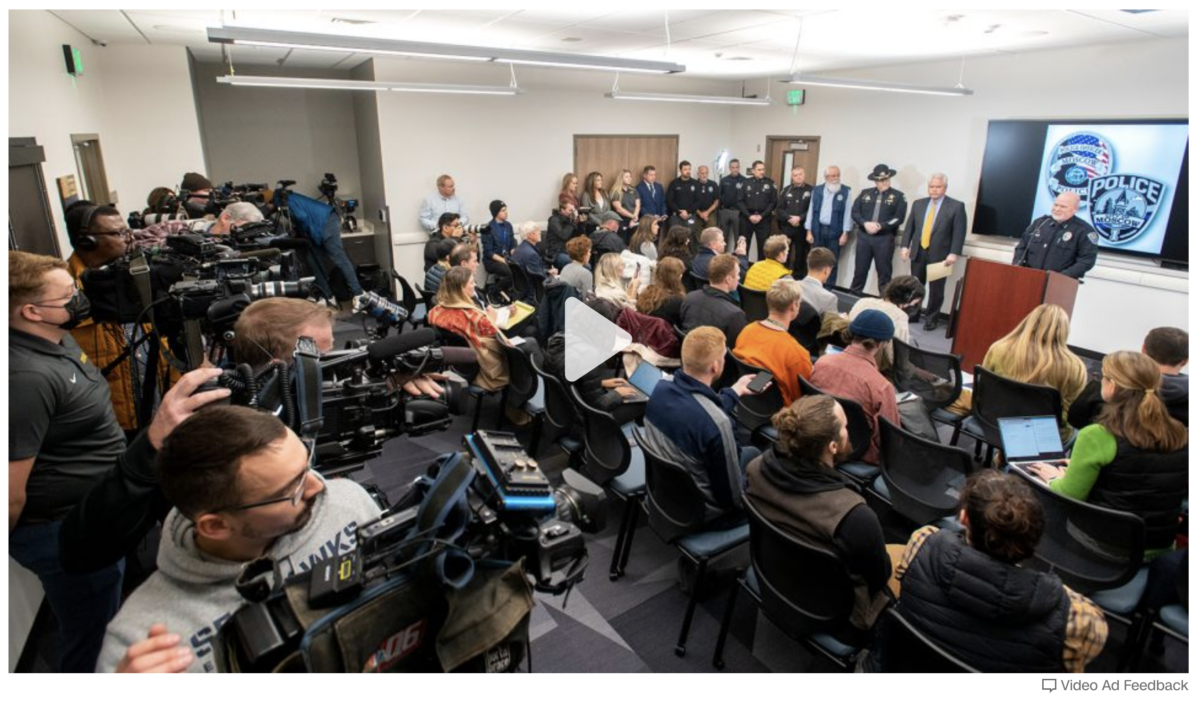 Notice, this update came Wednesday, November 30, 2022, the date with 83 numerology.
11/30/2022 = 11+30+20+22 = 83
Murder = 83
Never forget the song 'Murder by Numbers' by the police, from 1983.
And don't forget how central 83 was to the Uvalde, Texas killings of May 24, 2022.

https://www.cnn.com/2022/12/01/us/university-of-idaho-students-killed-thursday/index.html
And as we know, the killing on King Road were in tribute to the 74th birthday of King Charles.
Adding insult to injury, the killings came 41 days after the anniversary of the establishment of the University of Idaho, October 3, 1892.
King = 41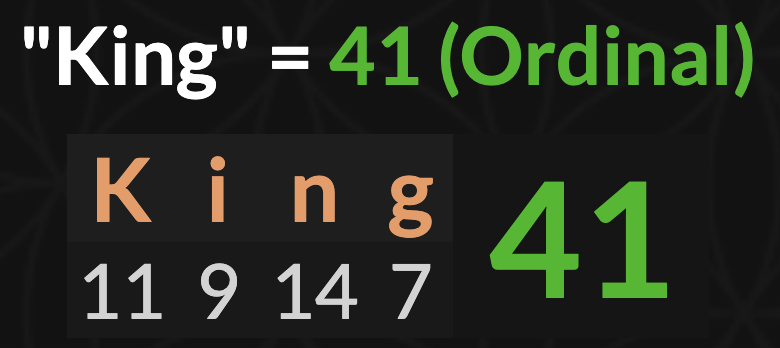 This latest headline is from November 30, the anniversary of the death of #41.
11+30 = 41
Notice the 5 months and 6 days as well.
Royal Family = 56
Society of Jesus = 56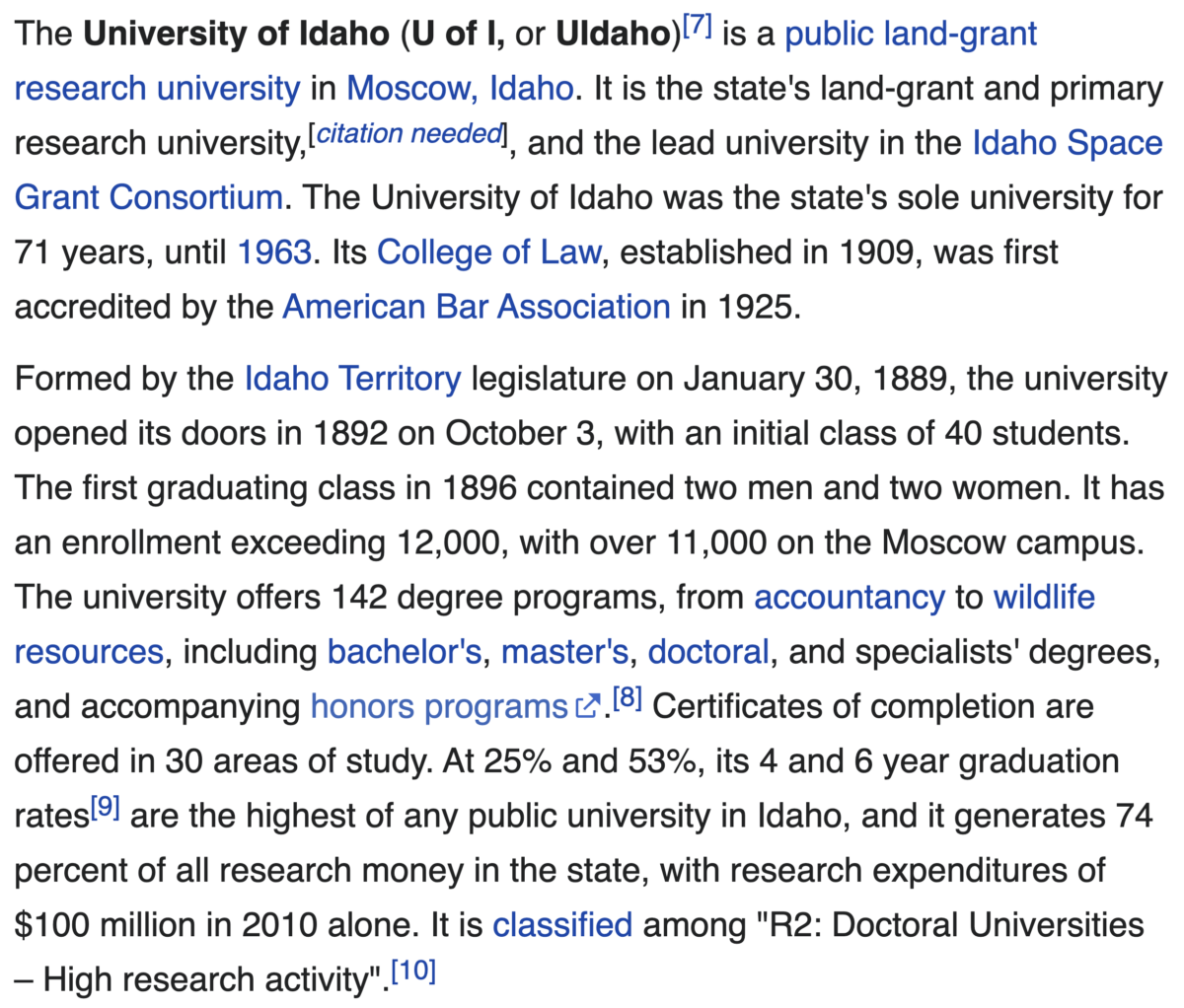 https://en.wikipedia.org/wiki/University_of_Idaho
Read more about the Moscow killings here.
ALSO interesting, the apartment where the murders happened is already up for rent.