Police body cam footage of The Covenant School shooting released, March 28, 2023
First of all, the body camera footage has been released on the 87th day of the year.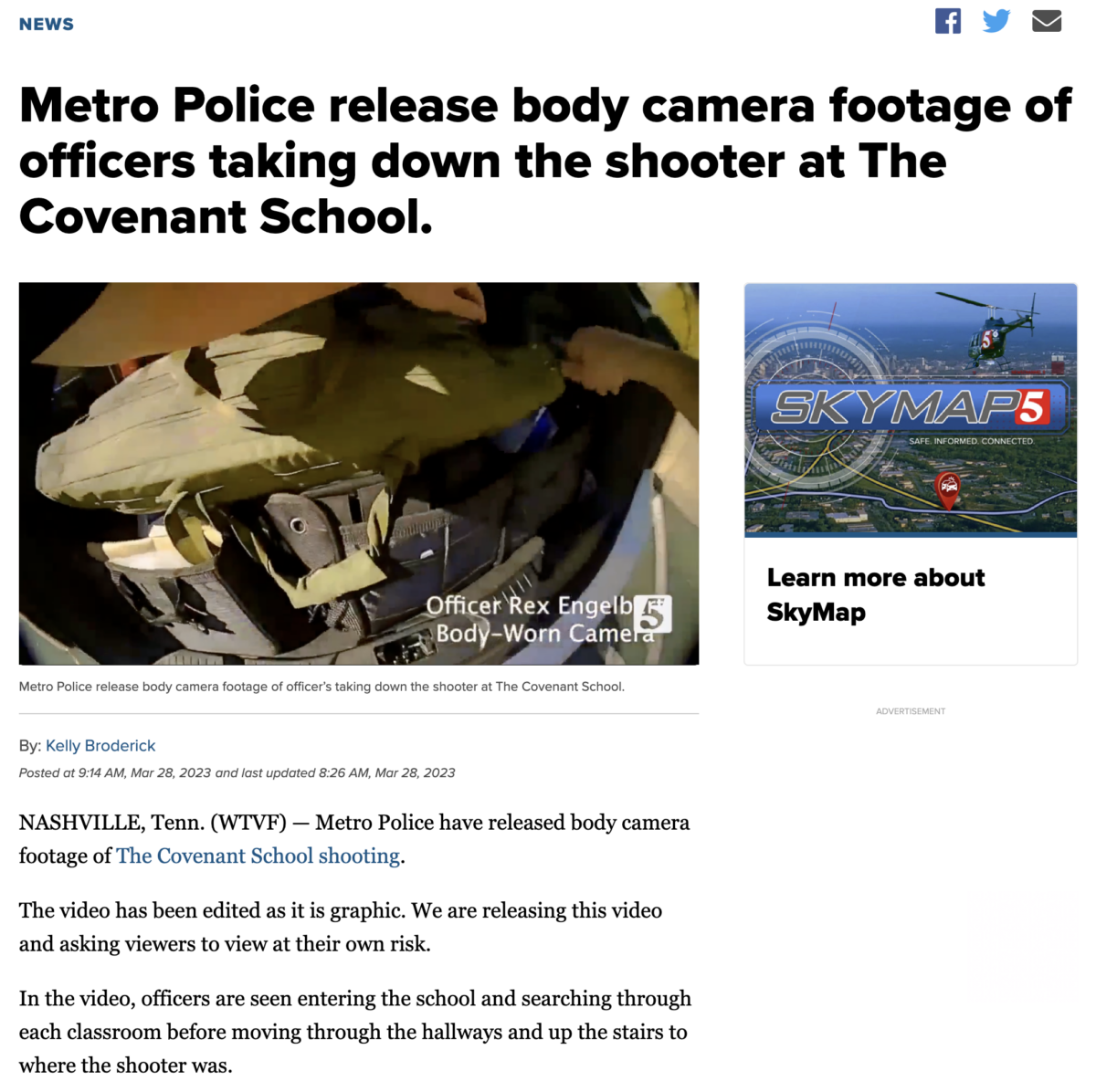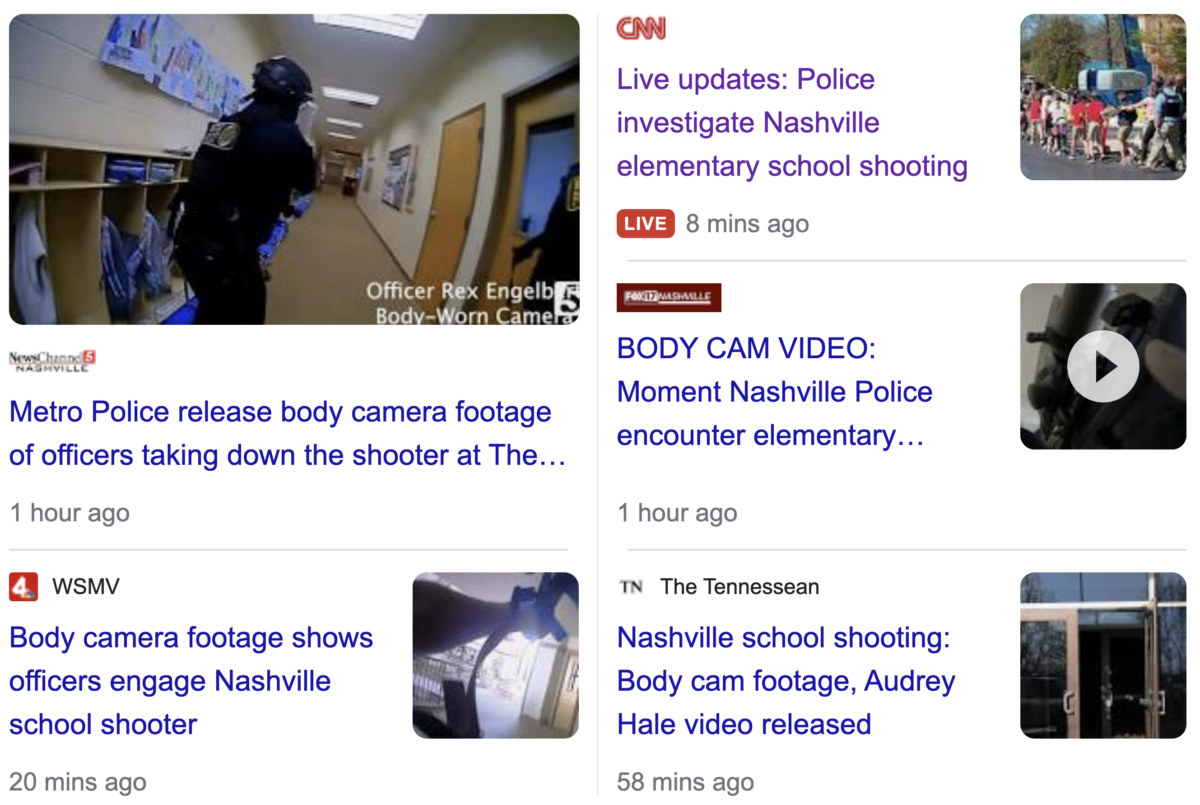 The footage released is from the perspective of two officers. First, you see the footage from the camera of Officer Rex Engelbert. Then second, you see the footage from the camera of Officer Michael Collazo.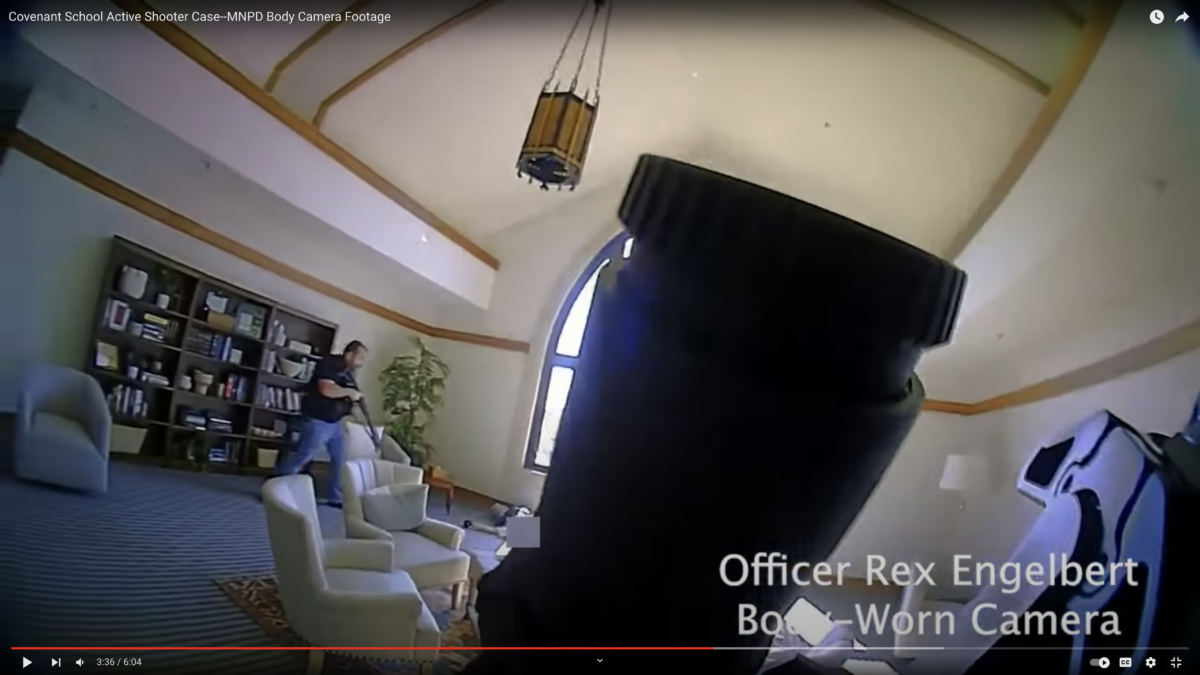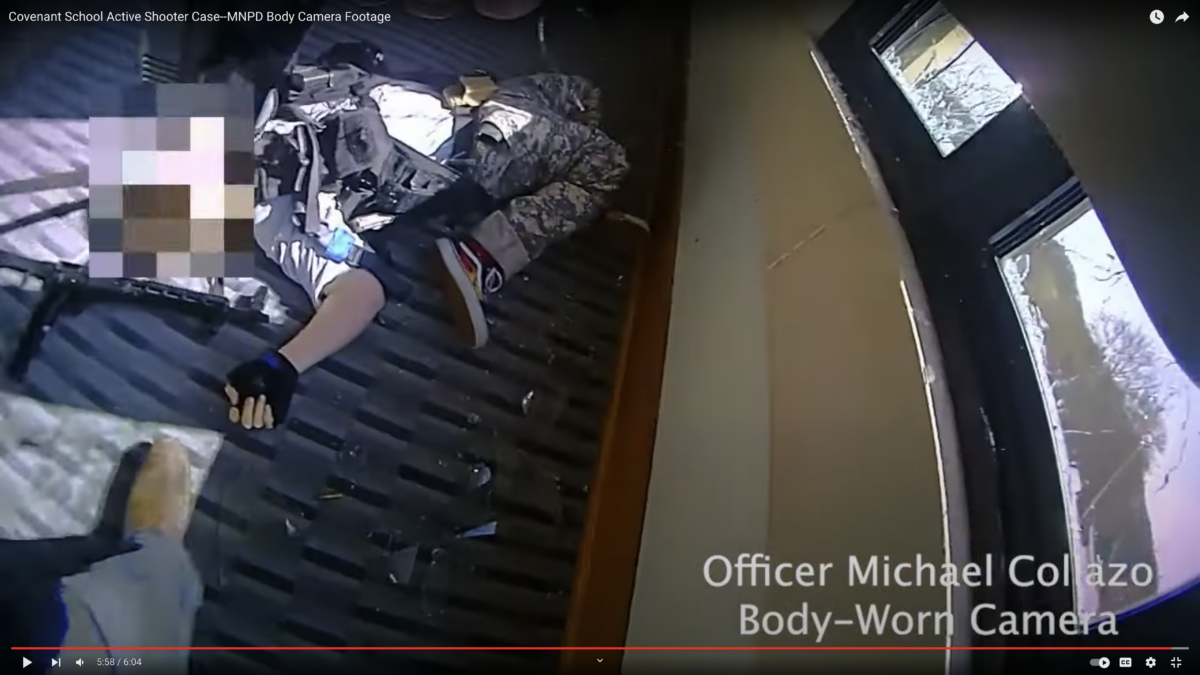 Notice the gematria parallels between the two officers.

The number 135 connects with 'officers.'

Keep in mind this shooting occurred 135 days after Arturo Sosa's birthday.



https://patch.com/illinois/wilmette/loyola-academy-alum-among-cops-who-stopped-nashville-school-shooter
And for another parallel…

The number 197 is the 45th prime number.
197, 45th prime
Ritual = 45
Officers = 45

As for the 107, it goes with shooting.

And notice how officer Michael Collazo equates forwards and backwards.

107 also goes with the full name of the school, The Covenant School Knights.

And coming back to the 135 at the top, recall how this number was used in the mass shooting propaganda put out by Eminem after the Route 91 Harvest Festival shooting.

And here's more gematria for the list.

Watch the footage here, and notice the school is empty. Also notice how the perp is standing by themselves, in a corner, when they are shot.