Police say they're responding to a shooting in Frederick, Maryland and at Fort Detrick, April 6, 2021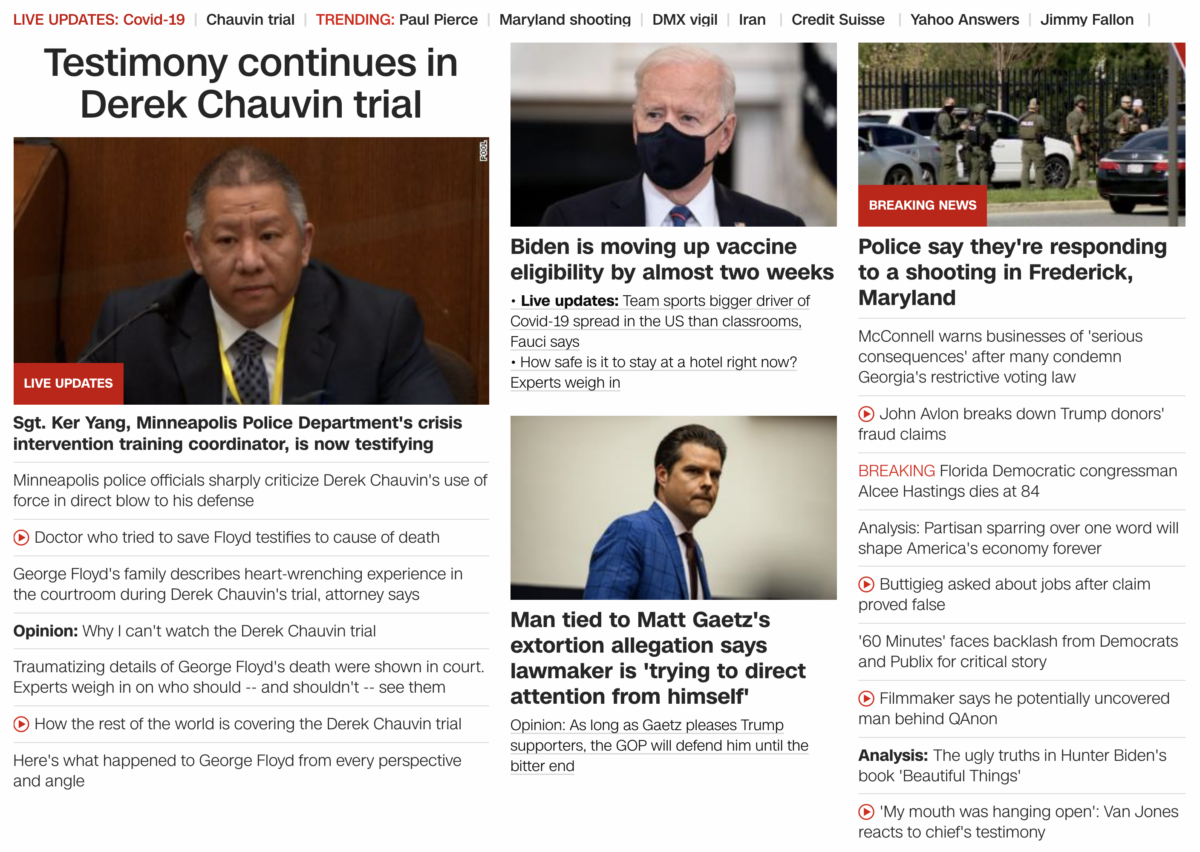 This has taken place in Frederick, Maryland. The location has 'Jesuit' written all over it.
Frederick = 56 / 79 *Society of Jesus = 56 / 79
Frederick, Maryland = 86 / 103 *Jesuits = 86 / 103
And notice, Frederick, MD equates to 201.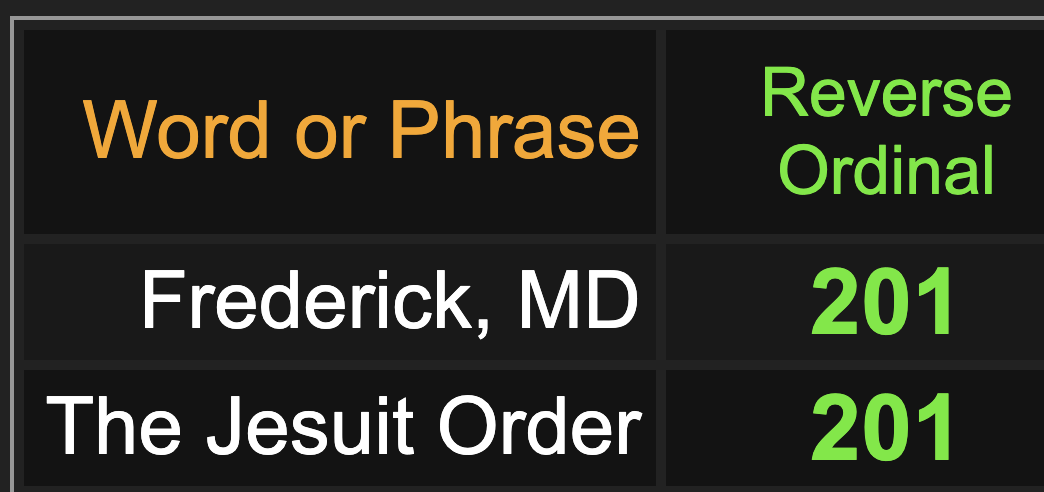 Notice how the location also sums to 96, because today is the 96th day of the year. *Freemason = 96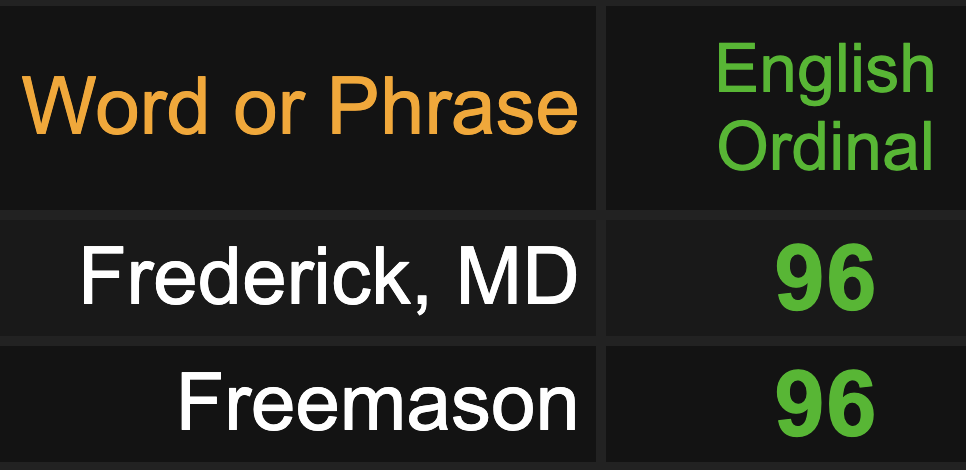 Remember, the Fraternal Order of Police is based in Freemasonry.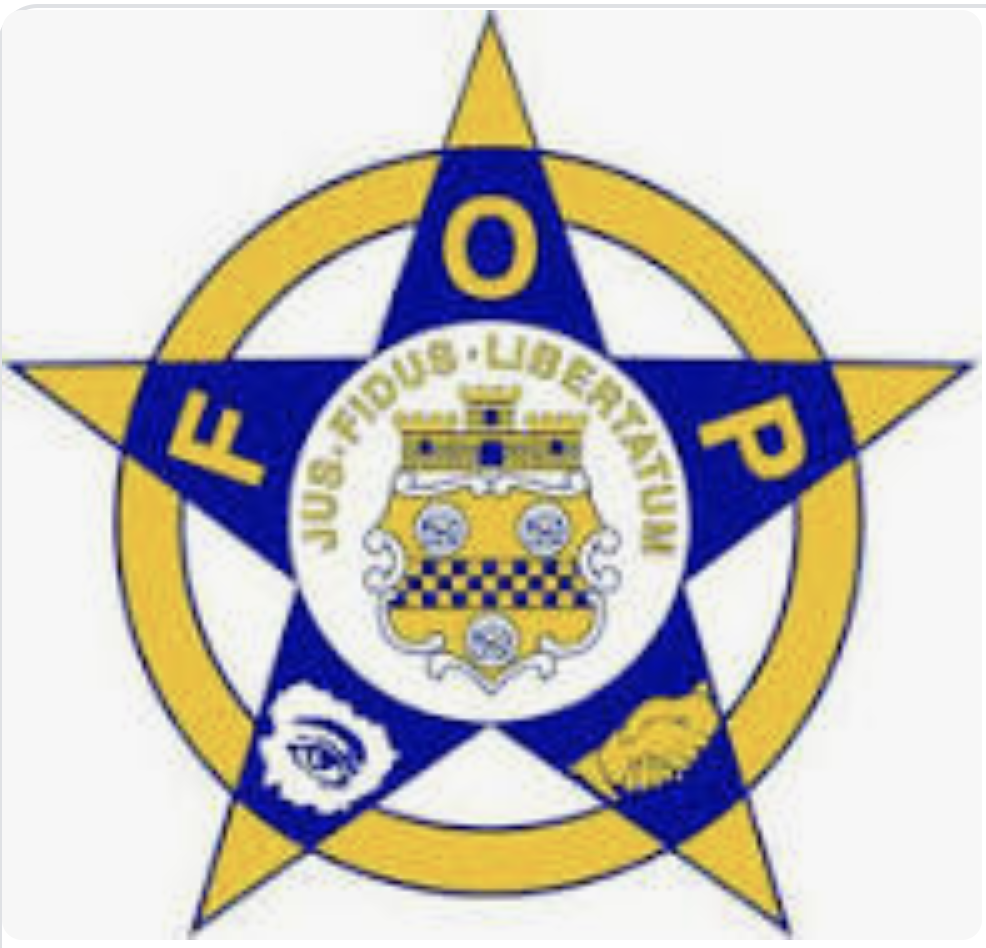 Furthermore, notice the shooter was 38 years old. He is now reported as dead, and the number 38 connects to death. Read more about 38 and death here. Also, notice how it says he shot two people at a business, then drove to the military base where h was killed. Again, these are military / police operations.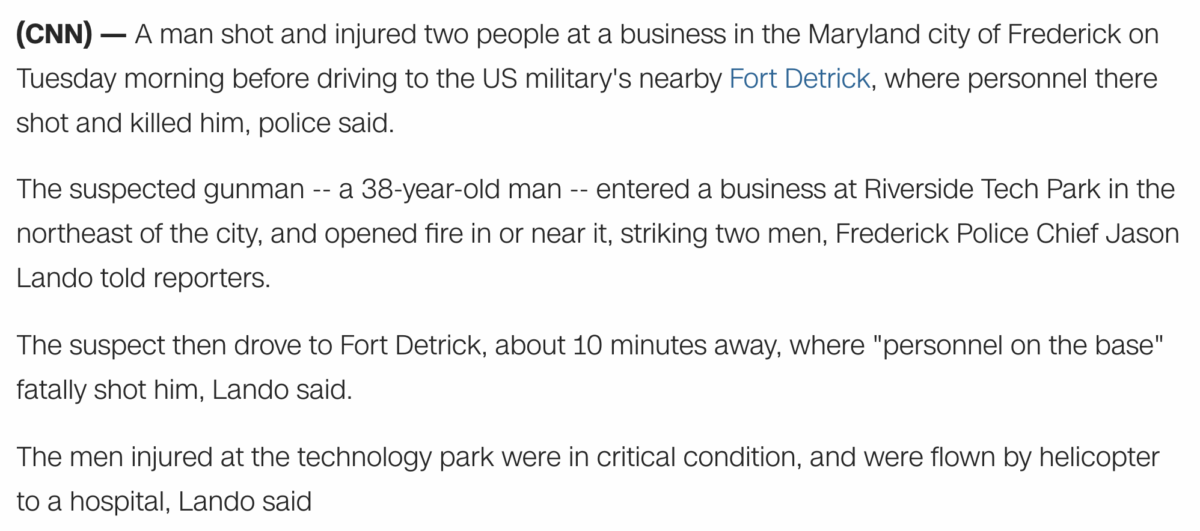 https://www.cnn.com/2021/04/06/us/frederick-maryland-shooting/index.html
For another familiar pattern, notice how 'Riverside Tech Park' equates with 'active shooter'.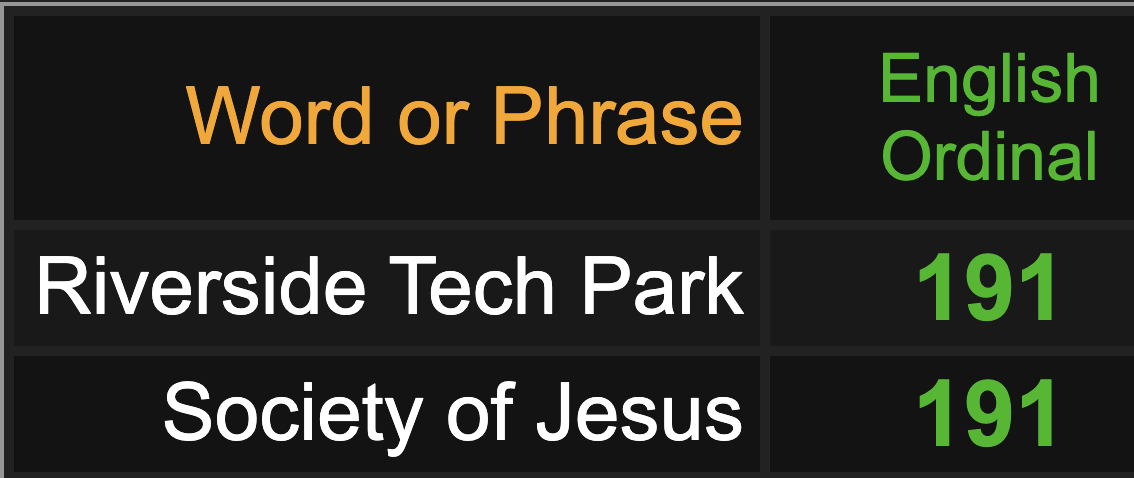 For one one last point, today has 51 date numerology.
4/6/2021 = 4+6+20+21 = 51 *Federal = 51
Update:
They're now reporting the shooter was a Navy corpsman.

Keep in mind today is April 6, and can be written 6/4 or 4/6, like 64 and 46.


Kill = 64
Sacrifice = 46 *Execution = 46 *Chaos = 46 *Ordo Ab Chao = 46

https://www.cnbc.com/2021/04/06/navy-corpsman-shot-two-people-dies-at-maryland-military-lab.html