Pope Francis travels to Iraq (Babylon) on March 5, 2021, in clear Catholic-Jesuit ritual



https://www.aljazeera.com/news/2021/3/4/pope-francis-embarks-on-historic-visit-to-iraq
Notice, this trip begins on March 5, 2021, or 3/5, like 35.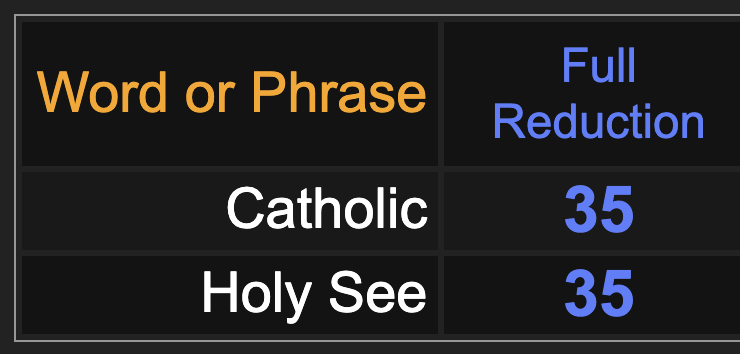 And remember, Iraq was once Babylon.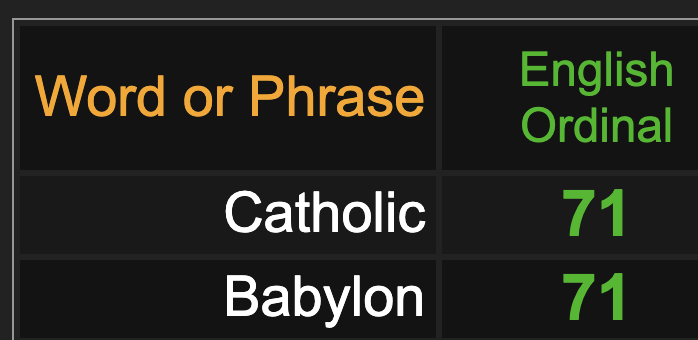 That means this trip comes 78 days after his 84th birthday, or on his 79th day of his age.





Notice how 'ISIS' and 'Pope' go together, 52 and 56.

Society of Jesus = 56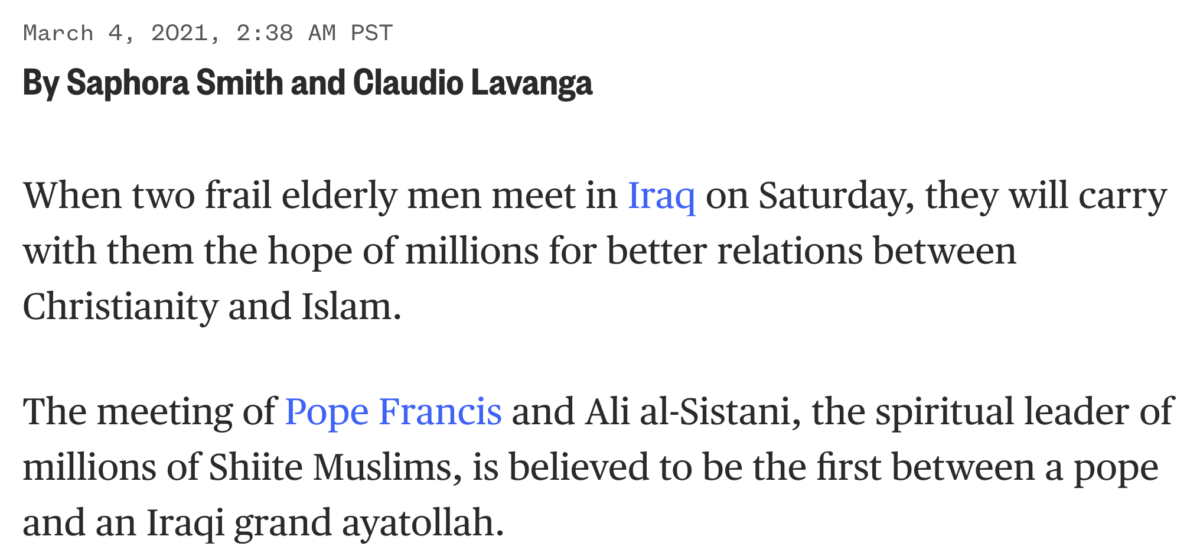 https://www.nbcnews.com/news/world/pope-francis-heads-iraq-hoping-landmark-trip-can-ease-muslim-n1259440
Notice that Ali al-Sistani has an August 4 birthday, or 8/4, like 84, matching Pope Francis' age, 84.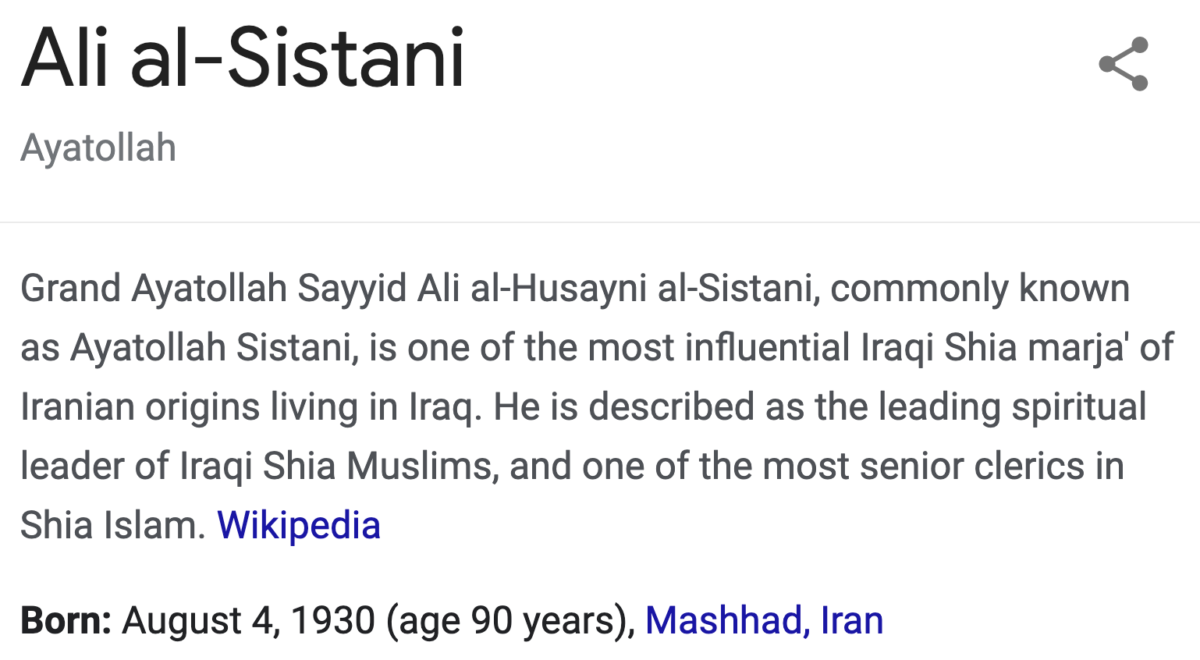 And notice that he is 90 years old, and his name equates to 90, like 'Holy Bible'. This meeting doesn't look well for his longevity.

Also, March 6 is the 65th day of the year.
Christianity = 65; Knights Templar = 65