Prince Philip's funeral on Boomer Esiason's 60th birthday, April 17, 2021

Recall, Queen Elizabeth's husband, Prince Philip, died at age 99, on April 9, the 99th day of the year. His funeral was April 17, on Boomer Esiason's birthday. This matters because he was the last Cincinnati Bengals' QB in the Super Bowl, playing for Cinci, the Queen City.
Cincinnati = 174
New World Order = 174
17/4 date…
And for another 174, the Bengals advanced to the Super Bowl on their owner's 174th day of his age, 86.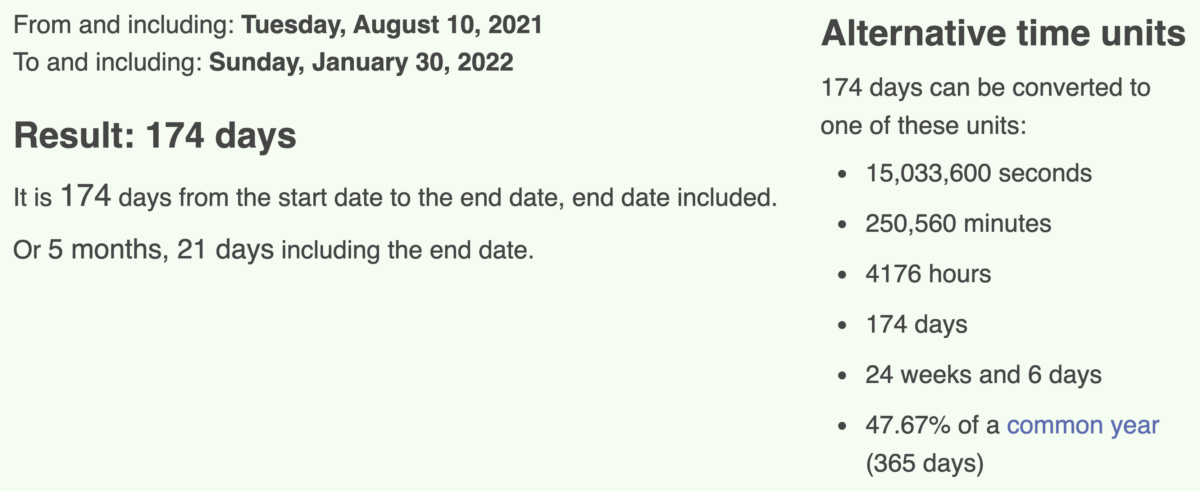 And now Boomer's Bengals are in the Super Bowl on his 303rd day of his age, 60 years old.
Cincinnati Bengals = 303
-Last in Super Bowl 33-years ago (with Boomer)
Bengals = 60
Boomer Esiason = 60 / 75 / 201
Cincinnati Bengals = 75
As for Philip dying at 99 on the 99th day of the year, this NFL season began on September 9, or 9/9, and now the Super Bowl is #9 vs. #9, Joe Burrow vs. Matt Stafford, and Burrow is trying to win the Bengals their 9th NFL Playoff game in their 23rd attempt (23, 9th prime).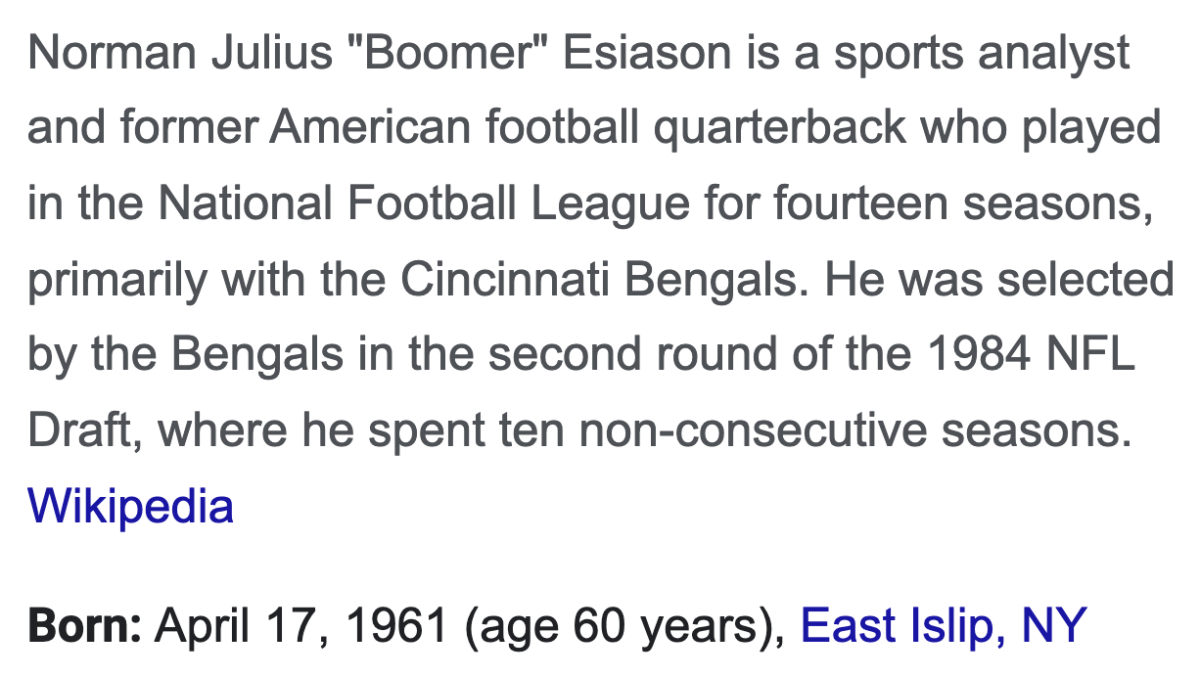 Again, Prince Philip died April 9, or 4/9.
Super Bowl = 49
America = 49
Scottish = 49
NFL = 49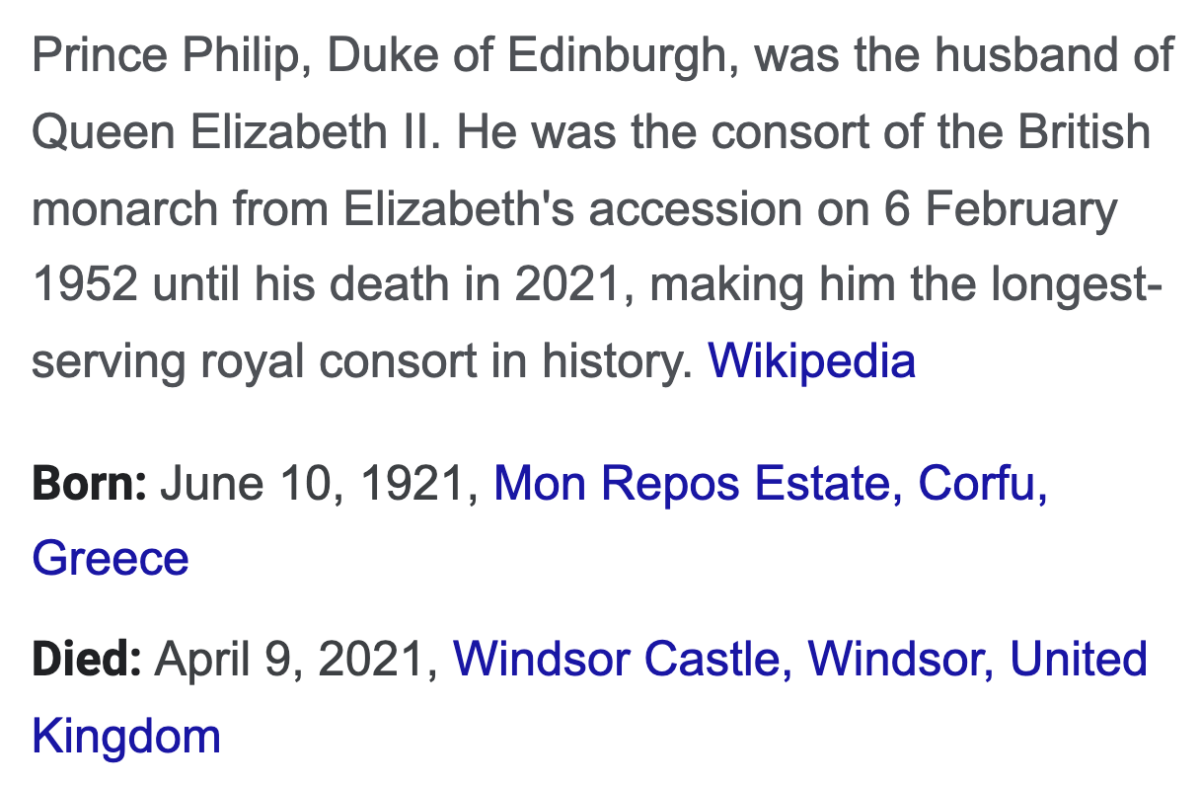 DMX died that day as well.
Dark Man X = 49
It was synced with Snoop Dogg, Swizz Beatz and the Verzuz battle with DMX…
Snoop Dogg = 49
Swizz Beatz = 49
Snoop is performing in Super Bowl 56…
Snoop Dogg = 112
Super Bowl = 112
-Snoop's mom died 112-days before Super Bowl