Red Sox @ Yankees canceled due to 'three' cases of Covid-19, July 15, 2021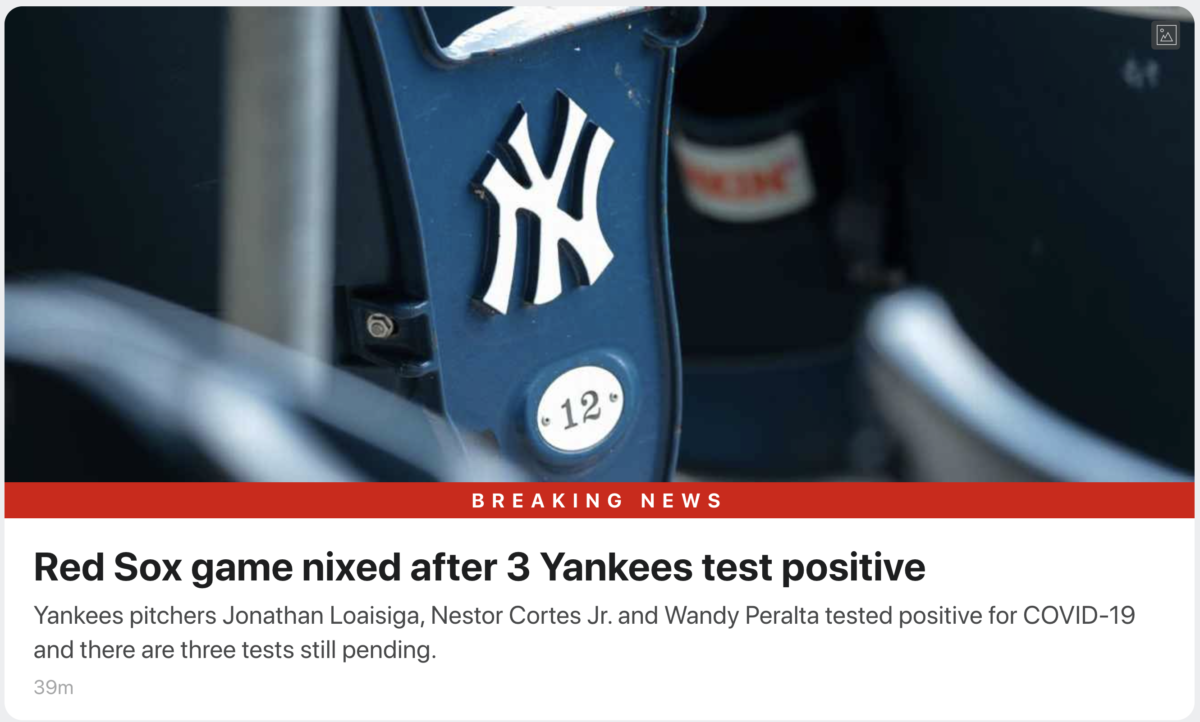 Three, eh? Keep in mind this was the only game scheduled in the entire MLB today…
Three = 56
Coronavirus = 56
Covid Vaccine = 56
Keep in mind today's news comes 111 days before the start of the World Series.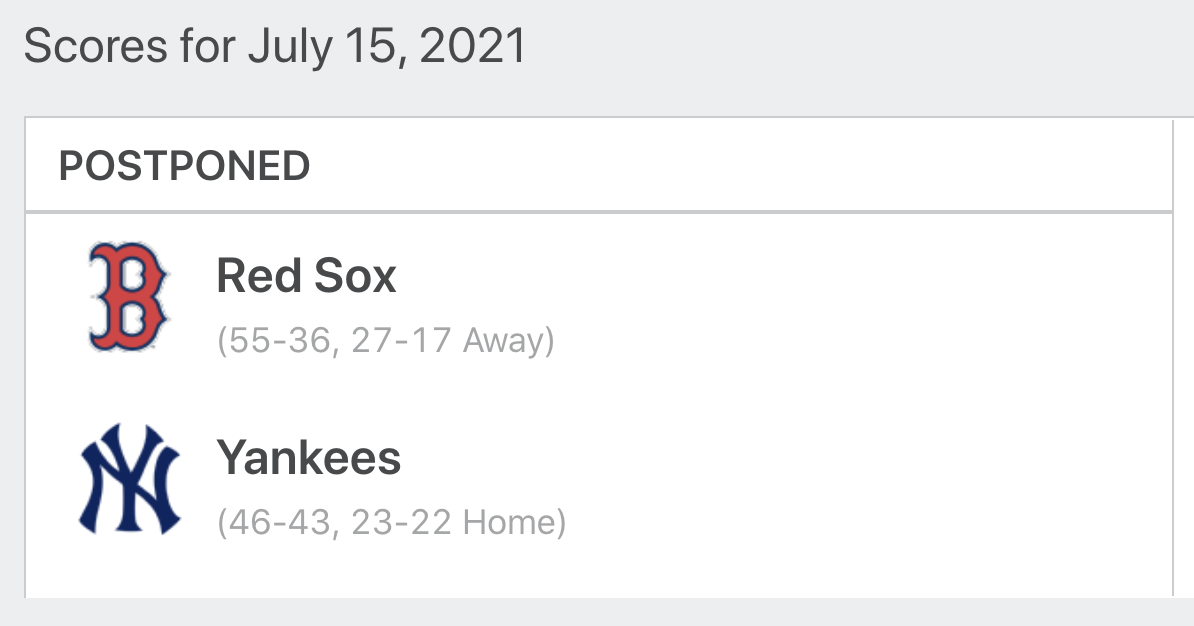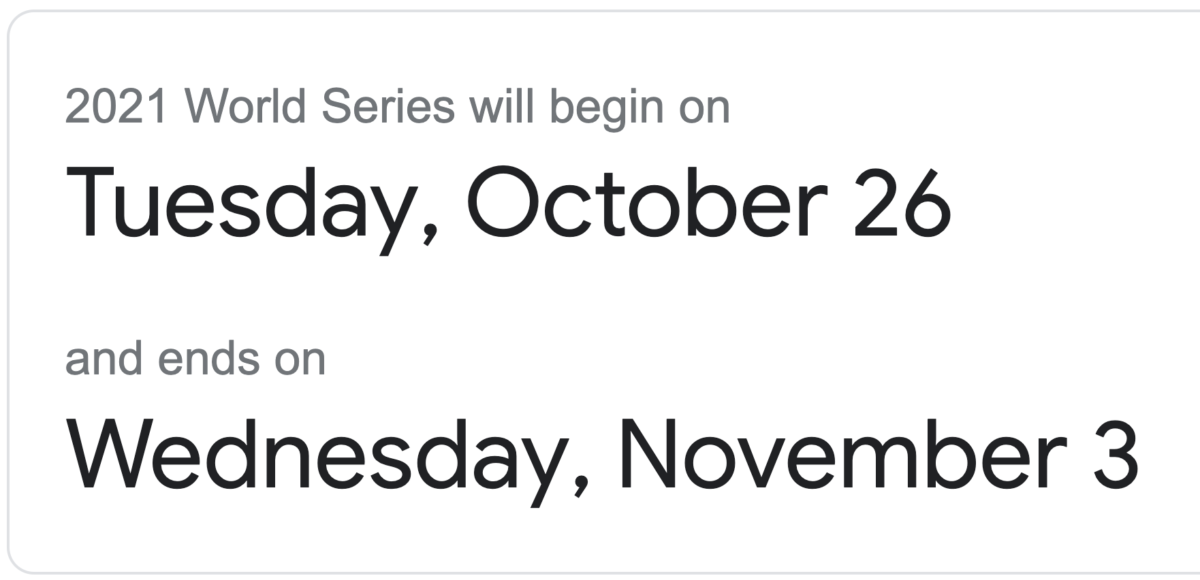 Also keep in mind that 100 years ago the World Series was the Yankees and the Giants, back then they were both in New York.
Notice the Giants are the only team in the MLB with 57 wins at the All-Star Break.
World Series = 57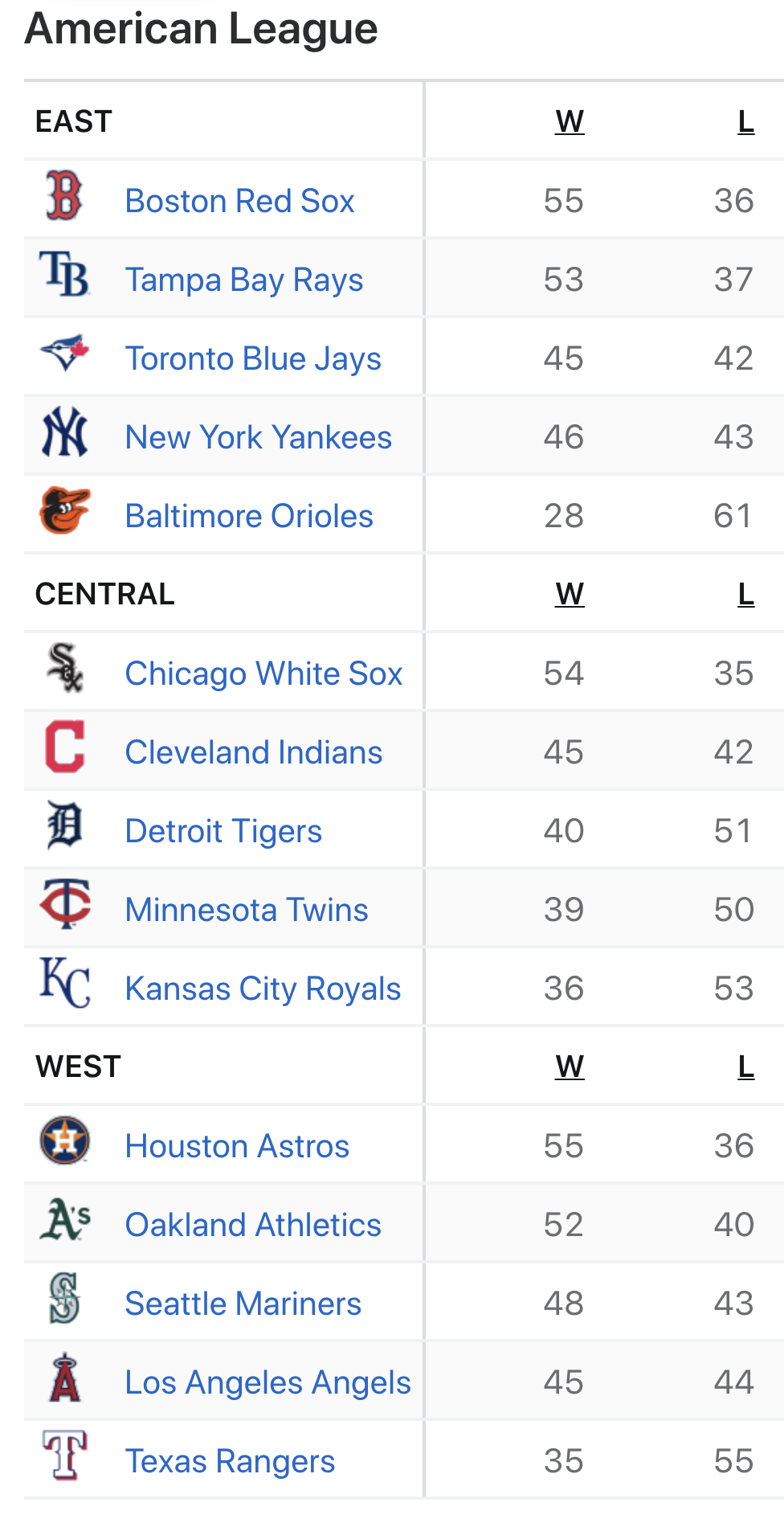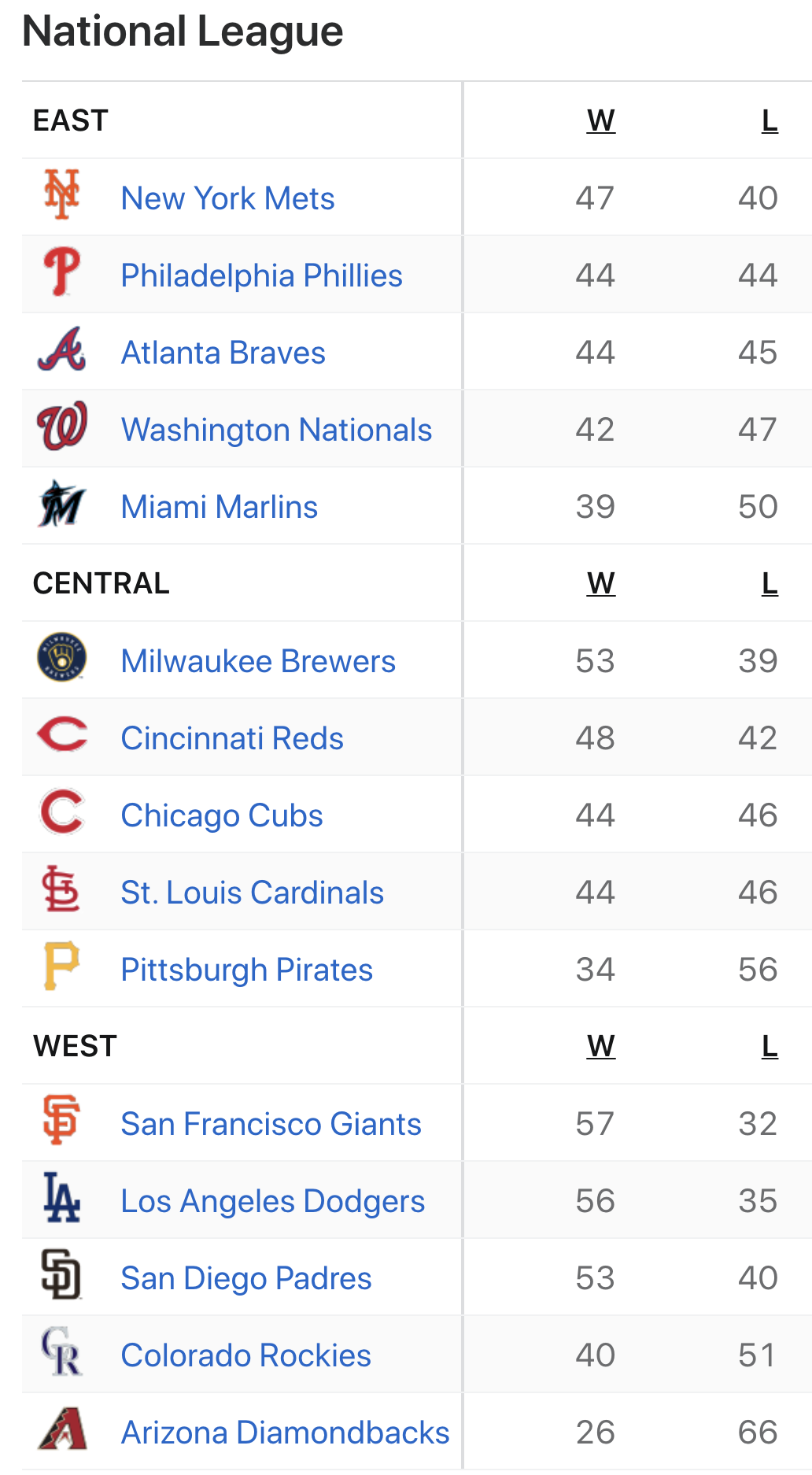 Boston is also +57 in the wins scored department coming into their series with the Yankees that will now begin tomorrow.