Republicans protect Trump from Alvin Bragg arrest, Tuesday, March 21, 2023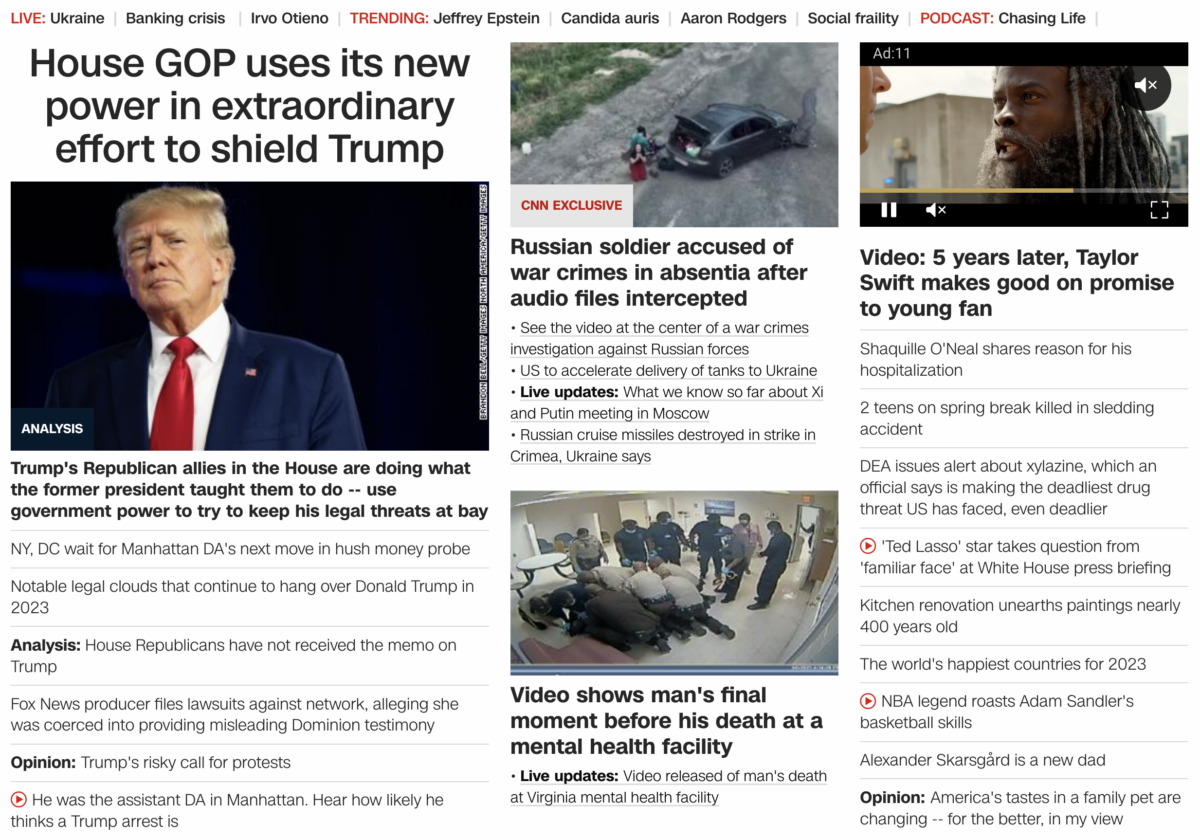 Once again, this news comes on Trump's 281st day of his age, the 60th prime number, as a buildup to the 60th Presidential election. Notice where the gematria of 'Donald Trump' and 'Alvin Bragg,' the attorney leading the charge against Trump, connect.




Once again, there is a chance Donald Trump becomes the second split term president in US history, the only other was Cleveland. If that happens, Trump will be 78 at the time.
Cleveland = 78
Scottish Rite = 78
Jesuit = 78
And again, if Biden does not finish his term, Trump could potentially become number 48.
Donald Trump = 48
-Trump = 47
–Hush Money = 47
Keep in mind the 60th Presidential election is on November 5, 2024, or 11/5, like 115. It is a reminder that Trump first took office with the 115th Congress, after his 'thank you' tour.
Thank You = 115
Hush Money = 115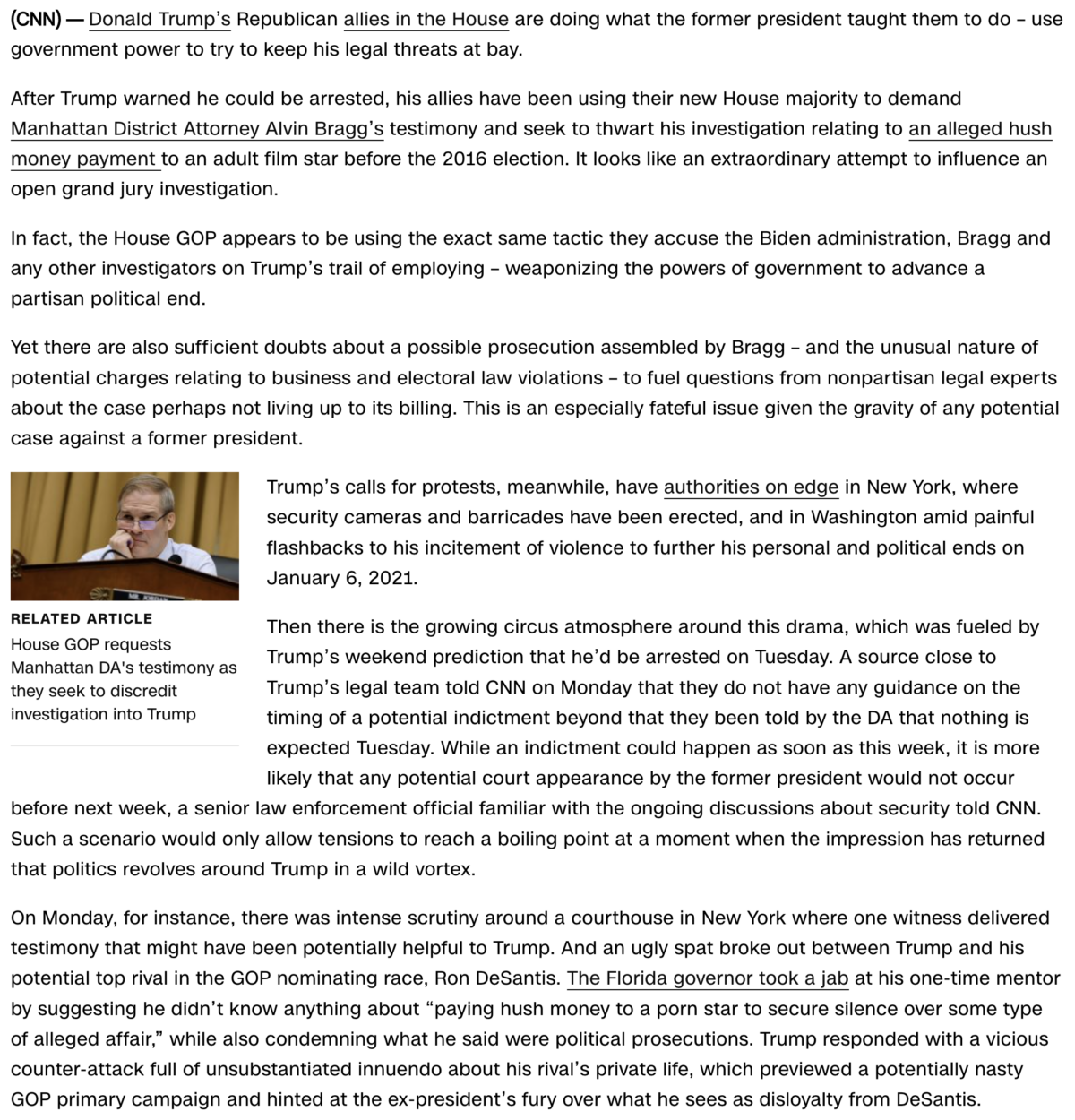 https://www.cnn.com/2023/03/21/politics/republicans-trump-playbook/index.html
And here are some great observations about tomorrow, March 22, or 3/22. Of course the date can also be written 22/3, like 223, the 48th prime.