Richard Buckley, fashion editor and husband of Tom Ford, dead at 72, September


Notice Buckley's career with New York Magazine began in '79… prior to his death at age 72… 42 years later.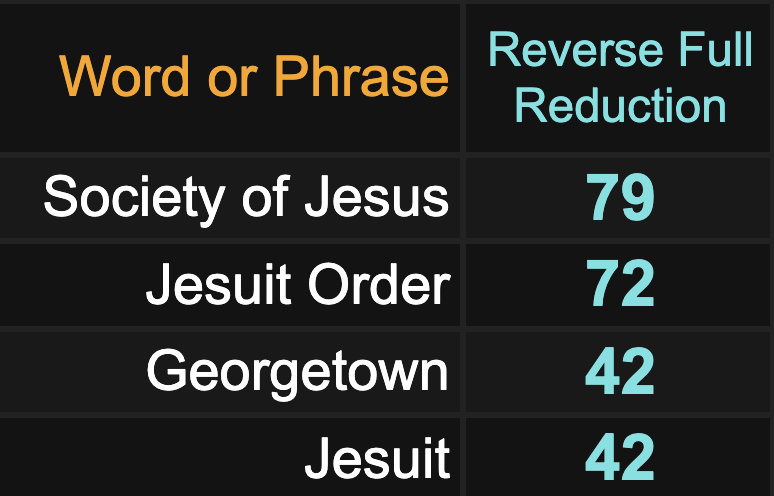 1979 to 2021, 42 years.
Dead at 72.

And see below for more on '79.

The partner of 35-years, to 'Tom Ford?'

Catholic = 35
Holy See = 35
*Eye = 35

https://people.com/style/richard-buckley-fashion-editor-and-husband-to-tom-ford-dead-at-72/
And again, New York Magazine, in '79? Buckley?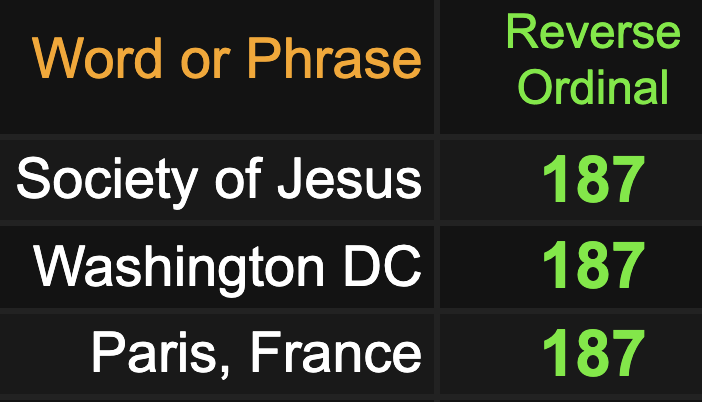 As a reminder, the guy who has been fucking America in the ass every single day since the pandemic was declared, March 11, 2020, his 79th day of being 79 years old, is Anthony Fauci.


Keep in mind this news broke late, September 20, 2021, the 263rd day of the year.
263, 56th prime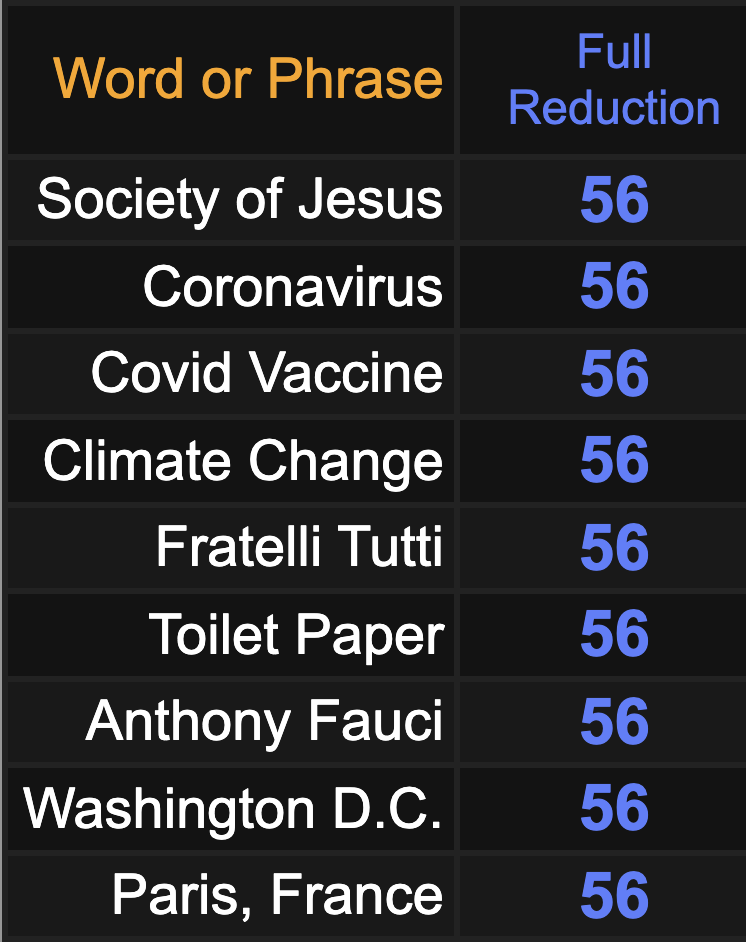 https://www.yahoo.com/entertainment/richard-buckley-fashion-editor-husband-051255067.html
Oh yea, the '86 part about them meeting in that year also fits in. *Jesuits = 86

And for one more, the news of the death came on Ford's 25th day of his age.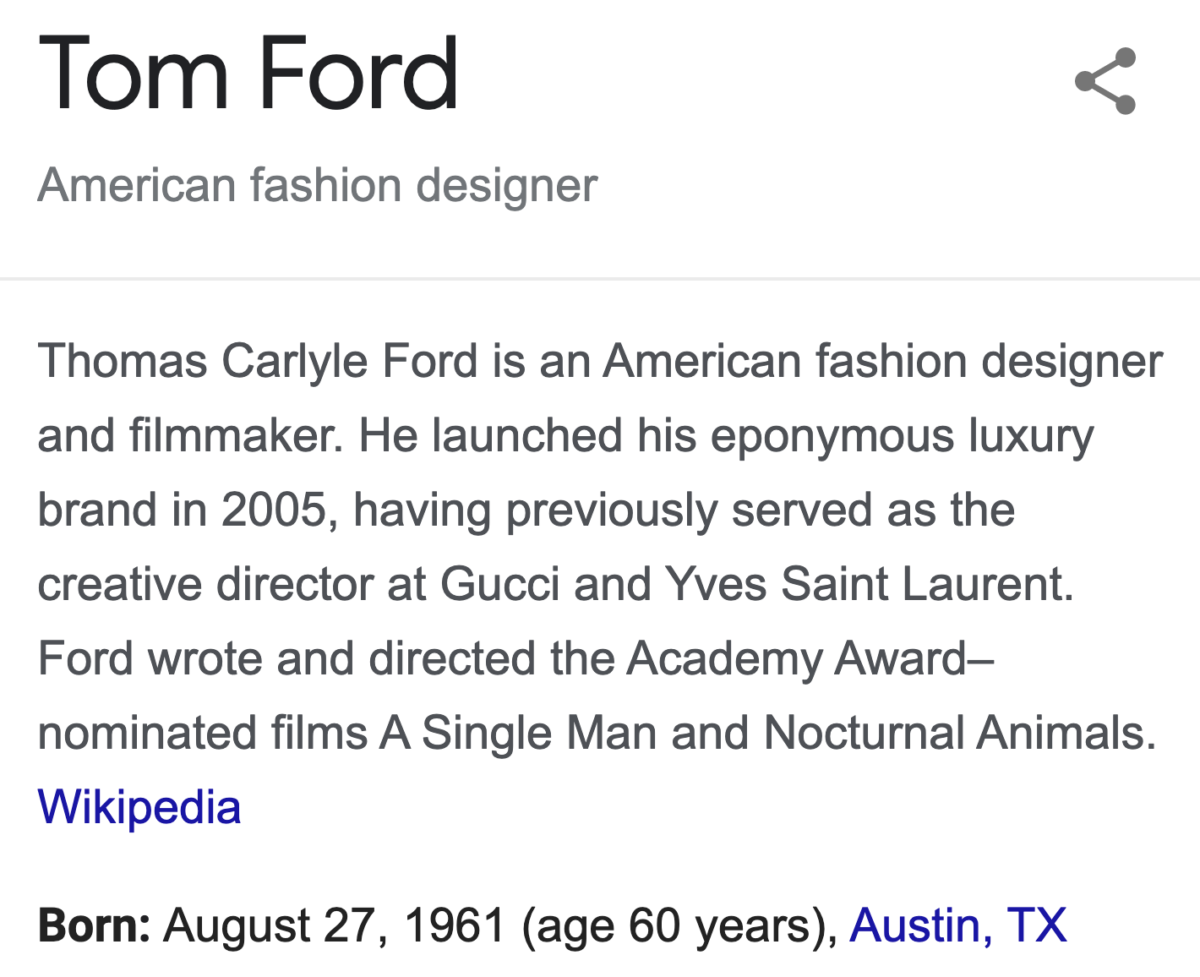 Remember, the Jesuits serve the Pope.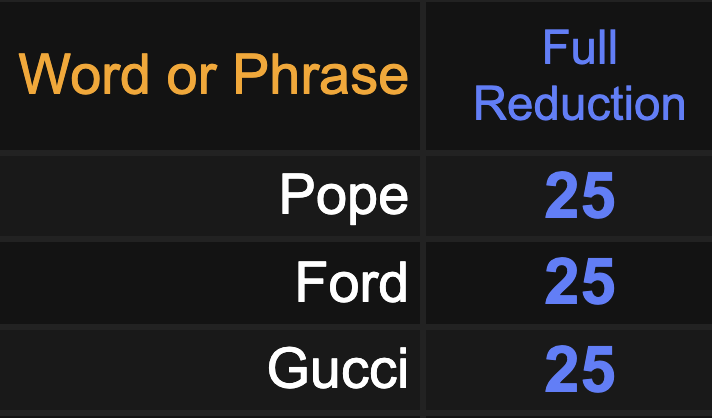 September 20 was 277 days after Pope Francis' birthday.
277, 59th prime
Pope Francis = 59
In MNF, the Packers won with 35 points, 35-17. *Pope = 52 / 25
Catholic = 35
Holy See = 35
Eye = 35
*The football is the shape of an eye…
*Genesis 3:5
The Packers coach improved to 27-7, the Lions coach fell to 5-9 (277 and 59).
This was not an accident either.
And think of men in tights, and this tight end joke with the Pope and Harbaugh.
Keep in mind his acclaimed film, Nocturnal Animals equates to 187.

And this news is circulating today, September 21, the day leaving 101 days in the year (news broke late the night before).