Ricky Stenhouse Jr. wins first Daytona 500 after record 212 laps, February 19, 2023

Every year the Daytona 500 pays tribute to the same numbers that are involved in the Super Bowl the weekend prior. In this case, Super Bowl 57 was on the date February 12, or 2/12, like 212, and the Daytona 500 race was won with 212 laps, by Ricky Stenhouse Jr., winning for a team that is owned by 57-year-old Brad Daugherty, who became the first black owner to win the Daytona 500. Keep in mind, Super Bowl 57 was the first Super Bowl to feature two black starting QBs.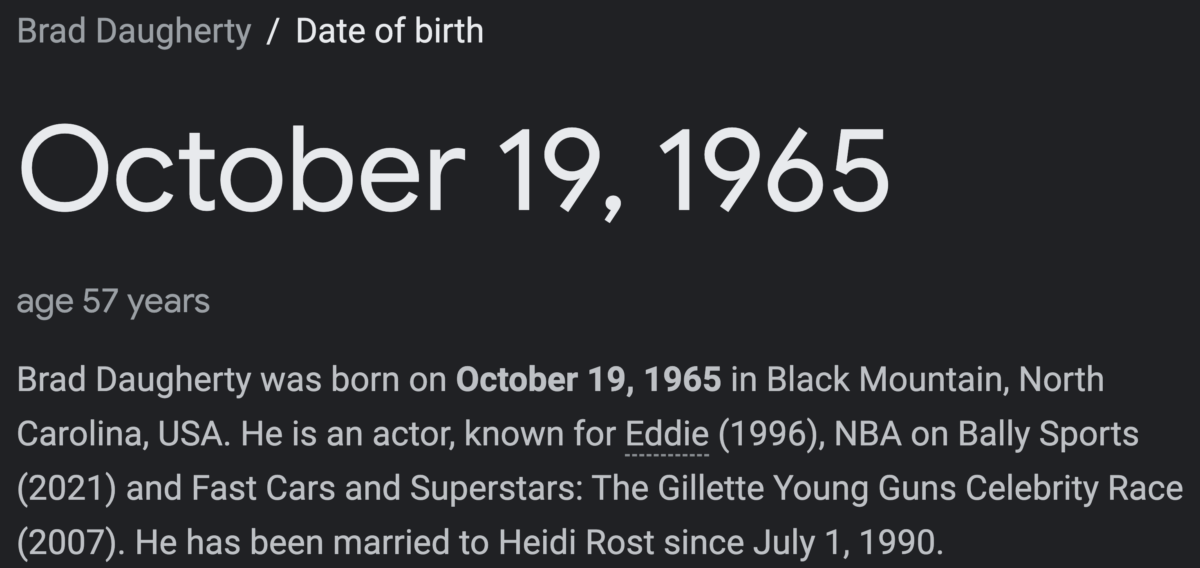 Keep in mind he drove the #47 car.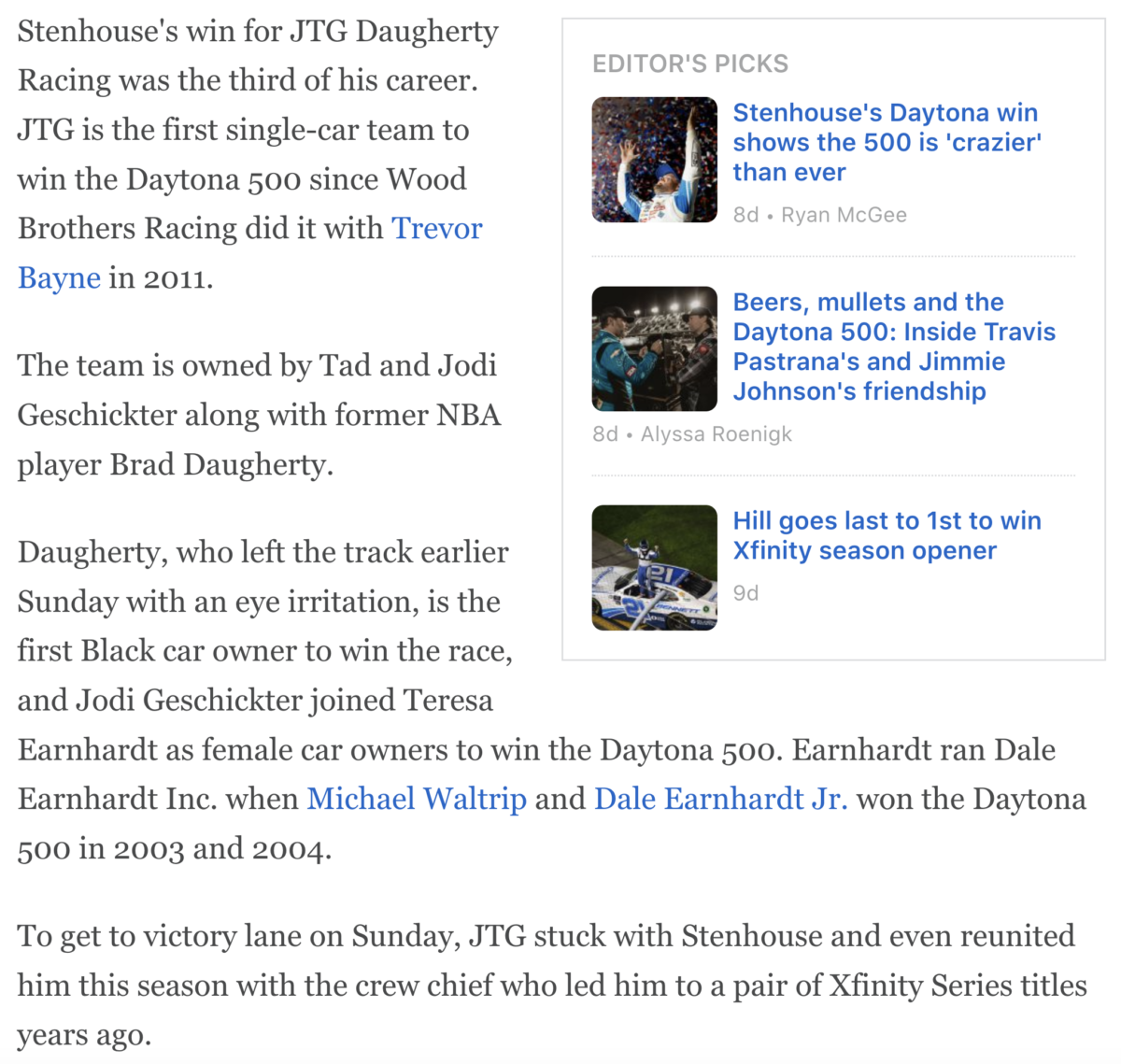 https://www.espn.com/racing/nascar/story/_/id/35698155/ricky-stenhouse-jr-wins-daytona-500-double-over