Robb Elementary in Uvadle, Texas footage begins outside in March (and shows no time or date inside)
Notice, the beginning of the Uvalde footage begins in a parking lot.
You can see the letters Mar for March in the footage. And it was March 21, 2022, that the Uvalde Police had the mass shooter drill at the high school where the reported shooter attended.
And when the footage goes inside, there is no time or date.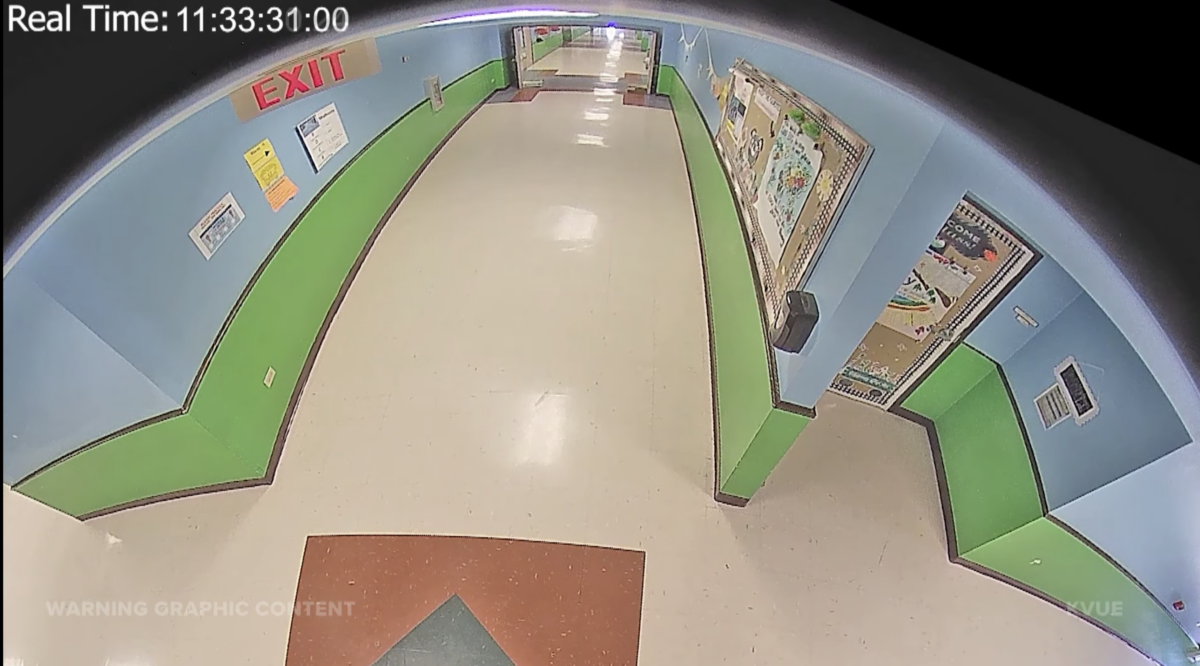 These are obvious signs of BULSHIT.