Rock Star Sting's parents deaths in 1987, while he was 36 years old


https://apnews.com/article/bc9c4c63a564abb630d730d5267c9970
Sting's parents died while he was 36-years-old, in the year '87.
666, 36th triangular number
Number of the Beast = 87
87.

666. Rockstar.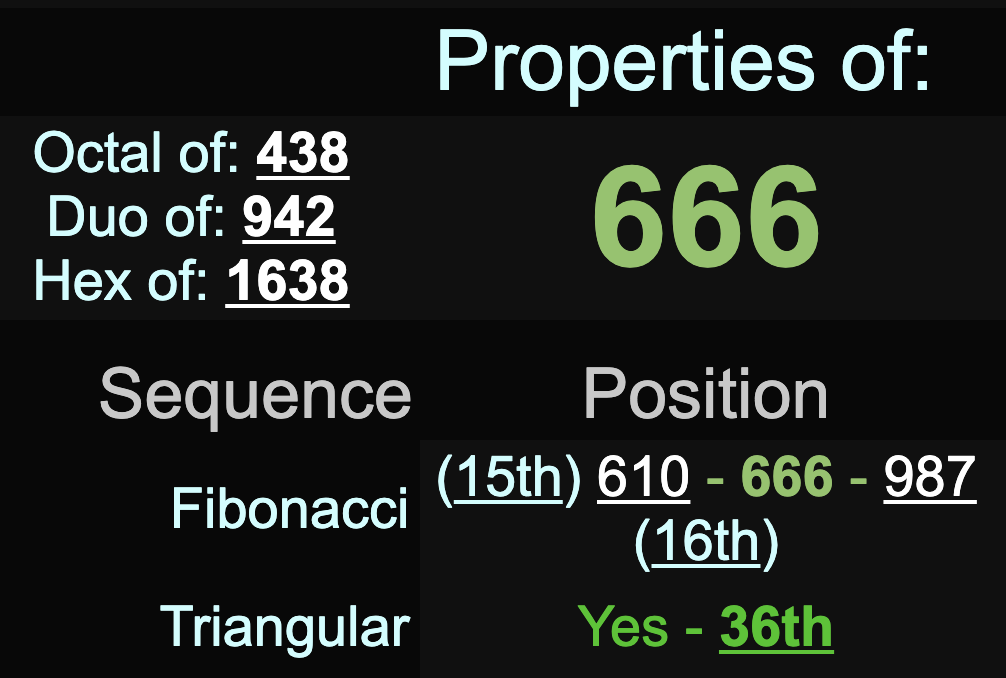 Again, he was 36. And she died in the 6th month, June. (Square Root of 36 is 6)
And notice his mother was 56. Society of Jesus = 56
Think of his song 'Murder by Numbers', where he sheds light on Gematria (the Killing Name).
Also, as I have said for years, the internet has been scrubbed of the dates his parents died, likely because it would have been a major insight to the truth of their deaths.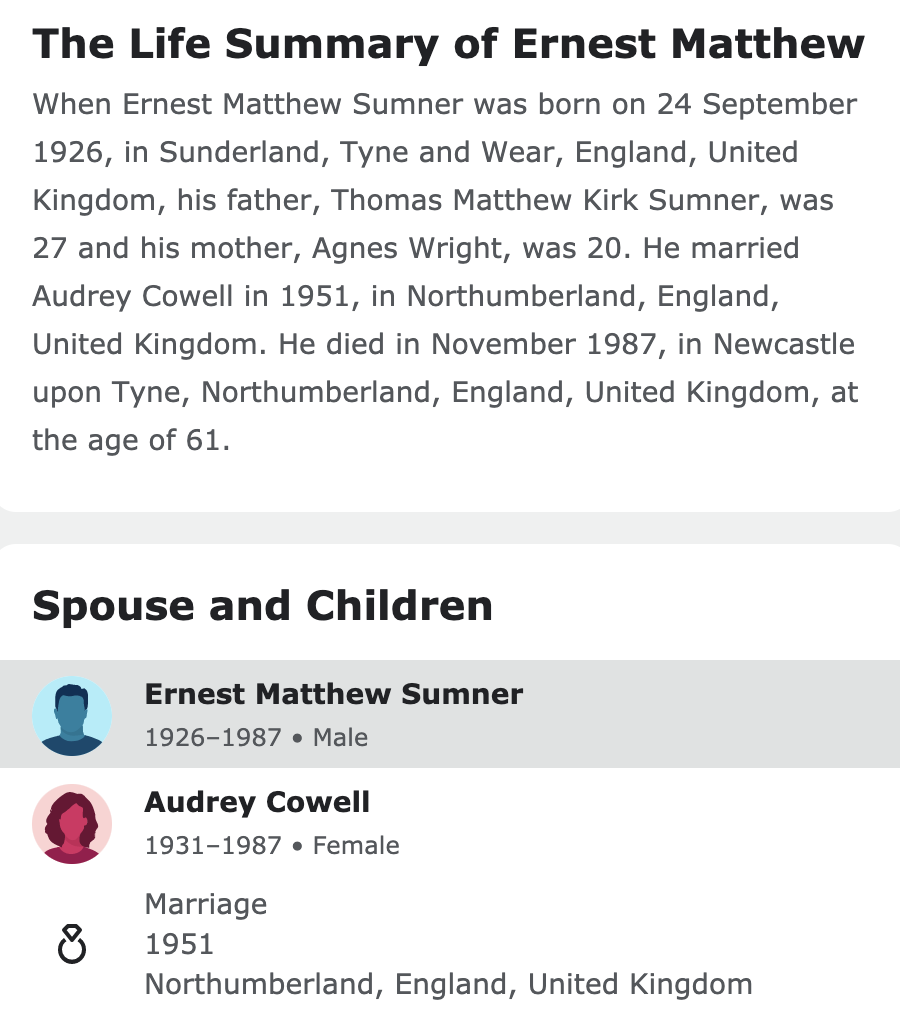 Read more about Sting's song 'Murder by Numbers', that released in '83, here.