Russell Westbrook traded to Lakers exactly 37 weeks after his birthday, July 29, 2021

This news comes on a Thursday.
Russell Westbrook = 99
Jupiter = 99
Remember #99's father died on a Thursday, and he played in Los Angeles. I'm talking about Wayne Gretzky of course.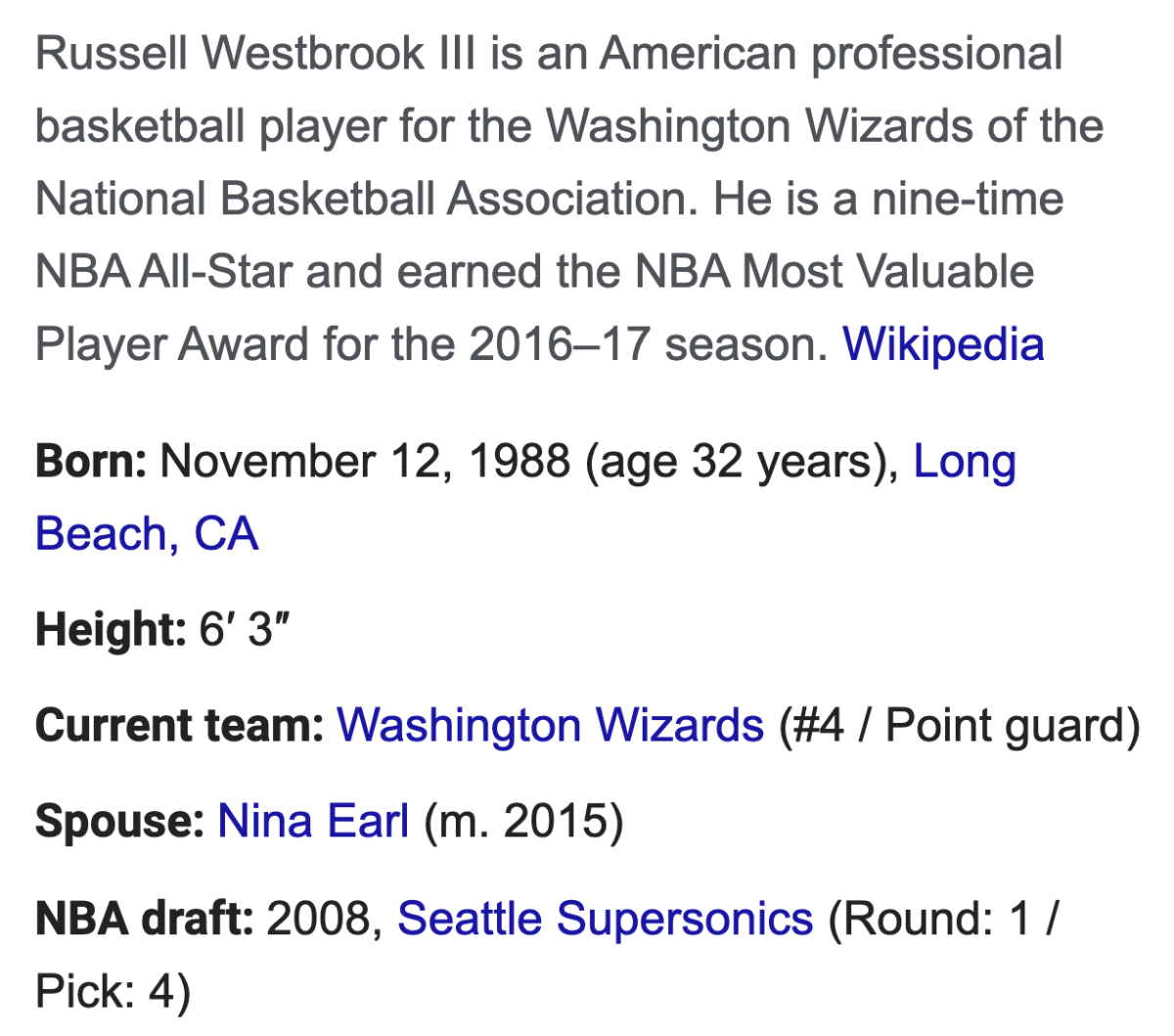 This move comes 37 weeks after Westbrook's birthday, the LA native. *Los Angeles = 37


He comes from the Wizards.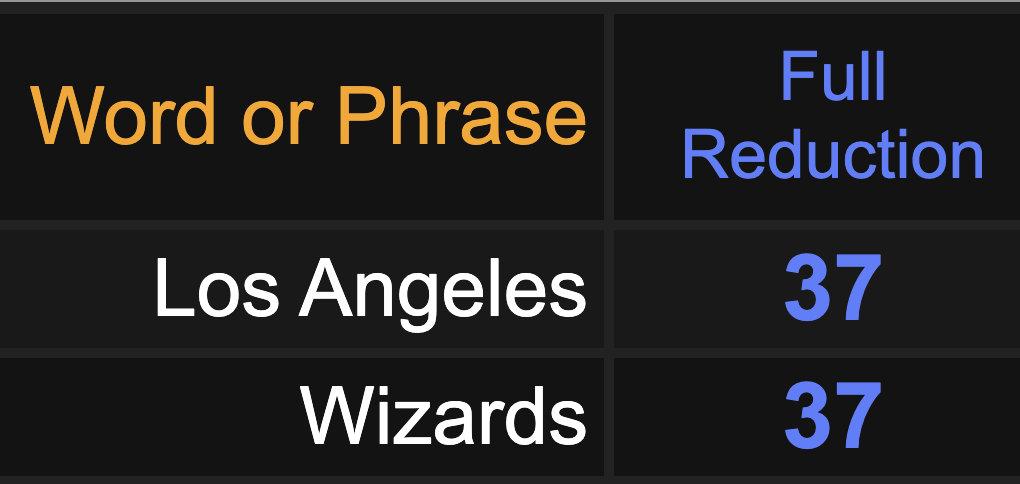 That is also 259 days.

That is also 106 days before his 33rd birthday.


This move also comes 154 days before LeBron James 37th birthday.


They call LeBron "King James."

And don't forget LeBron signed with the Lakers for $154-million.

And don't forget that LeBron won his lone championship for the Cavs on June 19, 2016, the real King James' birthday.
This move comes on a date with 57 numerology.
7/29/21 = 7+29+21 = 57 *NBA Finals = 57
ALSO, Westbrook has been traded 82 days before the season begins, when the NBA has an 82 game season.





And for one last point, Westbrook has been in the league for 13 seasons, this upcoming will be his 14th

Keep in mind this moves comes on a date with 41 numerology as well.
7/29/2021 = 7+29+(2+0+2+1) = 41
LA = 41
David Price fell to 4-1 for the season today for the Los Angeles Dodgers.

On Patreon we had the Giants, who were dogs. Cueto got to 7-5 and Giants got to 7-5 @ home for the month.
San Francisco Giants = 75
Plus again, Price became 4-1, for LA, on the 41 date numerology.