Russia warns United States not to ship Patriot Missiles, December 15, 2022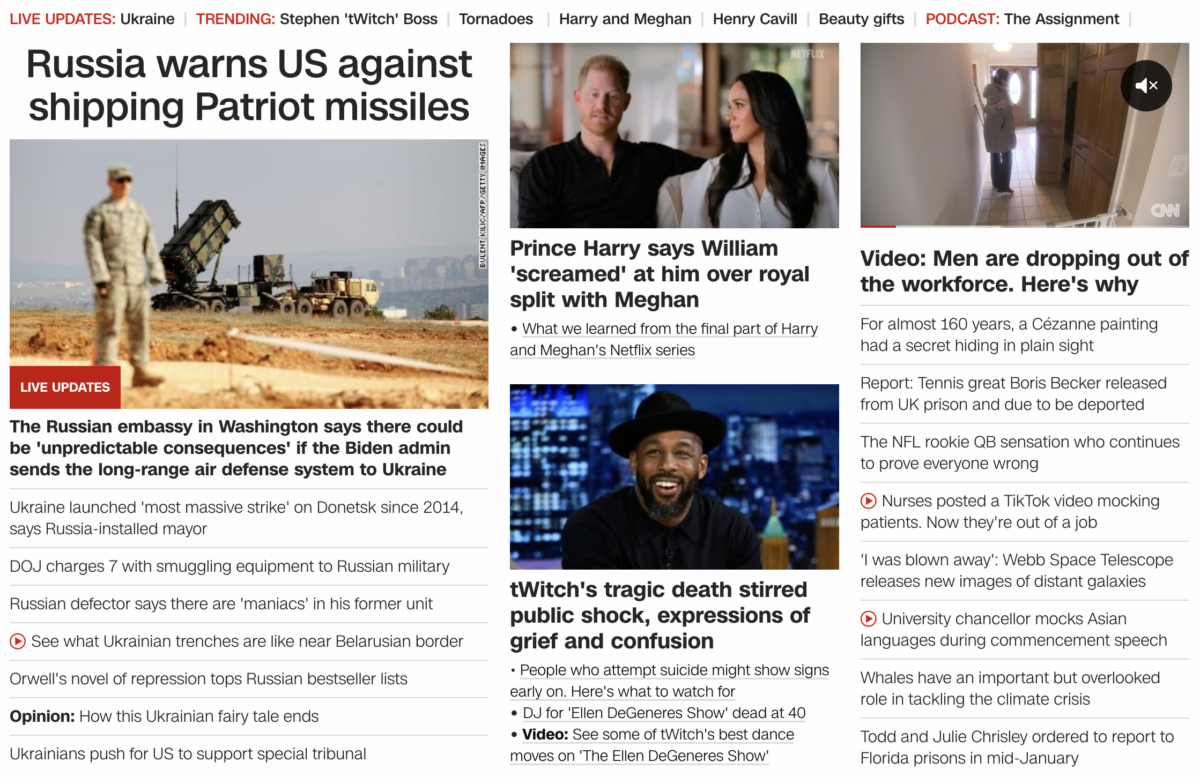 This latest news comes December 15, 2022, 69 days after Putin's October 7, 2022 birthday.
It comes on a 69 date numerology as well.
12/15/2022 = 12+15+20+22 = 69
And it is a reminder that Russia-Ukraine broke out while he was 69 years old.







And again, the Illuminati was founded by the Jesuit, Adam Weishaupt.

And notice the 201 / 102 encoding of 'Patriot Missiles' as well. Of course, Russia-Ukraine has been a massive ongoing 201 / 102 ritual (as we've been covering all year).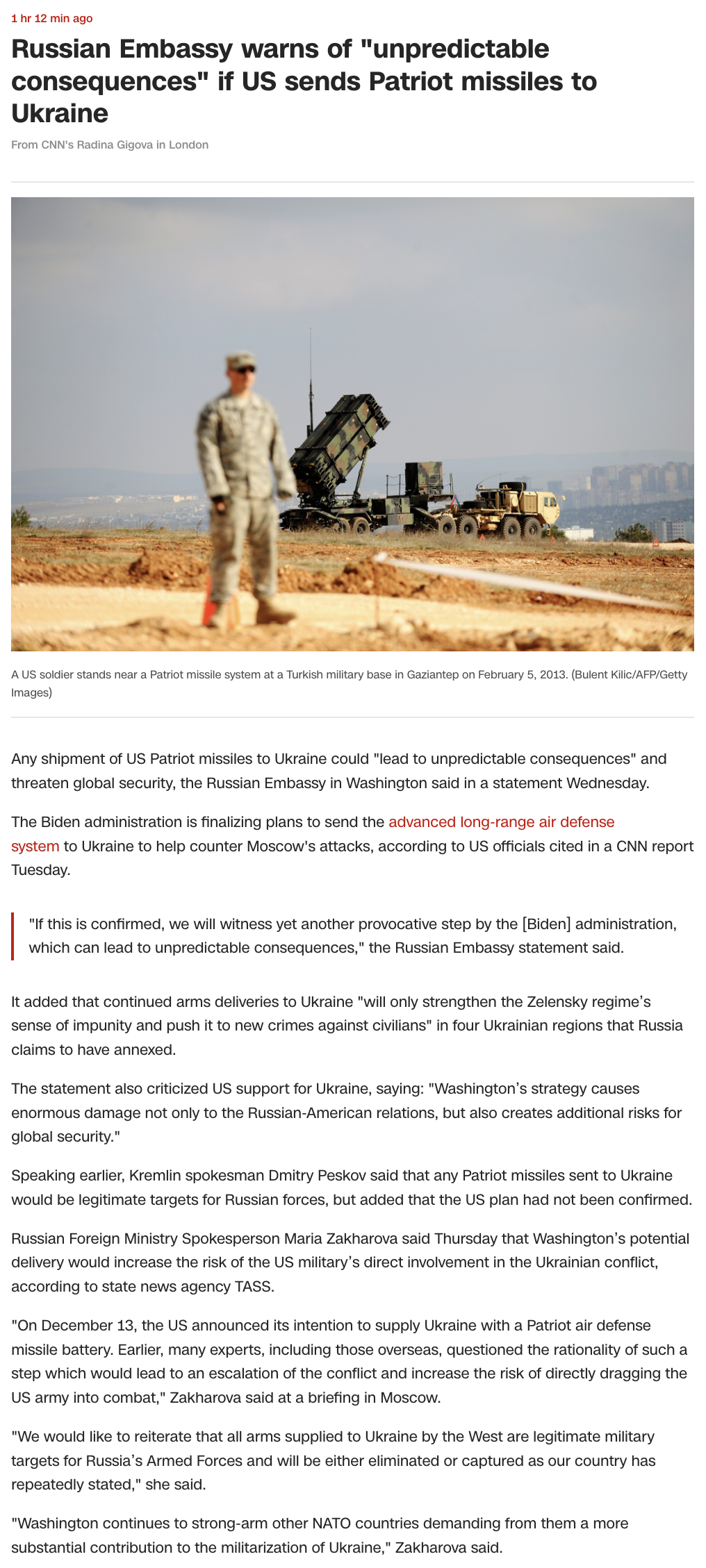 https://www.cnn.com/europe/live-news/russia-ukraine-war-news-12-15-22/h_5e9f7d8567b674ea6967c79721a33d73
And once again, the 13 stripes made the latest Patriot Missiles news on the 13th of December.