Seattle Mariners win 8-2 on August 2 (8/2/21)

Seattle wins 8-2, on 8/2, the day the Seattle sweeties, Bill and Melinda finalize their divorce.

The hits keep on coming. And notice the Rays picked up their 43rd loss against the Mariners on this day.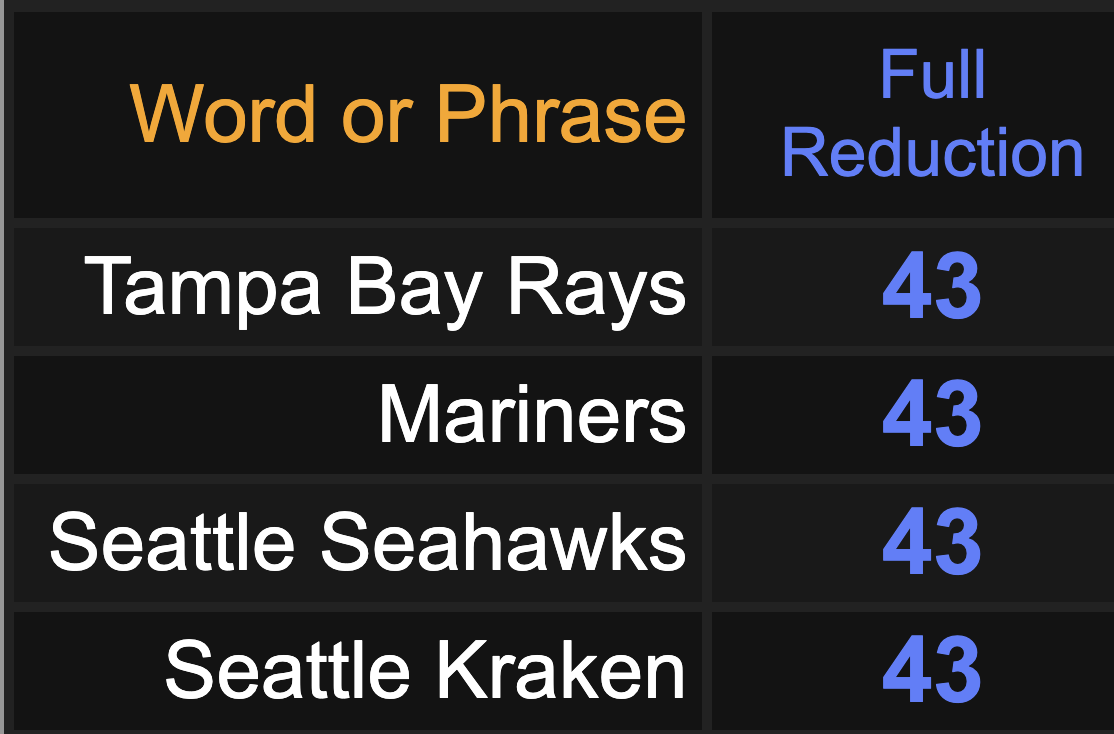 Think of the Seahawks scoring 43 in Super Bowl 48, beating Denver, their lone Super Bowl win *Seahawks = 48
Wacha stayed on 62 career wins for the game.


Now the Rays can pick up their 44th loss of the season Brady's 44th birthday, tomorrow, August 3, 2021…
Seattle = 44