Seattle Seahawks' Coby Bryant in light of Seattle being a sister city to Kobe, Japan

Coby? Kobe?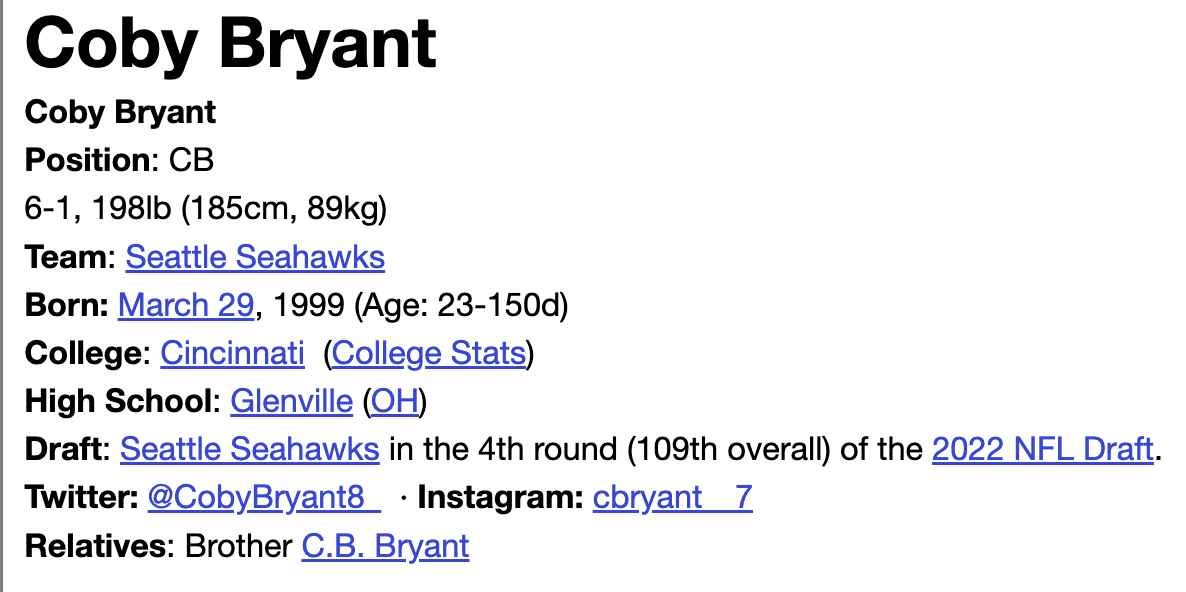 Notice, this was the 87th NFL Draft, and ended on the Church of Satan's 56th birthday, April 30, 2022, which was the day the Seahawks drafted Coby Bryant. *Number of the Beast = 87 *Granity Studios = 87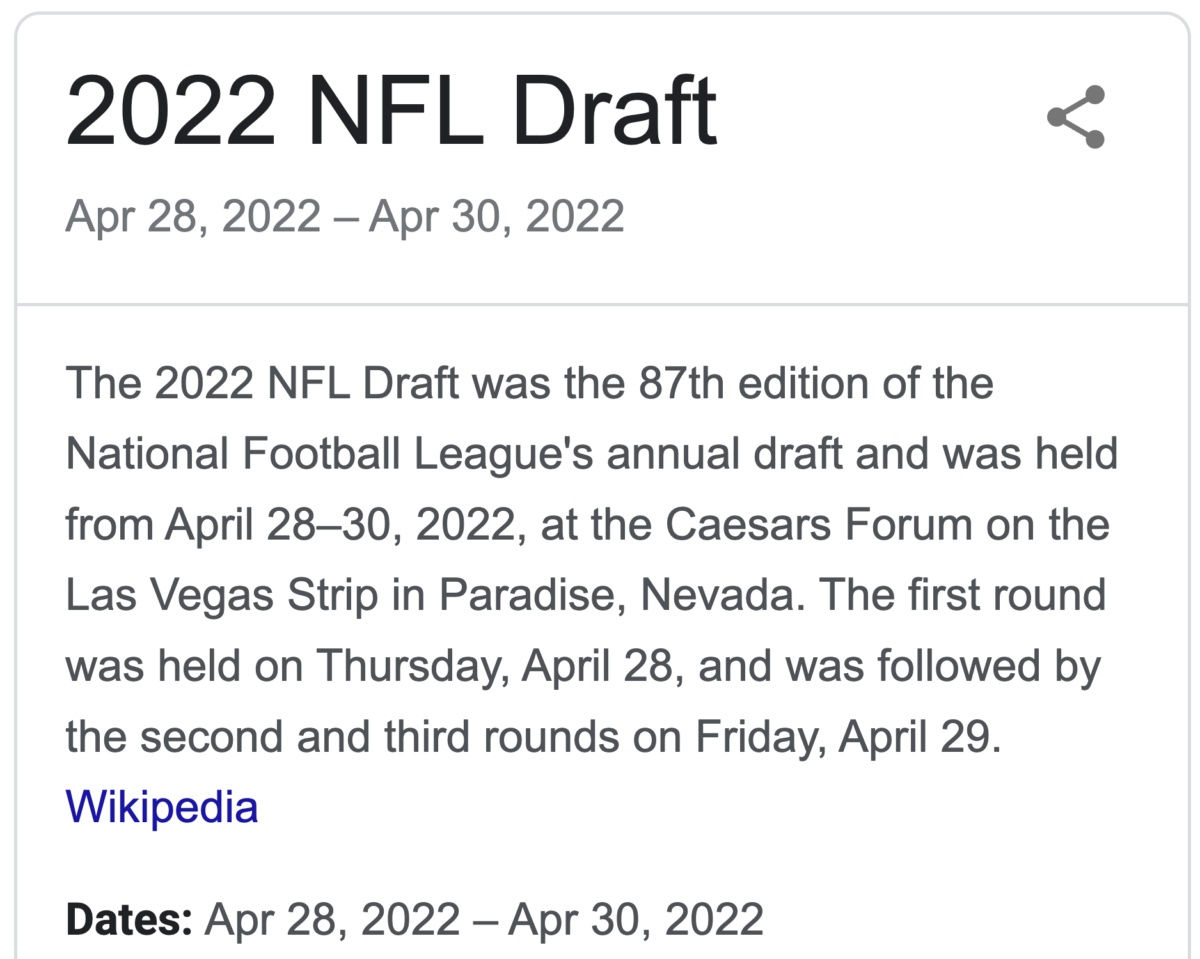 Read about Seattle and Kobe's city relationship since '56 here.
And recall the ritual with 24-year-old George Kirby of the Mariners on Kobe Bryant Day here.