September 11, 2001, 97-days before Pope Francis' 65th birthday… in light of the Holy Trinity and Poseidon's Trident
Before going further, please read this article first about Operation Neptune Spear, the killing of Osama bin Laden, reportedly May 2, 2011.
Pope = 52 (16+15+16+5 = 52)
Earth = 52 (5+1+18+20+8 = 52)
-52 week calendar named after a Pope… (Gregory XIII)
Osama was reportedly killed 97-weeks before Pope Francis became the first Jesuit Pope and 119-weeks from Obama taking office as President of the United States. And and as we'll get to, 9/11/2001 was 97-days before Pope Francis birthday, December 17, 2001.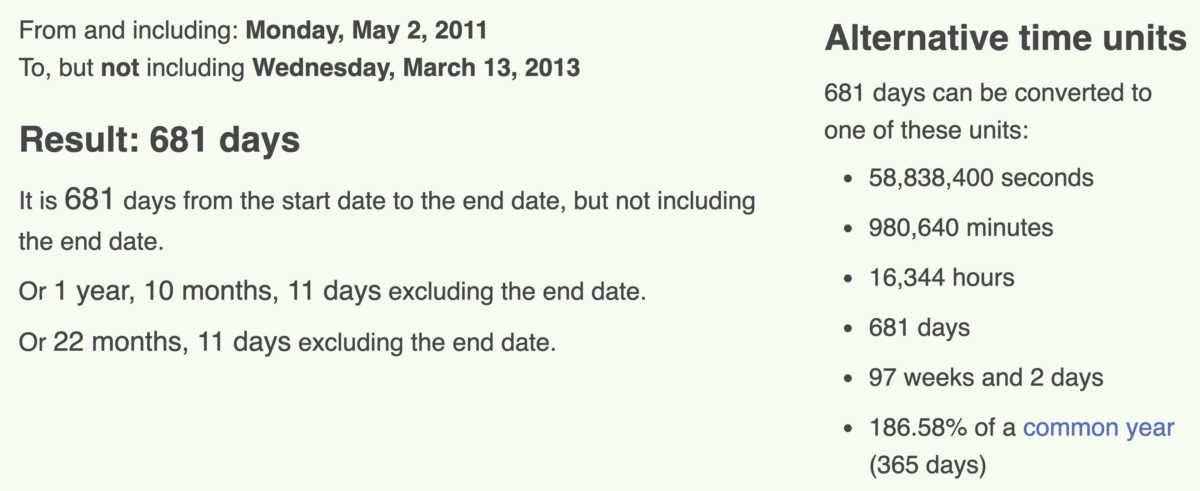 In light of what we have talked about with the tridents being part of the architecture of the World Trade Center buildings that collapsed on September 11, 2001, recall the trident is the weapon of Poseidon, which is the Greek / Roman God of the oceans.
Poseidon = 119 / 97
11/9/2001
-Date as written by the majority of the world on September 11, 2001
-Osama bin Laden killed on the first day of the 119th week of Obama's presidency
Now recall that the sign of Pisces is ruled by Neptune, and it is the planet Neptune that represents the Greek / Roman God Poseidon.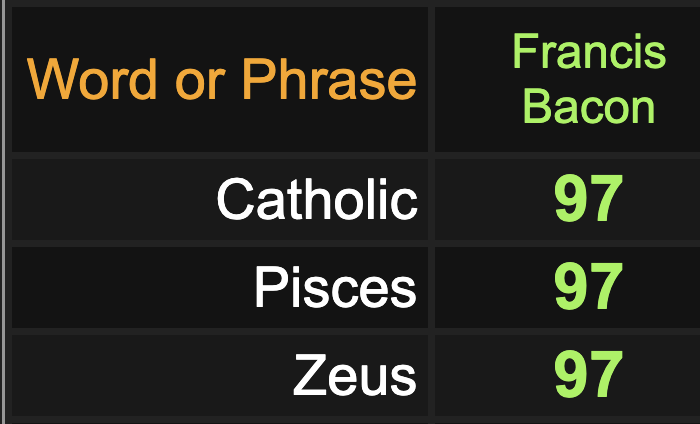 From the last day of Pisces, March 20, 2001 to September 11, 2001, was 175-days later.

Recall, Flight 175 is reportedly the second plane to hit the World Trade Center on that day.

Think about a TRIdent in relation to the Holy Trinity (Catholic / Christian). I.H.S.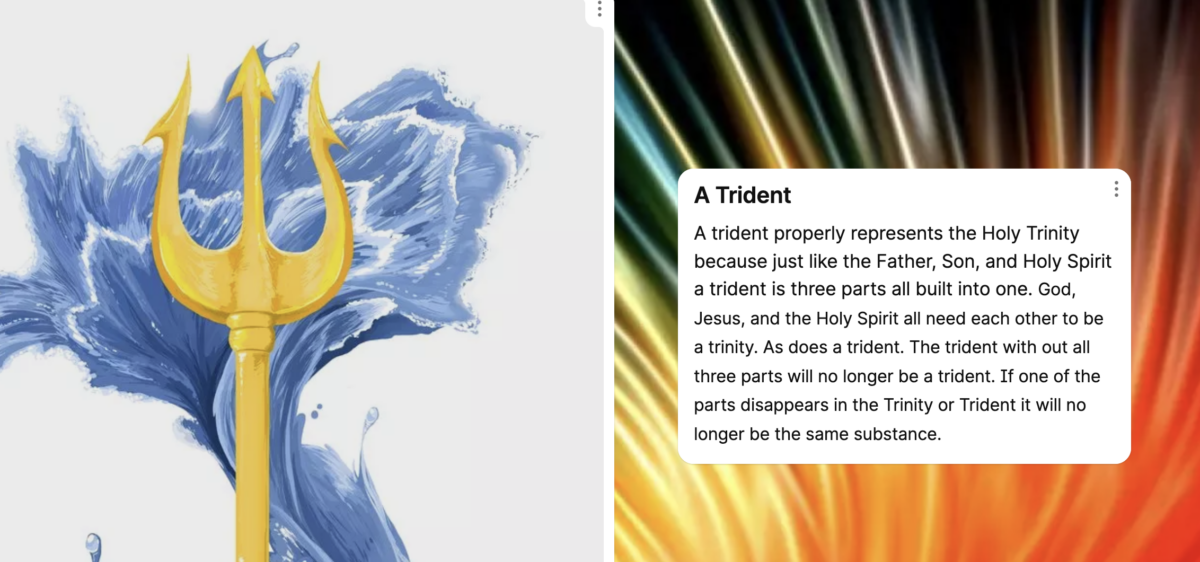 Think of Pope Francis, the first Jesuit Pope.

Osama bin Laden was reportedly killed May 2, the 122nd day of the year.
Pope Francis = 122
Holy Trinity = 122
Miter Hat = 122
Iesus Hominum Salvator = 122 / 85
Flight 175 reportedly crashed into floors 77-85.
Seventy Seven = 175
September Elevent = 77
World Trade Center = 77
National Security Act = 77



And again, think about how September 11, 2001 came 97-days before his 65th birthday, December 17, 2001, on Saturnalia… (Roman) (Ancient)…



Recall this article about Osama bin Laden in light of Poseidon equating to 97 and 119.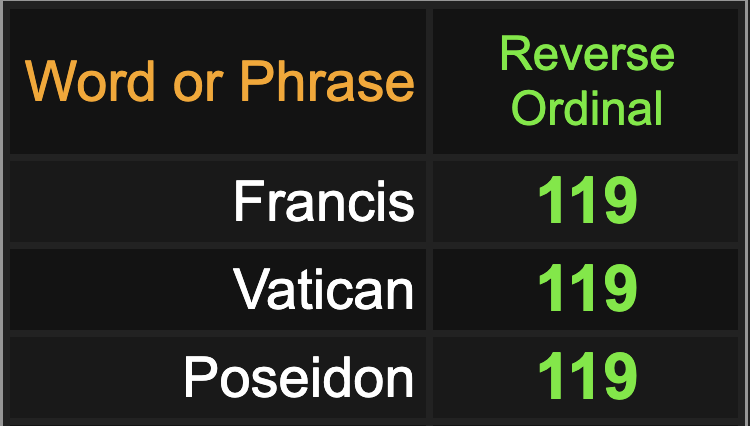 As for 97, it is the 25th prime number.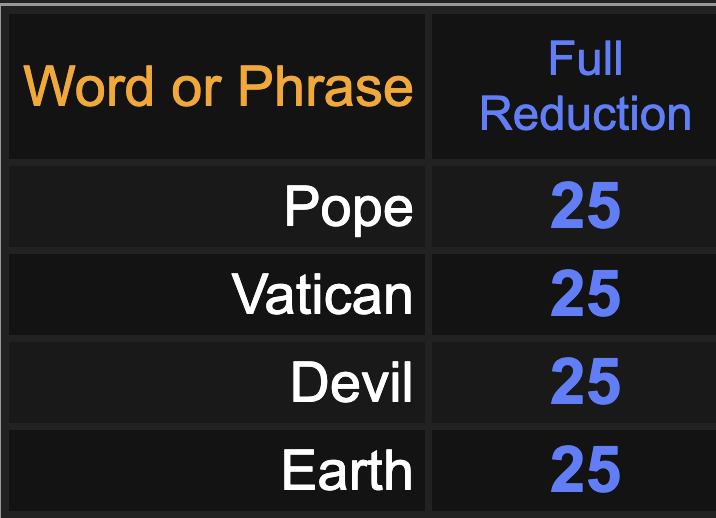 Keep in mind the Pope wears the fish hat, for Pisces, the age Jesus rules in, the fisherman. Once again, Pisces is associated with Poseidon, and both are words starting with P, the 16th letter, like how the Jesuits were created in the 16 Century, in Paris, for another P.
136, 16th tri. number
9/11 was 13-weeks 6-days before Pope's birthday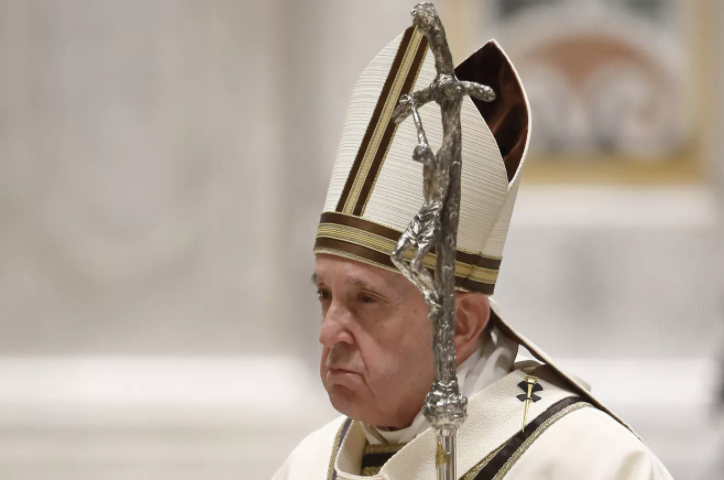 The fish hat is known as 'Mitre.' Another 65, and 9/11 was synced with his 65th birthday.

Pope Francis became Pope on March 13, or 3/13, like 313, the 65th prime.
In Knightfall, they talk about the 65 orders the Knights Templar have in Europe.
Europe = 35
Catholic = 35
Jesuitism = 35
Holy See = 35
*Eye = 35
From 9/11/2001 to 3/13/2013, when Pope Francis became Pope, is 4201 days later, the 575th prime.
March 13 was a Wednesday (Named after Mercury — the 201 element)
-Pope Francis, the 201 Pope
And regarding astrology, don't forget al-Qaeda was established in '88.
Mercury's orbital period of 88-days
Mercury, the "201" trickster
-2 towers became 0 became 1.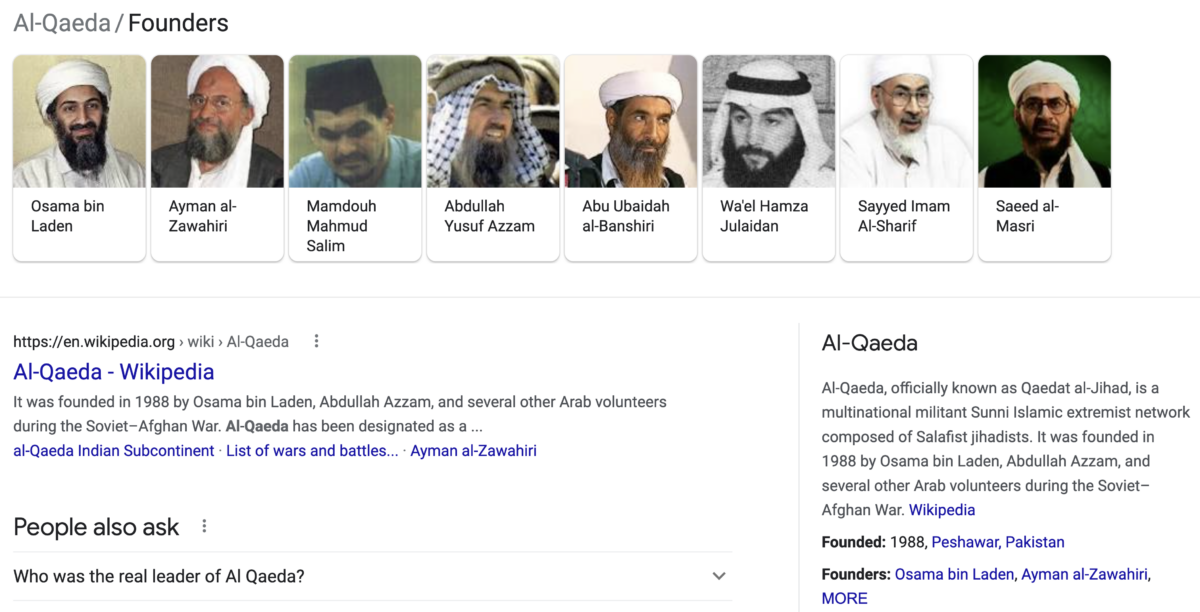 al-Qaeda = 102
-9/11 attack simulated 102-days before 9/11
-9/11 attack reportedly lasted 102-minutes
-'93 WTC bombing 102-months before 9/11
–Art of War = 102