Serena Williams speaks out on Naomi Osaka's withdrawal from the French Open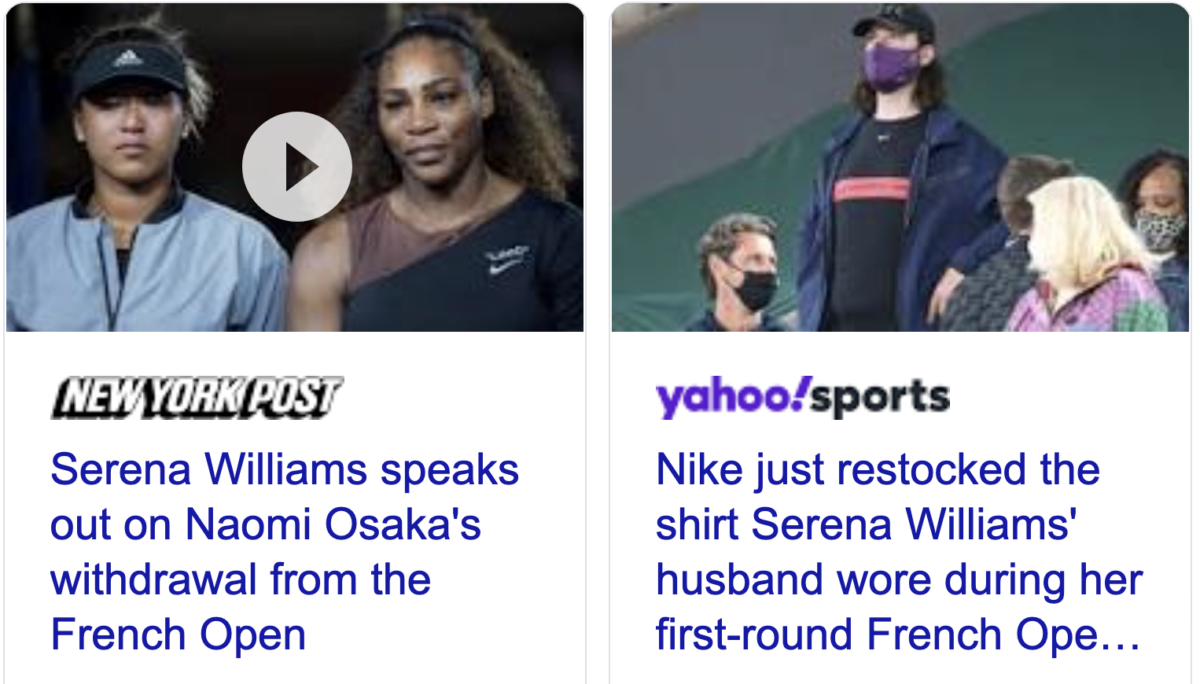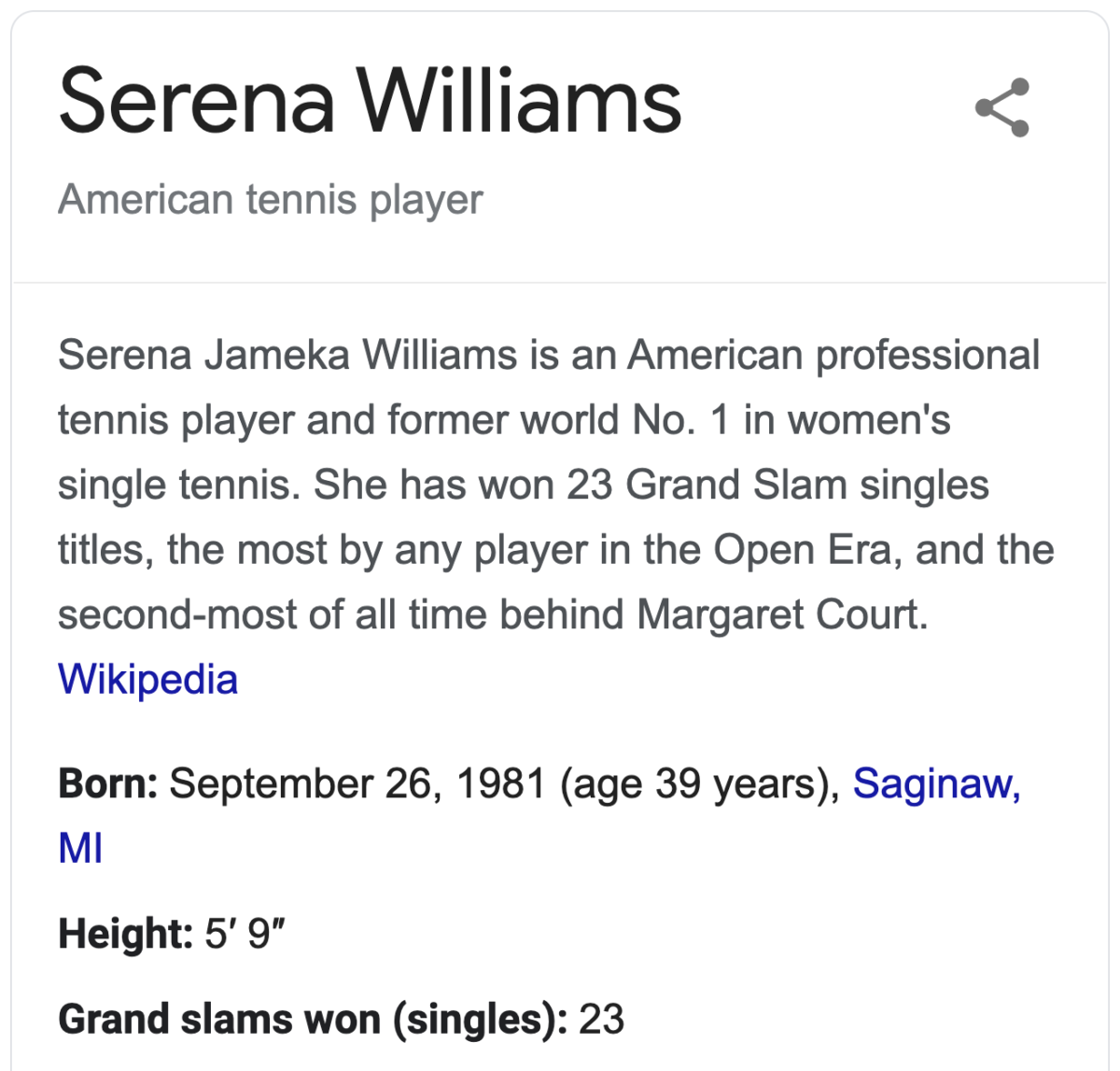 In the year of the elderly achieving in sports, what's left in the tank for Serena Williams at the French Open, now that the women's game's new star Naomi Osaka has dropped out?
Notice the women's finals date for the French Open, June 12, is 259 days after Serena's birthday.
–Black Lives Matter = 259

That is also 37 weeks, and 37 is the 12th prime, and the match is on the 12th of June.

And for the record, her full name, Serena Jameka Williams, is another 201.

The Jesuit Order = 201
Speaking of which, the men's finals is June 13, the next day, leaving 201 days in the year. And of course 201 is the number of the Jesuits, who are from Paris, France, where the French Open is held.