Seth Beer hits walk-off home run on MLB opening day which falls on International Beer Day, April 7, 2022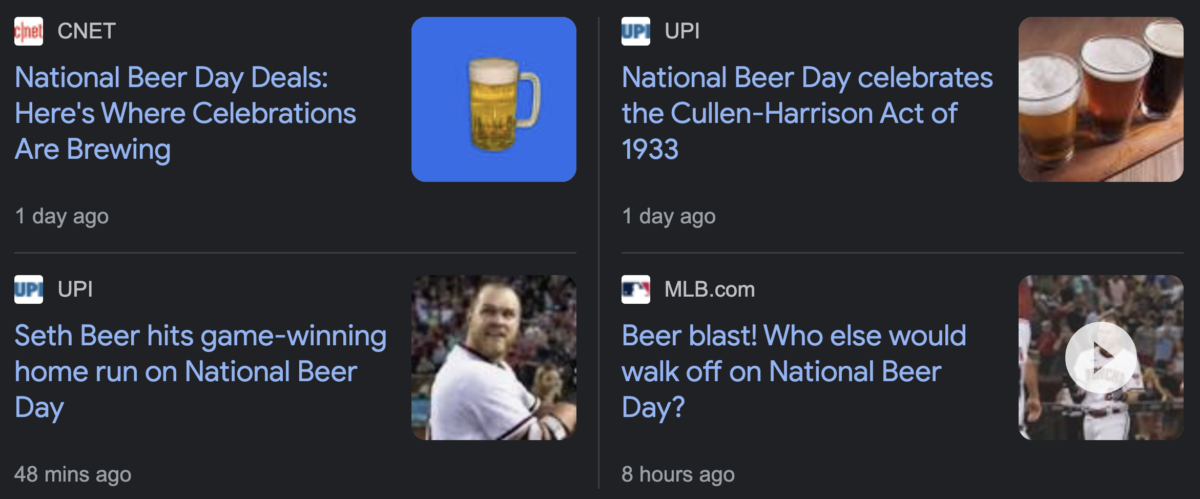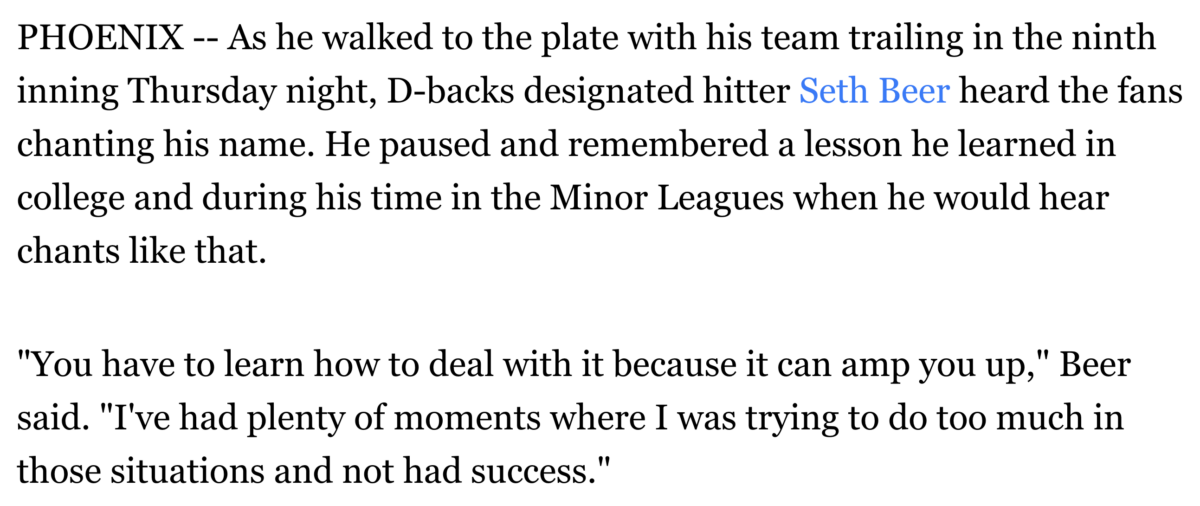 https://www.mlb.com/news/seth-beer-hits-walk-off-homer-on-national-beer-day

https://en.wikipedia.org/wiki/Seth_Beer
Not only does Seth Beer hit a walk-off home run on International Beer Day, which is also Opening Day for the MLB in 2022, he does it 201-days after his birthday.

The Jesuit Order = 201
Beer Day = 129 (129 is 201 in base-8 counting)
Beer = 24 (2-4 score)

Funny enough, his first home run in college was against Jesuit Boston College.

https://en.wikipedia.org/wiki/Seth_Beer
His stats are as follows (he is a newcomer to the MLB).