Shanghai's 70-day lockdown, told by CNN's Serenitie Wang, June 17, 2022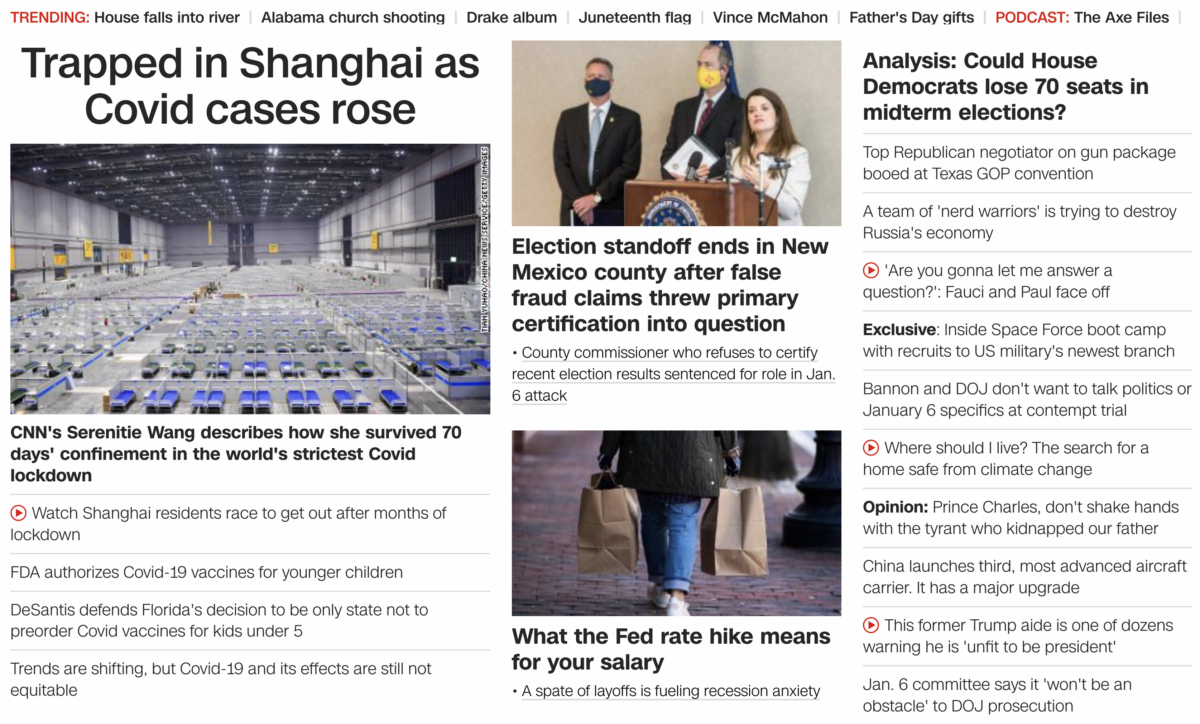 70 days in confinement? 70 seats in Congress?
Coronavirus = 56 / 70
Covid Vaccine = 56 / 70
-56 is 70 in base-8 counting
–Washington D.C. = 56
–Anthony Fauci = 56
–Society of Jesus = 56
–Pope = 56
–Francis = 70
–Vatican = 70
It goes with the rampant use of the word 'enough.'
Enough = 70

Notice the author's name fits with 'Skull and Bones.'
Serenitie Wang = 76 / 149 / 202 / 68
-Coronavirus coined in '68
Skull and Bones = 76 / 149 /202 / 41
This is fitting because the lockdown was from March 22, 2022 to May 30, 2022. And as we know, 322 is the number of Skull and Bones.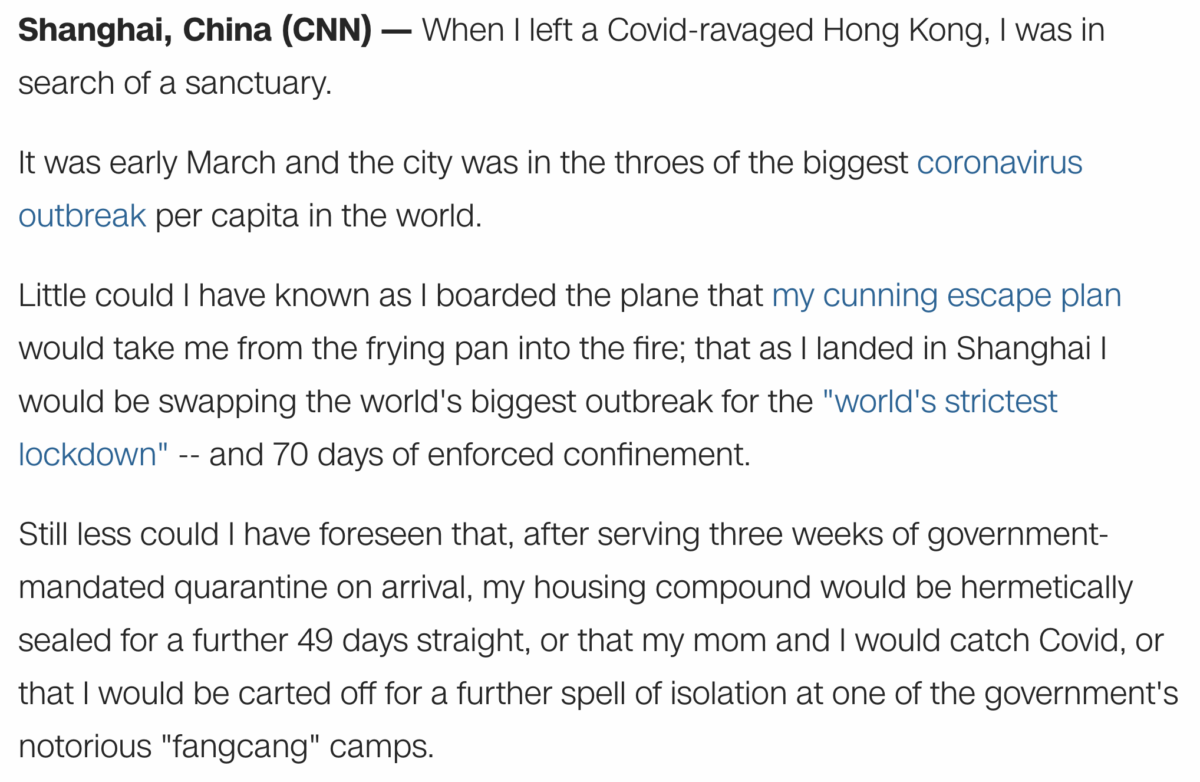 https://www.cnn.com/2022/06/17/asia/shanghai-covid-quarantine-lockdown-experience-dst-intl-hnk/index.html
This story comes on a 65-date numerology.
6/17/2022 = 6+17+20+22 = 65
Pandemic = 65
Update: CNN now wants to tell you about how Oregon and New Jersey haven't been able to pump their own gas for 70-years.