Silk Sonic's Leave the Door Open wins Record of the Year at the 64th Grammy's, April 3, 2022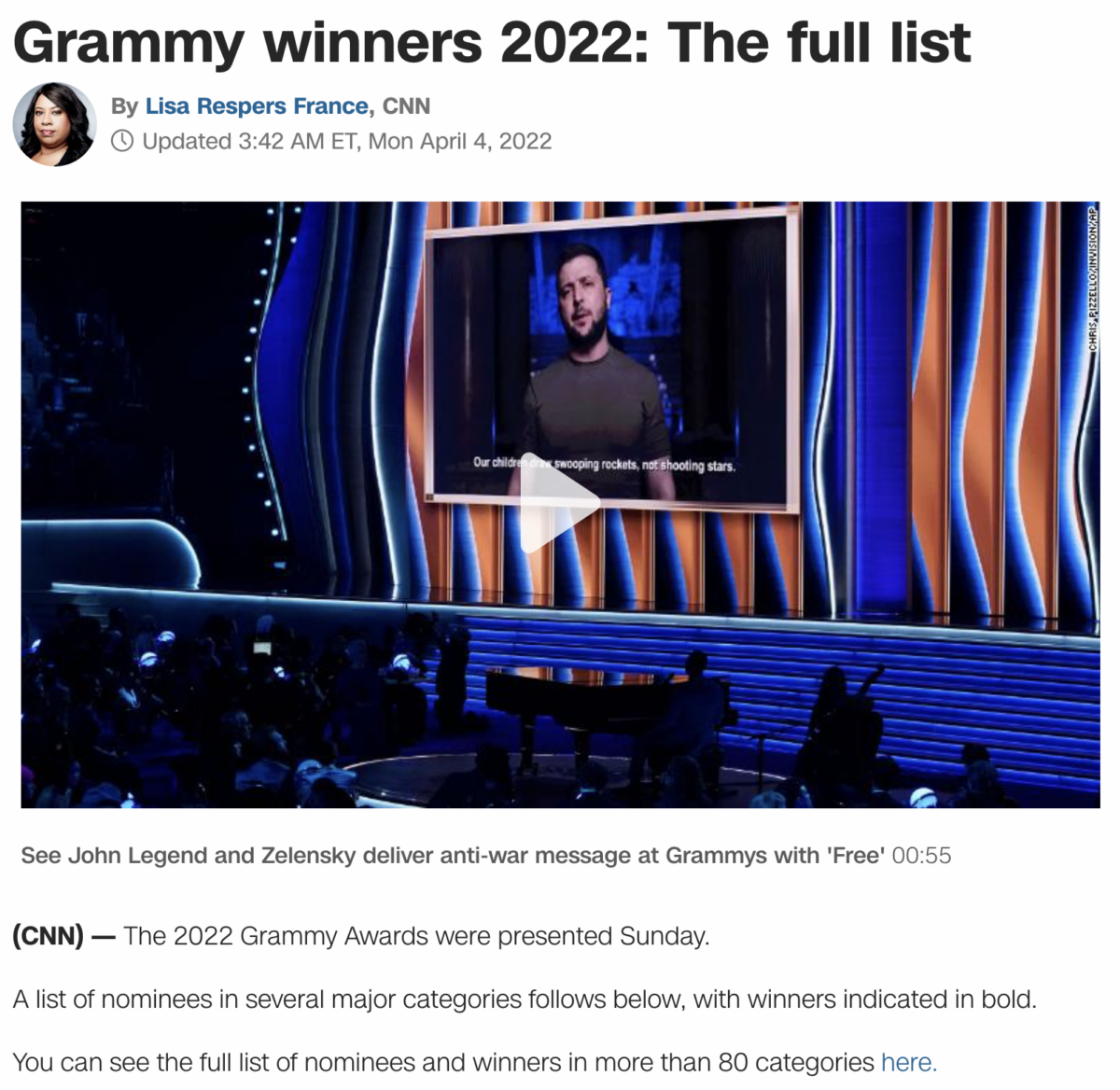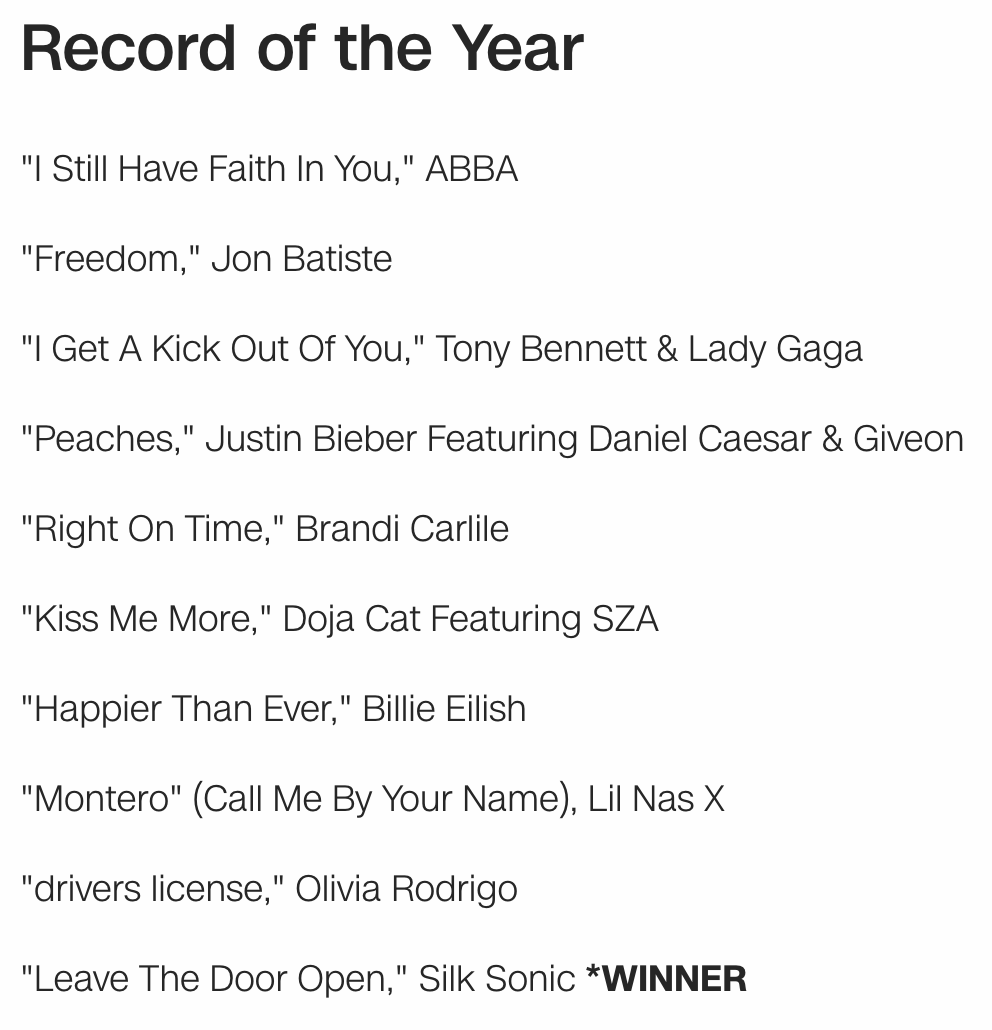 Notice the typical 666 finger pose. *Silk Sonic = 666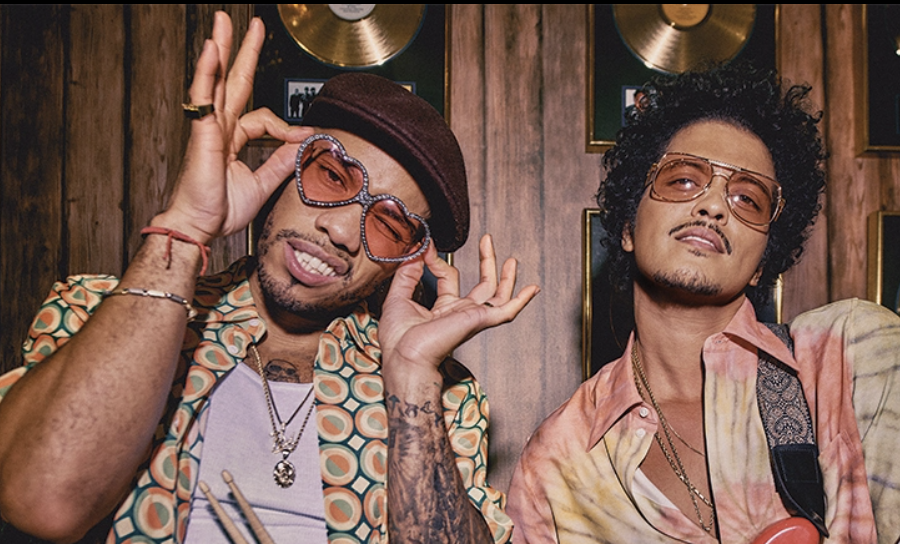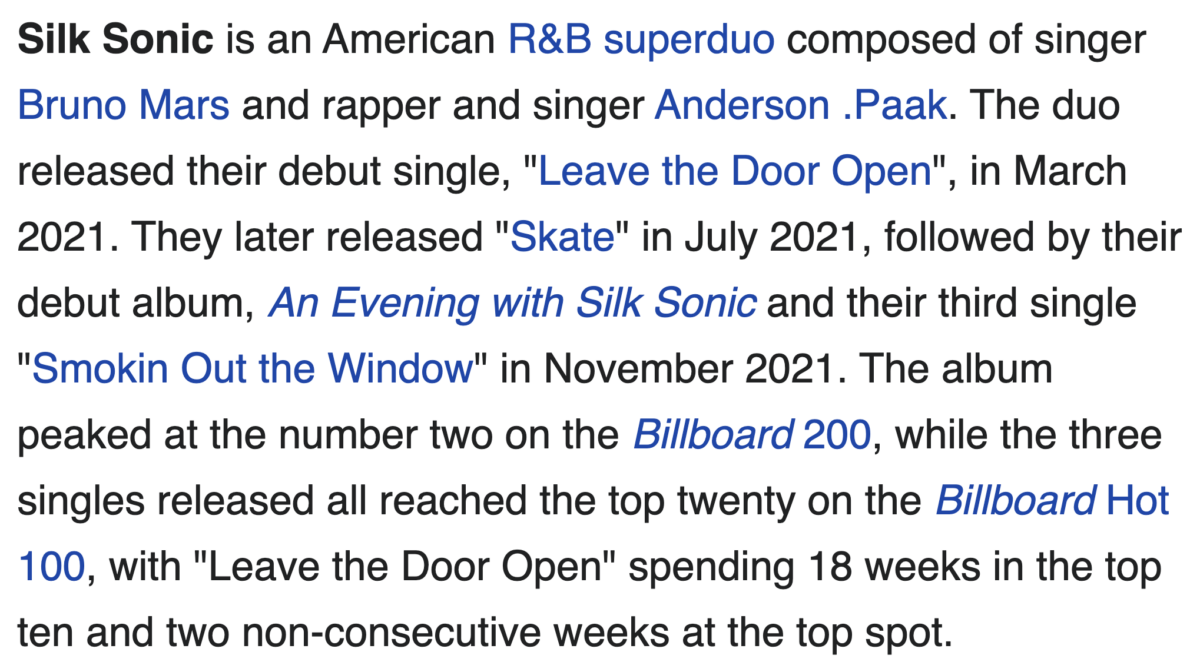 https://en.wikipedia.org/wiki/Silk_Sonic
The man making the 666 fingers, Anderson .Paak, is 36-years-old at the time of the award.
666, 36th triangular number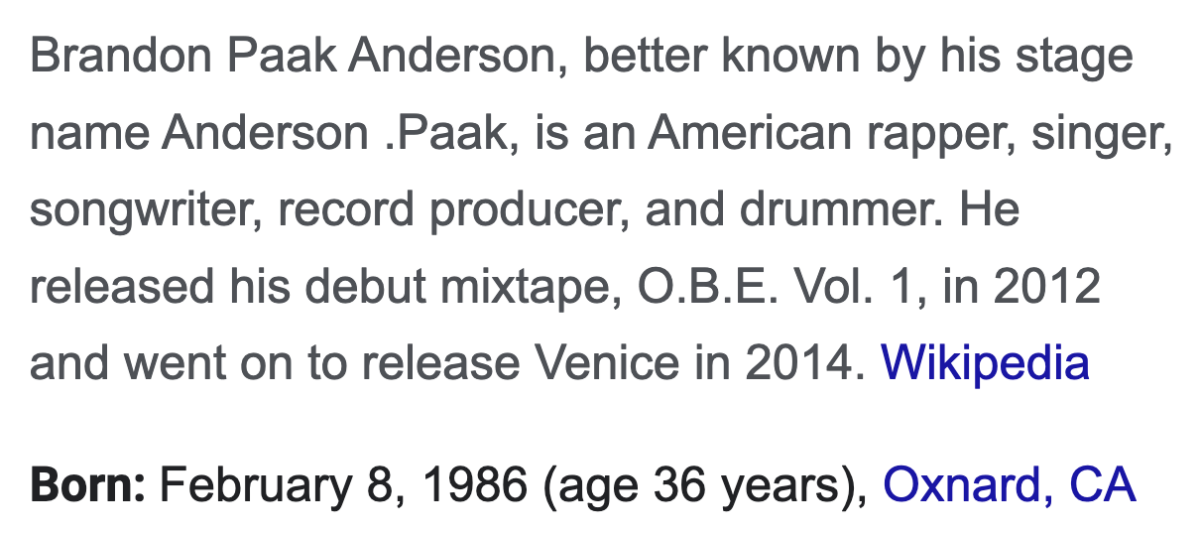 The award came 54-days after his birthday.
Mark of the Beast = 54 / 81
Jesuit Order = 54
Kobe Bean Bryant = 54 / 81
-Career high 81-points in 666th game
Leave the Door Open = 81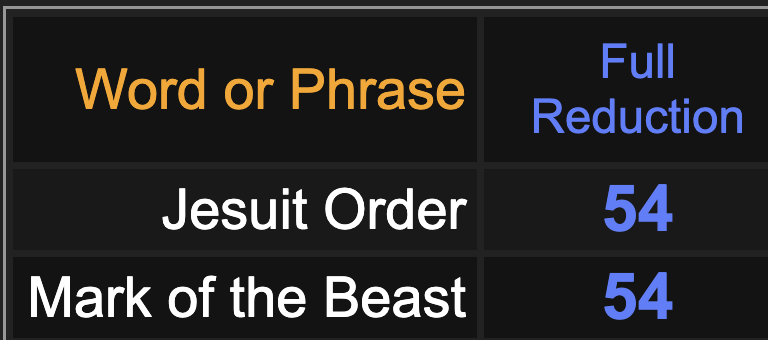 Bruno Mars is also 36-years-old right now.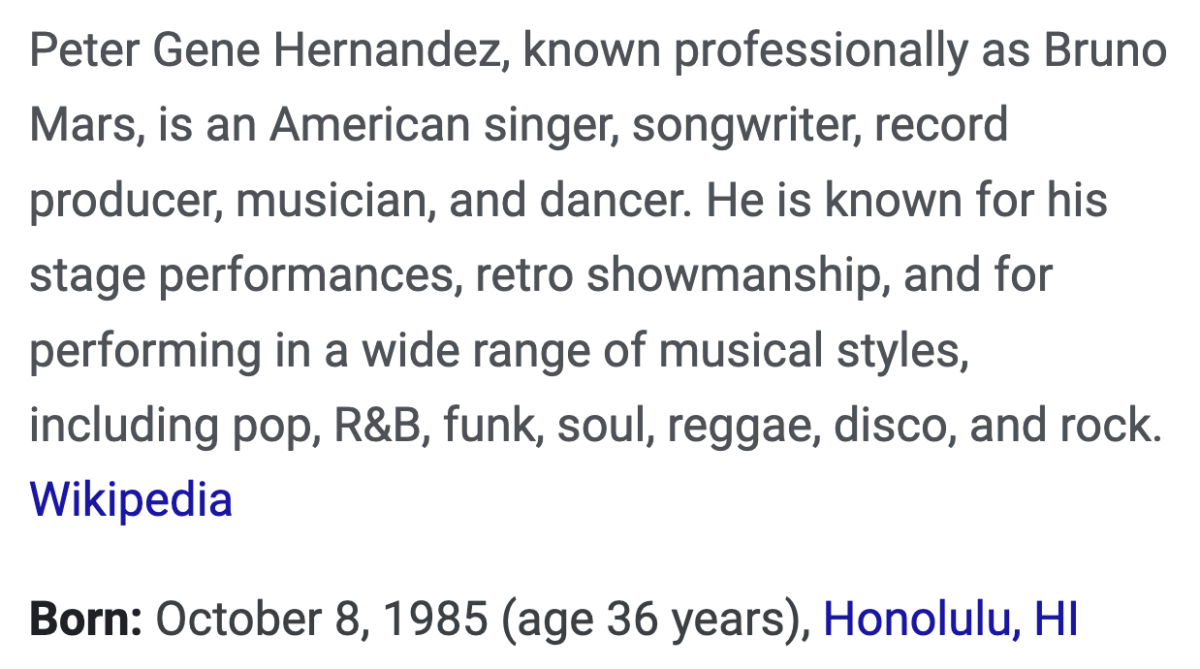 The award came 177-days after Bruno Mars birthday.
The Jesuit Order = 177


This was the 64th Grammy's, and the single released on March 5, the 64th day of the year.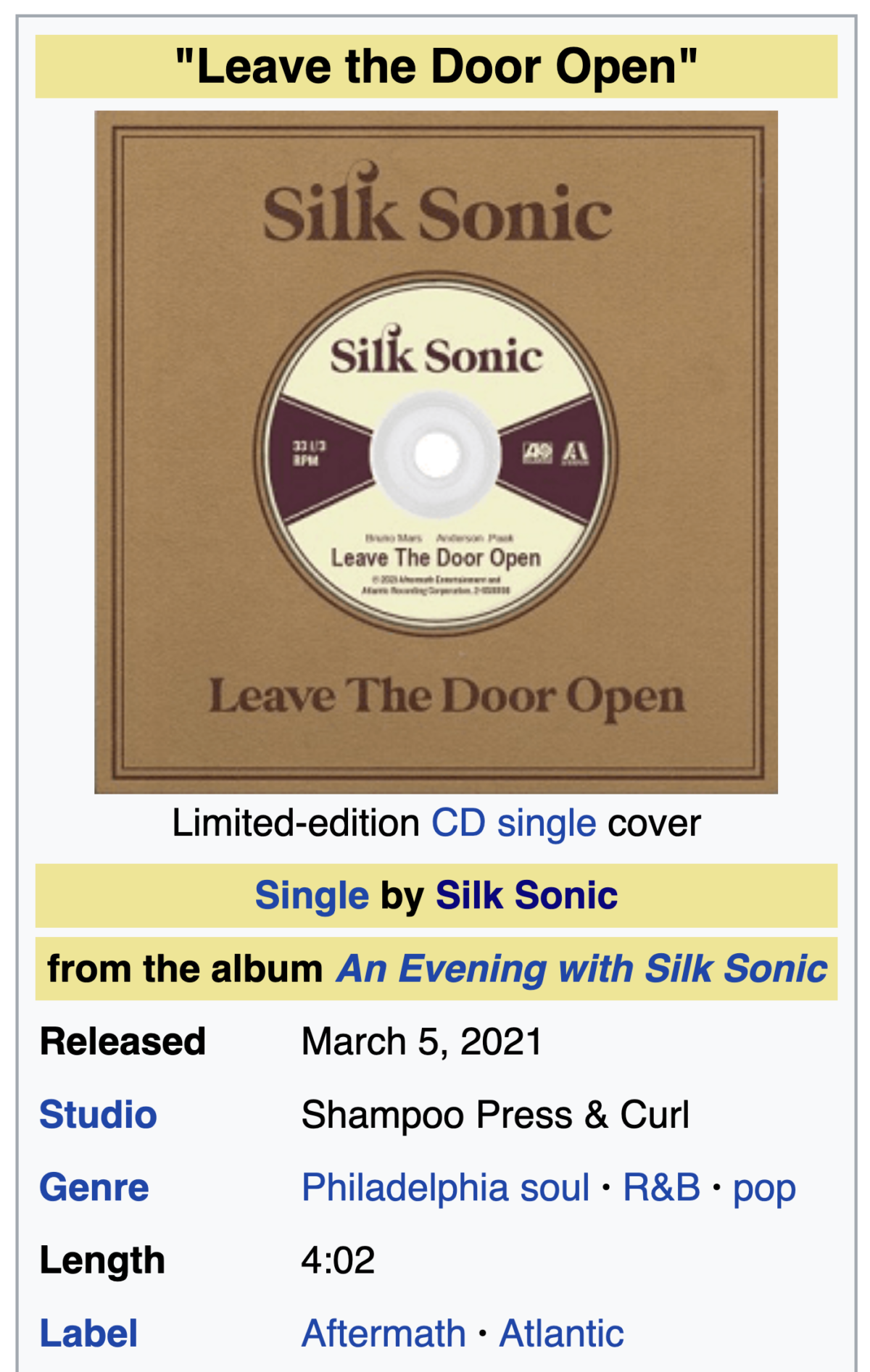 https://en.wikipedia.org/wiki/Leave_the_Door_Open
It won the award 56-weeks later. *Society of Jesus = 56
The album released November 12, 2022, the day of the Superior General's birthday.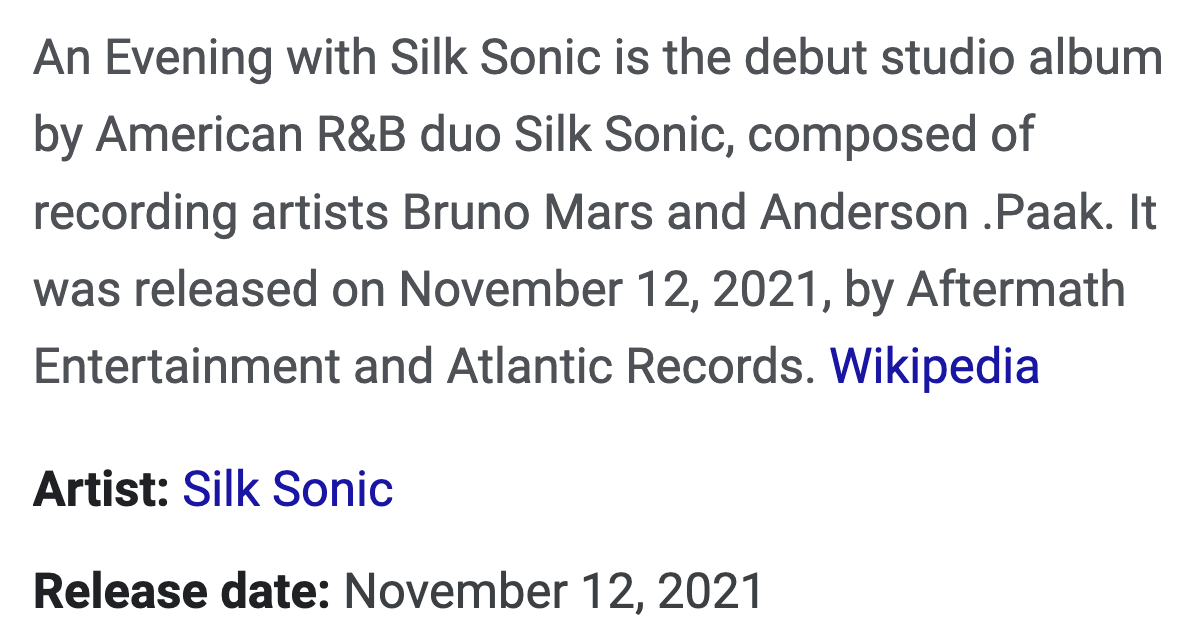 And notice that was precisely 36-weeks after the single released on March 5, 2021.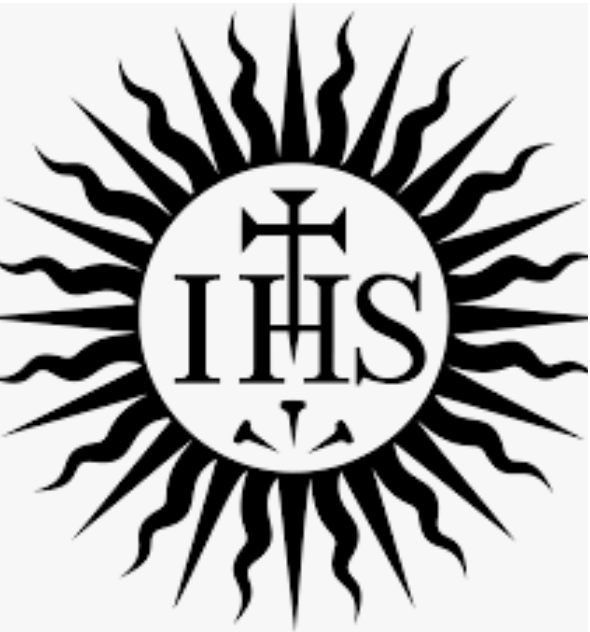 That's the logo of the Jesuit Order, or the Society of Jesus.
Jesus Christ = 151
151, 36th prime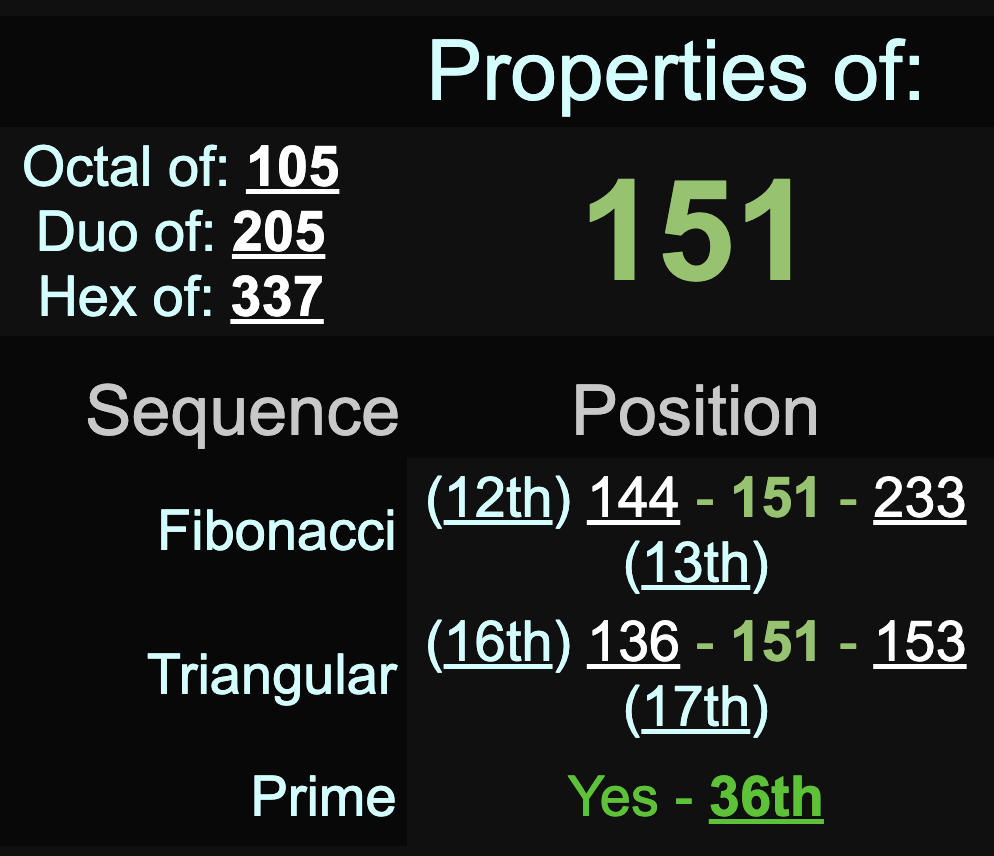 Read more about Silk Sonic by the numbers here, especially 35.
Read more about satanic rituals and the number 35 here.