Snoop Dogg's mother dies the same day as Gunther from Friends, Sunday, October 24, 2021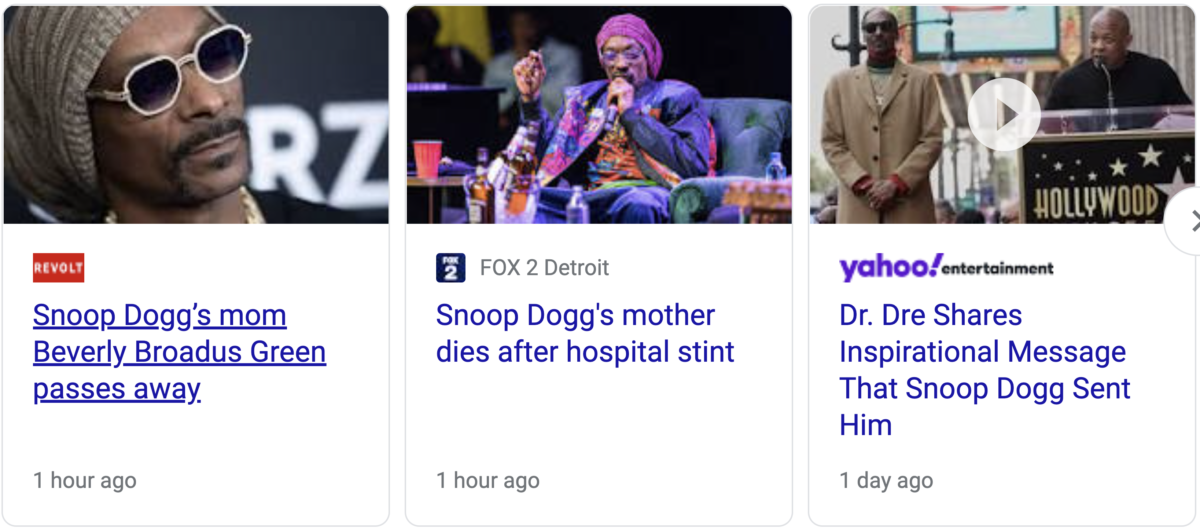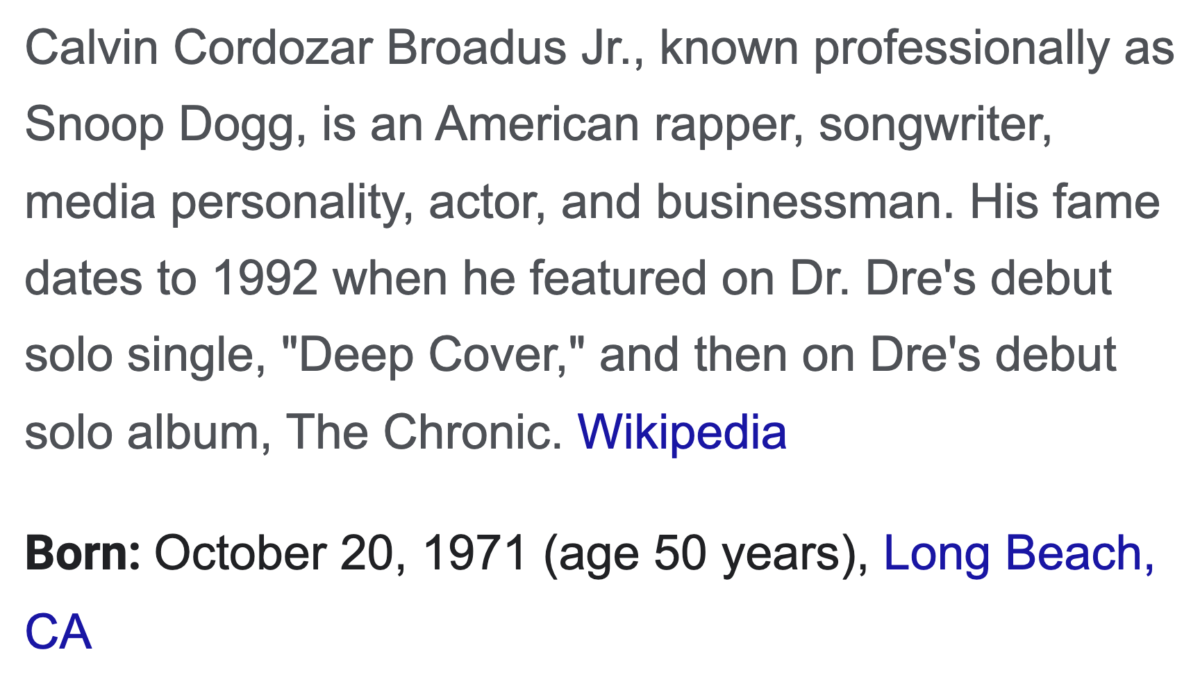 On the day of the Friends' related death, the man who played Gunther, we get this news, the passing of Snoop Dogg's mother. Now recall, Snoop recently did the Corona ad with Whodini's song Friends playing in the background. That commercial came out shortly after John Fletcher of Whodini's death at age 56. Now this news comes 'four' days after Snoop Dogg's birthday. Of course, '4' is associated with death.
As for Snoop's "Friends" ad coming out in the time of Coronavirus, after John Fletcher's death at age 56, think about this.
John Fletcher = 56
Coronavirus = 56
Covid Vaccine = 56
–Snoop = 56
–Friend = 56
*Gunther is dead from prostate cancer, which he developed at age 56.
Don't forget Snoop Dogg made the number 187 popular…
Society of Jesus = 56 / 79 / 187
Paris, France = 56 / 187
Washington D.C. = 56 / 187
-Jesuits created in Paris
-Jesuits are heavy in D.C.
*Don't overlook that the Friends actor died at age 59.
-Slave = 59
-Negro = 59
–Blues = 59
Snoop Dogg is 50 years old, in 9 more years, he'll be 59.
59 and 42 are coded all over black history
-Five = 42
-Nine = 42
-February = 42 (Black History Month is February, the month that ends on the 59th day)
-Detroit is on the 42nd Parallel North (Motown came out of that city in '59)
Keep in mind his mother died on her 181st day of her age, born April 27, dead October 24.
181, 42nd prime
Black History = 181
And she was born on the 117th day of the year, and this death comes on the anniversary of Jackie Robinson's death, two days before the start of the 117th World Series, where the Dodgers just beat the Braves last night, 4-2, winning the series 4-2, in the year Hank Aaron died, a man who retired from the MLB at age 42.
Jackie = 42
Martin = 42
Malcolm = 42
Muhammad Ali = 42
Slavery = 42
Tuskegee = 42
Nigger = 42
*Bus = 42 (Think about it)
-Rosa Parks born February 4, or 4/2…


In Bad News Bears, there is a comment about how Hank Aaron made 42 errors when he was 9 years old… so think about the timing of all of this… truly.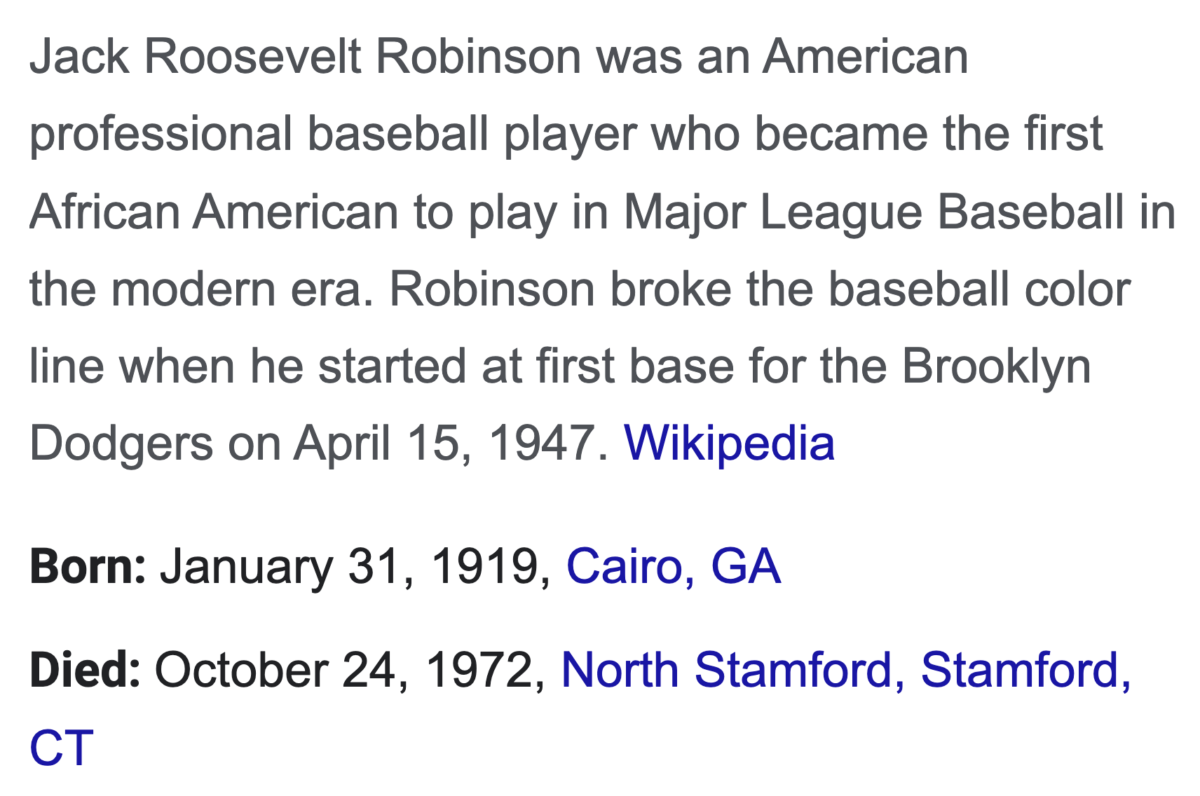 And notice where 'Friends' meets 42 and the d-o-double-g, Snoop Dogg.
10/24/2021 = 10+24+20+21 = 75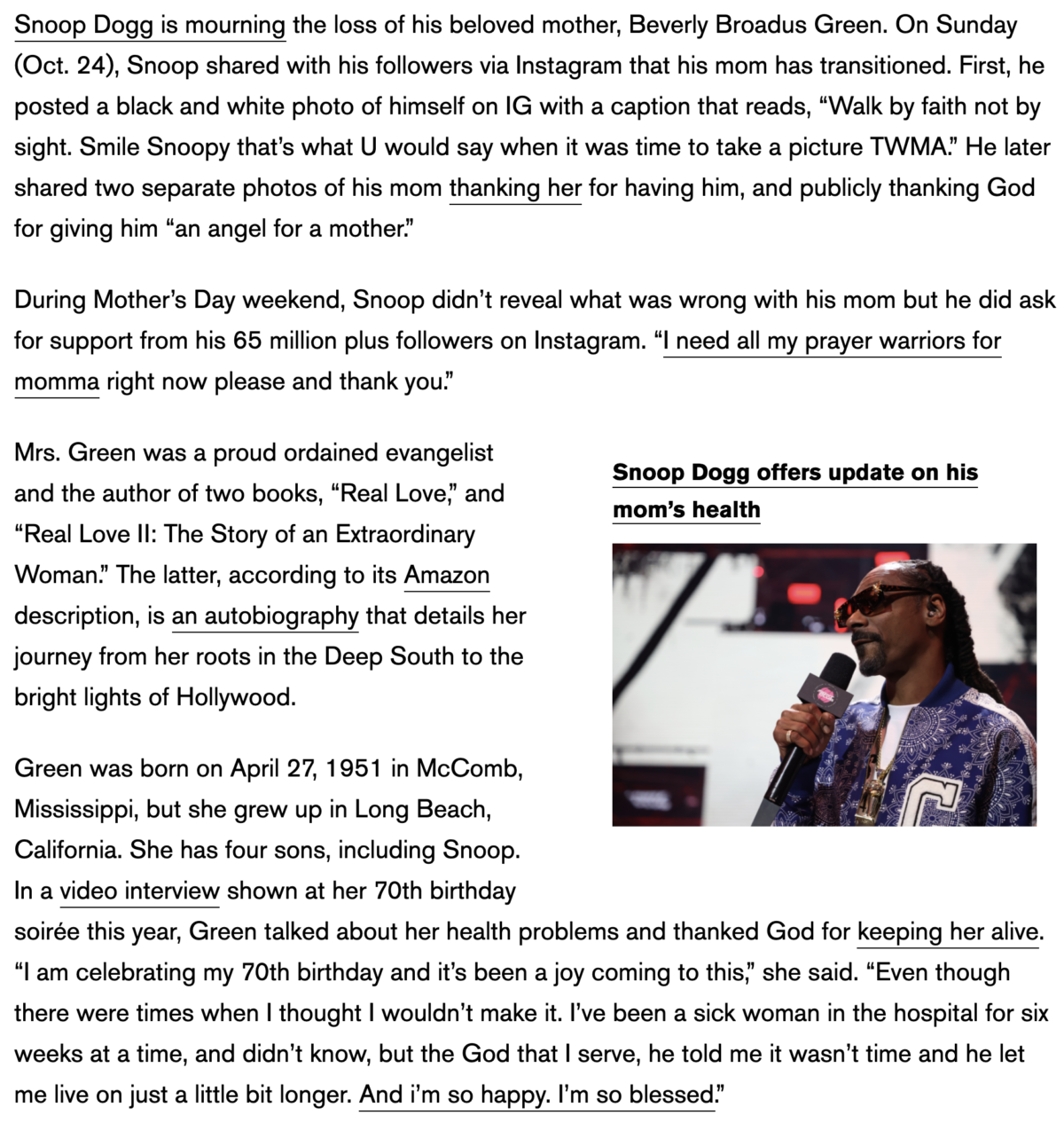 https://www.revolt.tv/news/2021/10/24/22743982/snoop-doggs-mom-beverly-broadus-green-passes-away

From the headlines breaking about John Fletcher to this news today is 305 days later.
You know about 35 and hip-hop deaths (305 is 35 in numerology terms…)
*Beverly = 35
Rap = 35
Satan = 35
Baphomet = 35
Svengali = 35
*Catholic = 35
*Holy See = 35



And notice where 'Snoop' fits in with 56, and losing his mom in the 'Friend' ritual.


Regarding the 'Satan' and 'Catholic' connection, check this out…
Notice below the inverted pentagram at Amiens Cathedral in France.
Construction began in the year 1220.
Satanic = 122
Pope Francis = 122
Iesus Hominum Salvator = 122
Think of the Church of Satan being established in San Francisco, on the 122nd Meridian West.
San Francisco = 122
–Church of Satan = 56
–Society of Jesus = 56
And of course today is a Sunday…
And snoop is 50.

To understand this ritual better, please watch Snoop Dogg's Murder Was the Case music video.
You'll notice the first thing shown in the music video is a COLD BEER sign…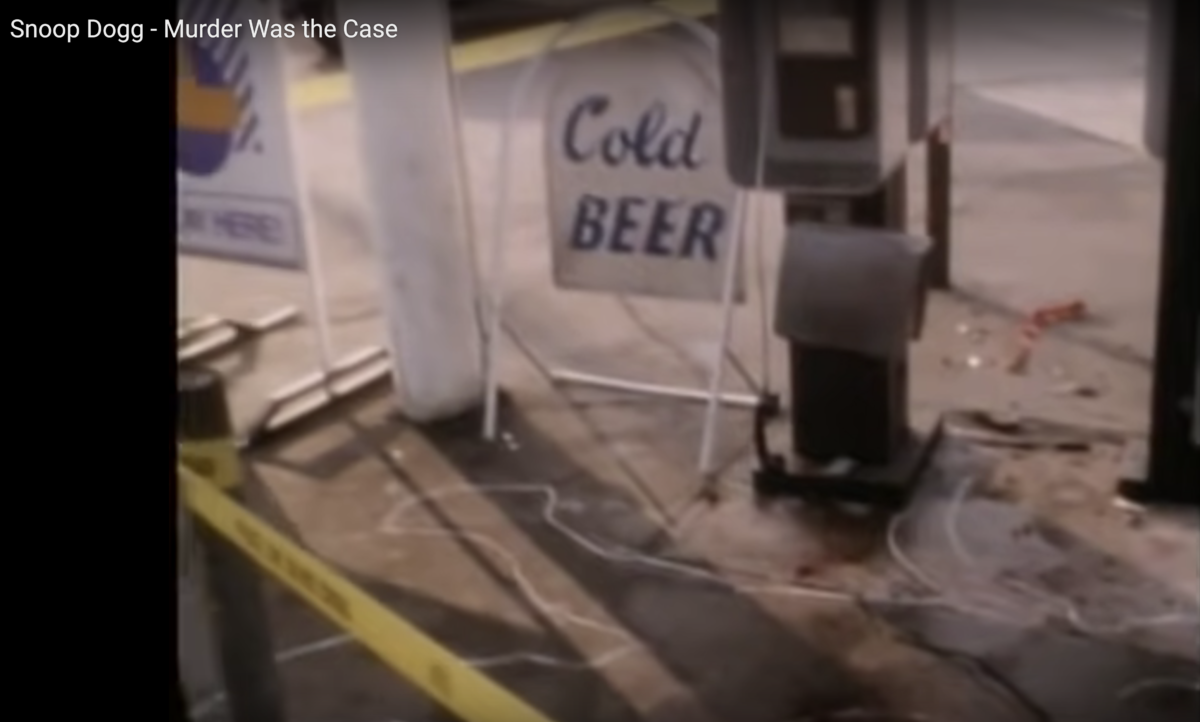 You'll also notice the purposeful placement of the 35 speed limit sign.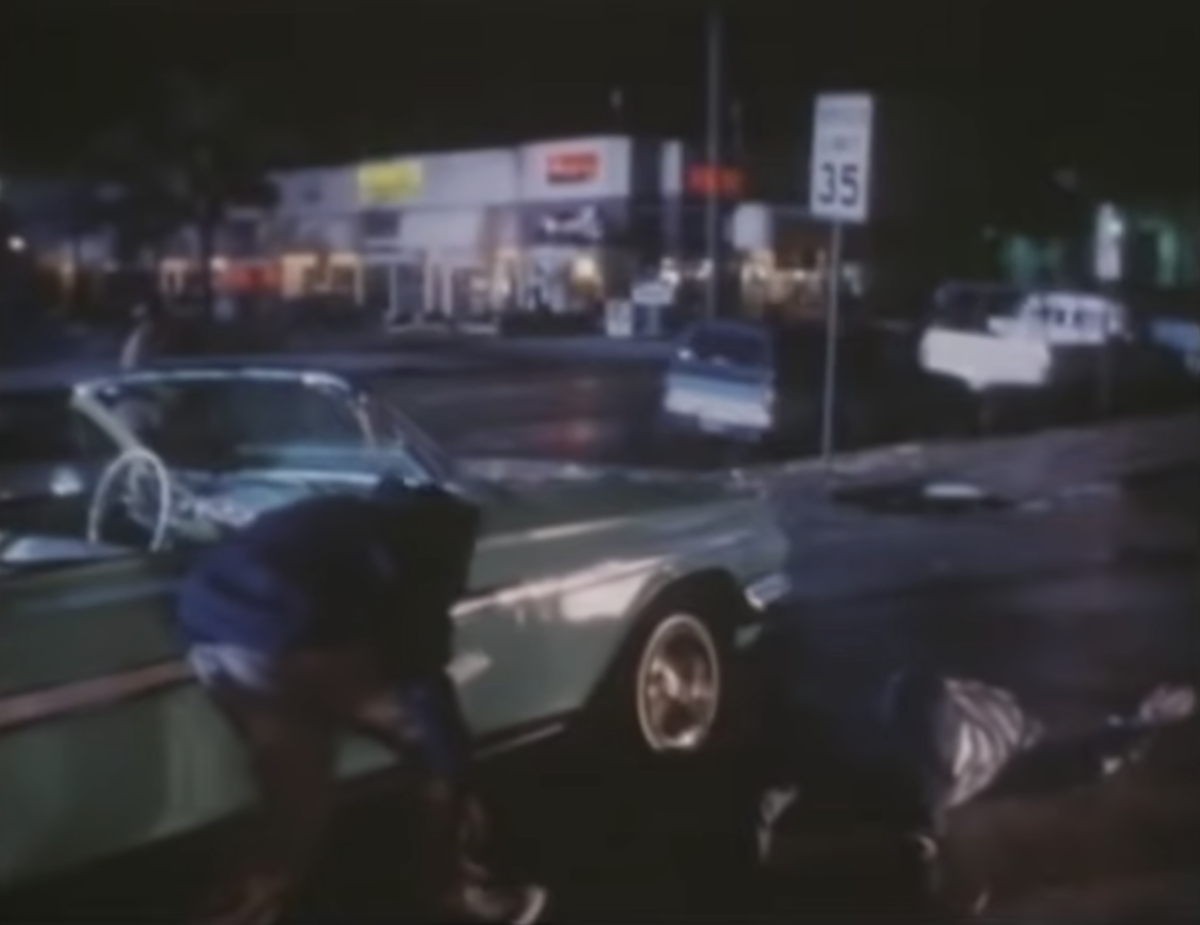 And in the music video, he is born in '72. Jesuit Order = 72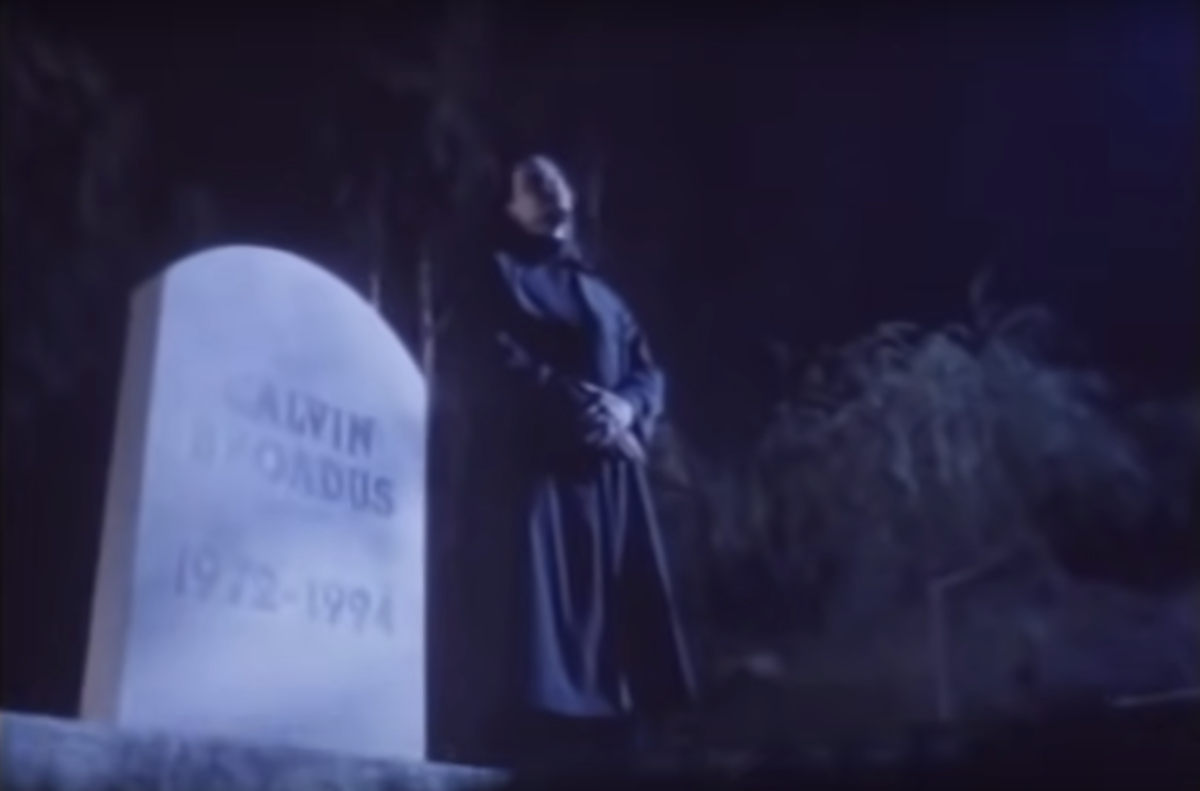 Even further, today is 112 days before Super Bowl 56 which Snoop is performing in.
Snoop Dogg = 112
Super Bowl = 112
Catholicism = 112
Mathematics = 112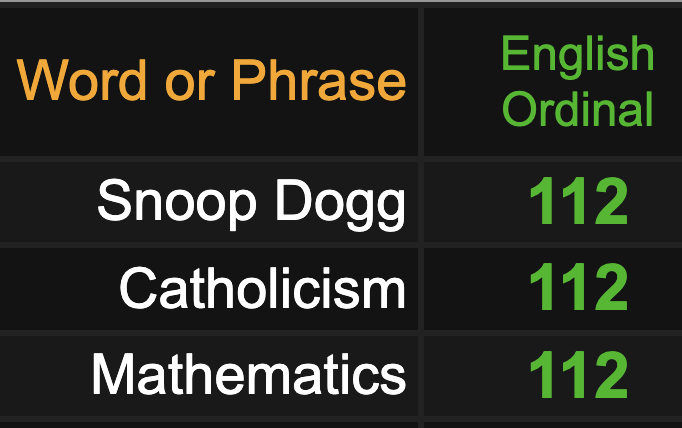 Remember, the fourth book of the Bible is NUMBERS, and Snoop's mother is dead 4 days after his 50th birthday.
Today is also 187 days after the release of his last album.