Society of Jesus (Societatis Gesus) was part of Standard Oil's logo in 1870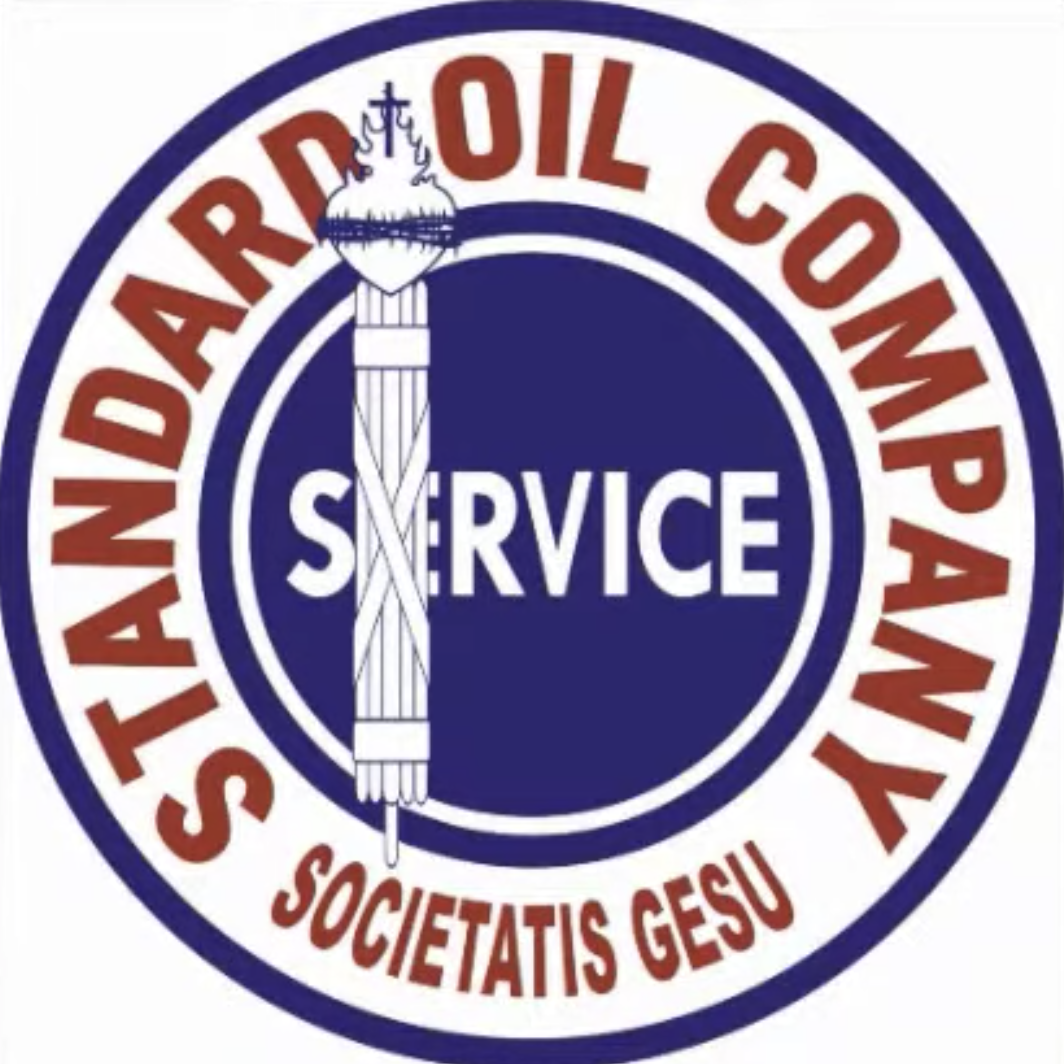 Standard Oil was established by the Rockefeller Family in 1870, not far off from 187.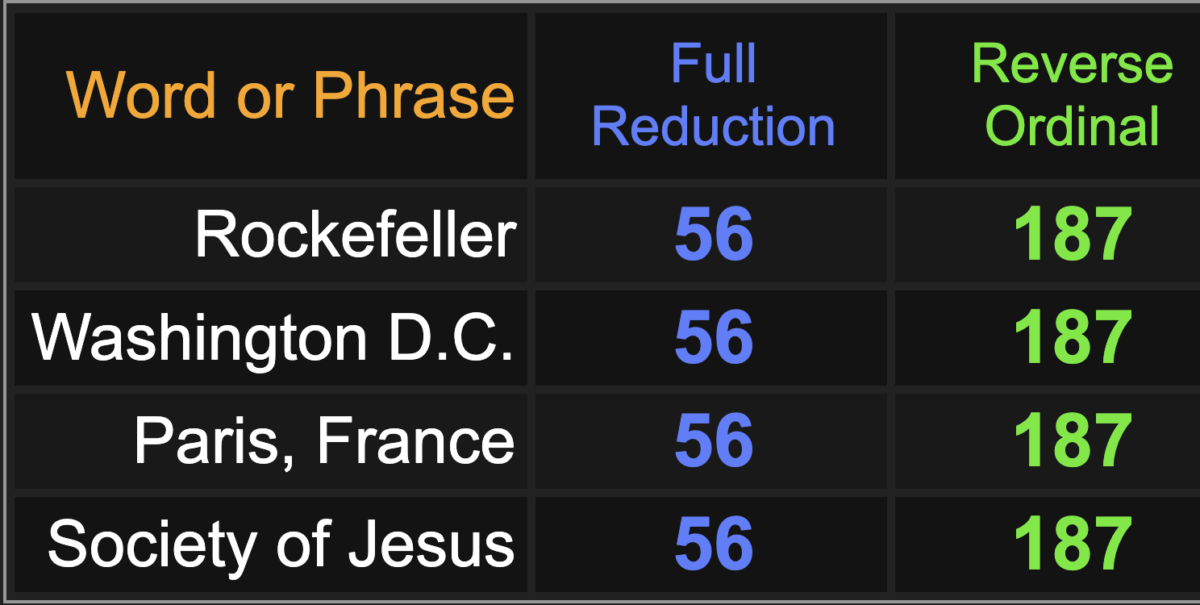 And yes, that is the Latin for 'Society of Jesus' in the logo. The cross puts it over the top.
And don't forget the Rockefeller Family went into vaccines after oil, like Jesuit pawn, Bill Gates did, after computers (another very Jesuit industry).