Sonic the Hedgehog's February 14, 2020 release in the U.S. in light of the blackouts one year later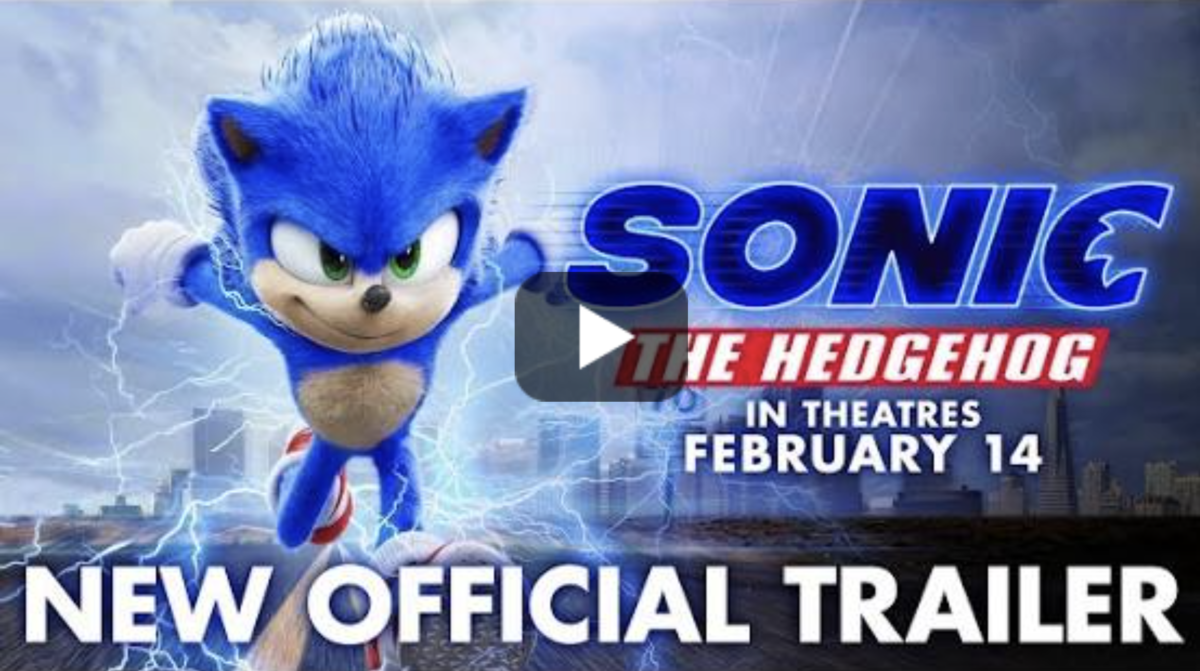 Notice that Sonic the Hedgehog, a film that has a lot to do with electricity, released Valentine's Day, February 14, 2020, in the U.S. Of course that was one year before the blackouts that impacted the nation, especially in the energy capital, Houston.

Sonic = 75, Electric = 75
Hedgehog = 157, United States = 157, Cyber Polygon = 157
And keep in mind the World Economic Forum has simulated power grids going down with their Cyber Polygon exercises. Read more about what they're simulating here.