Stock market hits 52-week low, Monday, May 9, 2022

As we know, "52" is the technology number. So it's not hard to see why they said 52-week, instead of "past year."

This subject is discussed in my latest book Number Games: 9/11 to Coronavirus.
And notice what CNN is keeping next to their ticker for the crypto drop.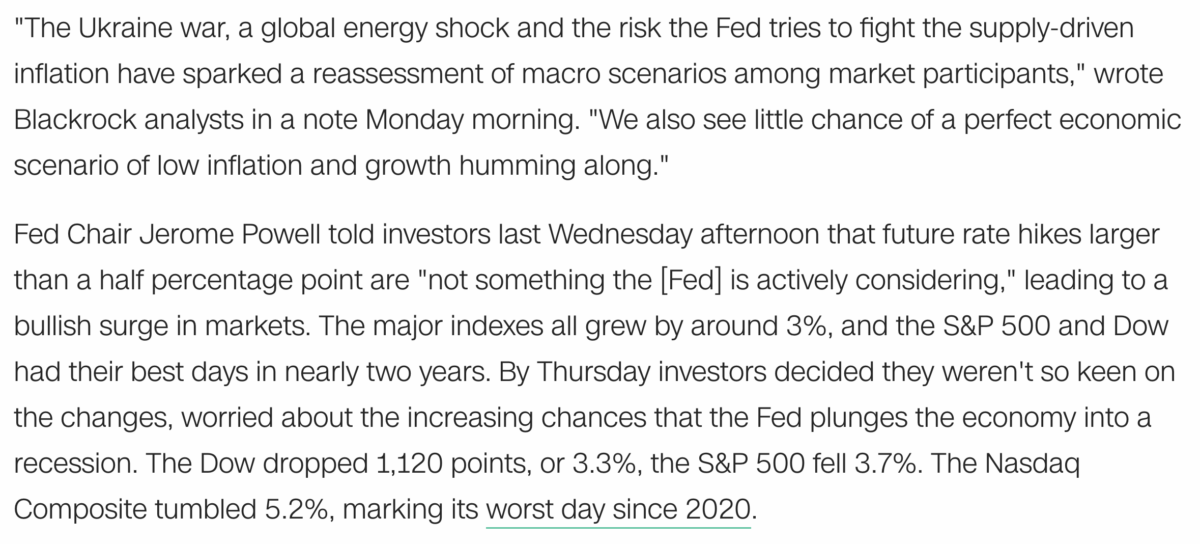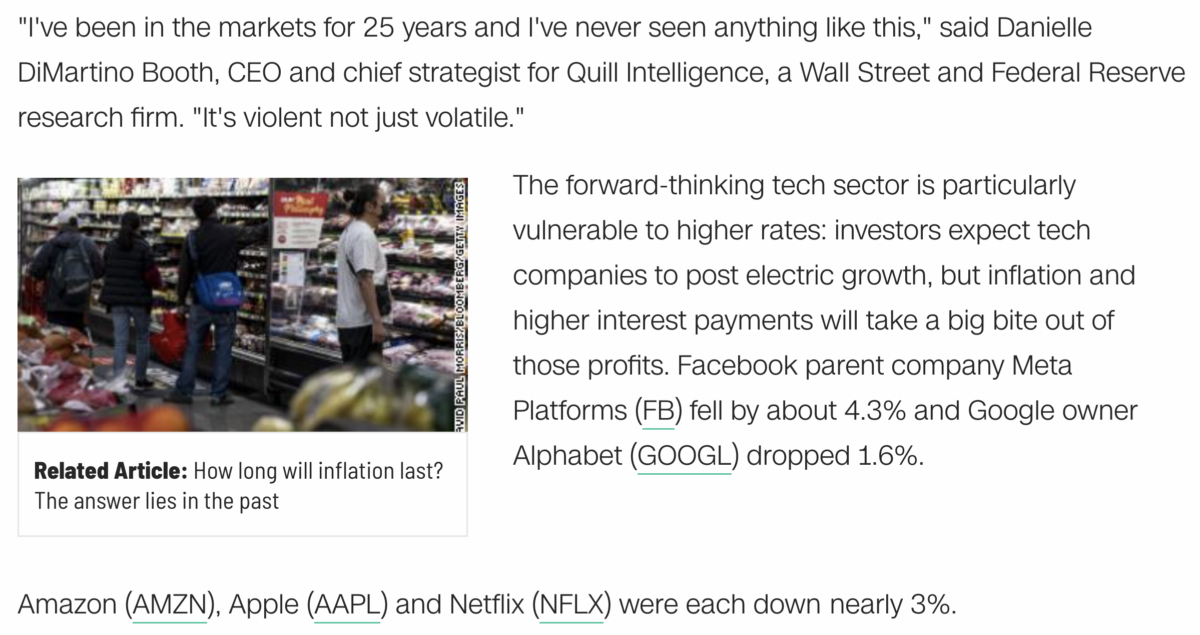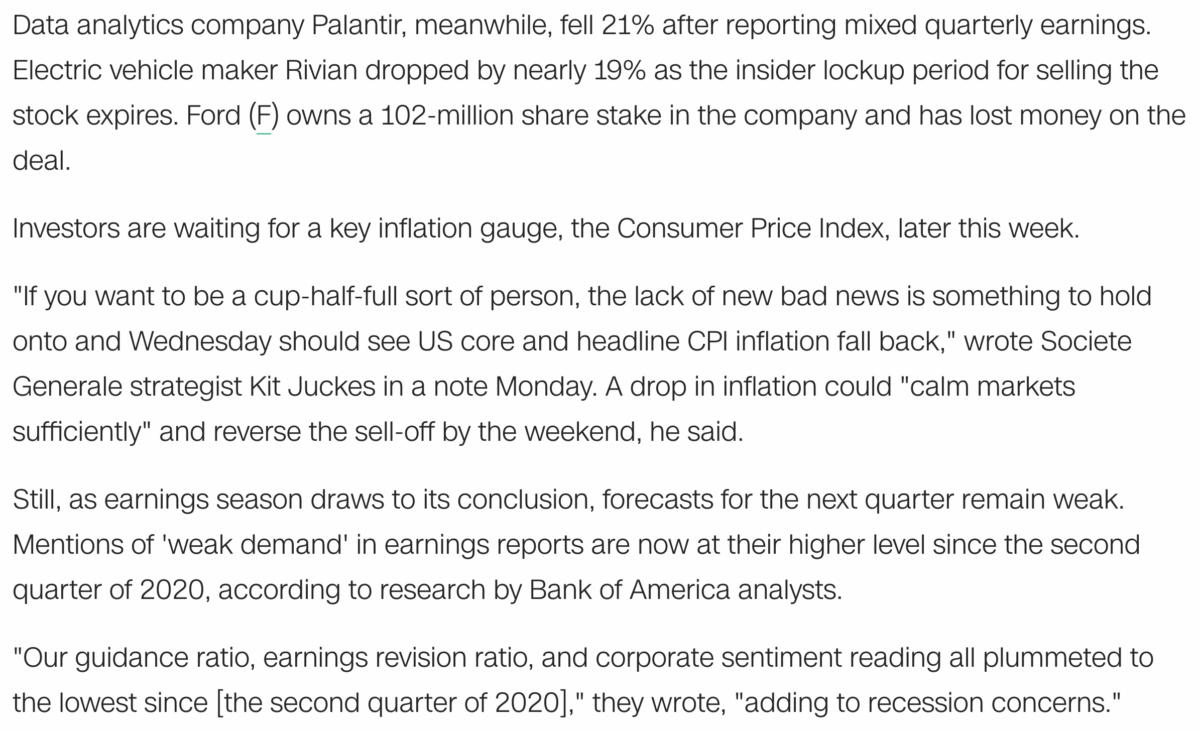 https://www.cnn.com/2022/05/09/investing/us-markets-sell-off-dow-down/index.html
506 points? Today is 9/5… think Jesuits and their obsessions with numbers 56 and 95.
Keep in mind it is Russia's Victory Day, and the United States is essentially fighting a war against Russia through Ukraine.