Stocks rise after Federal Reserve increases interest rates & Biden is negative for Covid-19, July 27, 2022 (the 56 date)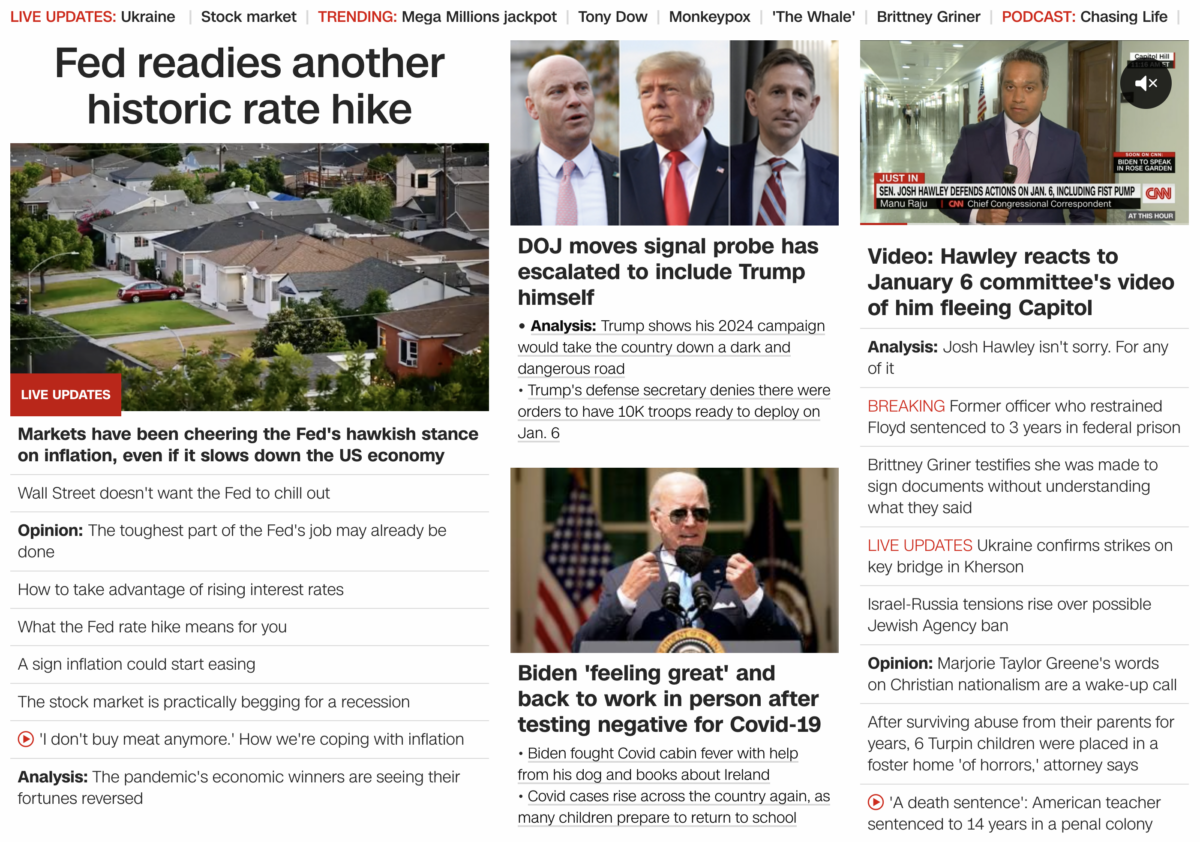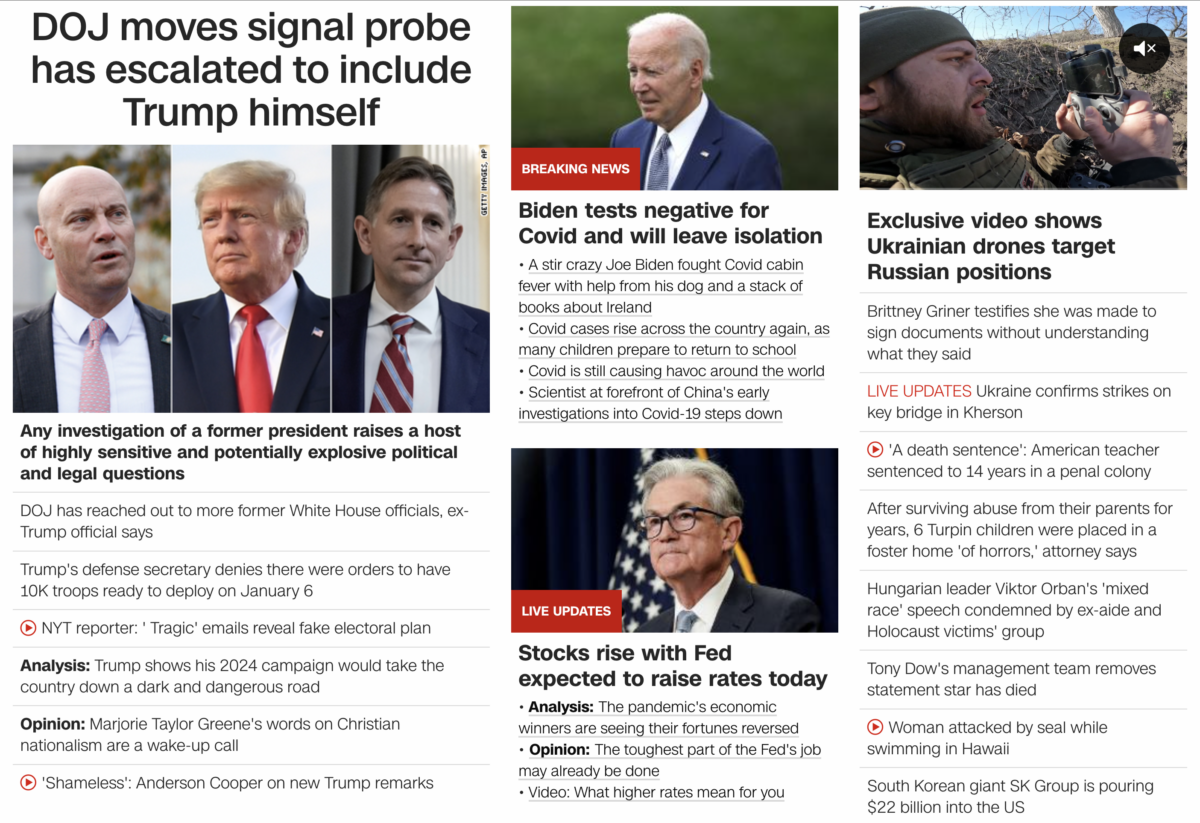 Notice the headlines for the 56 date numerology, July 27, 2022.
7/27/22 = 7+27+22 = 56
Coronavirus = 56
Interest Rates = 56
Drone = 56
Let it be a reminder Enemy of the State released on Joe Biden's 56th birthday.
And let it be a reminder that the pandemic was declared 56-years after Trump's Jesuit education began.
And don't forget the very "56" beginning to the Federal Reserve, or that 'In God We Trust' went on the money in 1956.

https://www.cnn.com/2022/07/27/politics/joe-biden-negative-covid-test/index.html

https://www.cnn.com/business/live-news/stocks-market-today-fed-rate-hike/index.html
Update: Now Biden is speaking at the 'Rose Garden.'
Rose Garden = 56

And recall, today there was also a large earthquake in the Philippines.
Philippines = 56
Natural Disaster = 56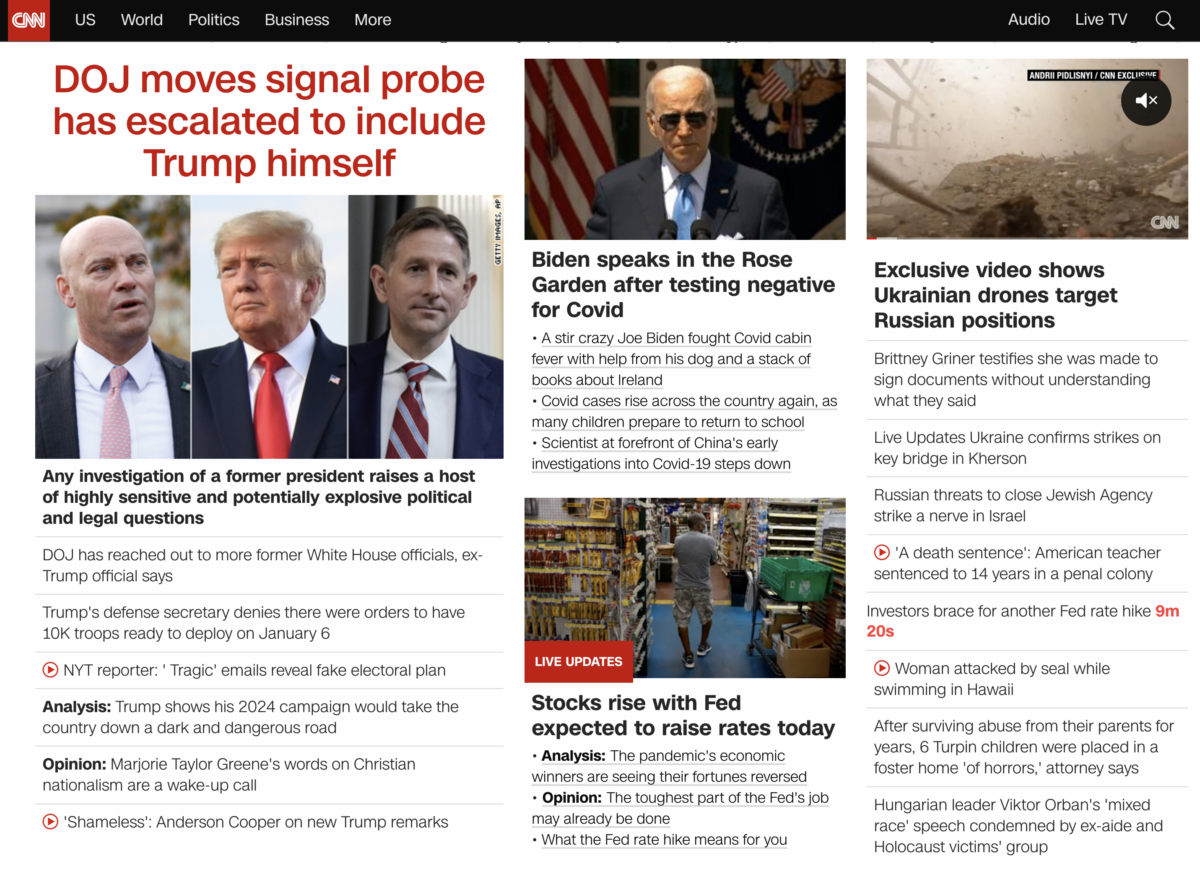 Read about the Philippines earthquake of today here.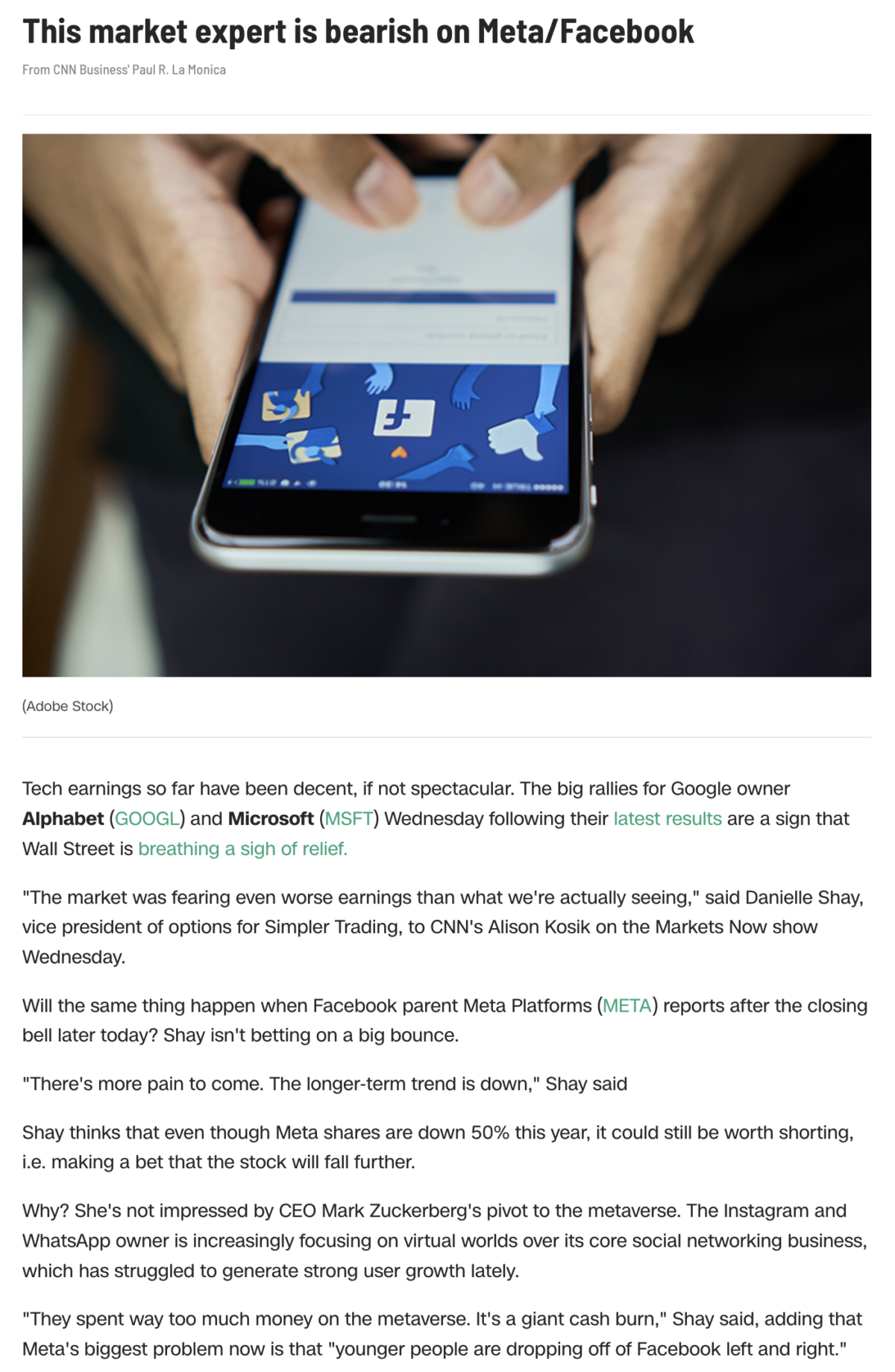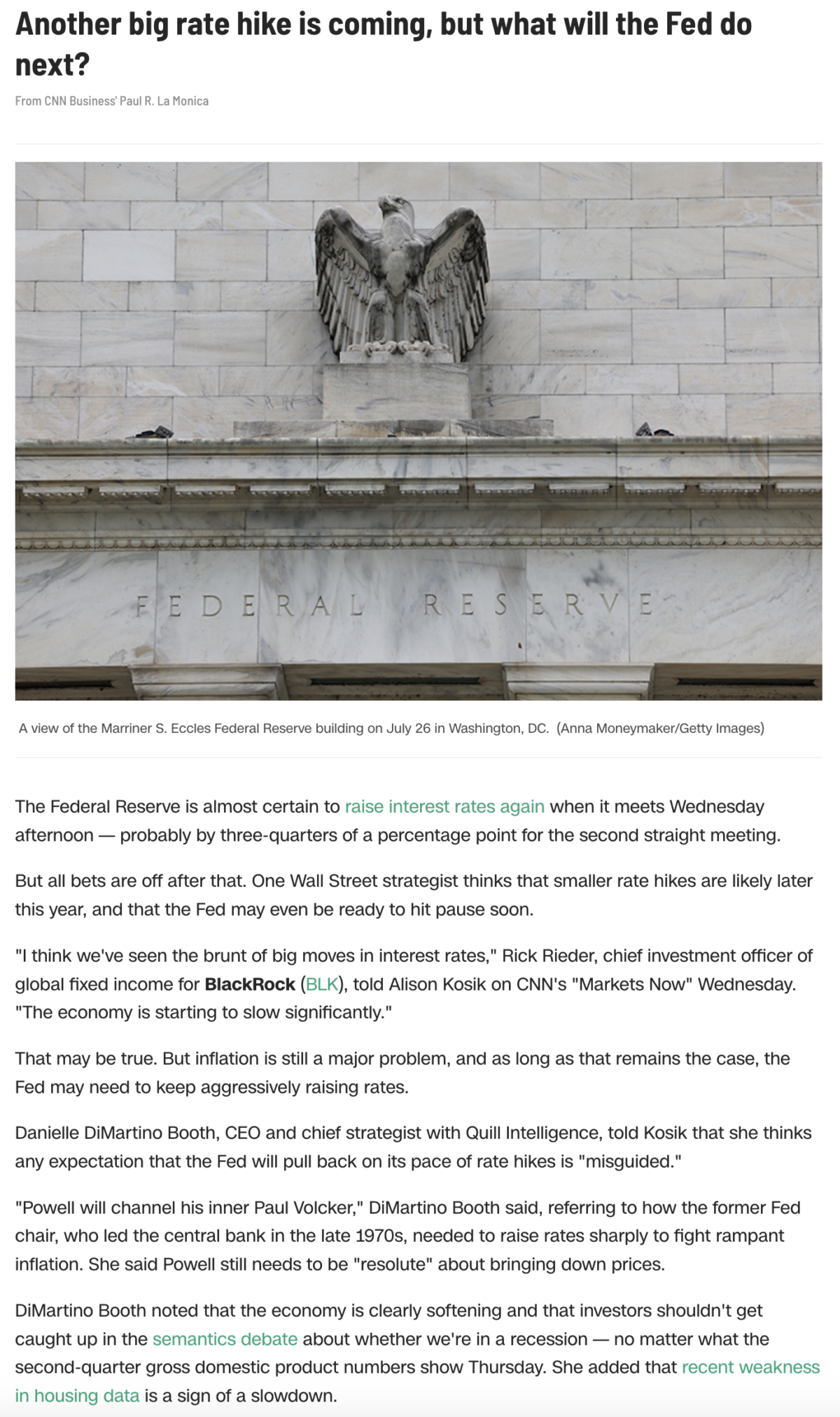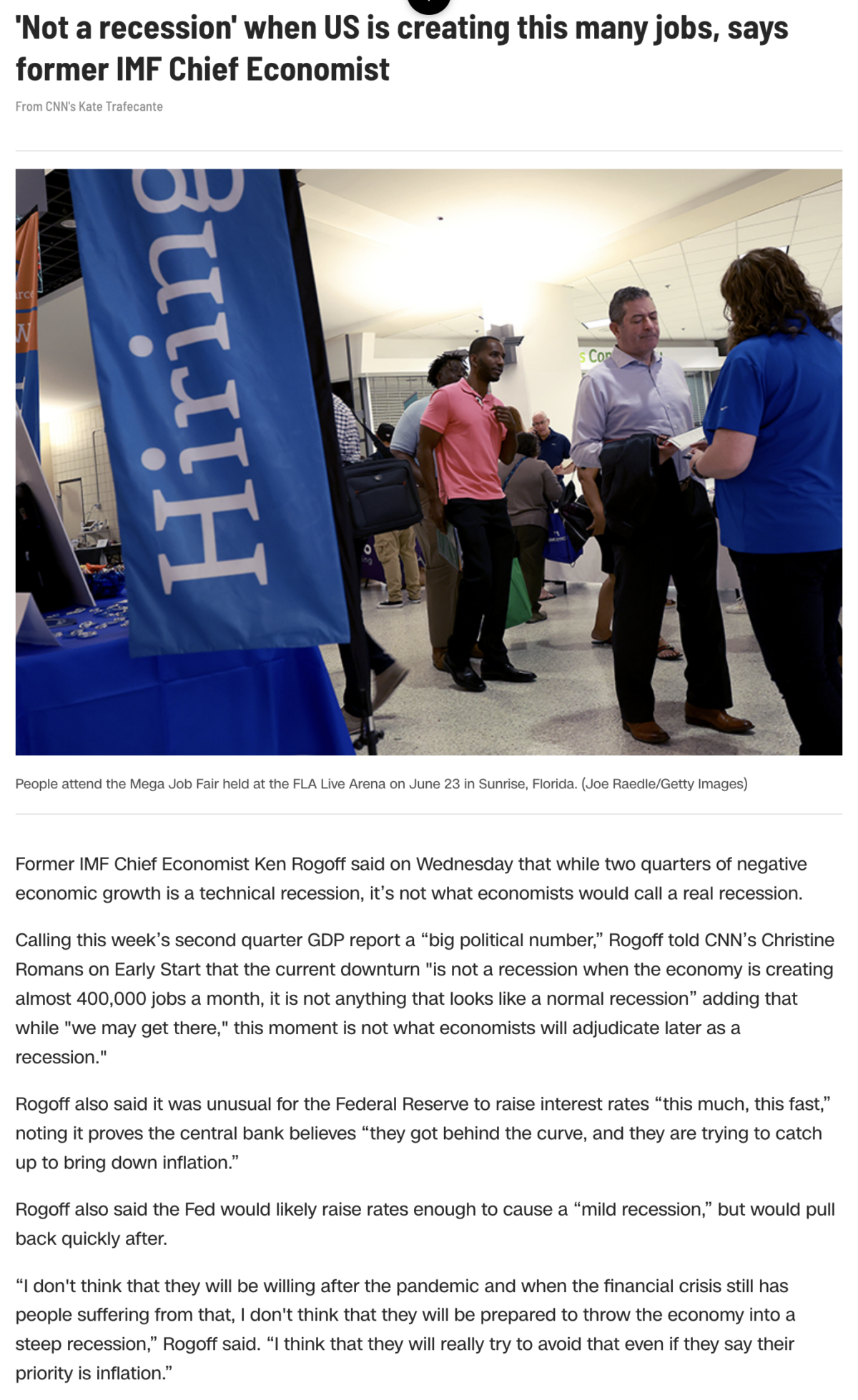 https://www.cnn.com/business/live-news/stocks-market-today-fed-rate-hike/index.html