Supreme Court agrees to review Boston Marathon Bombing death penalty case, March 22, 2021, in clear Skull & Bones ritual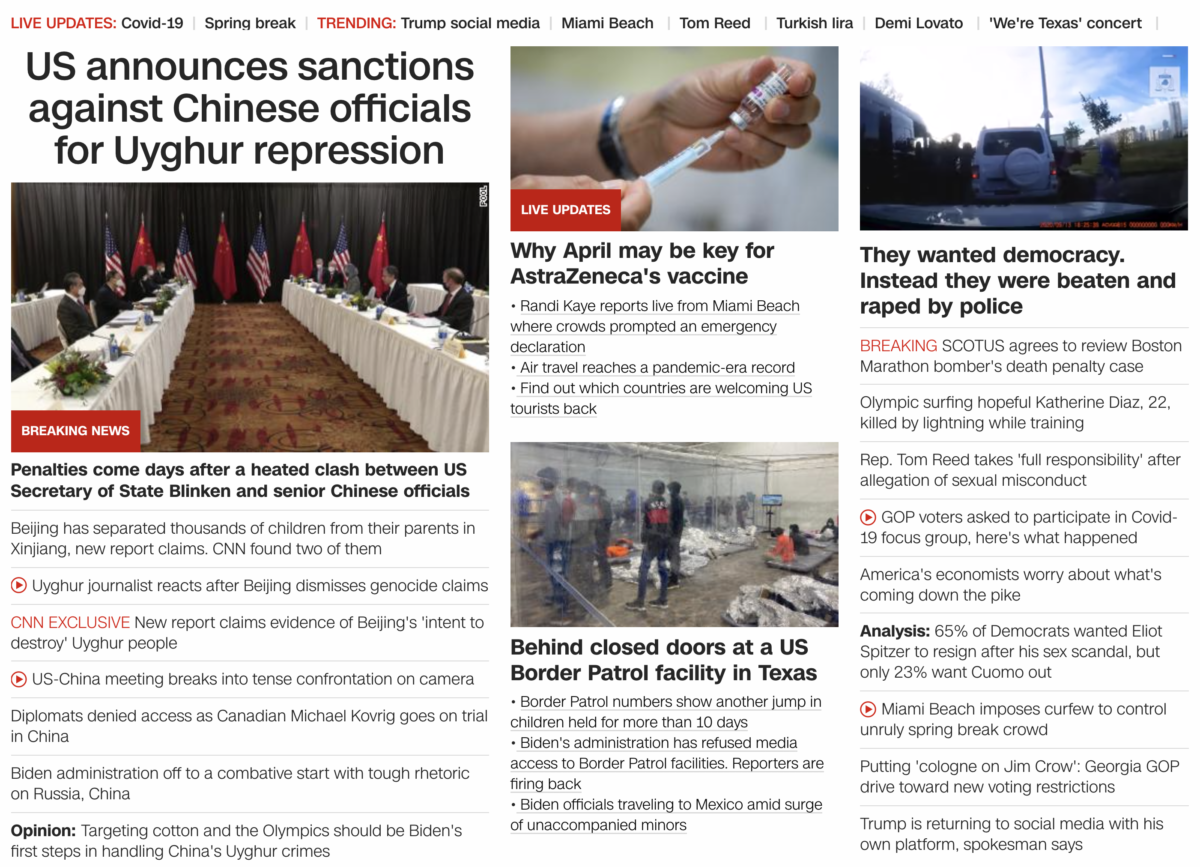 This story comes on March 22, or 3/22, like 322. And it goes to show, it is all propaganda, by the numbers.

Dzhokhar Anzorovich Tsarnaev = 322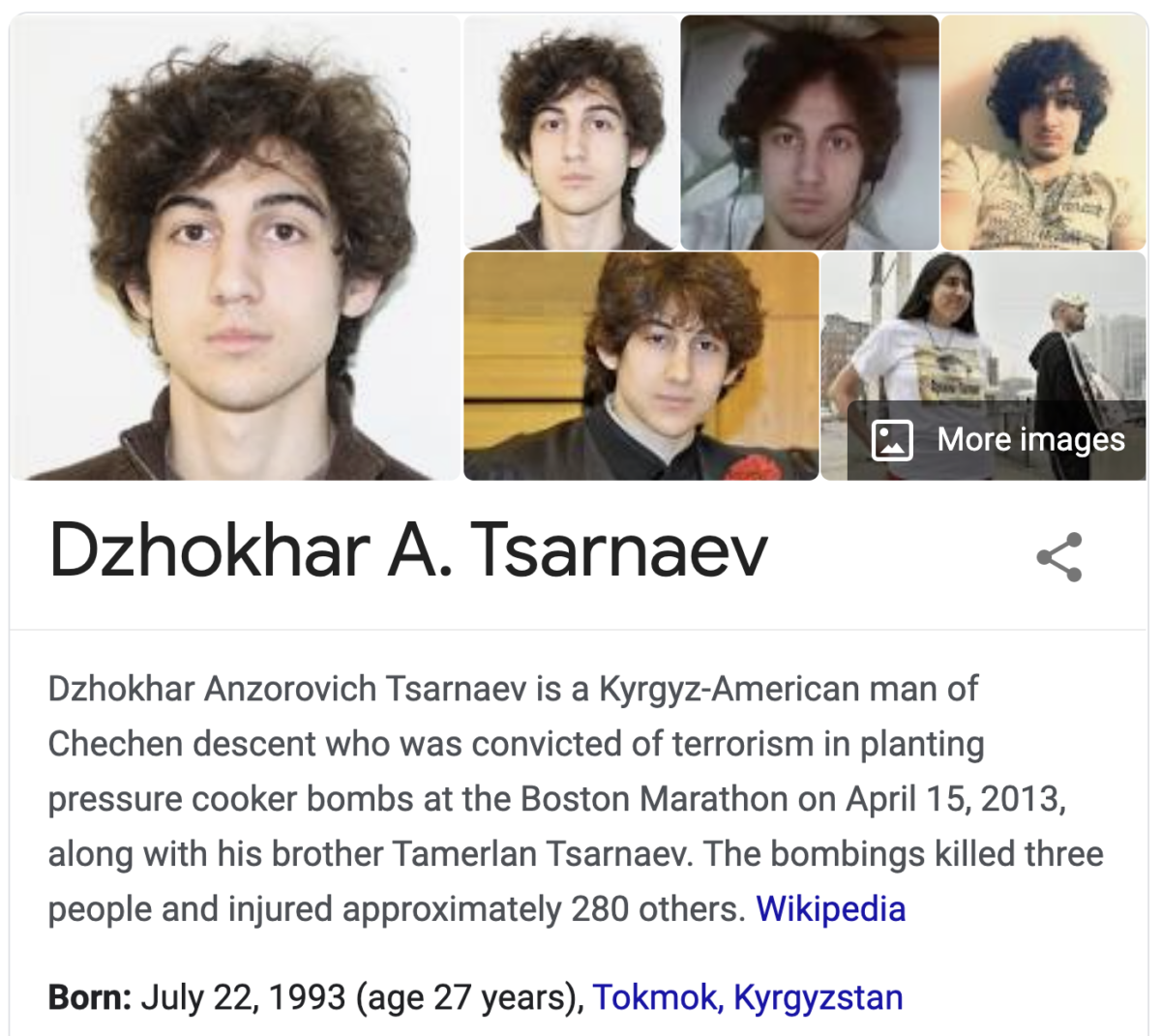 322 is the number of Yale's Skull and Bones.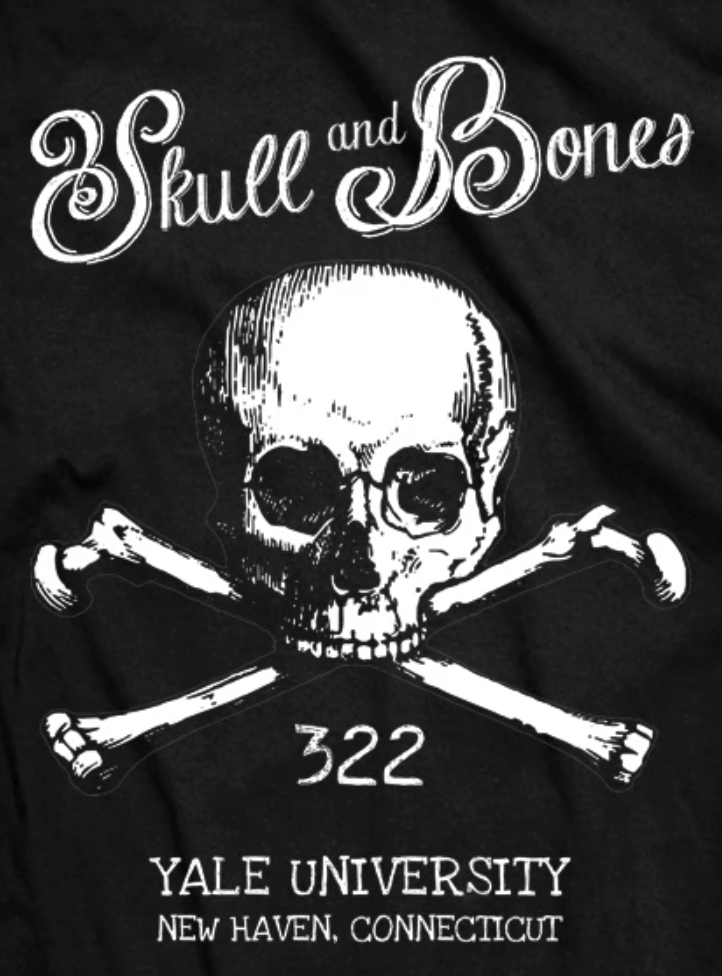 Learn more about 322 here.
Keep in mind it is the 22nd as well.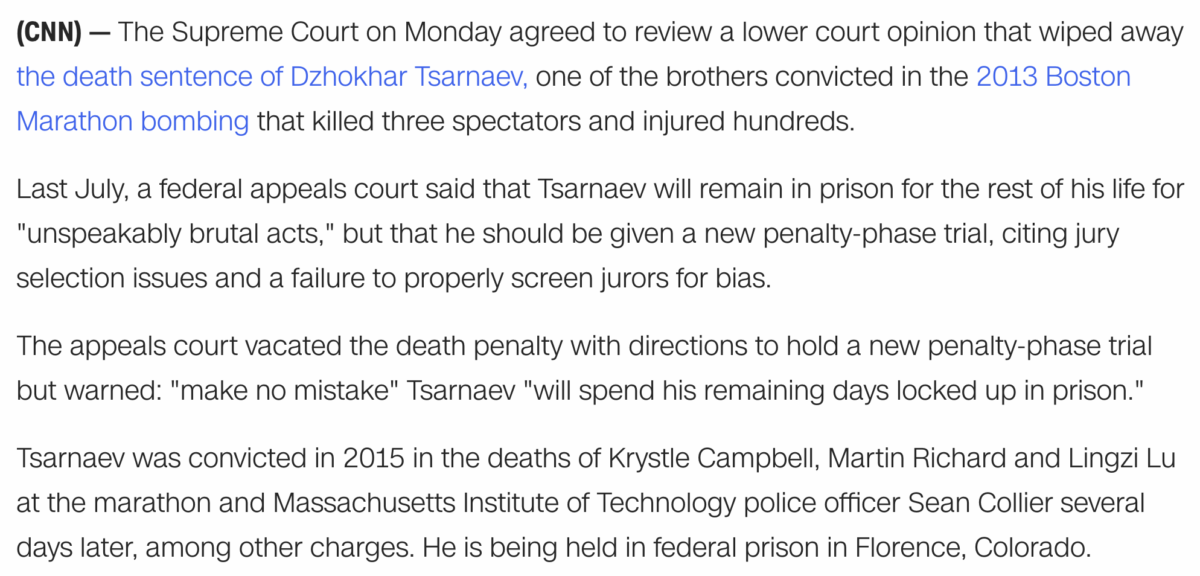 And don't forget he was 19 years old. Chaos = 19

https://www.cnn.com/2021/03/22/politics/boston-marathon-supreme-court-death-penalty/index.html