Supreme Court hands Google a victory over Oracle, in clear Jesuit ritual, April 5, 2021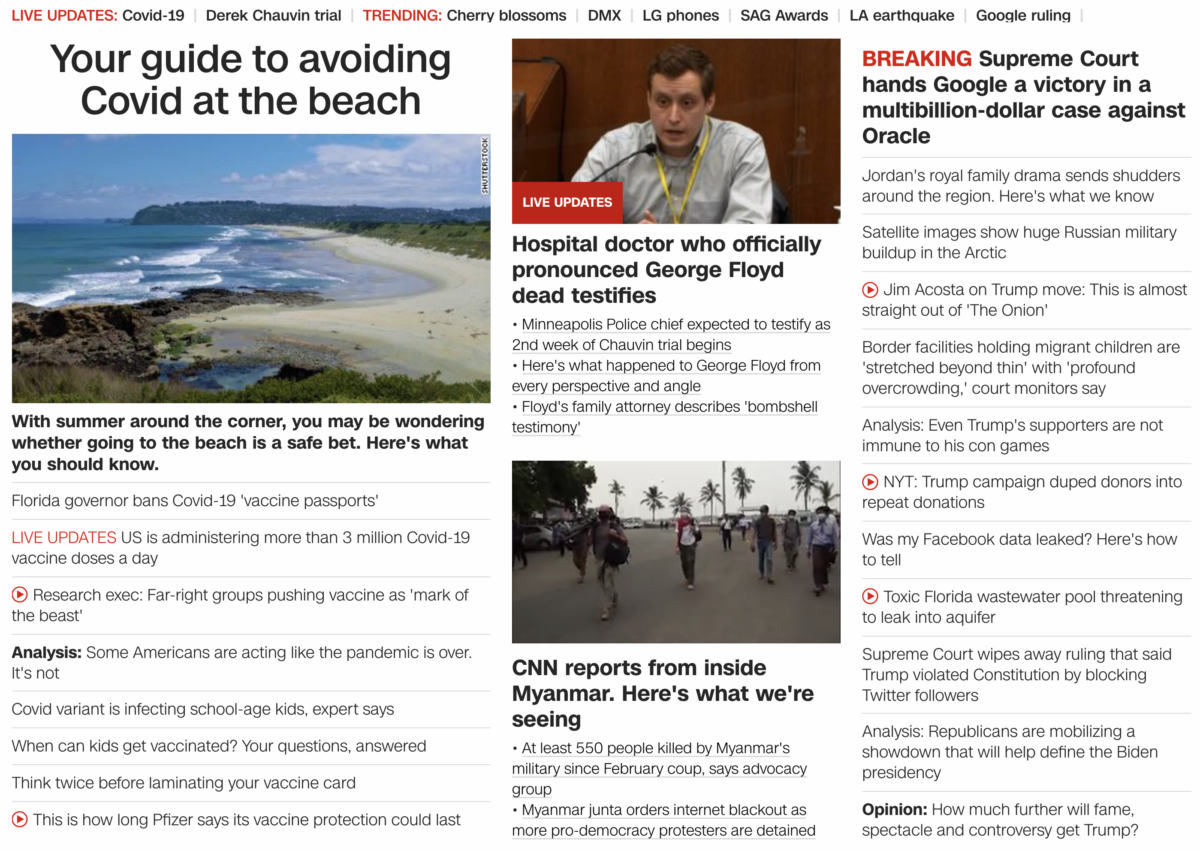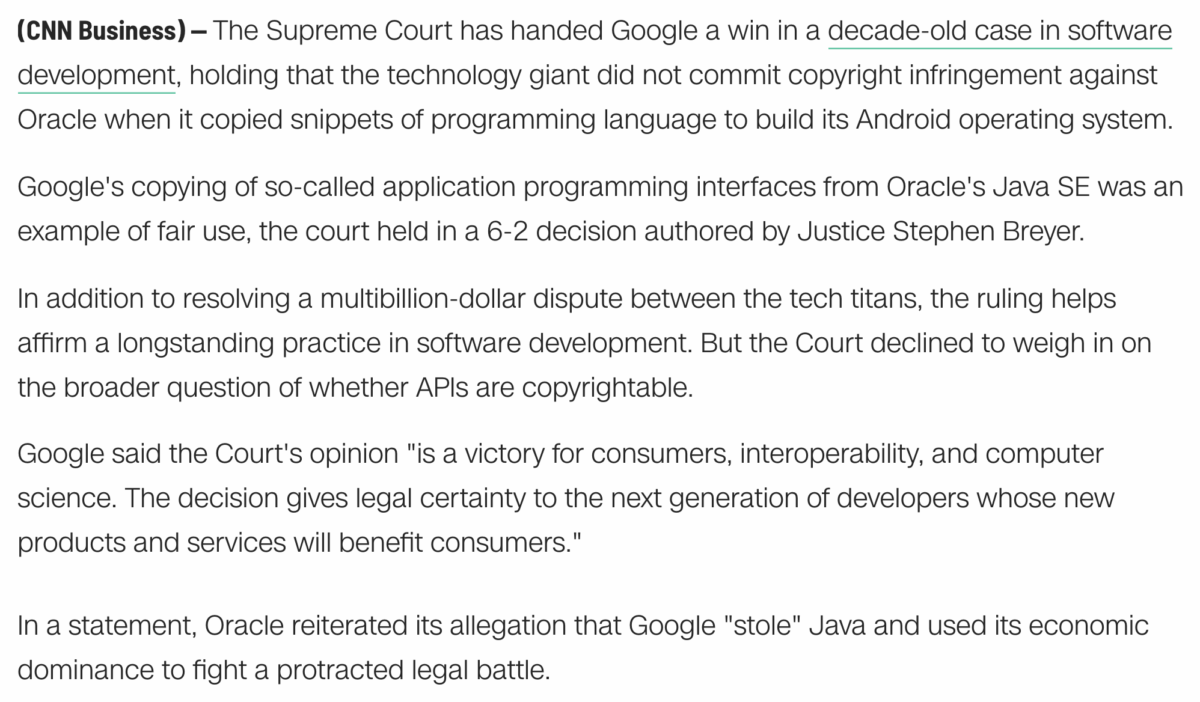 https://www.cnn.com/2021/04/05/tech/google-oracle-supreme-court-ruling/index.html
This news comes April 5, a date that can be written 5/4, like 54, and the ruling comes from the Jesuit controlled city, D.C.


Remember, Google celebrates its birthday on September 27, the day in history the Jesuits were recognized by Rome, and D.C. was once Rome on the Potomac, where Georgetown has existed longer than feds. Also, don't forget their CEO.
Sundar Pichai = 201
The Jesuit Order = 201
As for Stephen Breyer authoring the article, his birthday is August 15, the same day the Jesuits were born in 1534, in Paris, France.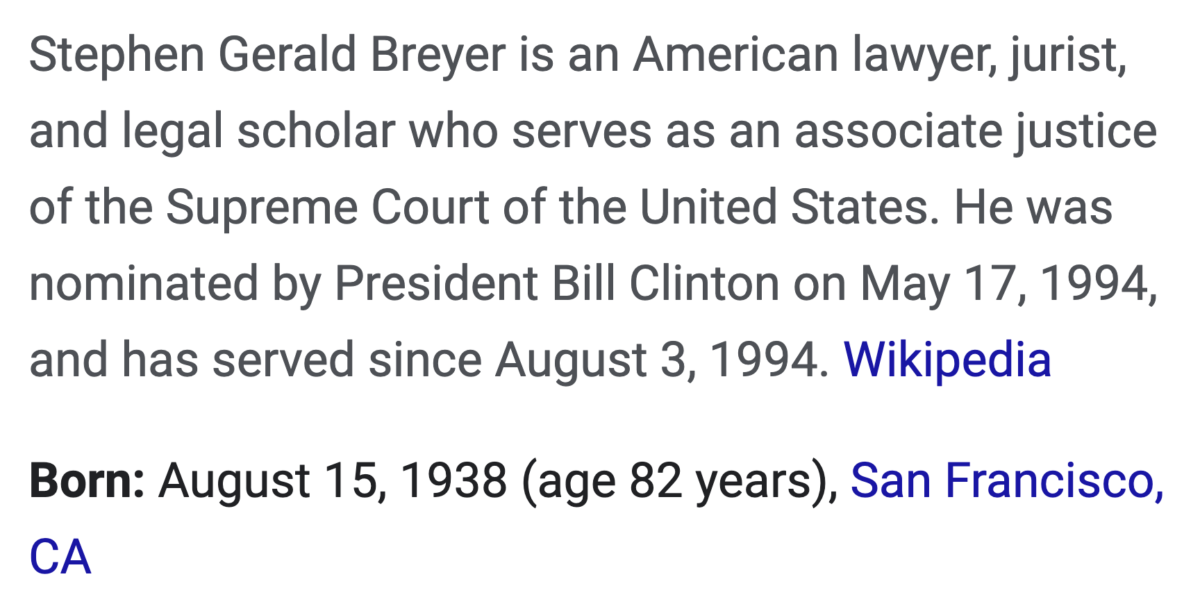 Stephen Breyer = 191
Society of Jesus = 191