Supreme Court's hearing in internet speech case takes place Tuesday, February 21, 2023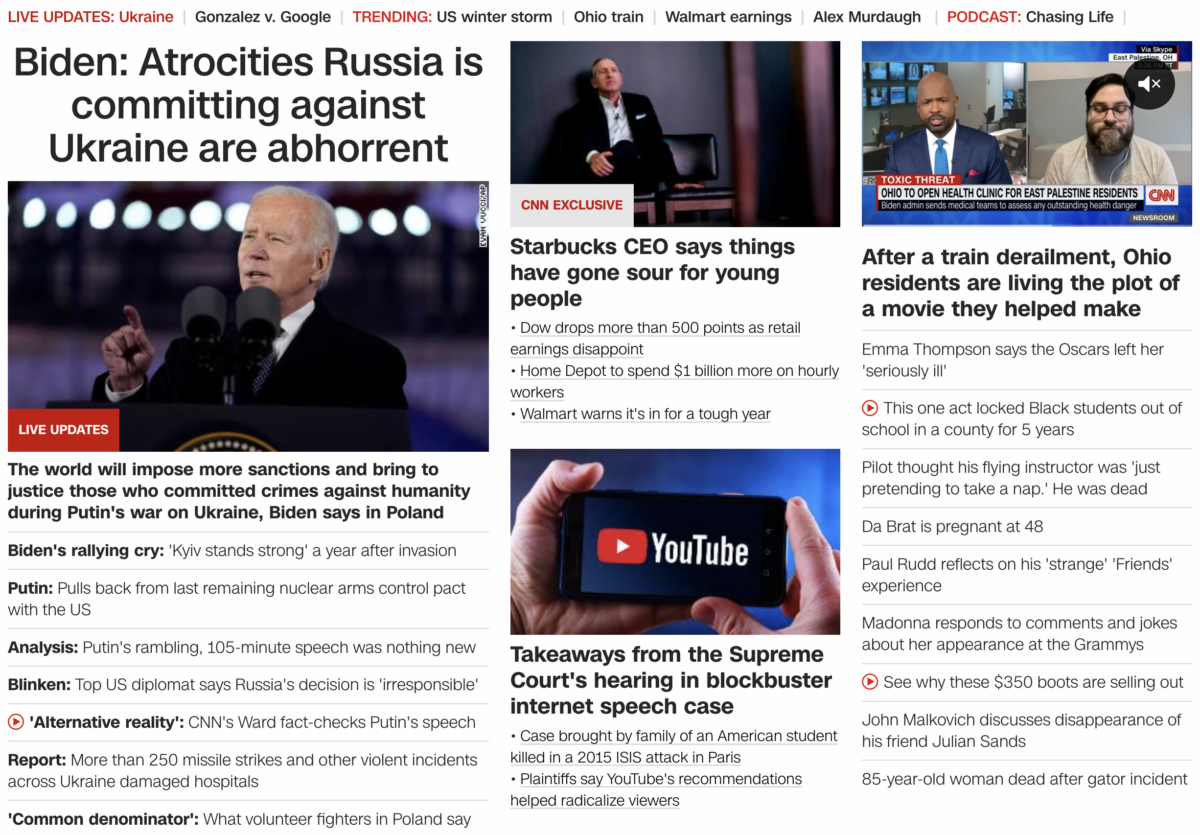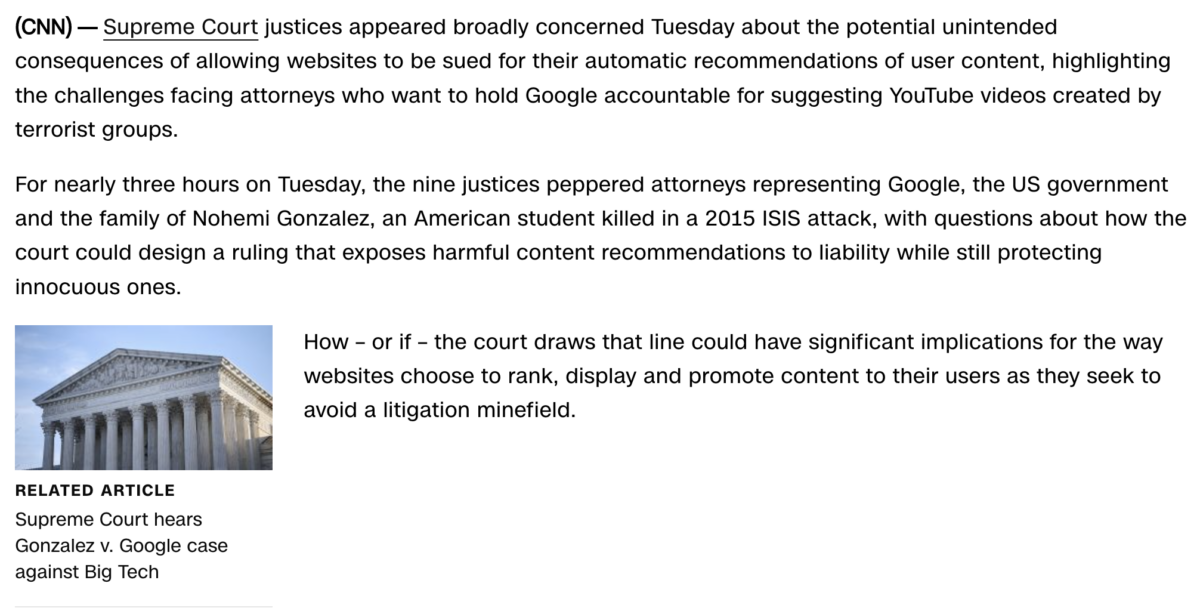 https://www.cnn.com/2023/02/21/tech/supreme-court-gonzalez-v-google/index.html
Nohemi Gonzalez supposedly died in the Paris, France attack of November 13, 2015. She died 25 days after her birthday.
Speech = 25
Death = 25
Of course, as we know, YouTube has been the death of free speech.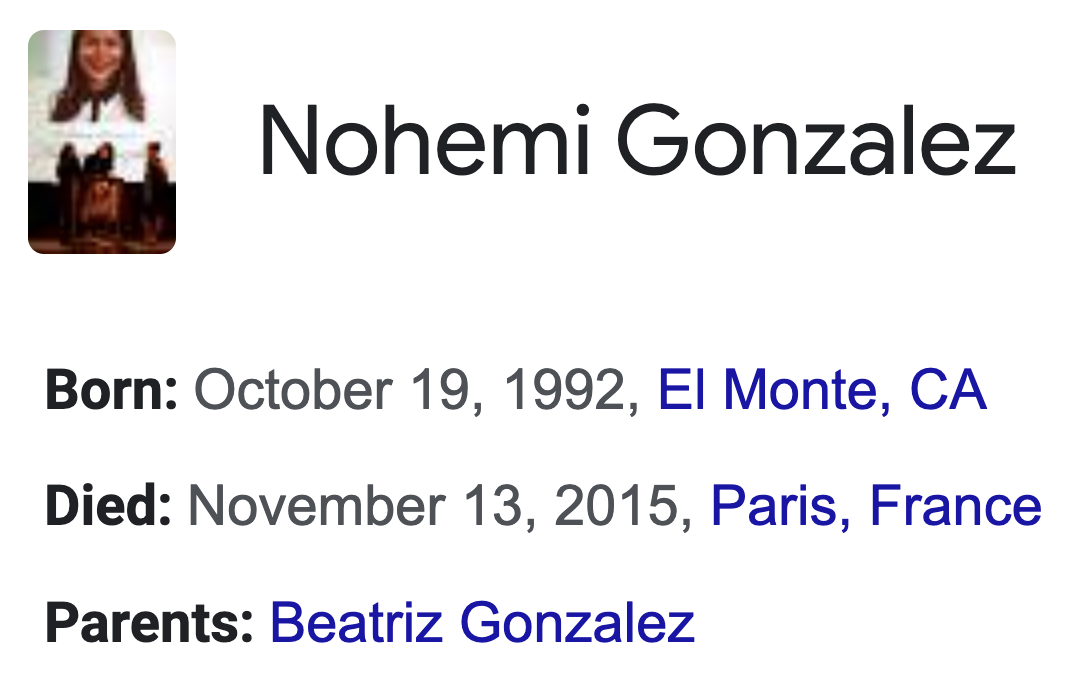 Sadly, this Supreme Court case is not about restoring free speech. It is about suing Google for recommending channels that use free speech, if their free speech might have led to "something bad" in the world.
As for the 25 pattern, today is 25 days after John Roberts birthday, the court's leader.
Today is also the 52nd day of the year.
Government = 52
Authority = 52
*Technology = 52