Suspect in killing of O'Shae Sibley charged with hate crime, August 5, 2023 news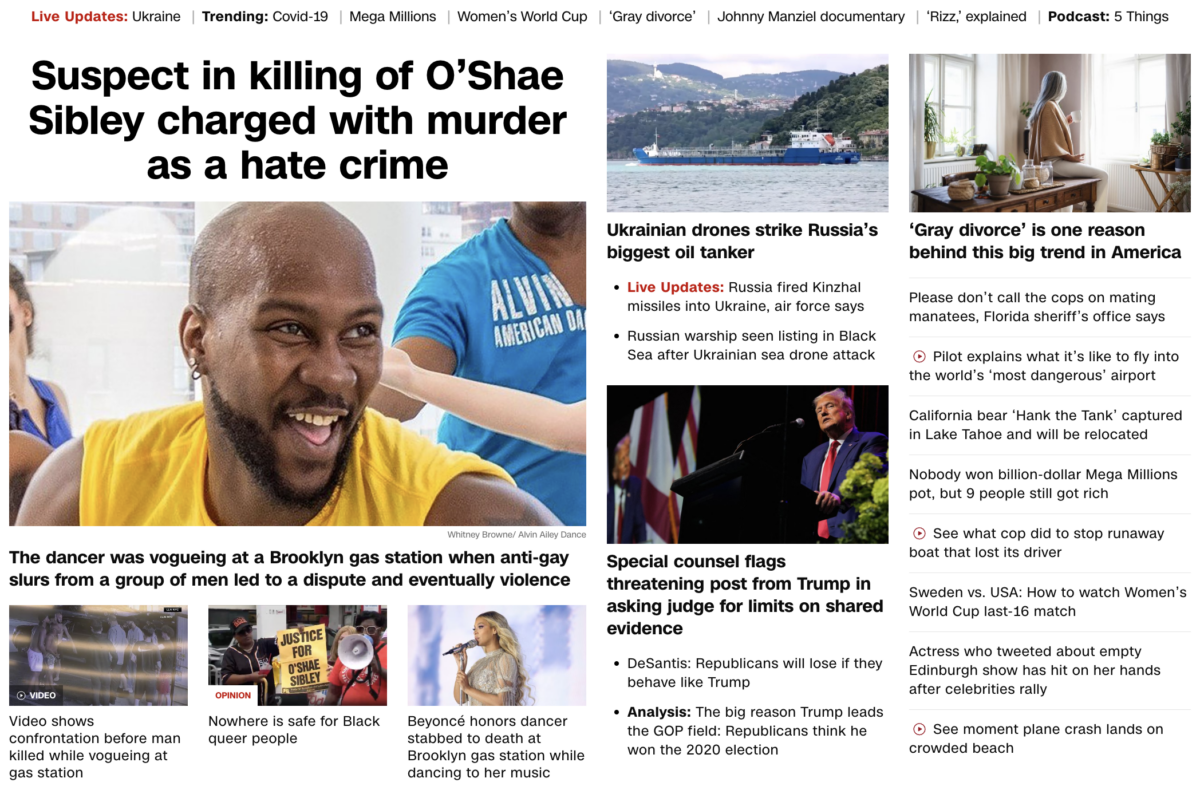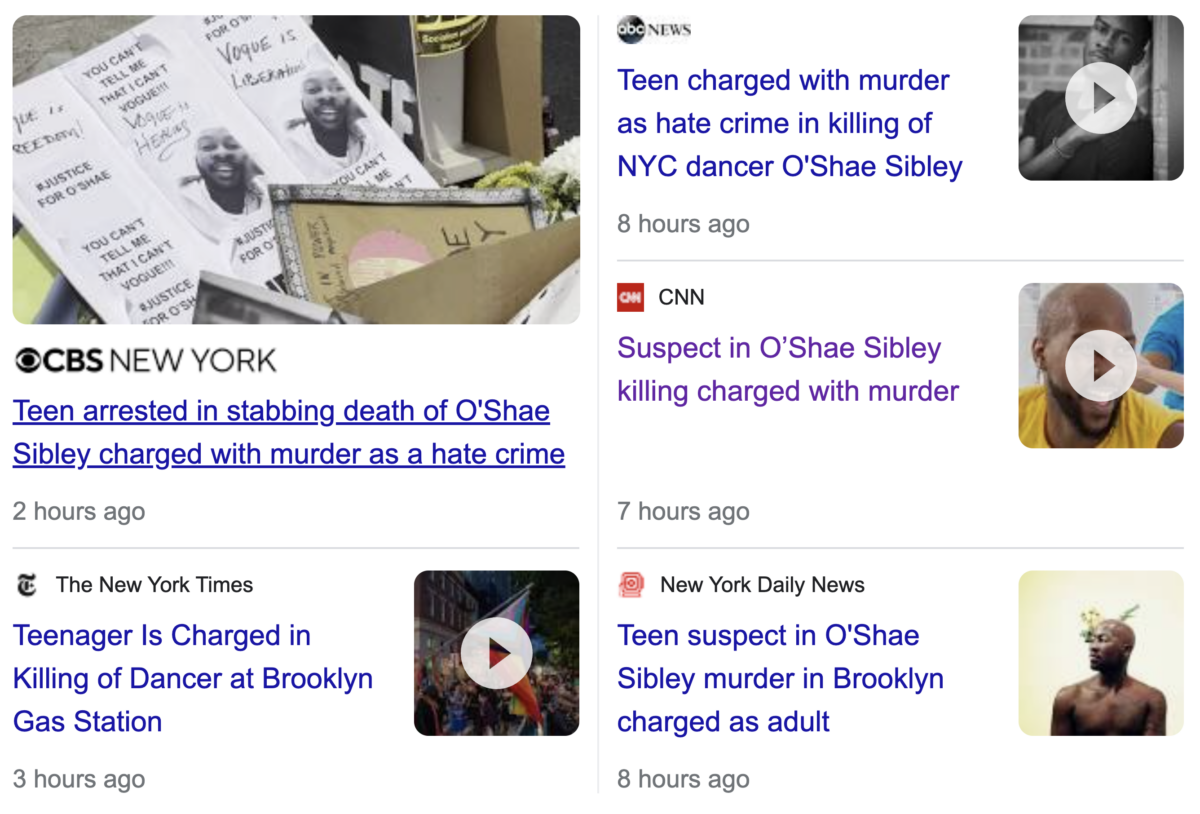 O'Shae Sibley was dancing to a Beyonce song when murdered is the top story on August 5, 2023.

Today is exactly 48-weeks into her age. *O'Shae Sibley = 48 *O'Shae = 48



Think 48 Laws of Power.
Illuminati = 48
Freemason = 48
-Today can be written 5/8
-Freemasonry = 58
-Rosicrucian = 58
-Secret Society = 58
-Today can be written 8/5
-Templar = 85
-Iesus Hominum Salvator = 85
Evil = 48
And on the Illuminati note, take further notice of the overlap with his name and Beyonce's.


And the murder date, July 29, 2023, came 46-weeks and 6-days after Beyonce's September 4 birthday. It goes with the talk of 'hate crime.'
Vogueing = 46
Hate Crime = 46
Sacrifice = 46
Genesis 46 (about sacrifice)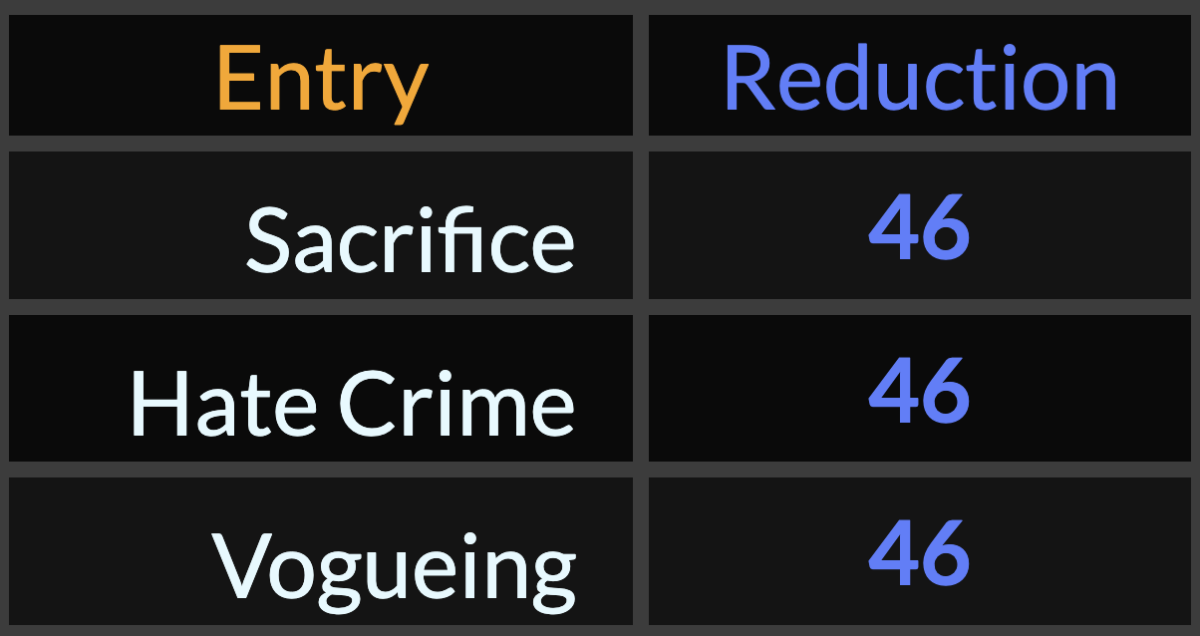 Yes, that means it is also a span of 47 weeks.
Authority = 47
Government = 47
Homosexual = 47
News = 47
What is 47?
Also, the ages involved were 17 and 28.
Kill = 17 & 28
And this happened on the 29th, and is about race.
Black = 29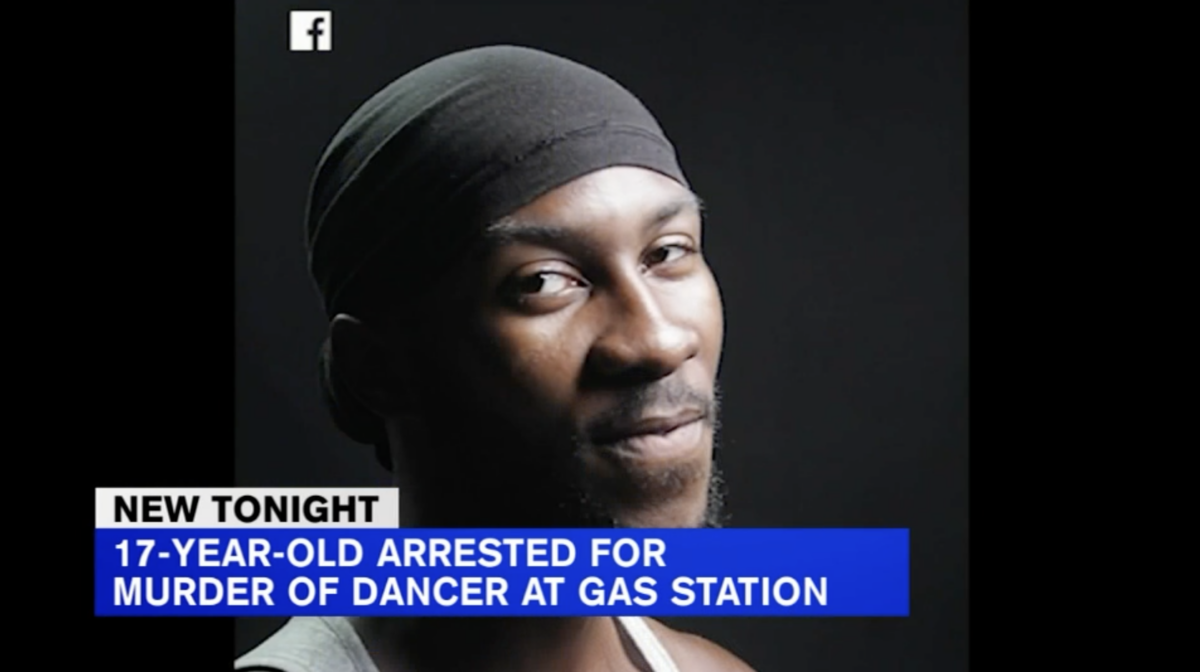 And yet again, the "black" person is in yellow, something that happens way too much in these media stories.

Remember this one from Freddie Gray?

And possibly most important of all, this news comes 30 days (or 4 weeks and 2 days) before Beyonce's 42nd birthday.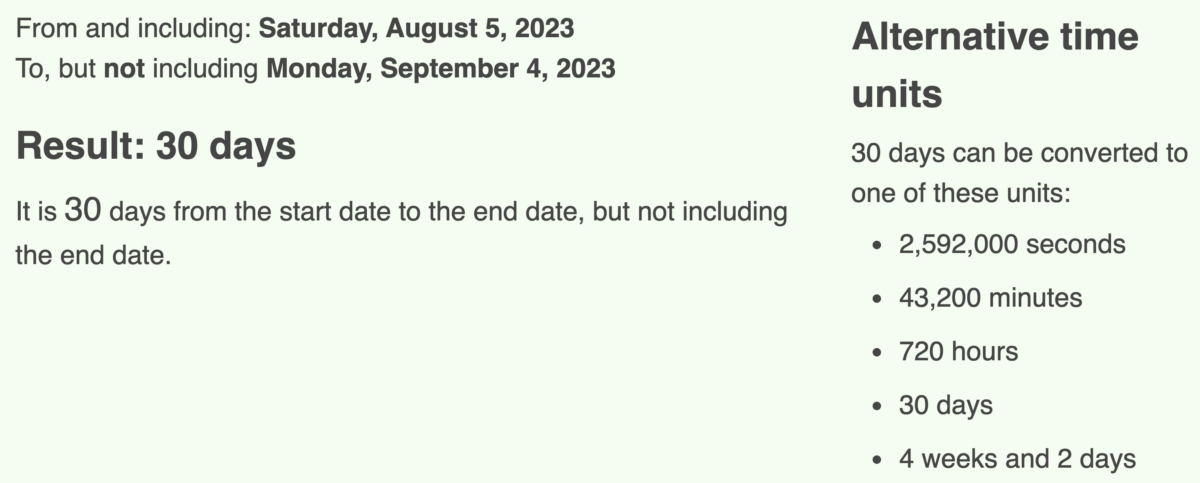 We've seen this so many times… 30 and 42…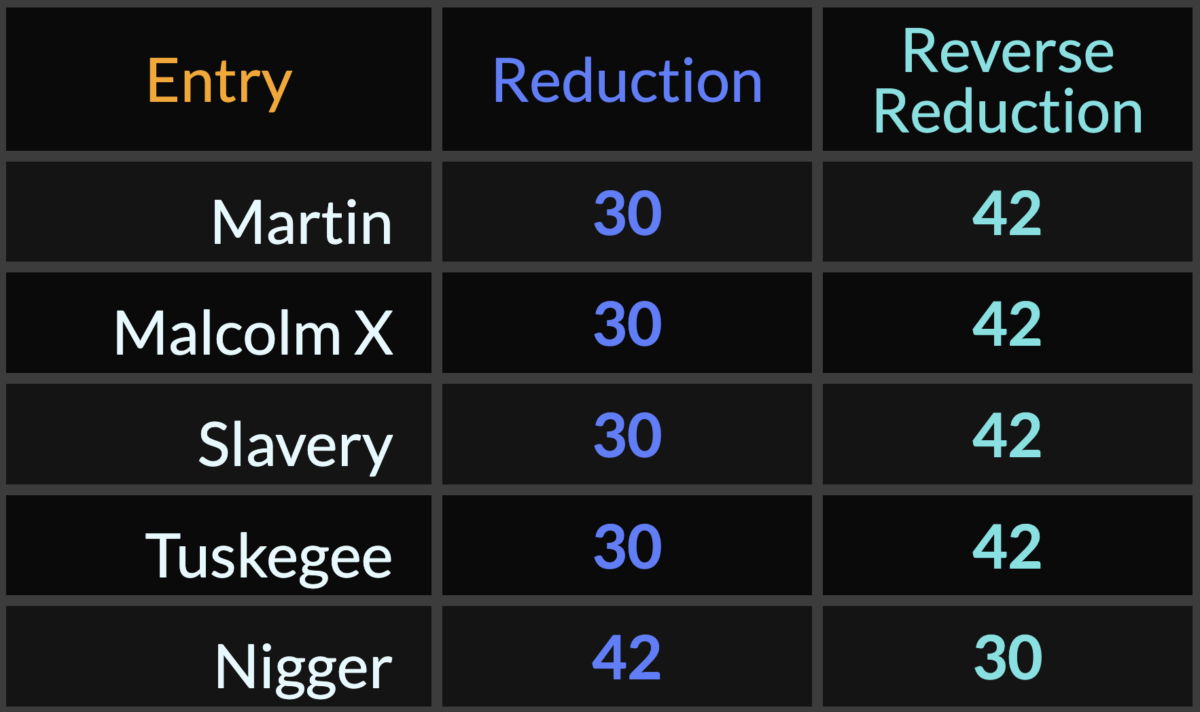 Jesus ministry begins at 30 and the New Testament begins with the 42 generations to Jesus.
New Testament = 42
Bible = 30
The physical description of Jesus in the Bible is more that of a man of African descent.
It goes with this ritual taking place 34 days before Eric Adam's birthday.

New York is the 11th state, and think of all the 11s on 9/11/01.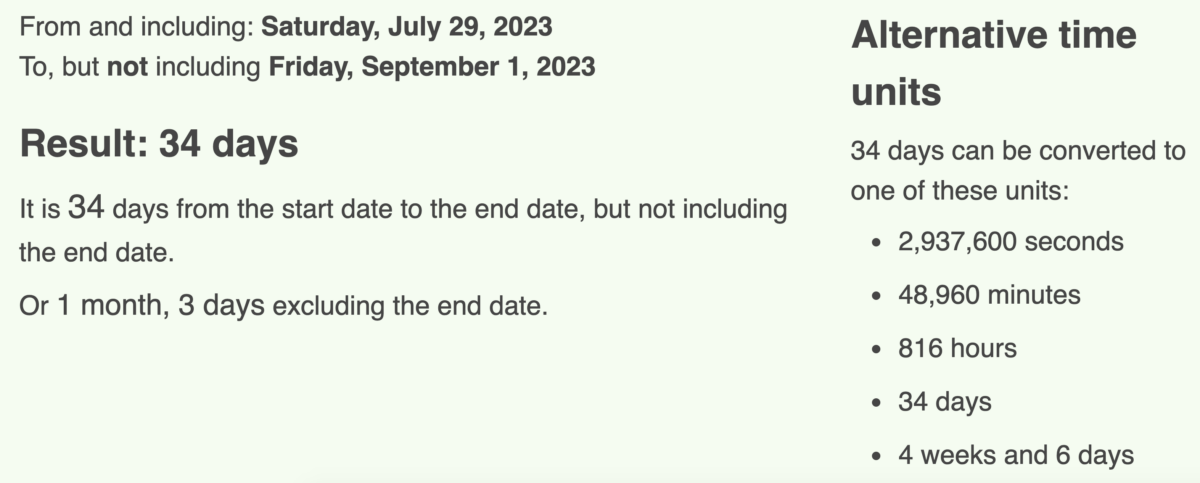 It was also 4 weeks and 6 days form his upcoming birthday, like 46.
It is synced with his 63rd birthday.
Terrorism = 63
Racism = 63
Eric Adams is the 110th Mayor of NY.
-Minnesota = 110 (The George Floyd NY bird watcher connection)
–George Floyd = 119 (like 11th of September)
WTCs were 110 stories tall
-Osama bin Laden = 110
-*Prophecy = 110
And don't forget his April 12, 2022 ritual with "underground railroad shooting" on the anniversary of the American Civil War.
In this case, the shooting is in Brooklyn, 74 town.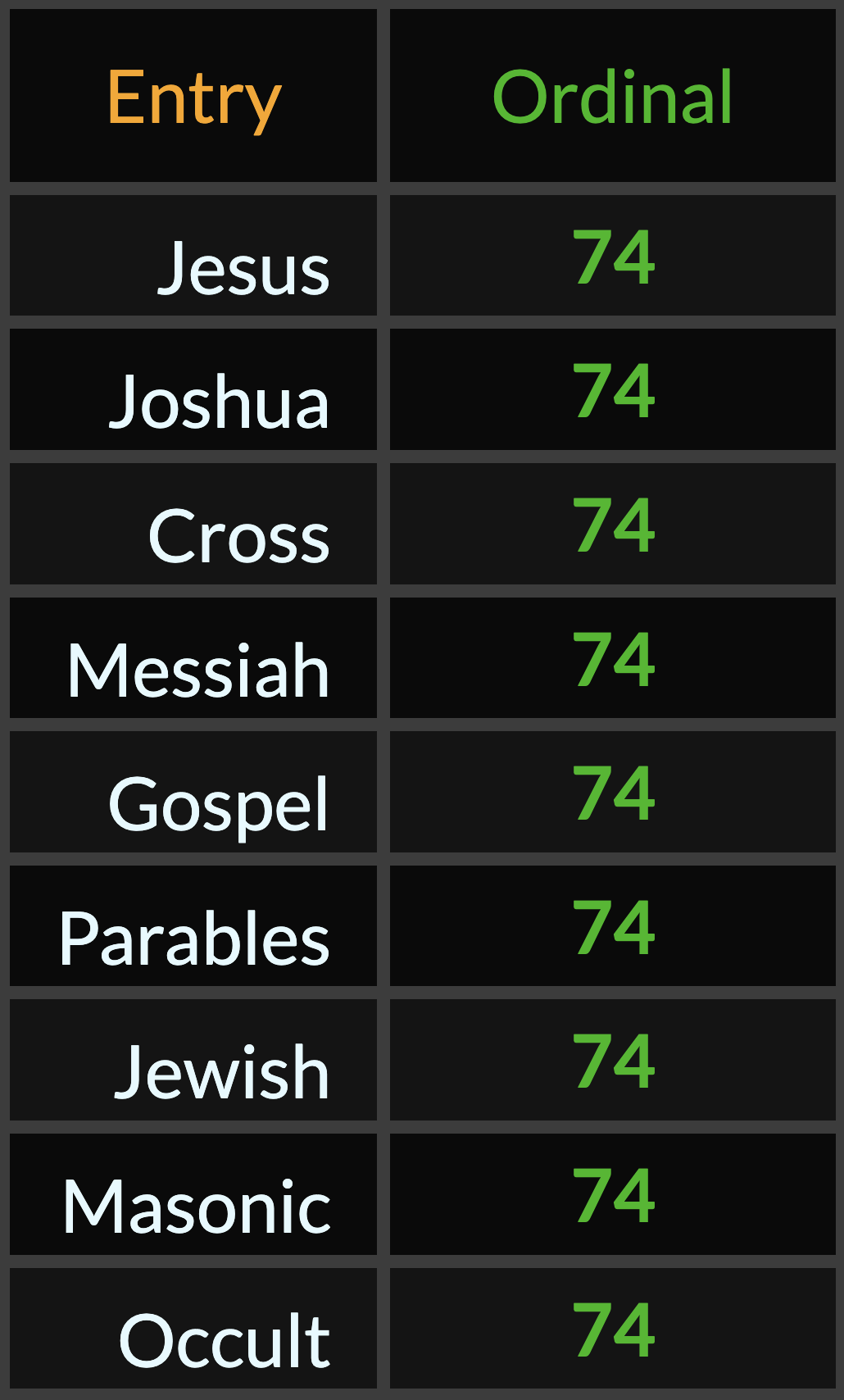 Moses Malone drafted in '74.
Kobe Bryant dead in 74th NBA season.
Nate Thurmond dead at 74 after Cavs beat Warriors on King James birthday
The other big 74s are these ones…


The Ides of March which remembers the killing of Caesar in 44 BC is on the 74th day of the year.

And don't forget when Etsy out of Brooklyn, New York banned my book on Gematria on the 74th day of the year, March 15, 2019.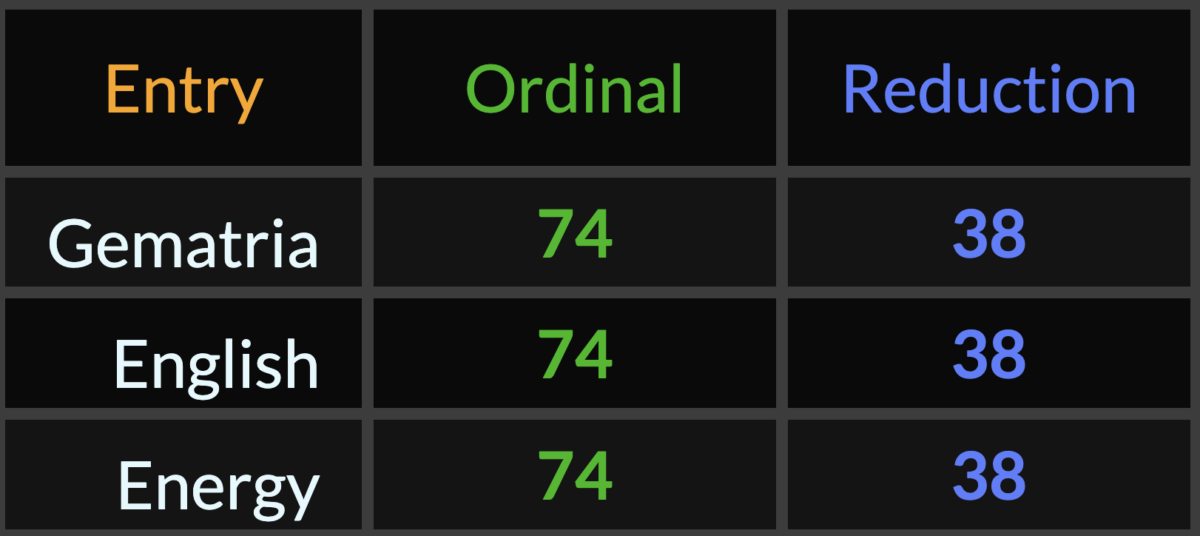 And think of that song, 'Gematria' the 'Killing' Name.

It goes with his killing coming a span of 38-days from Beyonce's birthday.

Read more about 38s relationship with death and murder.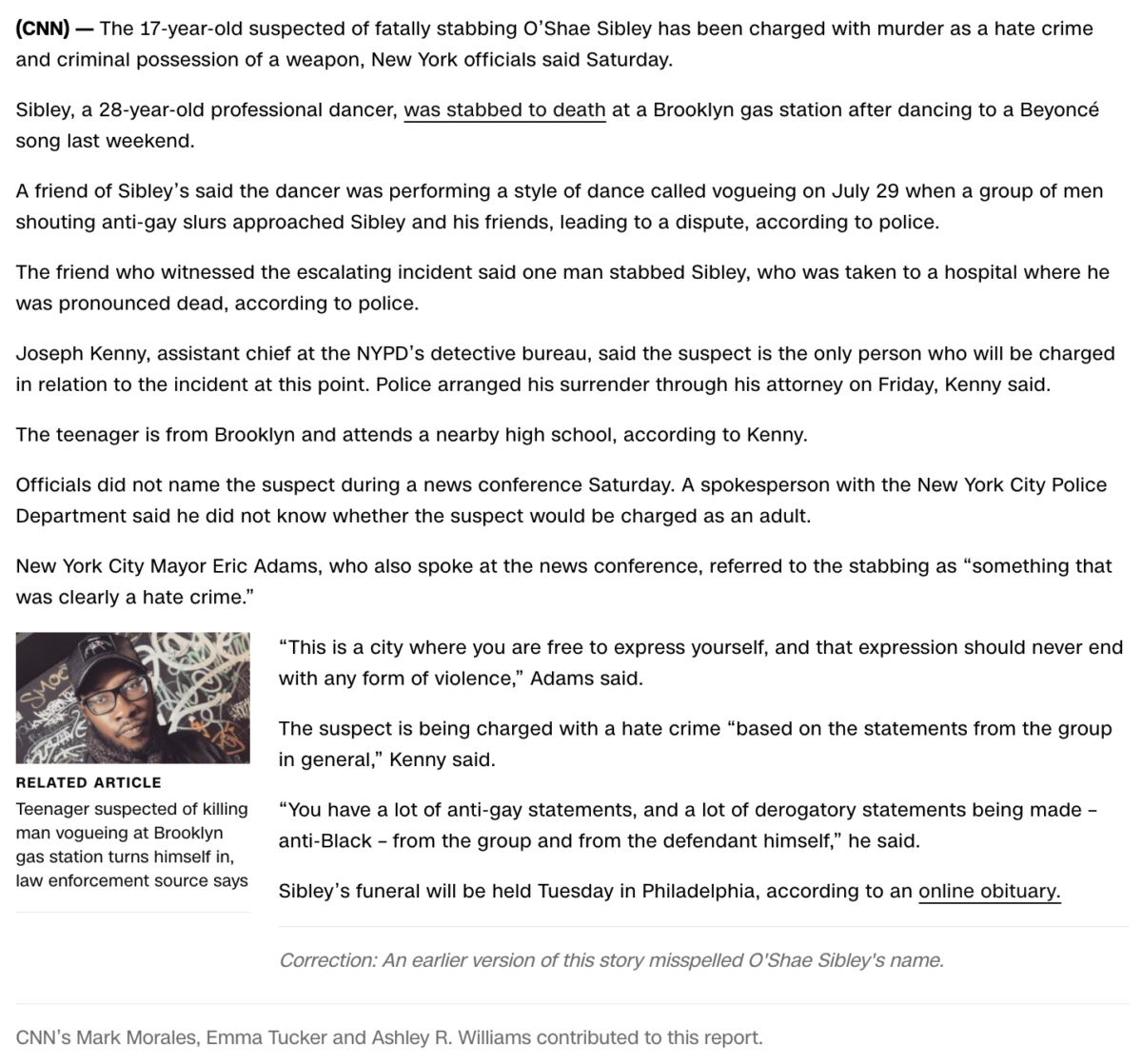 https://www.cnn.com/2023/08/05/us/oshae-sibley-suspect-charged/index.html