Takeoff's death on the 18-year anniversary of Mac Dre's murder, November 1, 2022

Notice, the Migos' van shooting story in Miami was published March 28, 2014, the 87th day of the year. Now November 1, 2022, 87 months after the release of Migos' first album, Takeoff is dead. Keep in mind that shooting was in Miami, the (305) area code, and now Takeoff is dead on the 305th day of the year.
Quality Control Music = 87
Quavious Keyate Marshall = 87 (Who was with Takeoff
Number of the Beast = 87
*Slavery = 87
*Dice = 87 (They said he died during a dice game)
-October = 666
-Rockstar = 666
-Takeoff = 2+1+2+5+6+6+6
Furthermore, November 1 is the anniversary of Mac Dre's death, and he was killed in a van.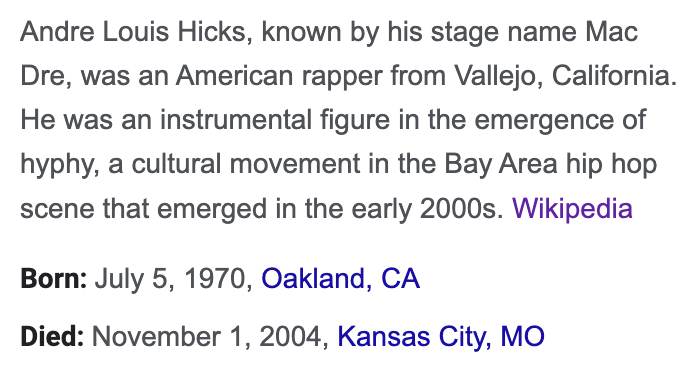 On top of that, Migos biggest song is Versace, and it was released on July 8, or 8/7, like 87.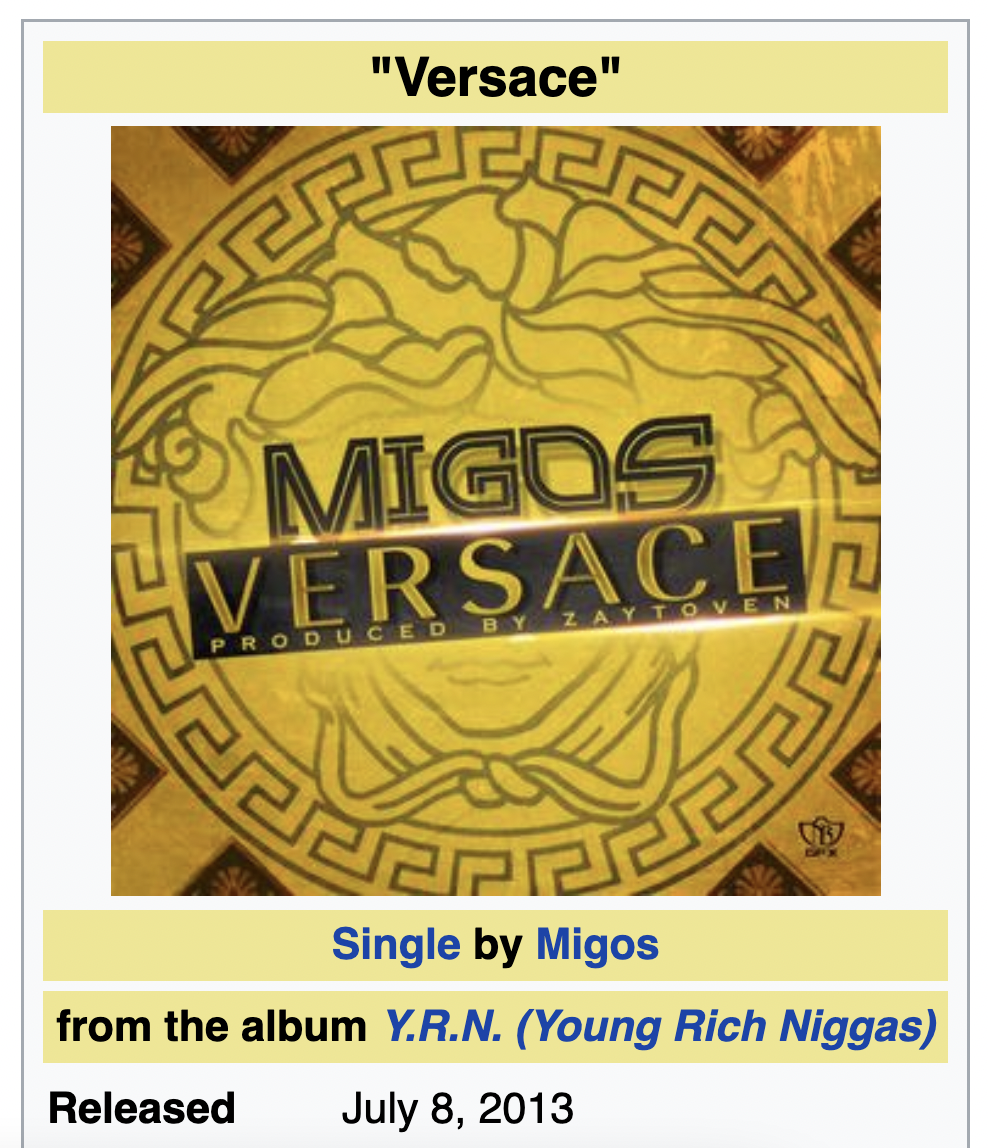 Read more about the death of Takeoff at age 28 in Houston here.