The Damar Hamlin Monday Night Football collapse, January 2, 2023 (is it a ritual, a hoax?)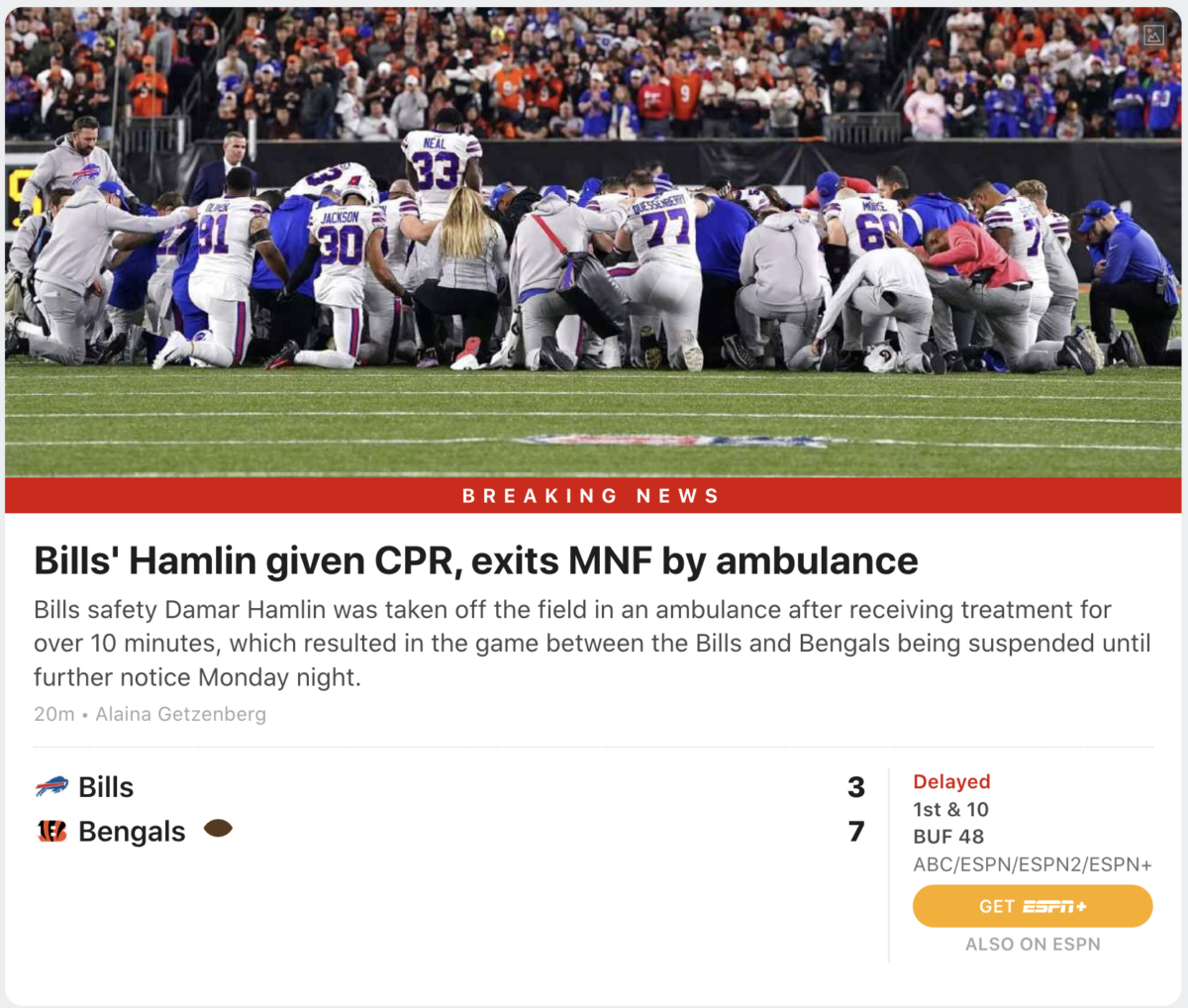 Notice the only person standing is number 33, and his name is Neal (everyone else is kneeling).
MNF = 33
Masonry = 33
Secrecy = 33
Order = 33
-They stopped the clock at 5:58
-Freemasonry = 58
-Secret Society = 58
Damar Hamlin's birthday is March 24, 1998, the 83rd day of the year.
83, 23rd prime
This is the first MNF game of '23.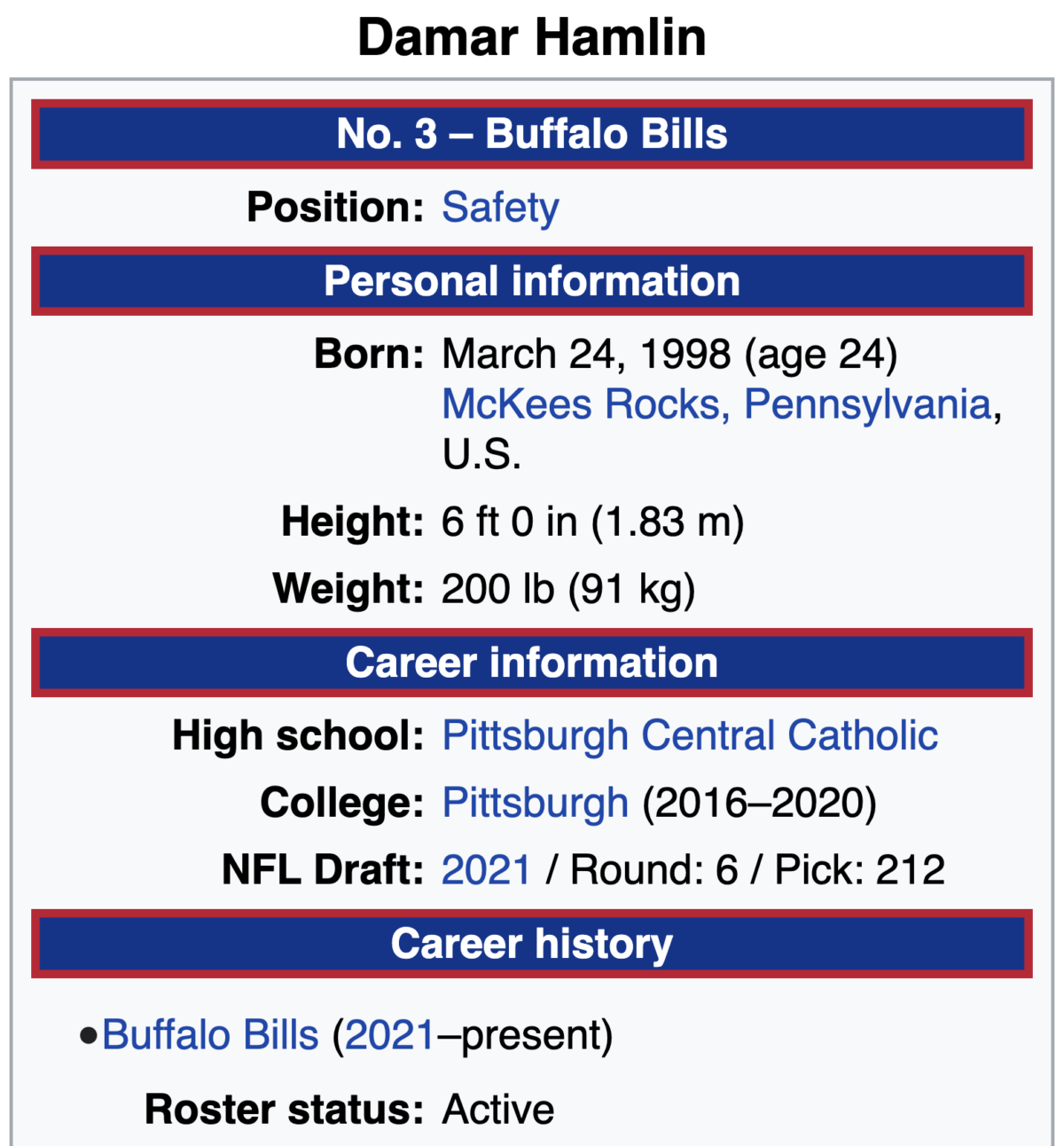 Recall, the college football playoff game that concluded at midnight on New Year's finished with 83 points with a missed field goal (Georgia 42, Ohio State 41).
In this case, ESPN put up on the screen that the teams agreed to suspend the game 23 minutes after Damar Hamlin's injury.

Keep in mind 23 is the 9th prime, and ESPN's broadcast pointed out that the CPR team was working on him for 9 minutes.
23, 9th prime

Today is 81 days before his March 24, birthday.




Notice he was the 212th pick of the draft, and while the NFL league office is in the (212) area code, this year's Super Bowl is also on the date 2/12.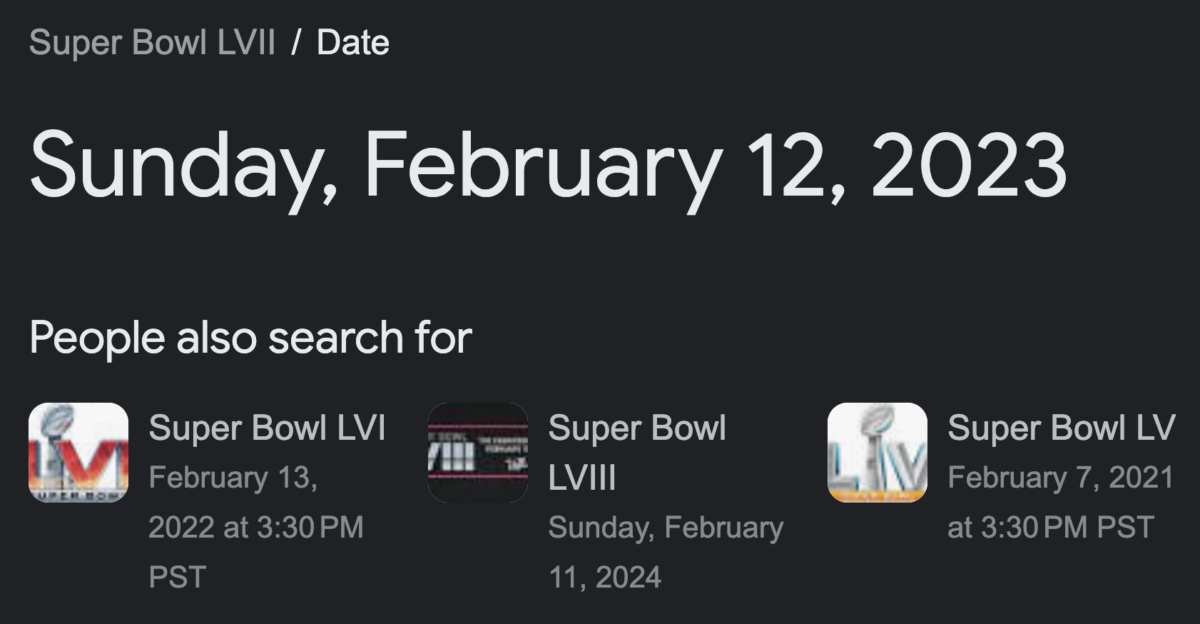 He was taken to University of Cincinnati Medical Center, equating to 212, tying in with the ritual.
University of Cincinnati Medical Center = 212
The Doctor speaking out is also 'Timothy Pritts'.
Timothy Pritts = 212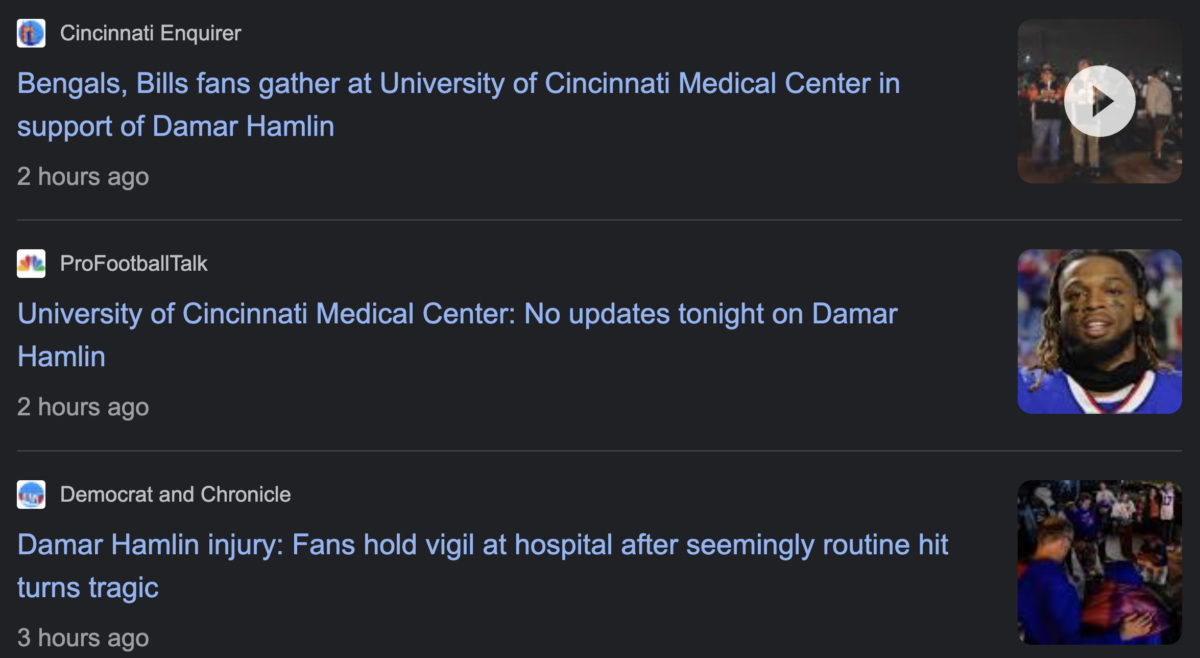 That makes today 41 days before the Super Bowl.



Also, notice how 'Hamlin' equates with Super Bowl 57.

They are speculating he collapsed from 'cardiac arrest.'

And don't forget that Buffalo Bill was born on the 57th day of the year.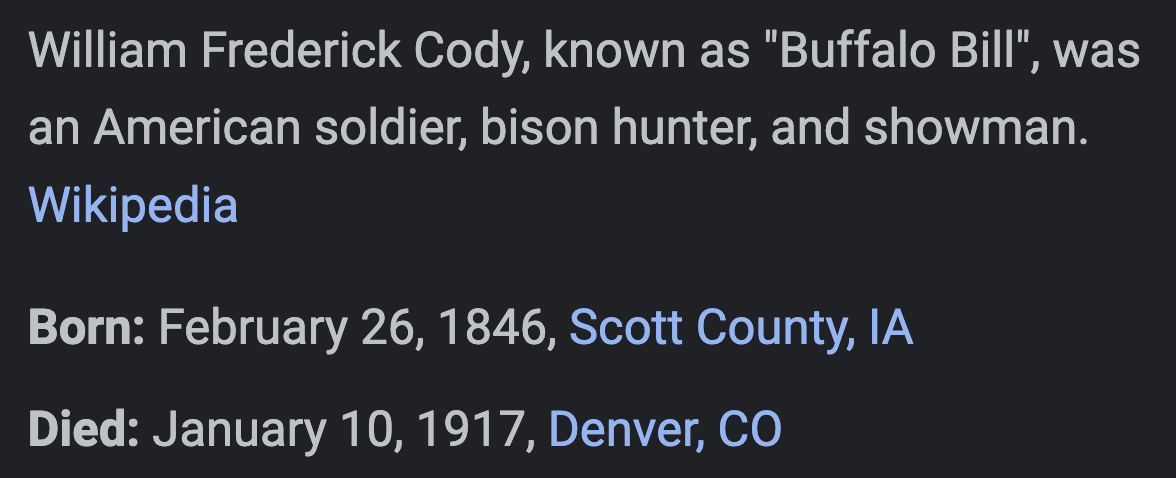 Also, notice his full name equates to 96 and 111.
Of course, the Queen died at age 96, the day the Bills opened the NFL season by defeating the Rams, September 8, 2022. And of course, the Queen was born on April 21, 1926, the 111th day of the year.

Also, both Buffalo and Cincinnati are known as the Queen Cities, and Cinci has the 96 connection.

And 96 also connects with 'cardiac arrest.'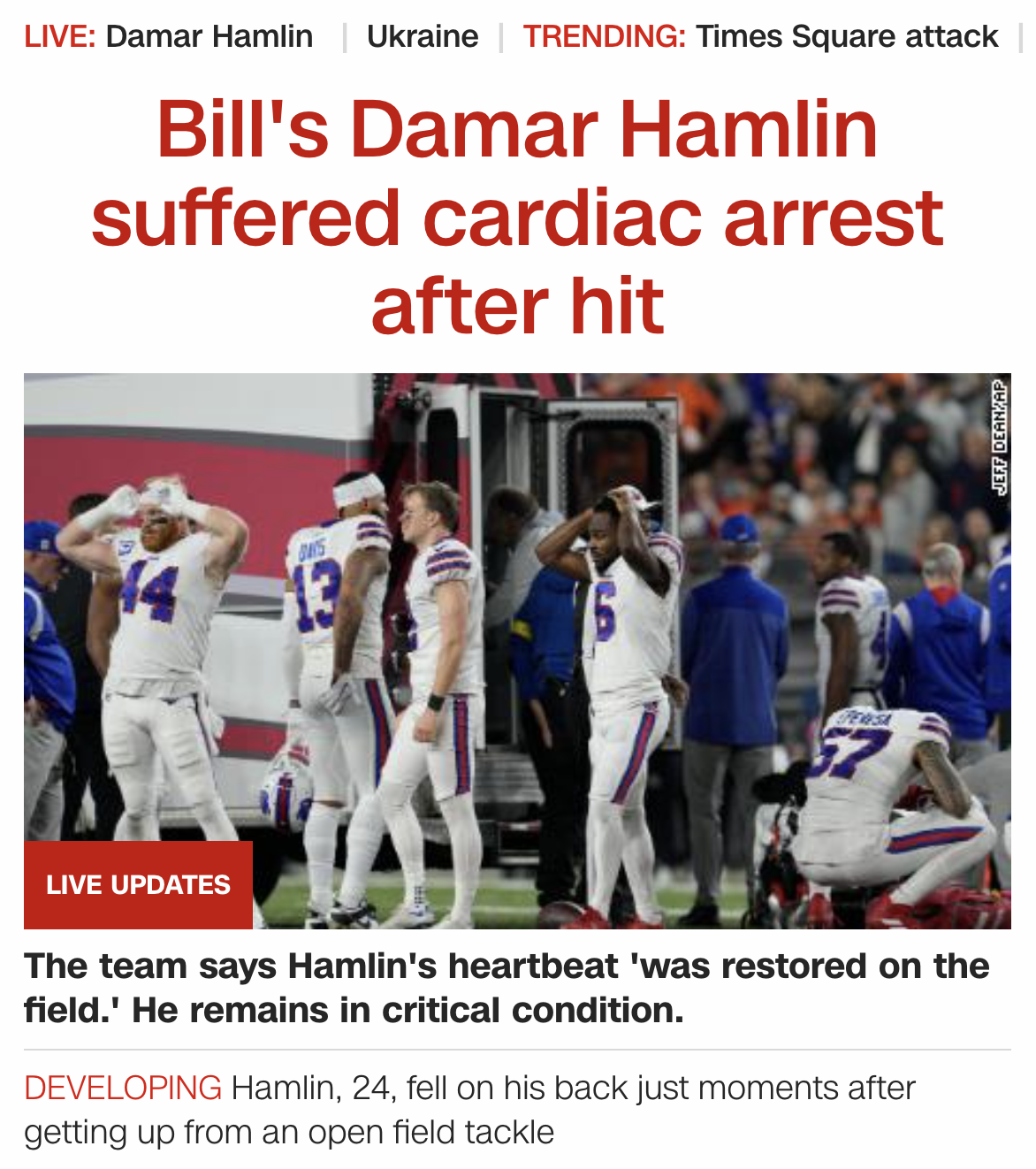 The score is 7-3 at the time of this, on the 46 date numerology.
Sacrifice = 73 / 46, Queen = 73
1/2/2023 = 1+2+20+23 = 46

Today is also a span of 117 days from the Queen's death at 96.


Don't forget the May 14, 2022 shooting at the Buffalo Tops was exactly 117 days before the September 8 season opener.
Go figure the Bills are on 514 total franchise losses at this moment in time.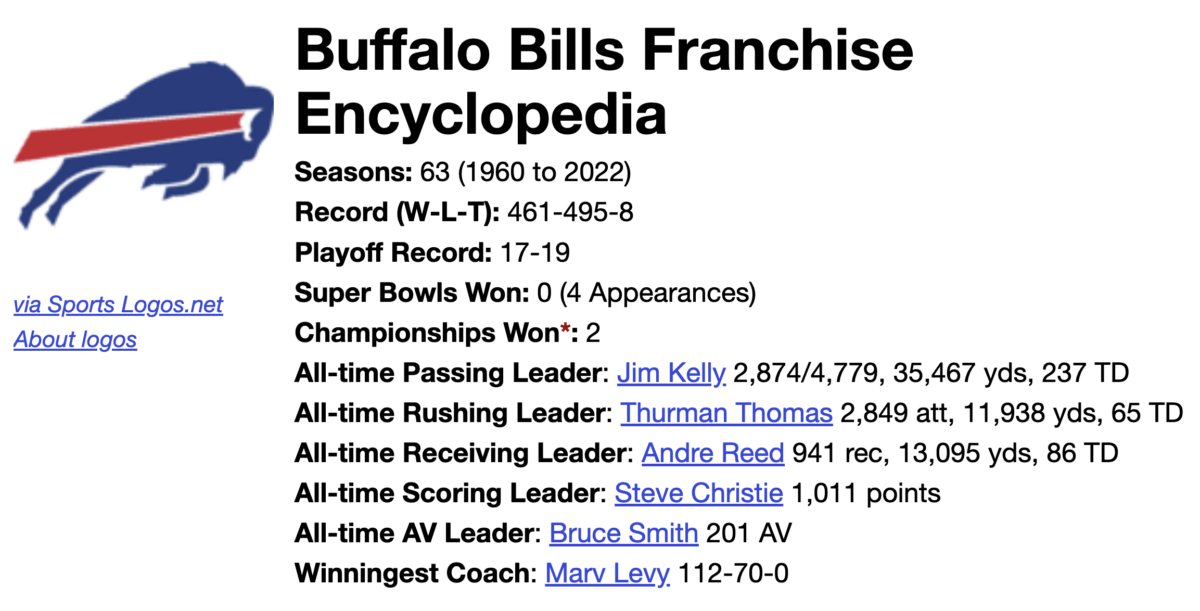 495+19=514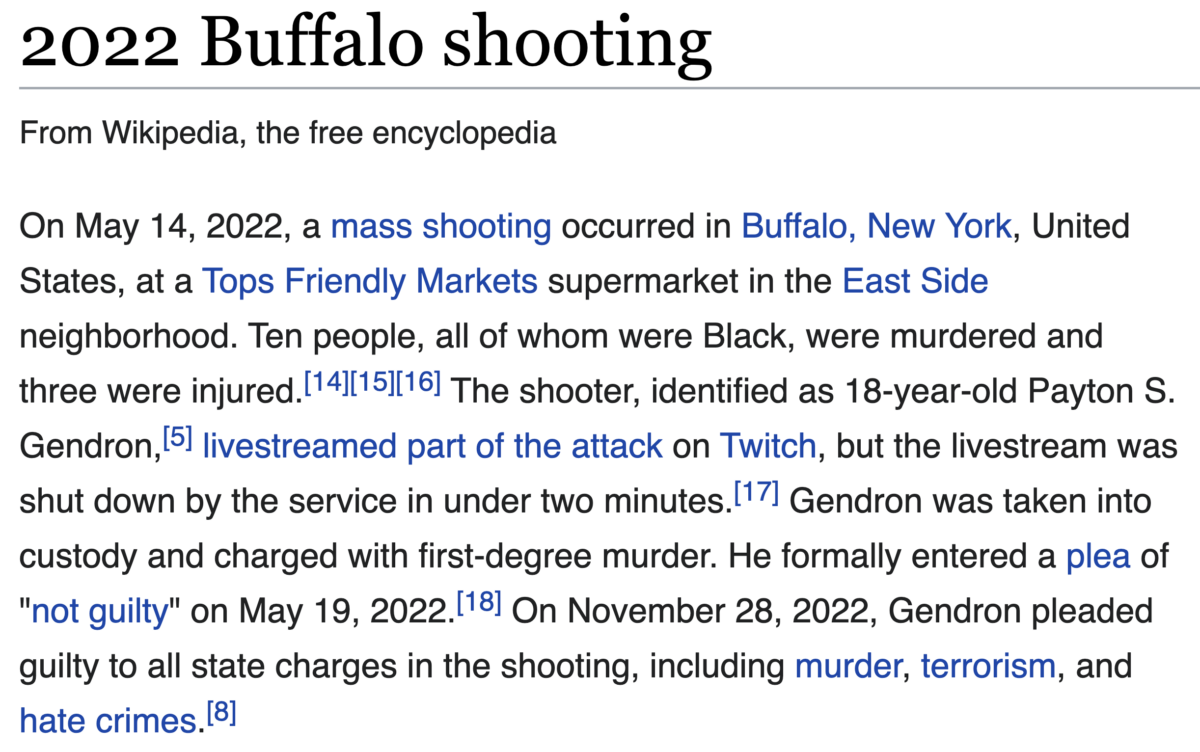 https://en.wikipedia.org/wiki/2022_Buffalo_shooting

Here are some more great observations.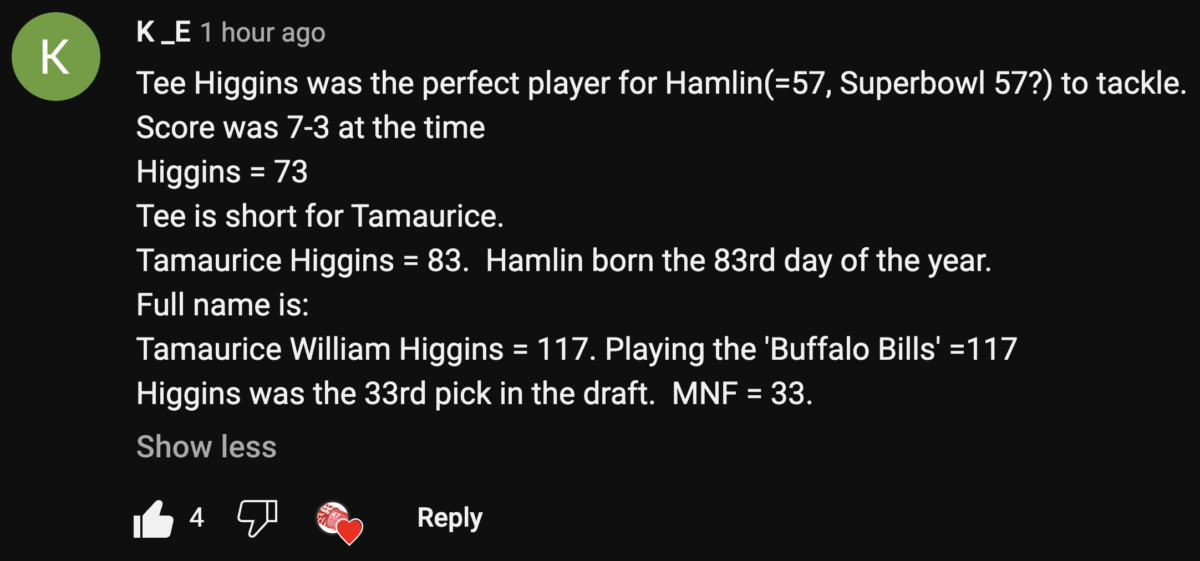 And update. The NFL says it will not resume the Bills Bengals MNF game this week.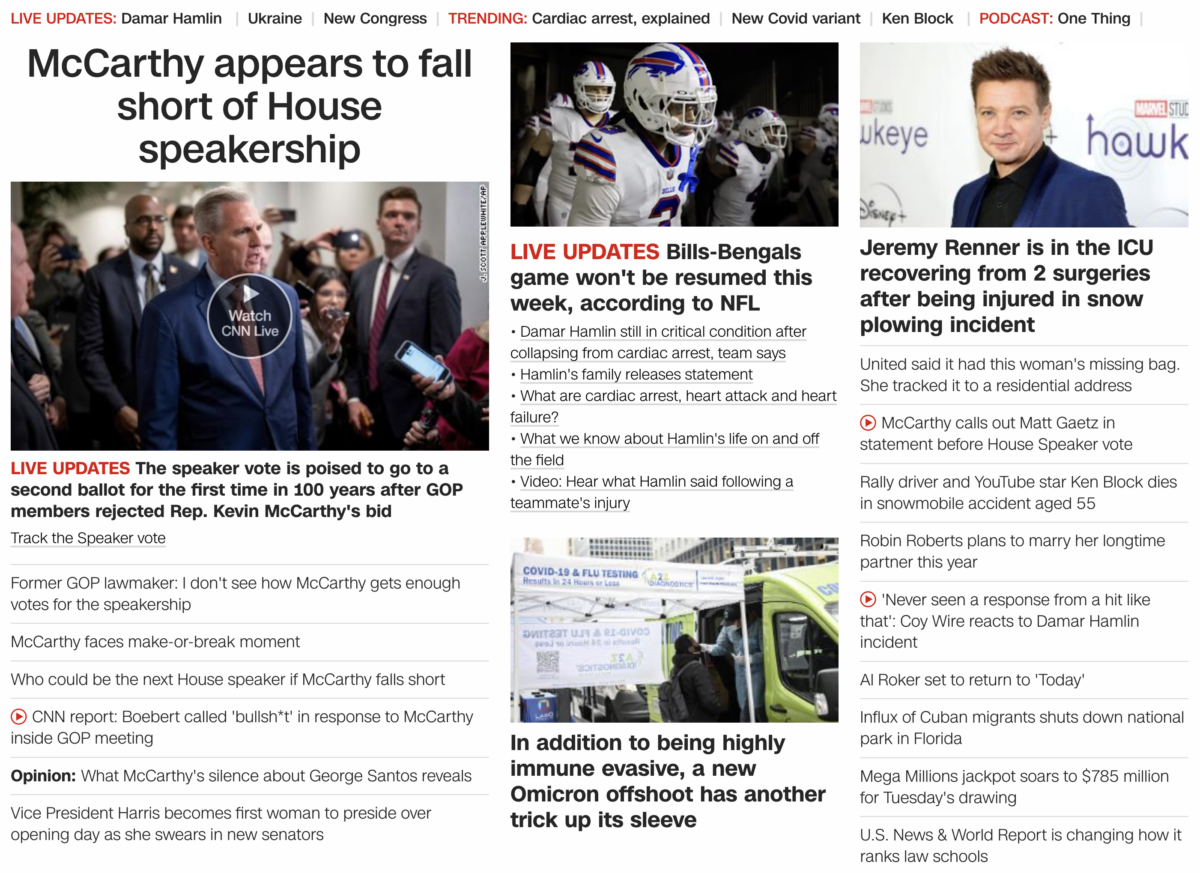 ALSO
Notice Joe Burrow had 52 passing yards, and Josh Allen had 33, when the game was suspended.
Heart = 52
MNF = 33