The Gun Control Act of 1968 was passed 201-days after the assassination of Martin Luther King Jr. & 139-days after the assassination of RFK, October 22, 1968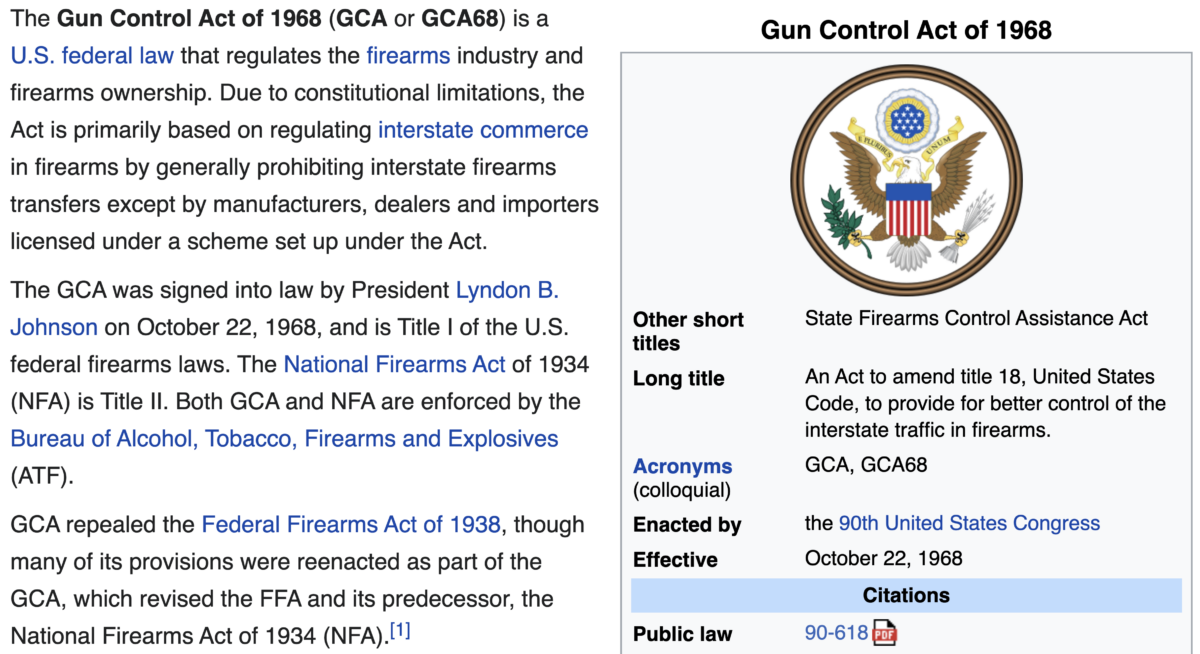 From the assassination of MLK on 4/4/1968, to the passing of the bill on 10/22/1968, was exactly 201-days later, further connecting the larger Jesuit ritual.
The Jesuit Order = 201
Ignatius of Loyola = 201
Order of Illuminati = 201
Central Intelligence Agency: United States of America = 201
–Established Sep. 18, 1947, on the 201st day of Pope's age (born March 2)
-CIA = 68 (1968)
And remember, MLK was killed on the 95th day of 1968, and the original Martin Luther wrote the 95 Theses in opposition of the Catholic Church, giving birth to the Jesuit Order.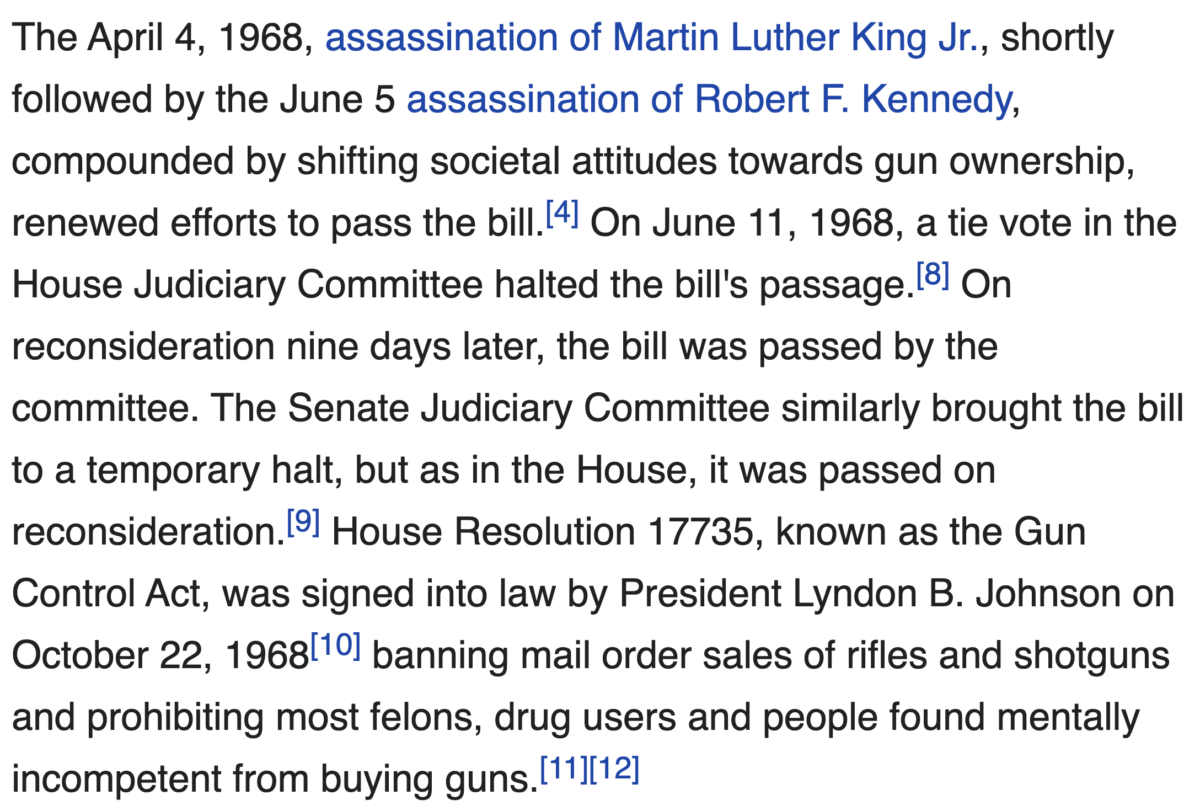 It was also 139-days after RFK's assassination on June 5.
Gun Control = 139
Freemasonry = 139
America = 139


For another note, the first gun related legislation passed on the FBI's establishment anniversary, but was first passed by the House on June 13, 1934, the day leaving 201-days in the year.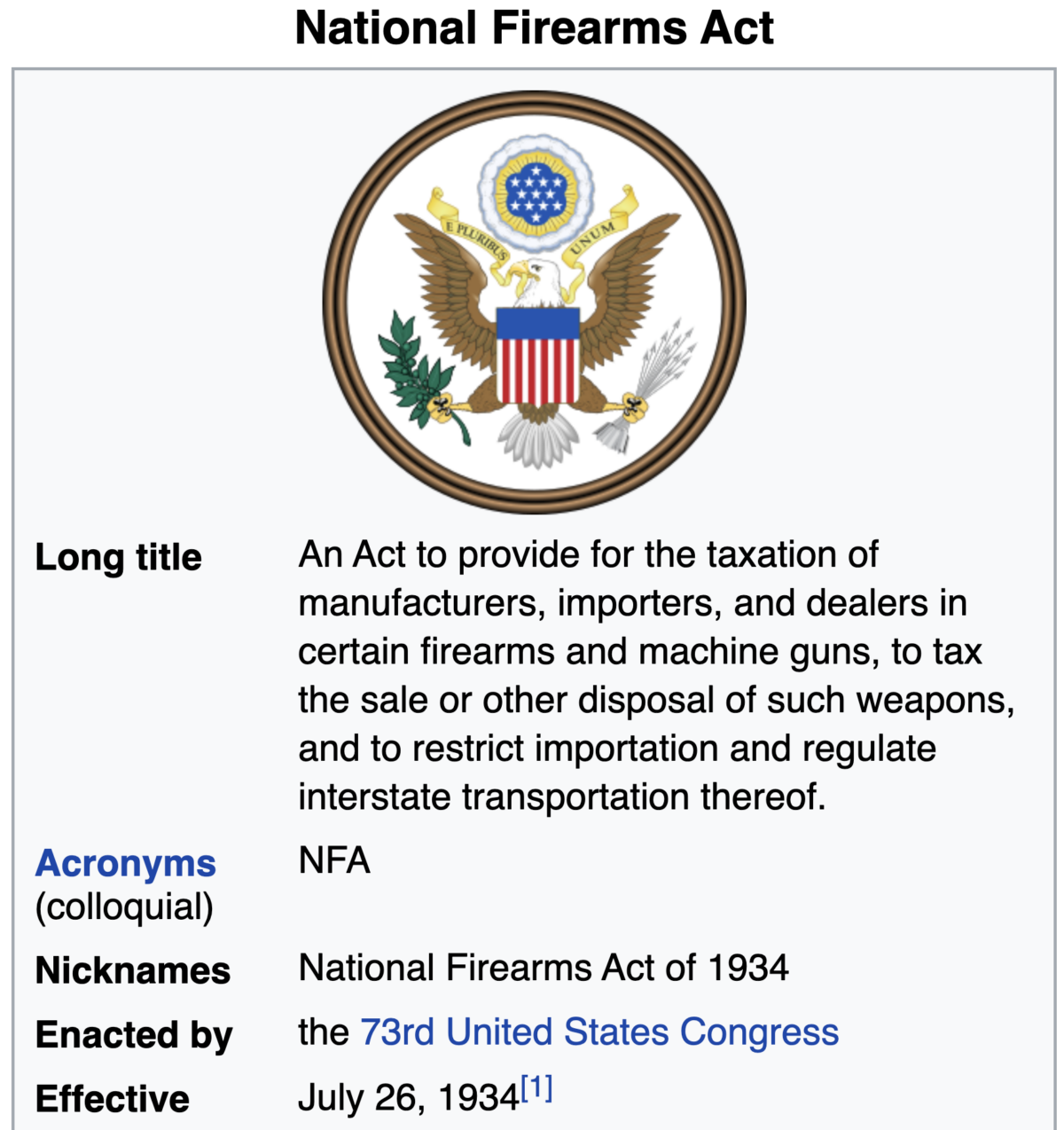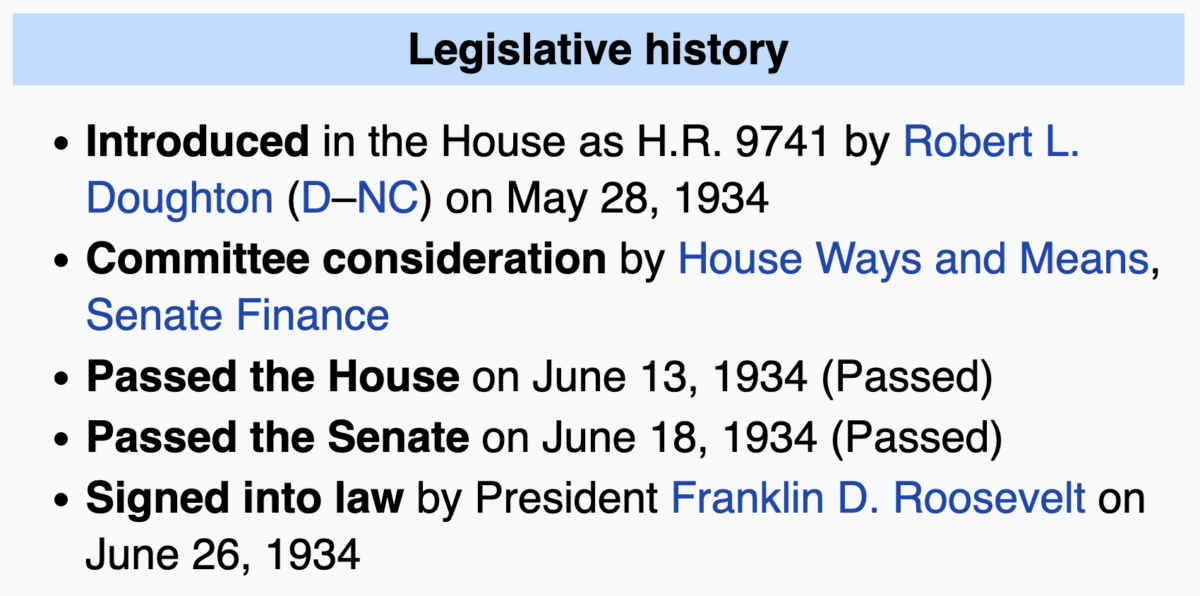 And for another note, the October 22, 1968 signing, was 56-days after Lyndon B. Johnson's birthday, topping off the Society of Jesus ritual.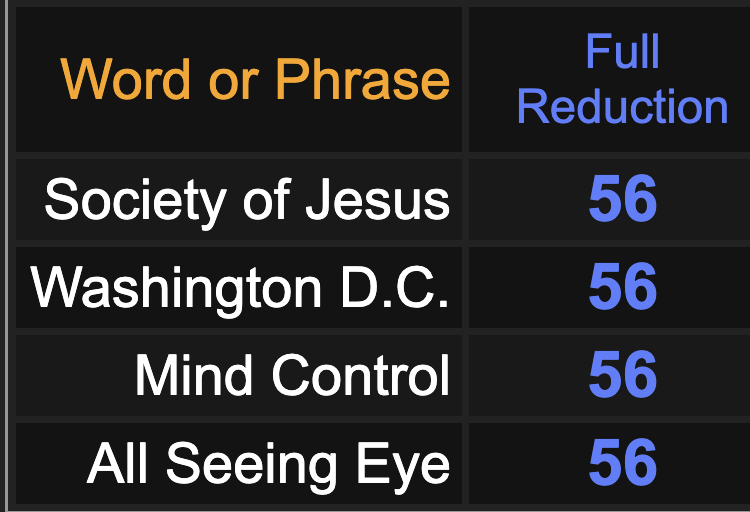 Again, RFK was assassinated on 5/6, and reportedly died the next day at 1:44 AM, similar to how his brother was assassinated a span of 144-days from his meeting with the Pope.
Jesuit Order = 144