The Jesuit logo on the glass above the door of 10 Downing Street | Jesuit World Order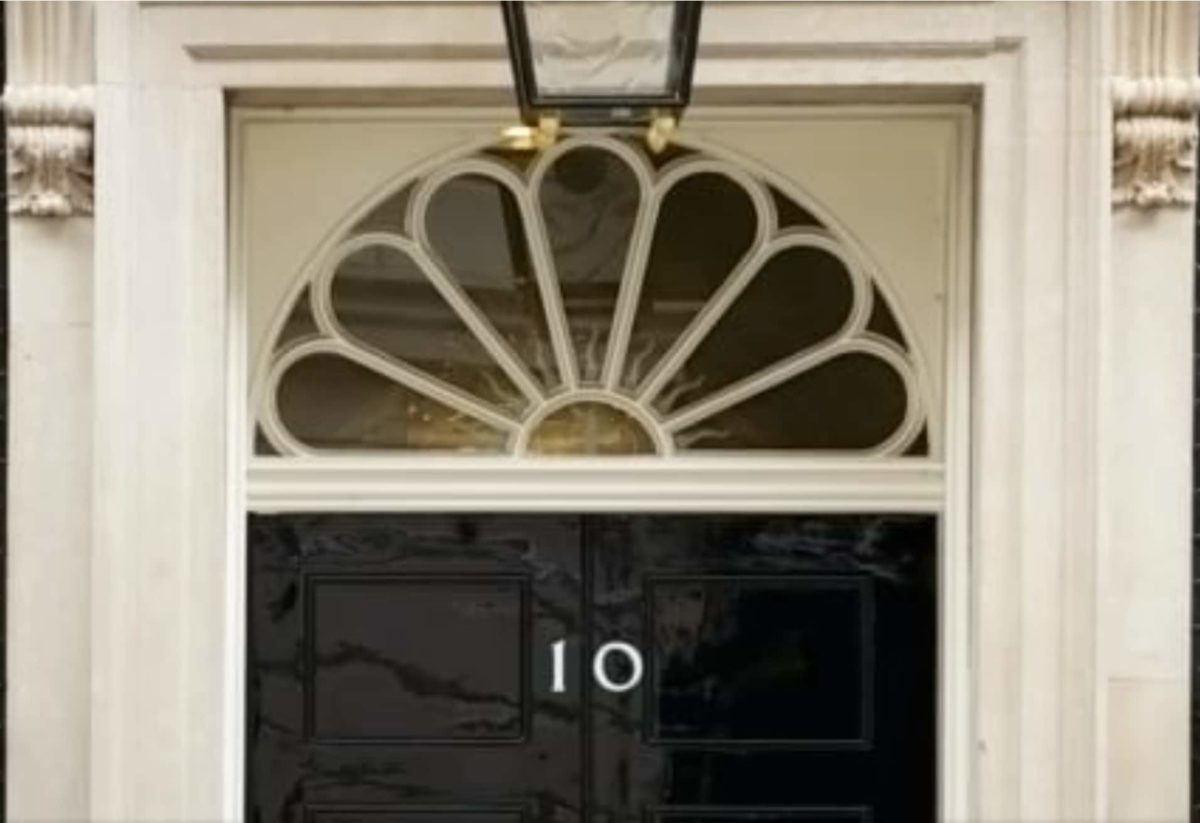 Notice the glass above 10 Downing Street has the Jesuit logo (Christogram) in it.

https://en.wikipedia.org/wiki/Talk%3A10_Downing_Street
And let us not forget how 'ten' equates to 42, like 'Jesuit'.


And notice how 'Downing' fits in.

And think about how the Jesuits operate in light of the meaning of 'down'. Covid is a great example…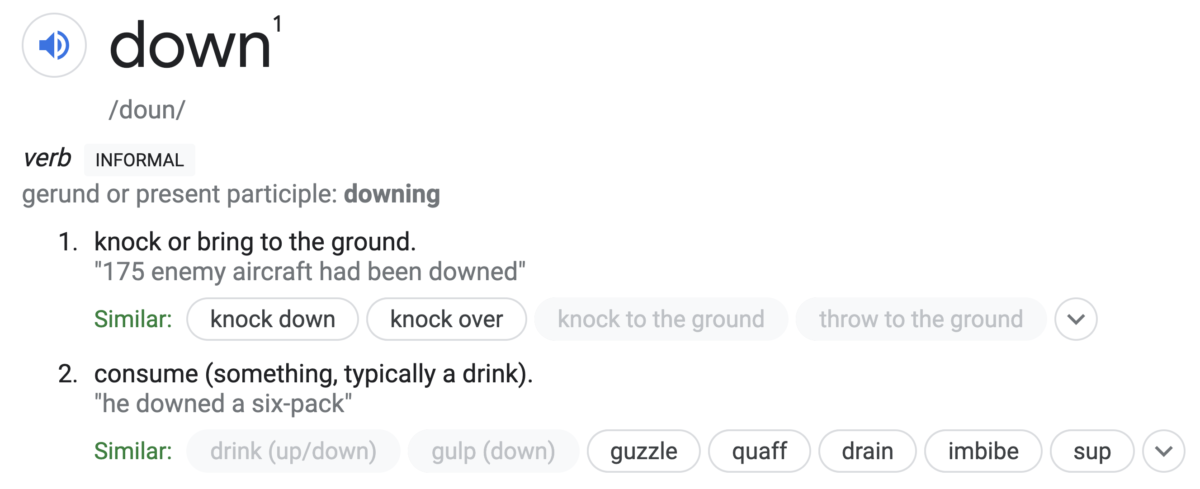 And for one last point, 10 Downing Street has been there since 1684, 144 years after they were recognized by Rome, September 27, 1540.

https://en.wikipedia.org/wiki/10_Downing_Street
Emphasis on '84.


And 144 years later…

And don't forget how 'ten' connects to 144 either.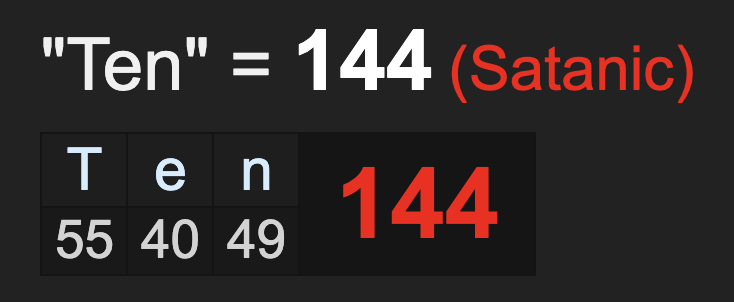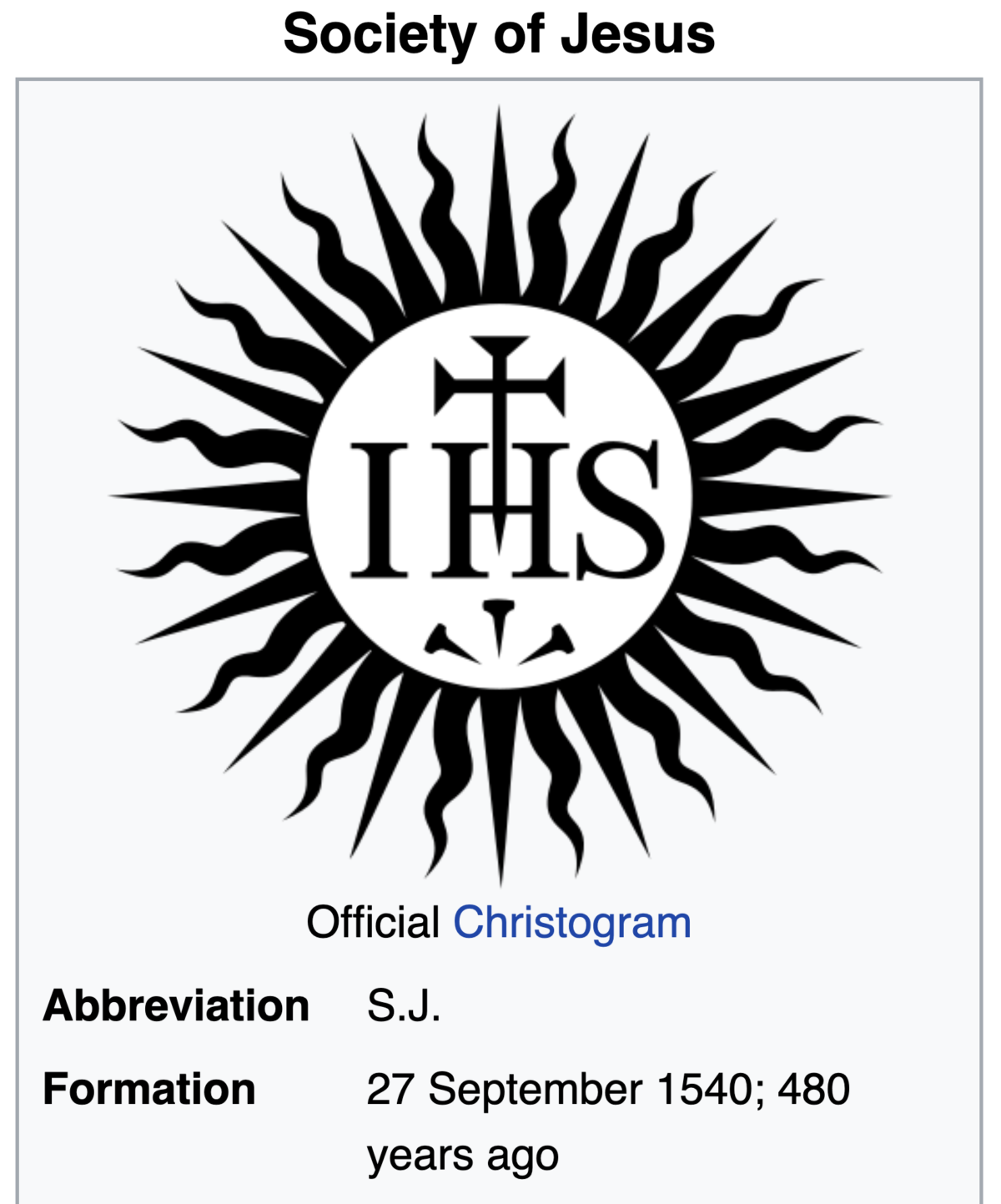 The Jesuit logo is a Christogram, and it reminds that modern Freemasonry was created in London, in 1717, 59 years before the establishment of the United States of America, in 1776. *59, 17th prime number

131, 32nd prime number (32 sun rays on the Jesuit logo) *U.K. = 32 *American = 32 *Scottish = 32 *Christ = 32
The 32nd Degrees of the Scottish Rite share the motto with the Jesuits, Ad maiorem Dei gloriam
And don't forget the 84 connection with the U.S. *United States of America = 84 *The Catholic Church = 84