The Kamala Harris Freemason Tribute and Predictive Program
Last month Zach Hubbard made a post on the picture (below) of U.S. Vice President Kamala Harris. The picture was released on twitter and bears conspicuous Freemason symbolism.
https://gematriaeffect.news/kamala-harris-february-17-2021-freemason-illuminati-jesuit-tribute-is-she-a-woman/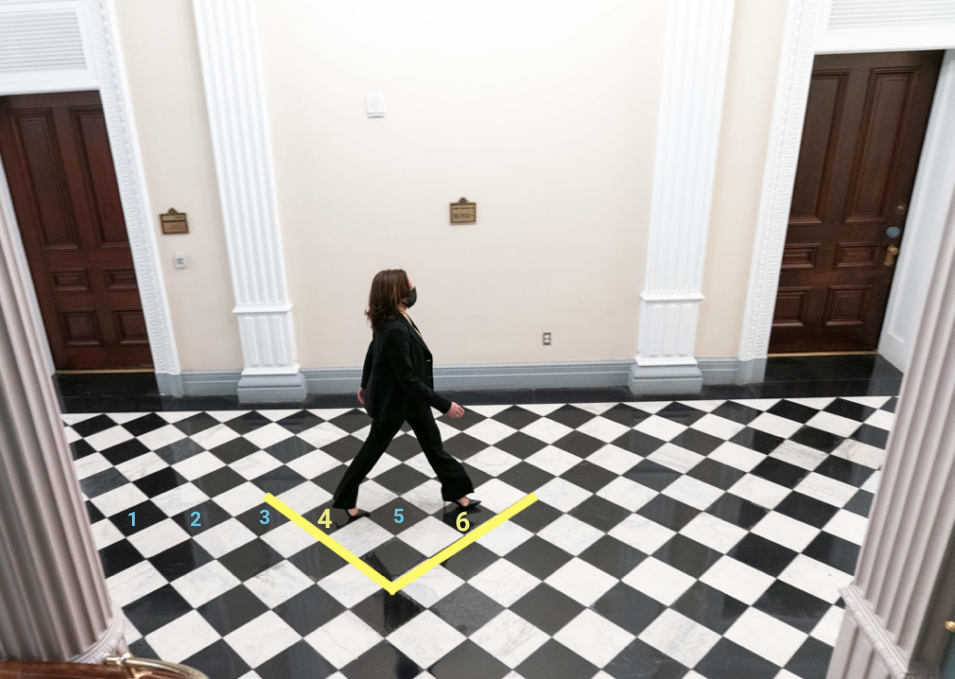 Commenter GregRamsey74 observed that Kamala Harris' feet were at the 4th and 6th full squares on the checker board floor.
In Freemasonry's most vivid symbol: the compass (actually a divider) and square, the square represents the masculine. The square makes right angles. The square and the rectangle are male.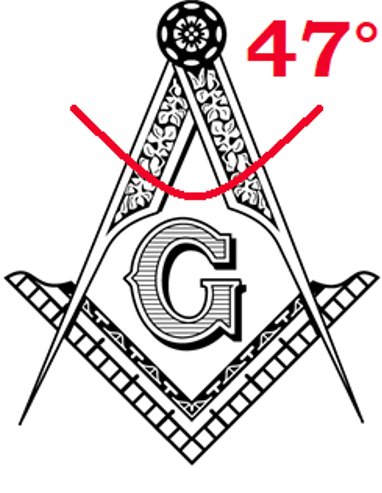 So the 46 formed by Harris' feet represent the male and the square Joe Biden the 46th U.S. President.
The divider (erroneously referred to as a compass) represents the feminine. The divider (and compass) make circular movements. The circle is female, as is the oval.
The female divider/compass in the Freemason symbol is open to 47 degrees. Kamala Harris' stride is at roughly 47 degrees. Kamala Harris is the divider/compass. This is predictive of her being the 47th President of the United States.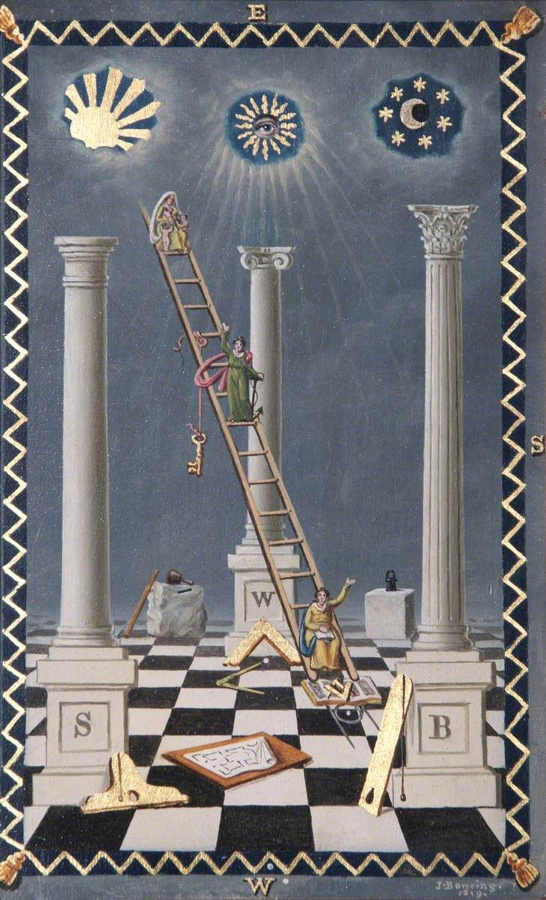 The Freemason Entered Apprentice tracing board

The object on the wall between the two pillars in the Kamala Harris picture represents the star Sirius which is the blazing star behind single eye in Freemason iconography. Notice the bright light shining down from the top between the pillars.