The killing of Maia and Rina Dee on Good Friday, and their Easter burials, April 9, 2023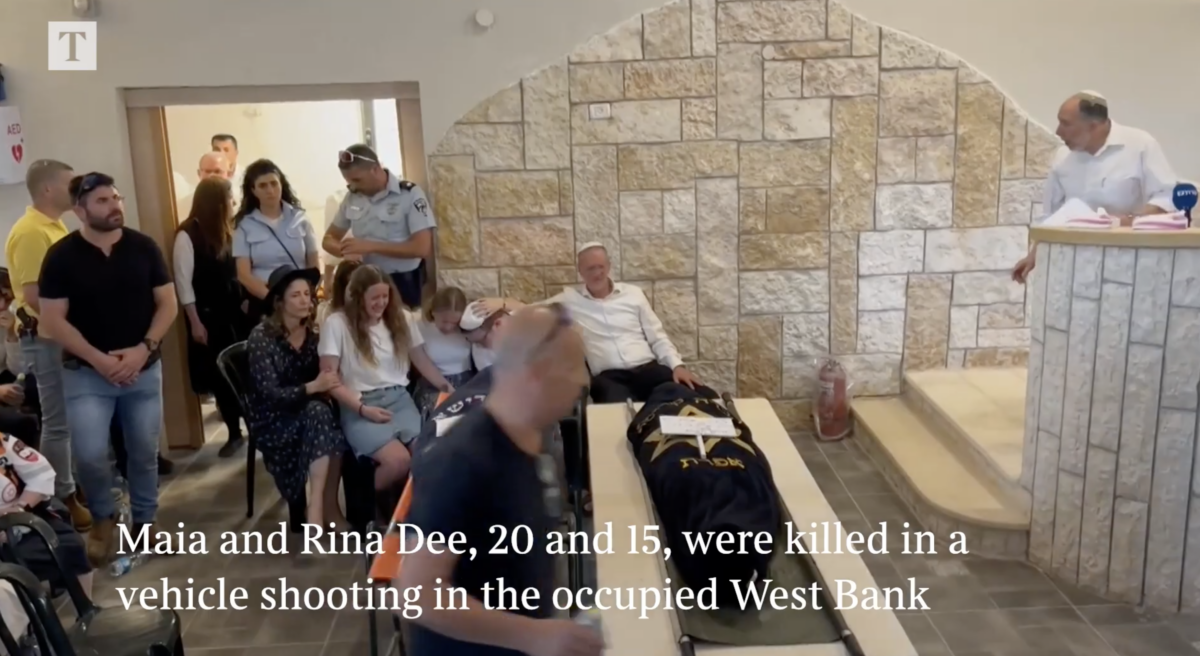 This 'killing' happened on April 7, Good Friday, a day written 7/4, like 74.
Israel was once a British controlled territory.
London = 74 (This is BBC's top story on Easter)
BBC = 74
Keep in mind Israel is 74-years-old right now.

Their funeral comes 35 days before Israel's birthday (age 20+15 = 35).
Catholic = 35 / 145 (14/5 establishment date)
And notice, their funerals are on Easter Sunday.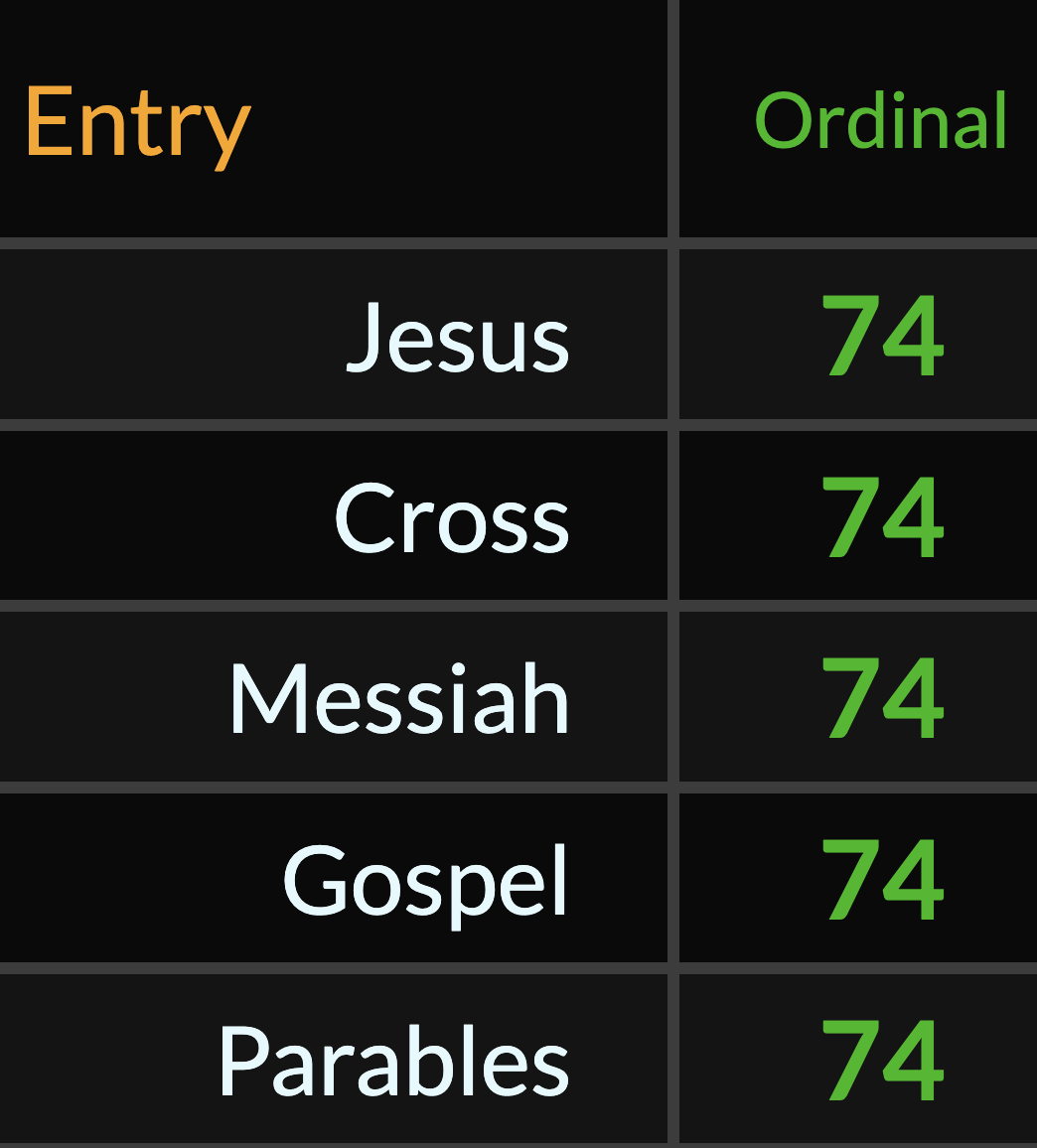 And this year, Easter Sunday falls on the 99th day of the year.

And these girls were killed on a Friday, going with Jesus being crucified on a Friday.

Notice also how their names connect with 'Friday,' as well as 'Occupied West Bank.

They're calling this 'terrorism.'

There are 63 tractates in Rabbinic Judaism, and their father is a Rabbi.


And Theodor Herzl, the Father of Zionism, died on his 63rd day of his age.
And notice also how 'Jordan Valley' connects with 'Good Friday,' 'Easter' and it falling on 4/9.



Their father is 'Leo.'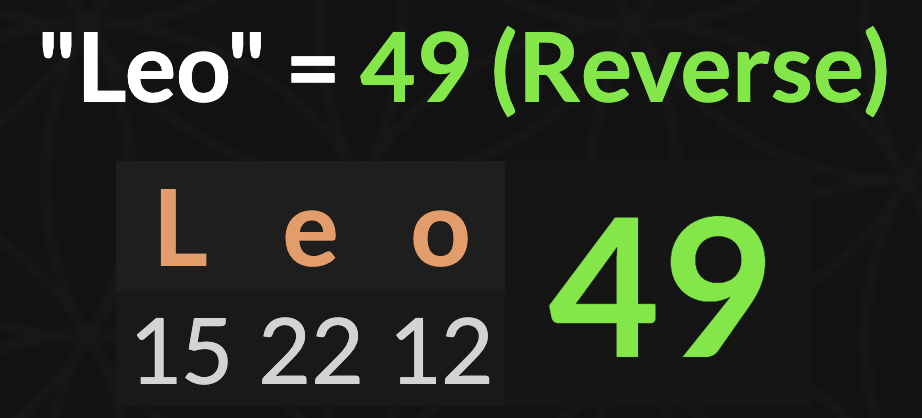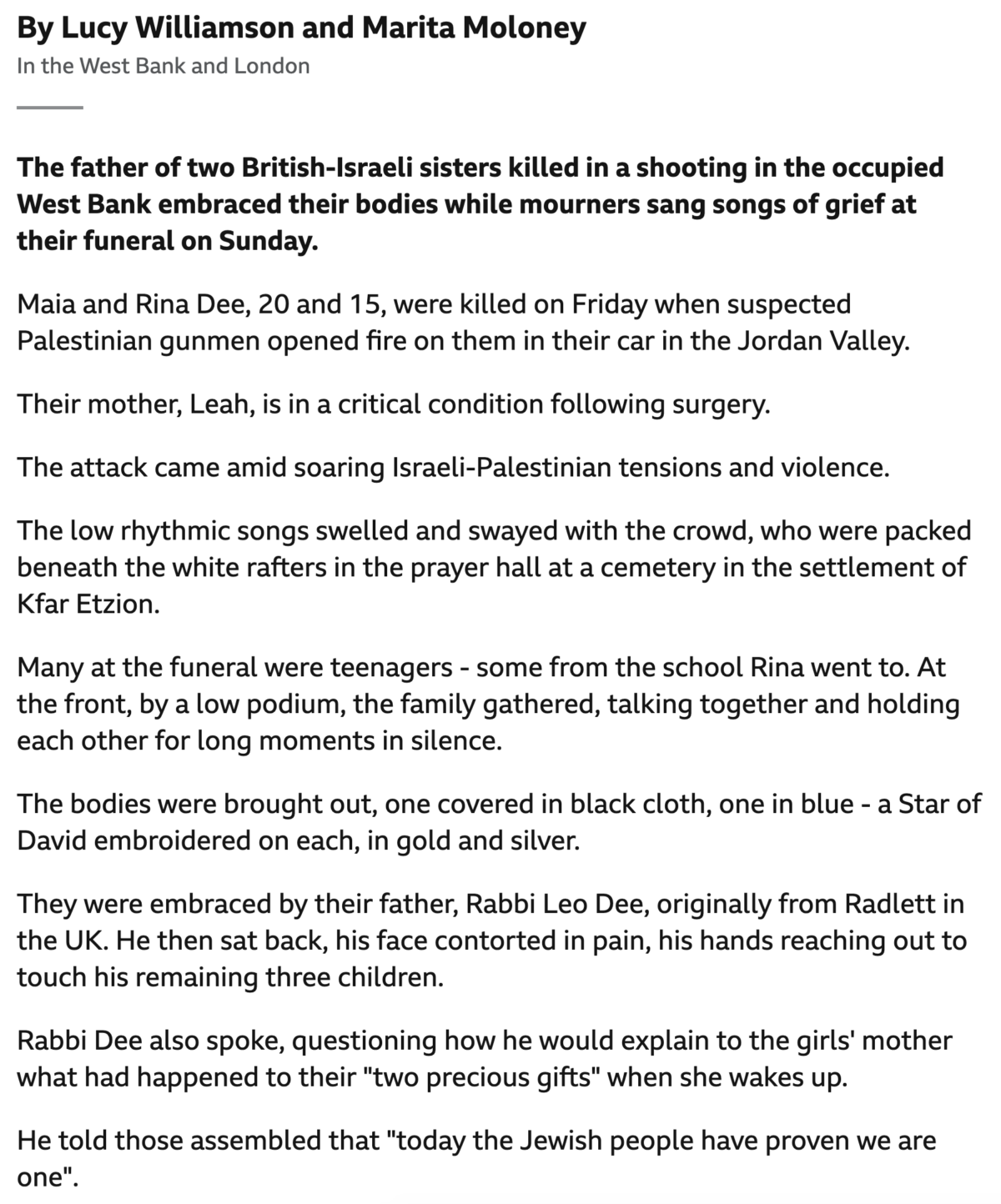 https://www.bbc.com/news/world-middle-east-65224751
The name Dee relates to Zeus (Jesus) and 'fear.' Of course, this is a story of death, inspiring fear.