The last US service members leave Afghanistan, August 30, 2021, 74 days before Arturo Sosa' birthday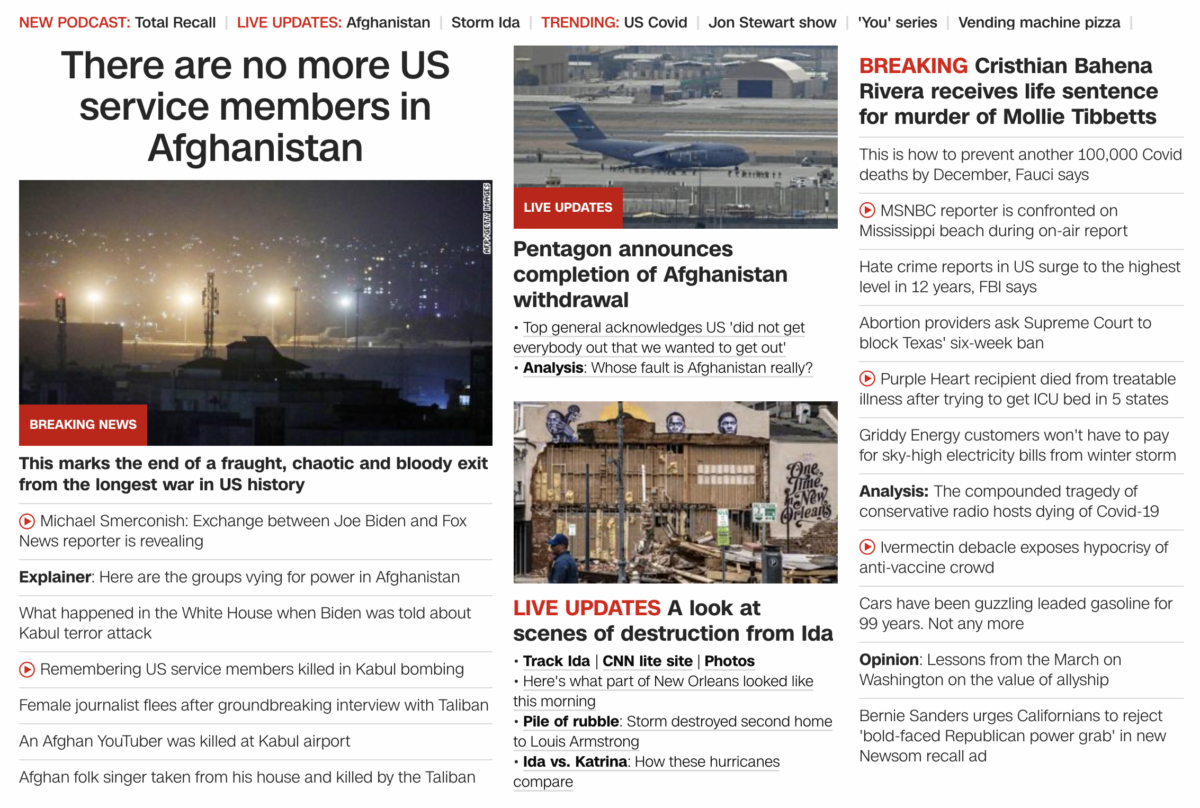 This news comes on a Monday, and in the early hours of Tuesday for Afghanistan, reminding that September 11, 2001 happened early on a Tuesday.
Rome = 201
Mars = 201
*The Jesuit Order = 201
*Triclavianism = 201
As for it being Monday in the U.S., it is a date with 79 numerology.
8/30/2021 = 8+30+20+21 = 79
Knights Templar = 79
Society of Jesus = 79
Yeshua = 79
Don't forget, we invaded Afghanistan on October 7, 2001, the day leaving 85 days left in the year.
Military = 107 (10/7)
Templar = 85
Christ = 85
Iesus Hominum Salvator = 85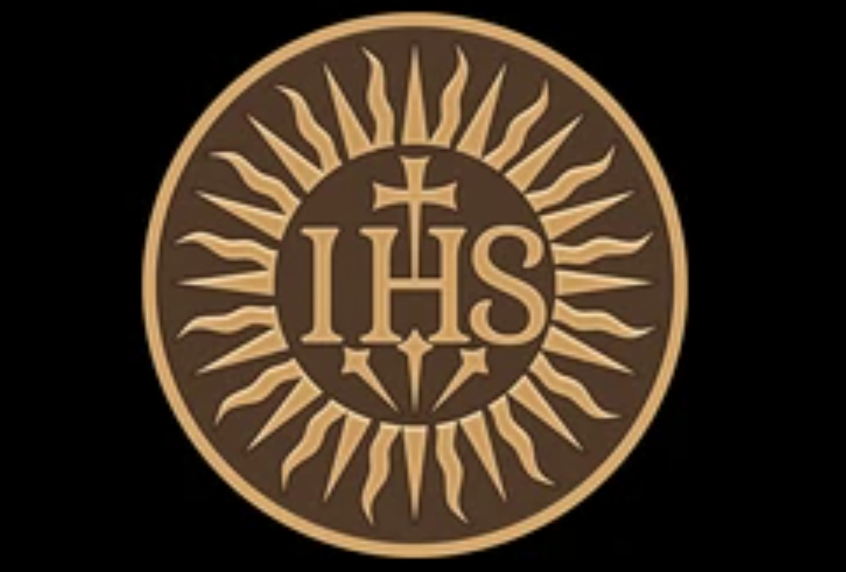 Making it clear this is all being done in the name of Christ, this comes on a 43 date numerology, 74 days before the Superior General's birthday. *Jesus Christ = 43 / 74

Again, Arturo Sosa is the leader of the Society of Jesus.


8/30/2021 = 8+30+(2+0+2+1) = 43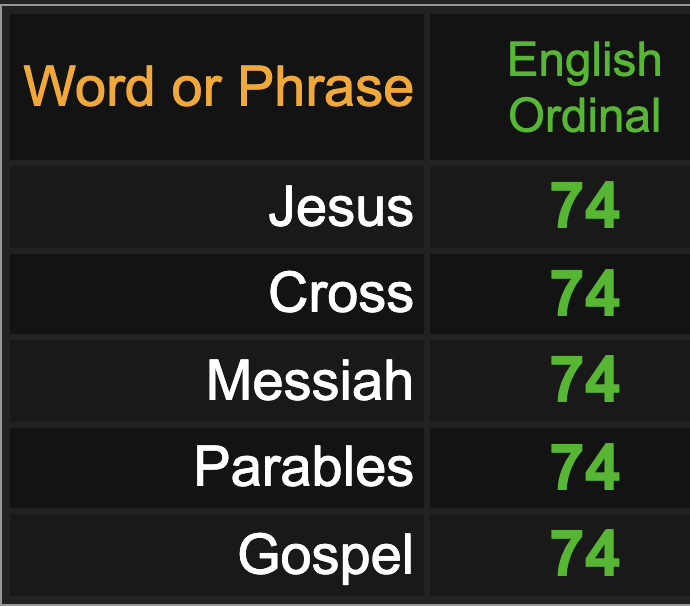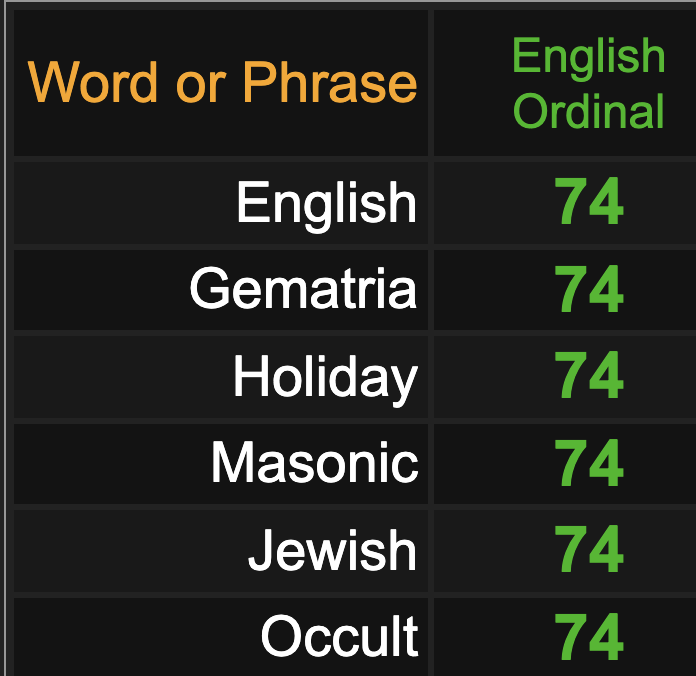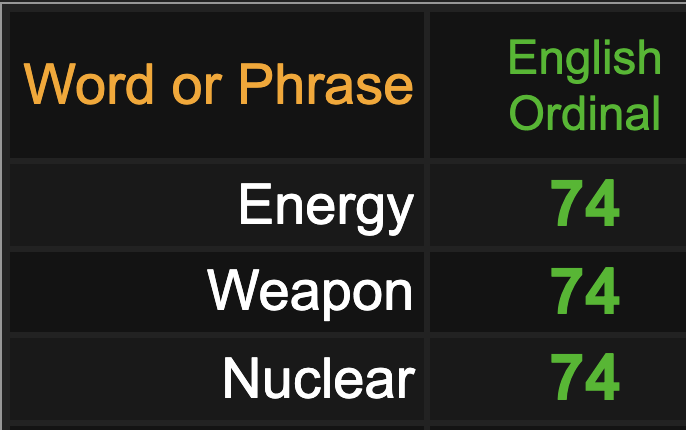 This news also comes 109 days before Pope Francis 85th birthday.



And of course, this is happening in the time of #46, who was "elected" 46 weeks after Pope Francis' birthday, after the death of his son at age 46.


And don't overlook that there are 35 days between the Pope's birthday, and the Superior General's, the first ever duo from Latin America.
Remember, we invaded Afghanistan on October 7, or 10/7 (107), the day leaving 85 days in the year, and now this is perfectly coordinates with Pope Francis' 85th birthday.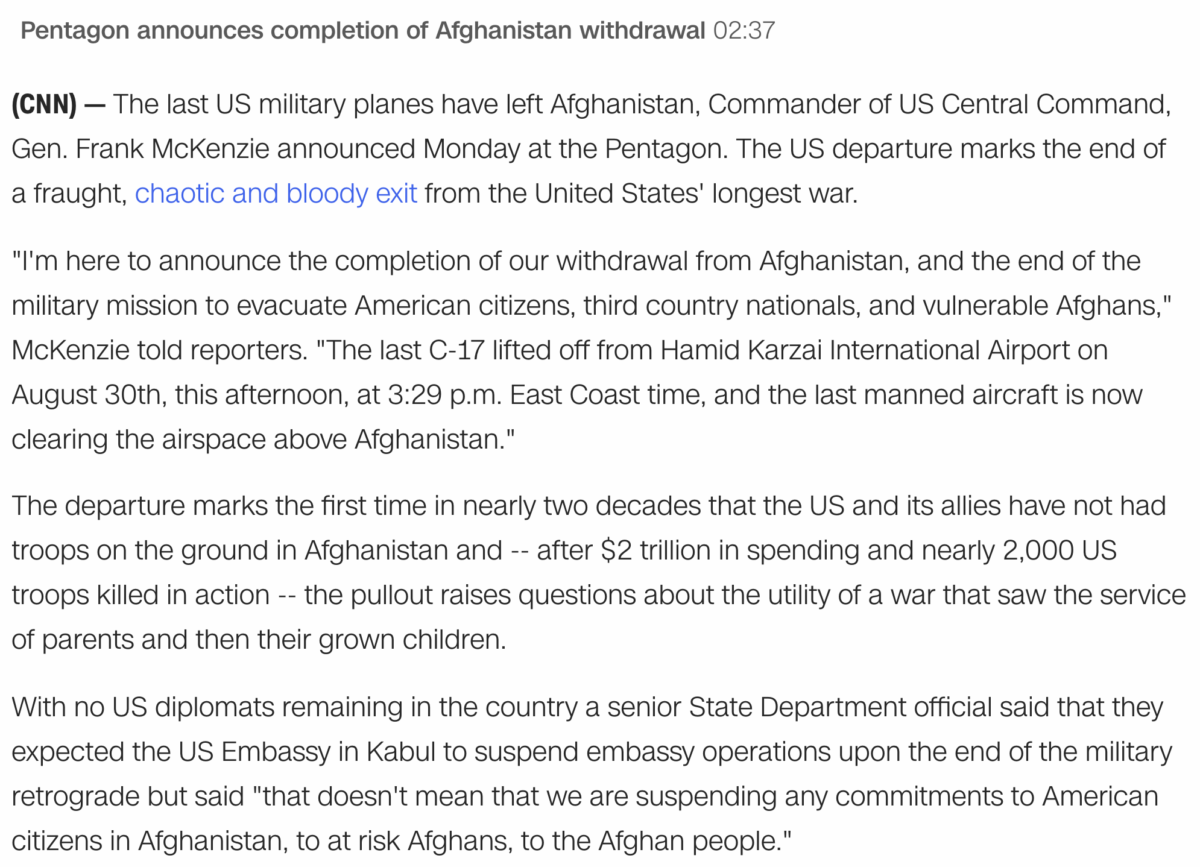 https://www.cnn.com/2021/08/30/politics/us-military-withdraws-afghanistan/index.html