The Liz Truss 45-day BRIDGE JOKE tied to Queen Elizabeth's death at 96

Recall, Liz Truss took office on 9/6, two days before the Queen died at age 96.
And in this case, her name Truss went with Operation London Bridge, to announce the Queen's death.
Thus, the 45 days in office. *Ritual = 45 *Bridge = 45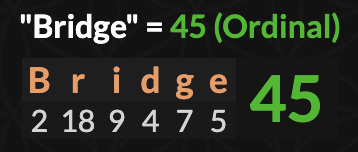 Get a load of the queen post truss, as well as the king post truss.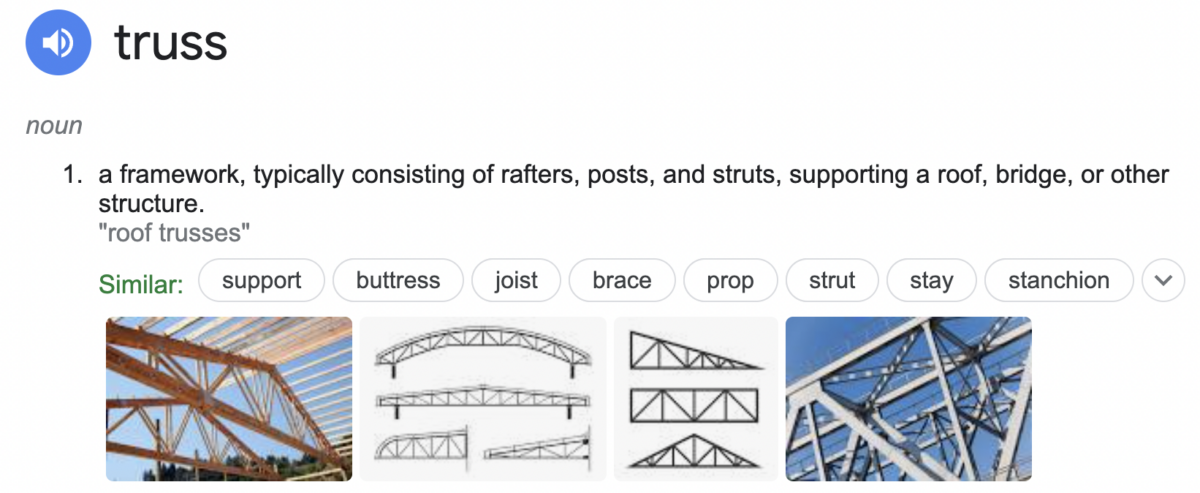 The Freemasons are builders. Freemason = 96