The massive "77" ritual as Mavericks upset Suns and Stars lose to Flames, May 15, 2022
On Sunday, May 15, 2022, for the first time in US sports history, one city was involved in two games 7s on the same day. The Mavericks in the NBA faced the Suns in Game 7 of the West Semifinals. And the Dallas Stars played the Calgary Flames (Suns, Stars and Flames…) in Game 7 of the First Round of the Western Conference Playoffs.
Stars = 77
Adding to the ritual, May 15, 2022 was the 77th day of #77, Luka Doncic's age.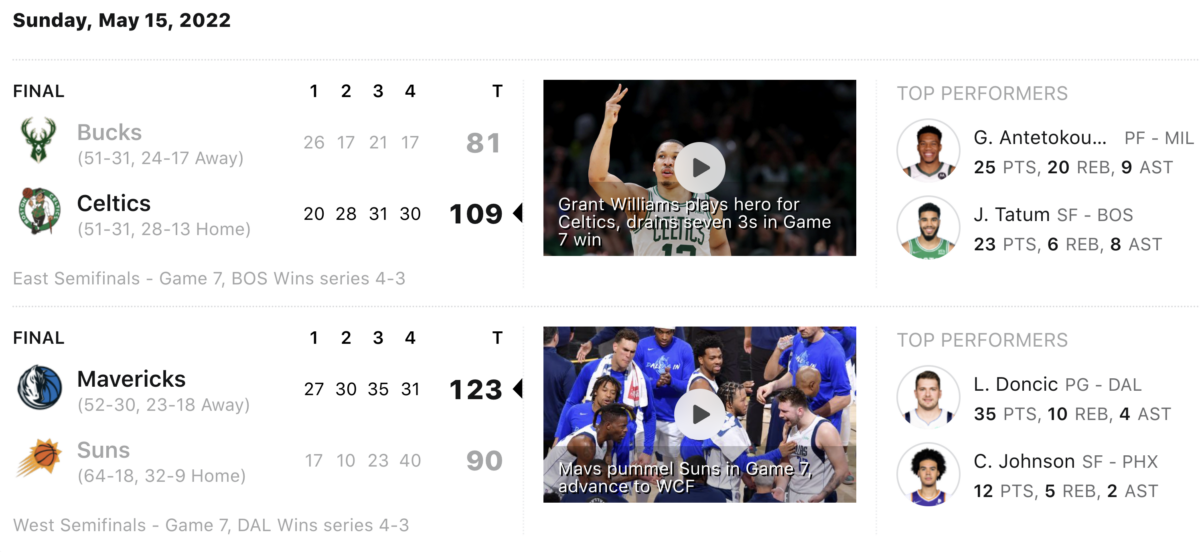 The Flames stayed on 77 regulation losses vs. the Stars all-time.



https://en.wikipedia.org/wiki/Don_Nelson
Notice the Mavericks improved to 84-103 vs. the Suns all-time on 'Sunday', May 15, 2022, Mercuralia, to celebrate the planet 'Mercury.' Of course the WNBA team in Phoenix is the 'Mercury.'
Sunday = 84
Jesuit = 84
Jesuits = 103
Mercury = 103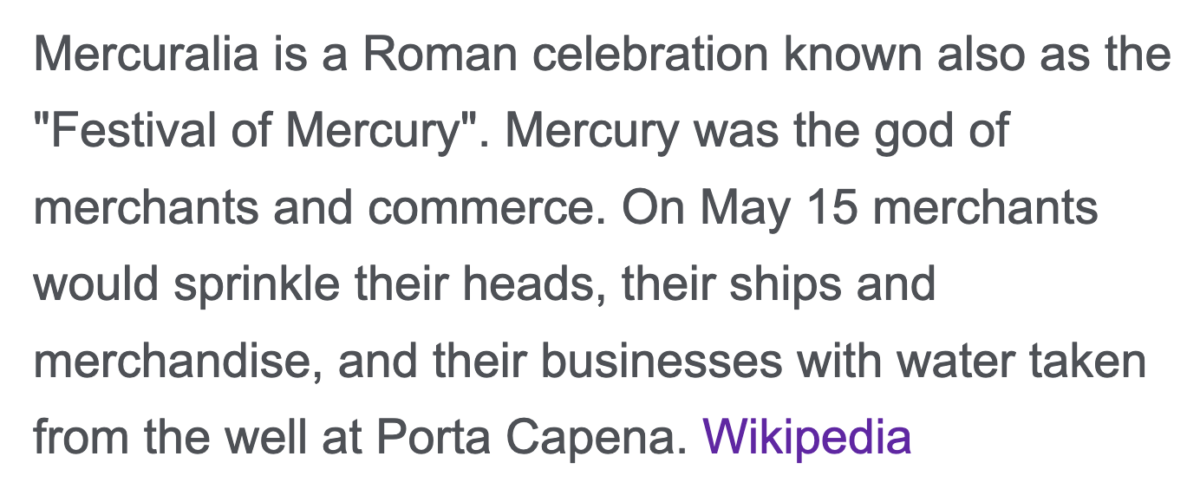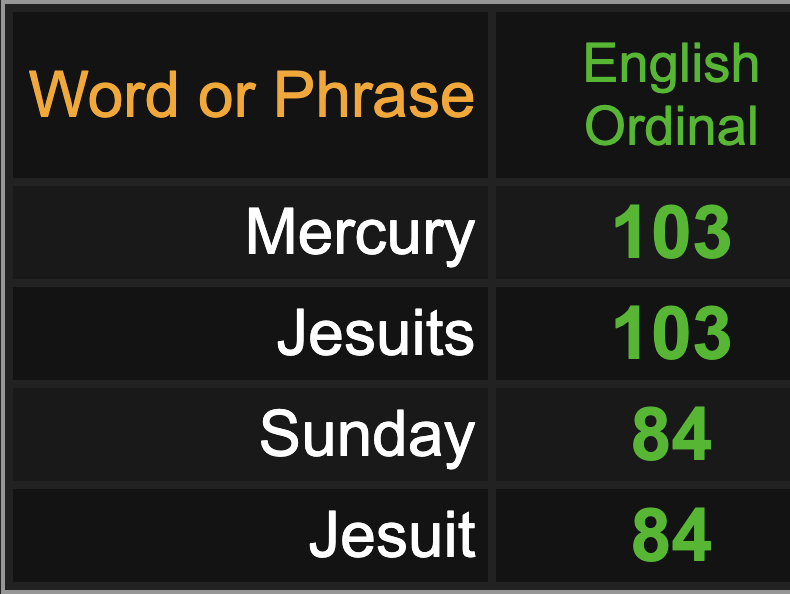 Keep in mind this was the 187th game between the two teams.

At the time of this "upset," Brittney Griner of the Phoenix Mercury is a big story. And notice her birthday is on the anniversary of Event 201, and this May 15 ritual came on the anniversary of Clade X and Operation Warp Speed's declaration.

Read about the Dallas 7/7 shooting of 2016 here.
Also noteworthy, the film Top Gun: Maverick is releasing on May 24, 2022, the 144th day of the year.
Jesuit Order = 144