The murder of Sukhwinder Sodhi in Mesa, Arizona, after 9/11 (September 15, 2001)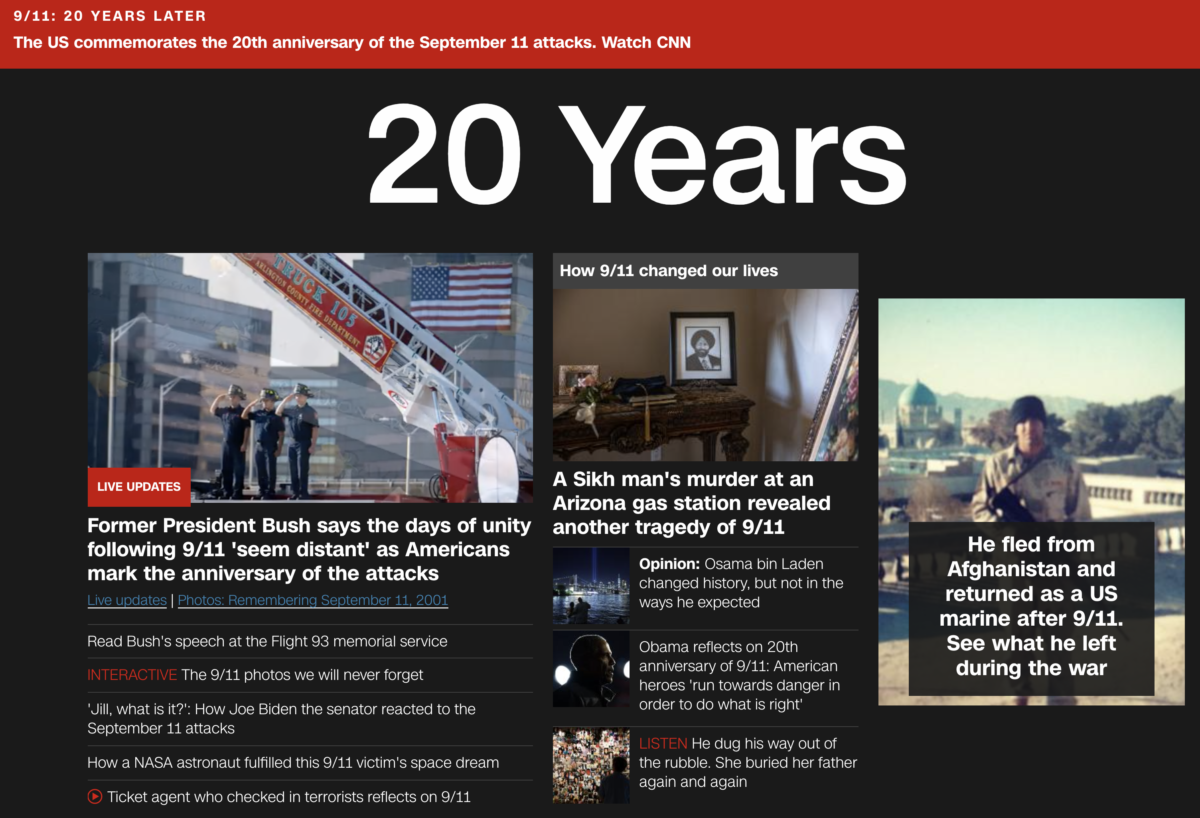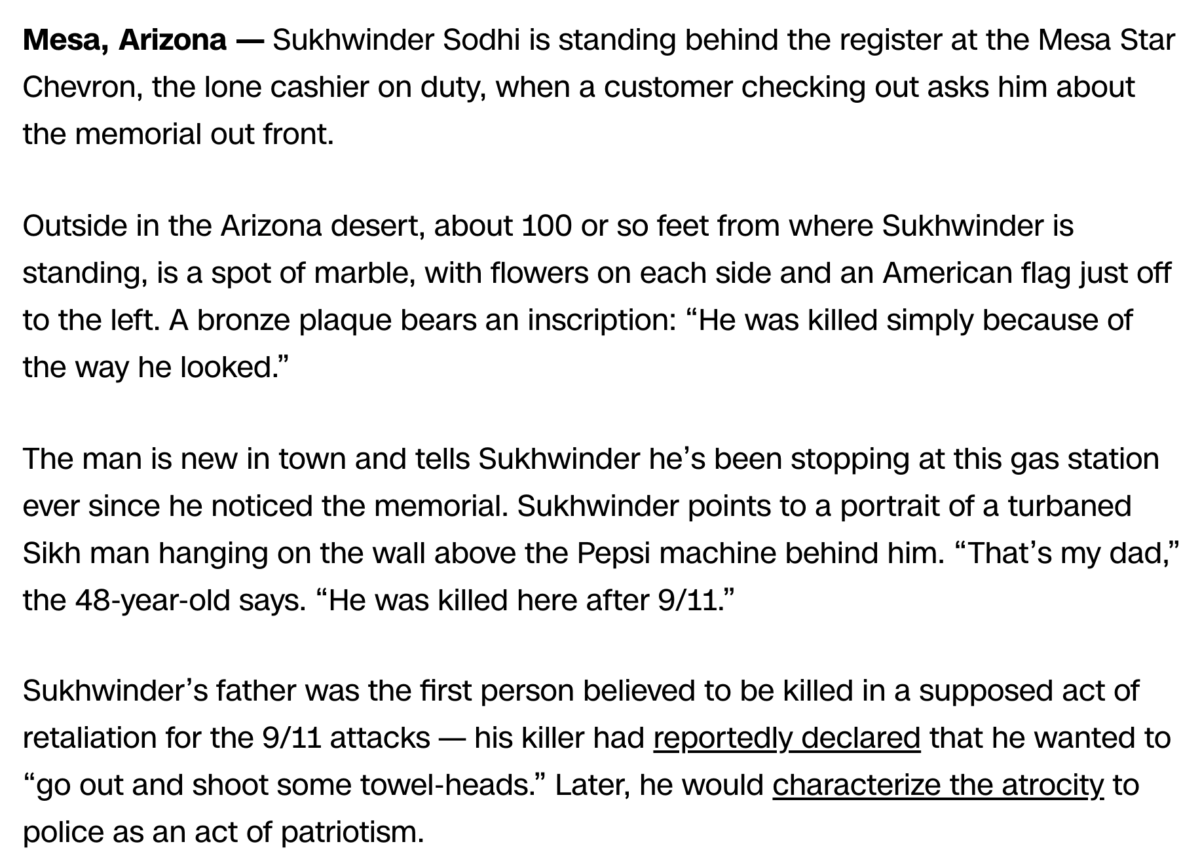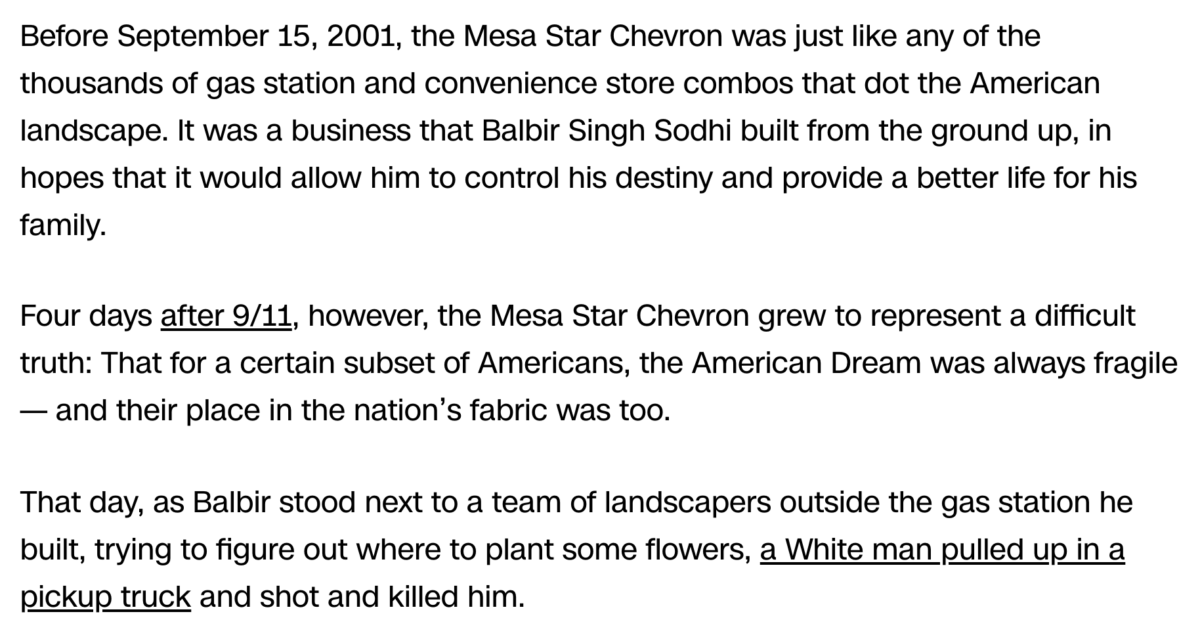 https://www.cnn.com/interactive/2021/09/us/balbir-singh-sodhi-9-11-cec/
I was a freshman at Arizona State University when this happened, just before the start of the post 9/11 World Series, between New York and Arizona, the two "39 states."
Anyhow, I remember being struck by this story, and how quickly people had turned to hating Islam, and how many cars had a sticker of Osama bin Laden with a target on it. Now I look at this story and wonder if it was even legit.

Notice his name, Sukhwinder Sodhi (suck wind?) (Saudi?)
Murder = 79 / 83
Society of Jesus = 187
Washington D.C = 187
George Washington = 187
George W. Bush born on 187th day of year (July 6)
Holy Roman Empire = 218
Read more about murder, 79, and 83 here.
With regards to the 187, and the 15/9 death, there is something else that needs to be pointed out.
Ancient & Accepted Scottish Rite of Freemasonry = 187
Scottish Rite = 159 (15/9 date)