The Oakland bound bus on the collapsed Pittsburgh bridge, January 28, 2022 & the Tree of Life Synagogue shooting of October 27, 2018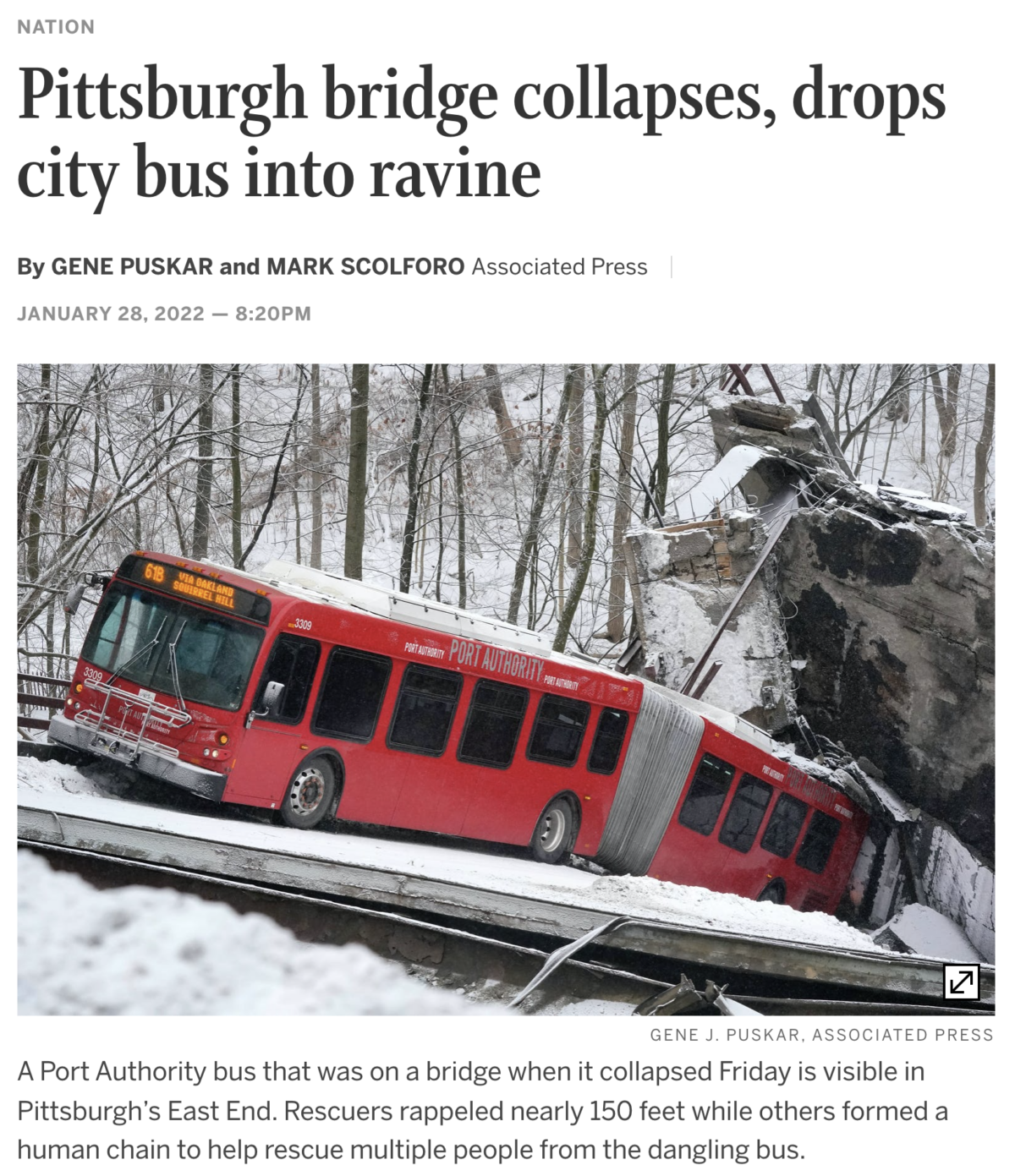 If you look carefully, the word Oakland is on the bus.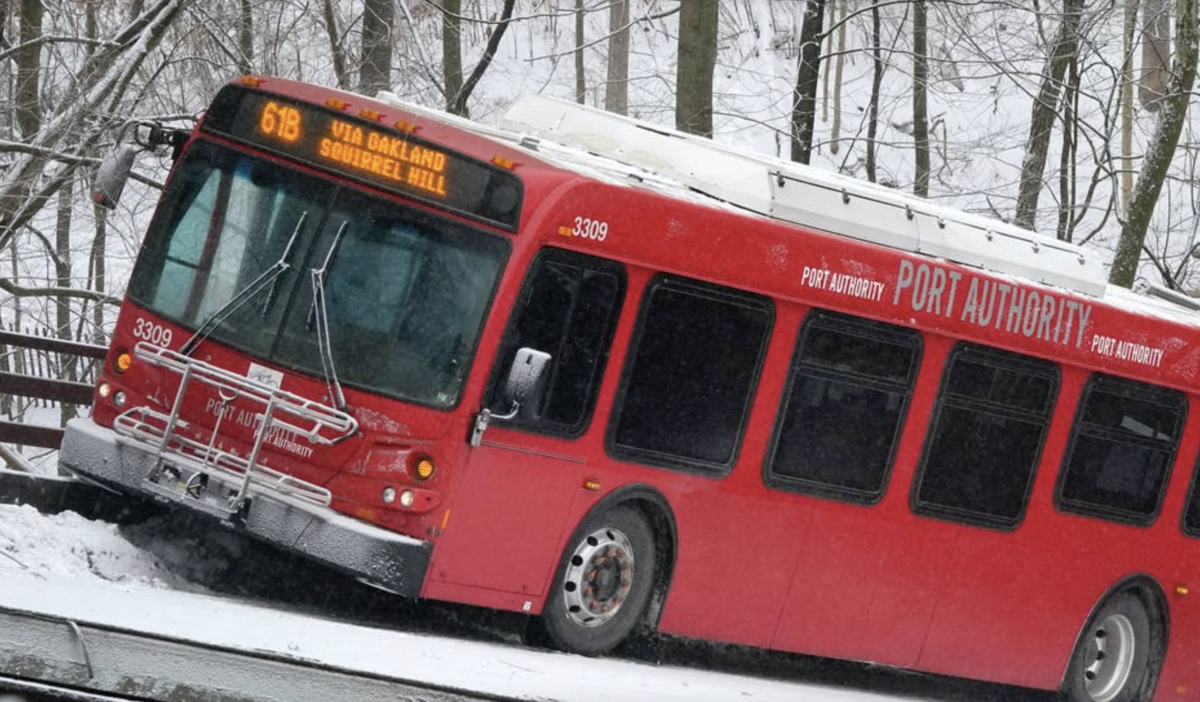 https://www.startribune.com/pittsburgh-bridge-collapses-drops-city-bus-into-ravine/600140564/
As discussed, this Pittsburgh ritual is clearly connected to the Bay Area, where the Bay Bridges, including the Golden Gate, were built with steel from Pittsburgh.
Also, there is a Pittsburgh, California in the Bay Area.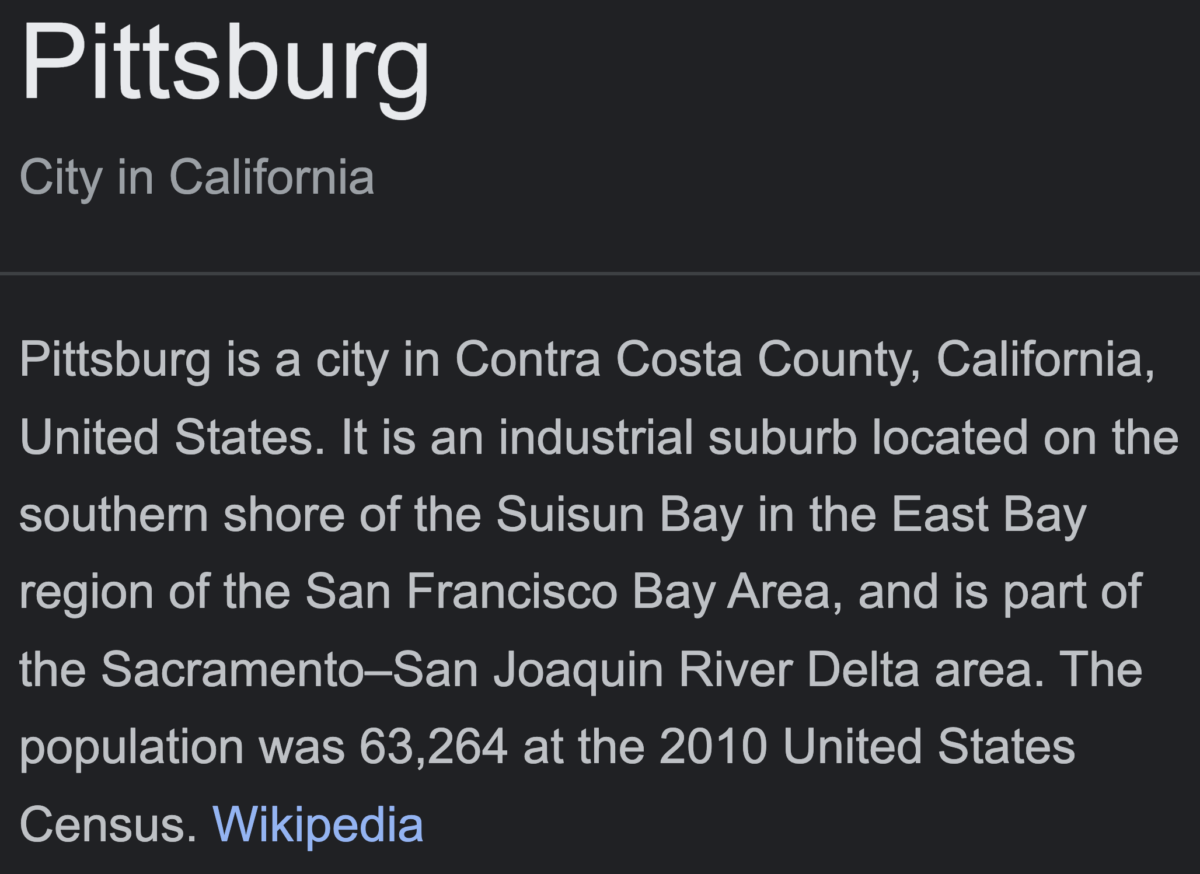 ALSO, Squirrel Hill is where the Tree of Life Synagogue shooting HOAX happened.

Notice how the 1/28 date fits in.

Bridge Collapse = 128 / 65
Tree of Life Synagogue Shooting = 128
-Shooting on day leaving 65-days in the year, Oct. 27, 2018

Fern Hollow = 128
Fern Hollow Bridge = 79
-Biden, 79-years-old
Forbes Avenue = 65
ALSO, the phrase 'Via Oakland Squirrel Hill' equates with 'bridge collapse.'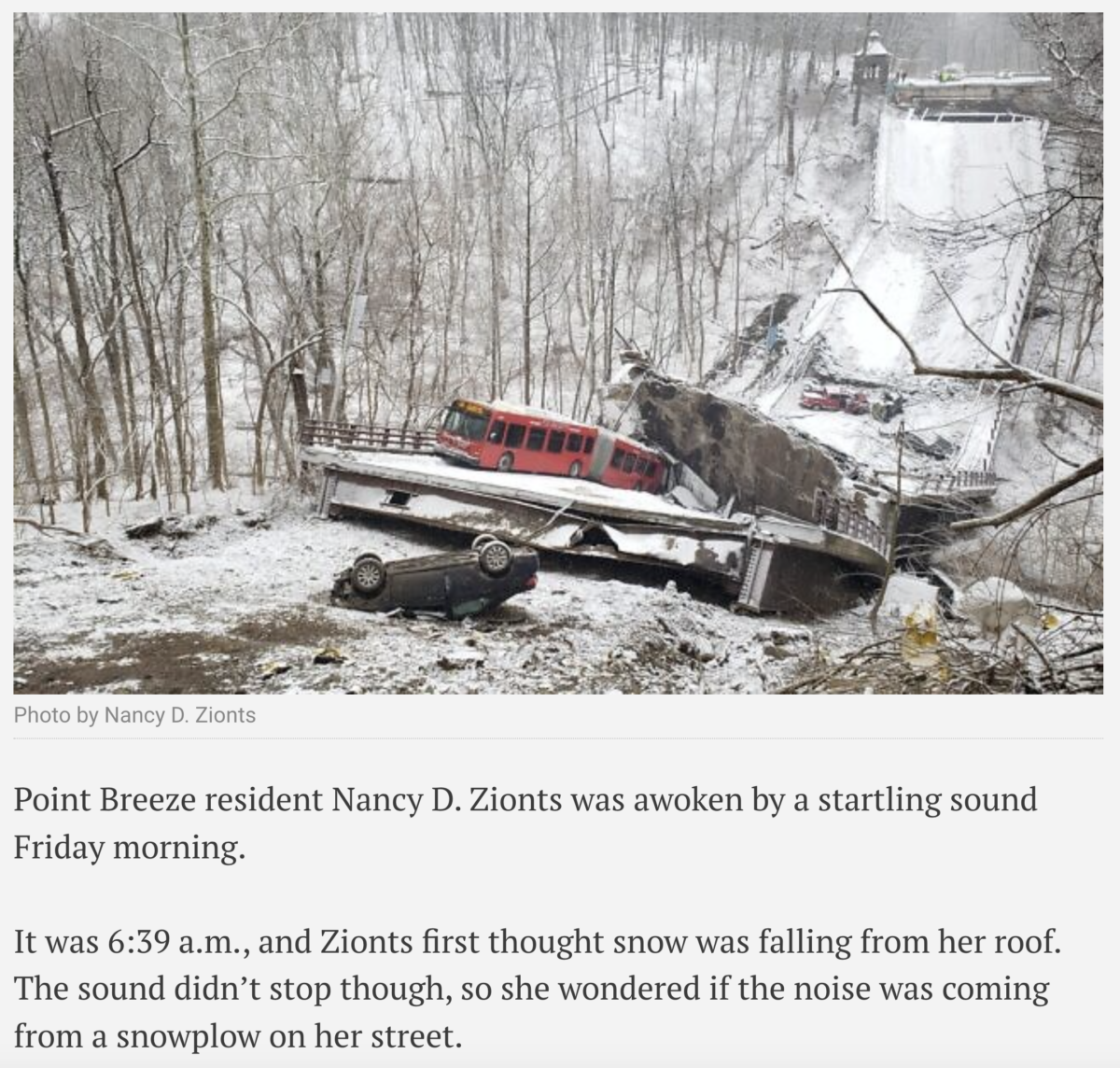 https://jewishchronicle.timesofisrael.com/collapse-of-fern-hollow-bridge-raises-questions-and-awe/
Zionts? Zionist?




From the Tree of Life Synagogue shooting to this staged scene was 1,190-days later.
Etz Hachayim = 119
Star of David = 119
Orthodox = 119
Squirrel = 119
All Seeing Eye = 119
Vatican = 119
Francis = 119
Read more about Israel and 119 here.
https://freetofindtruth.blogspot.com/2018/10/10-39-78-322-cnn-posts-10-killed-in.html
https://freetofindtruth.blogspot.com/2018/10/44-52-58-65-101-169-at-least-4-dead-at.html
https://freetofindtruth.blogspot.com/search?q=israel+119
https://freetofindtruth.blogspot.com/2016/12/119-miley-cyrus-wearing-star-of-david.html
And remember, this collapse happened 119-days before the Golden Gate Bridge's birthday, May 27. It also happened at 6:39, and Nikola Tesla has the famous quote about the power of 3, 6 and 9.
Nikola Tesla = 119