The Pope Francis ritual of Monday Night Football, September 20, 2021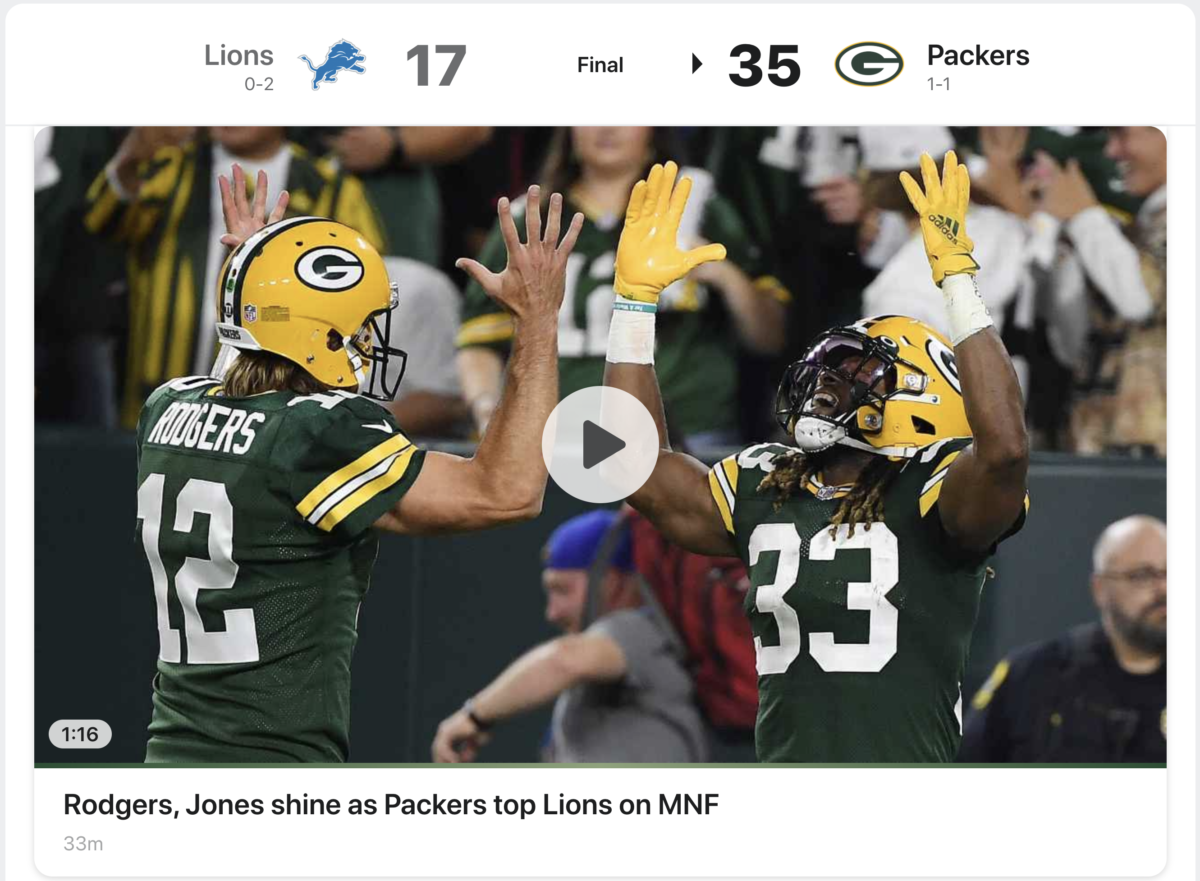 Tonight the Packers coach improved to 27-7, and the Lions coach fell to 5-9.
277, 59th prime
Pope Francis = 59
Today happened to be 277 days after Pope Francis birthday, the first Jesuit Pope.


The NFL week began with Washington over New York, 30-29, 59 points.
We talked about all this before a single game was played for NFL Week 2, on Patreon.
And don't forget Vince Lombardi died at Jesuit Georgetown, while he was the Packers coach.
Green Bay Packers = 69 / 84
The Jesuit Order = 84
The Catholic Church = 84
United States of America = 84
*Jesuit = 84
Pope Francis' 84th birthday is synced with this ritual.
Also, you have to love the 52 points scored.
52 weeks in the year
The calendar named after Pope Gregory
Pope = 15+16+15+5 = 52
And last, don't overlook the 35 points scored, the same about the Packers put up in Super Bowl I.
Football = 35*
Catholic = 35
Holy See = 35
Eye = 35
Is the football not similar to the shape of an eye?