The rigged NFL and the Bengals and 49ers upsets in the 2022 Divisional Round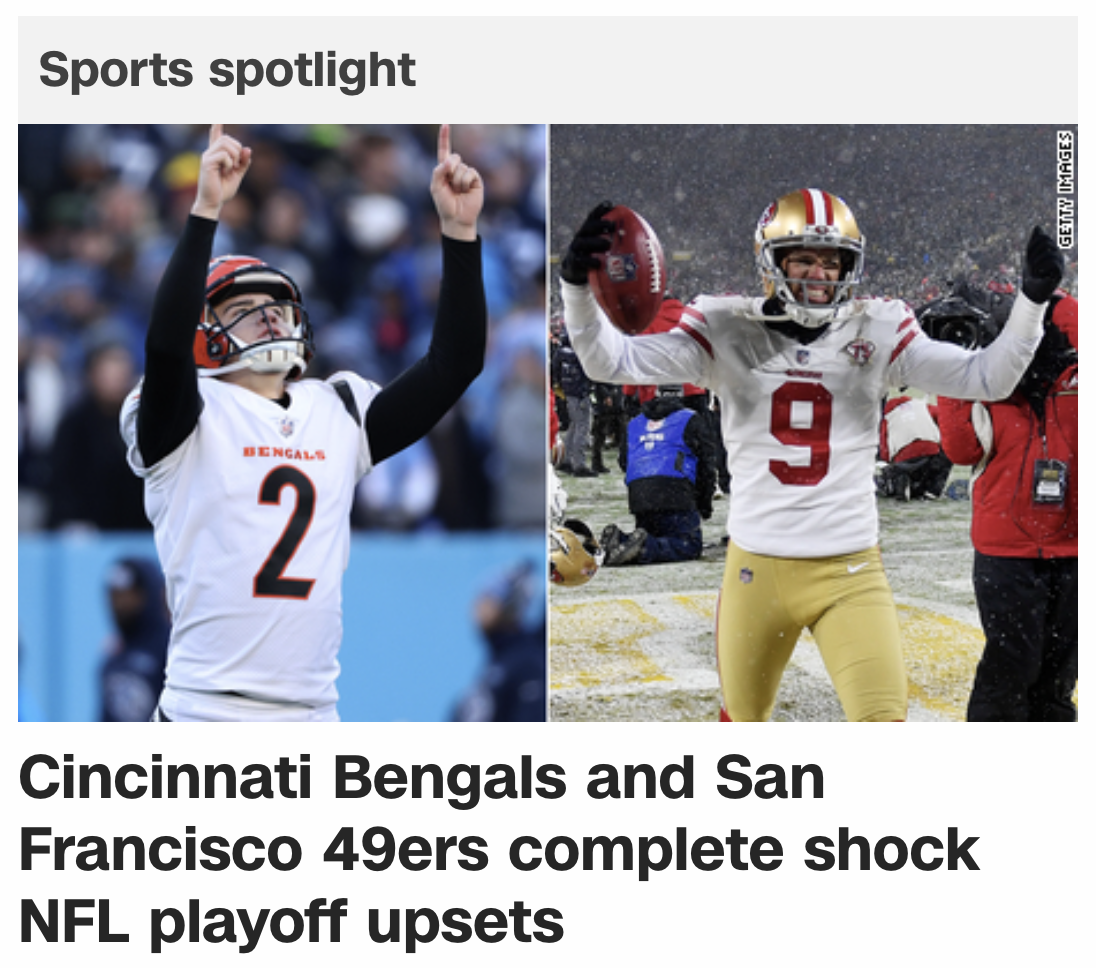 The Bengals and 49ers both upset in the NFL Divisional Round on the 33-year anniversary of Super Bowl 23, something we saw coming in the ongoing Joe Burrow, Joe Montana, 49er link (something we have been talking about for over two years).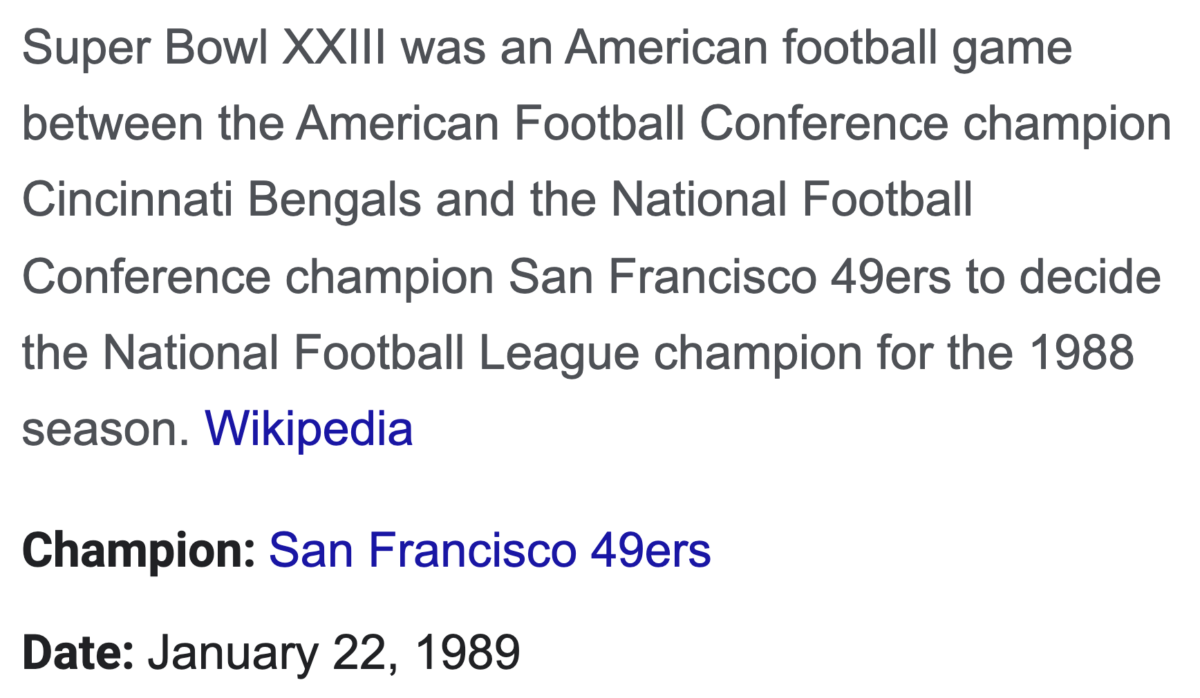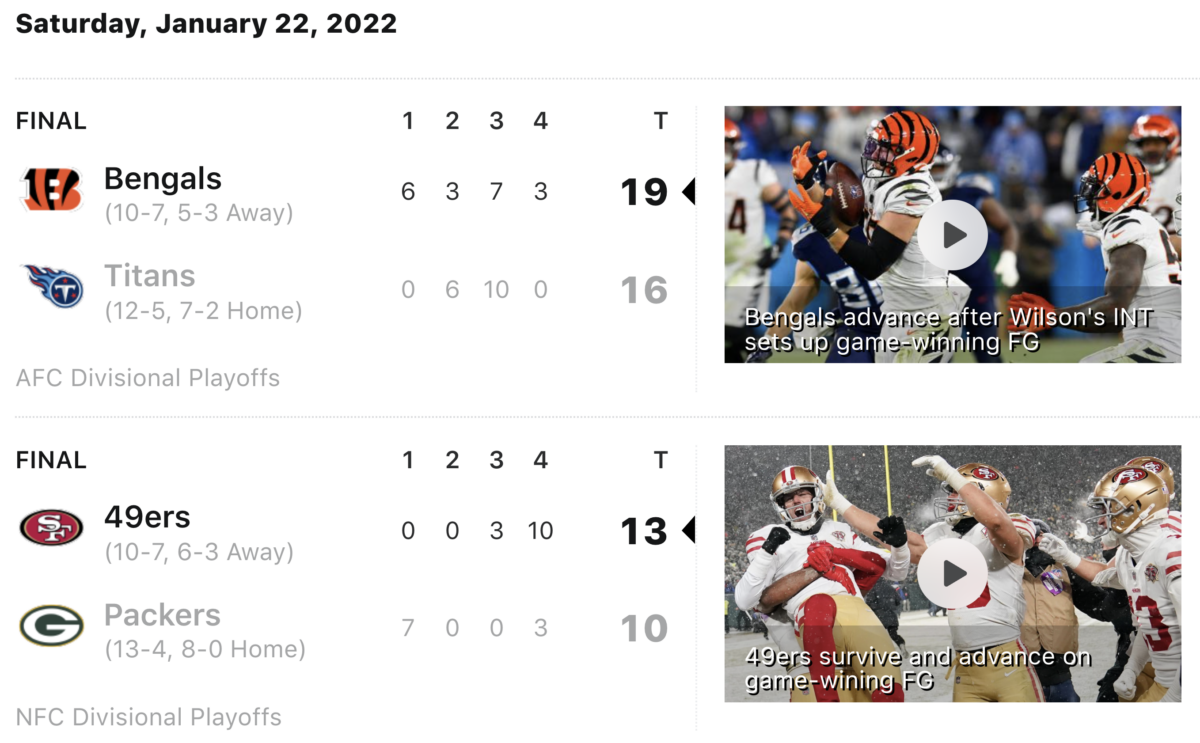 Joe Montana wore jerseys 19 and 16 (19-16 in Bengals game).
-Bengals also lost to 49ers in Super Bowl 16
-Joe Montana won 16 playoff games in his career
-If Joe Burrow wins Super Bowl, he'll have 16 career wins
49ers win 13-10, 23 points, on anniversary of Super Bowl 23.