The ritual of Hideki Matsuyama winning the 85th Masters, April 11, 2021 | From World War, to the Emperor, to Tiger Woods
Isao Aoki was considered the Japanese golfer in PGA history until today, the day Hideki Matsuyama won The Masters, April 11, 2021. Notice that today is 223 days after his birthday.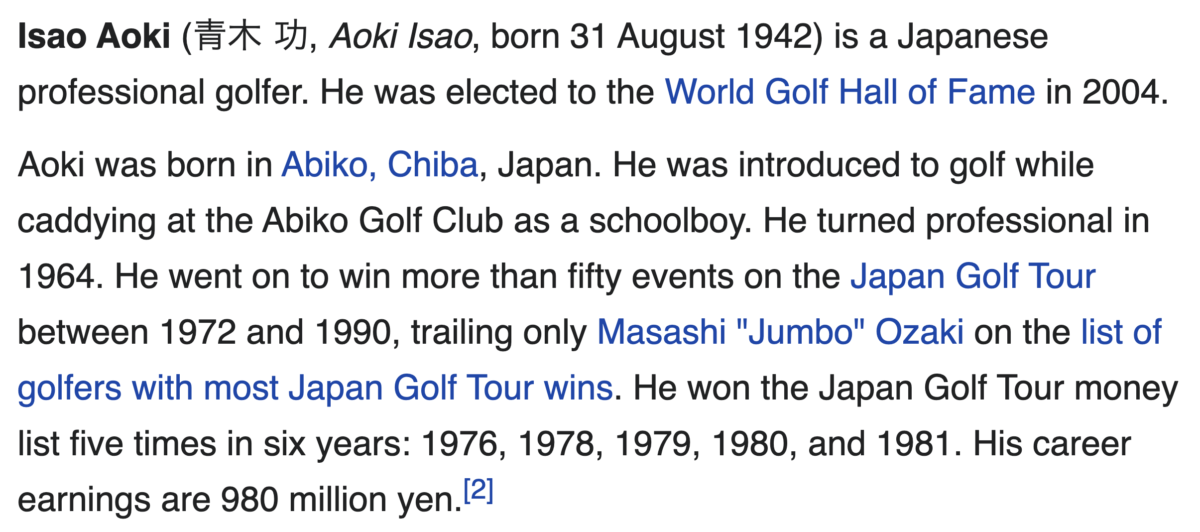 The greatest Japanese golfer in PGA history had been Isao Aoki, and now the first Japanese golfer has won the Masters 223 days after his birthday, a key number with the tournament.


223, 48th prime *Tournament began on 4/8 *World War = 48 (You'll see ahead…)
And remember, Tiger Woods was injured on February 23, or 2/23, like 223.
That was also Naruhito's birthday, the 126th Japanese Emperor.
*He was synced with Kobe's death on 1/26…

Notice Naruhito is 61 right now.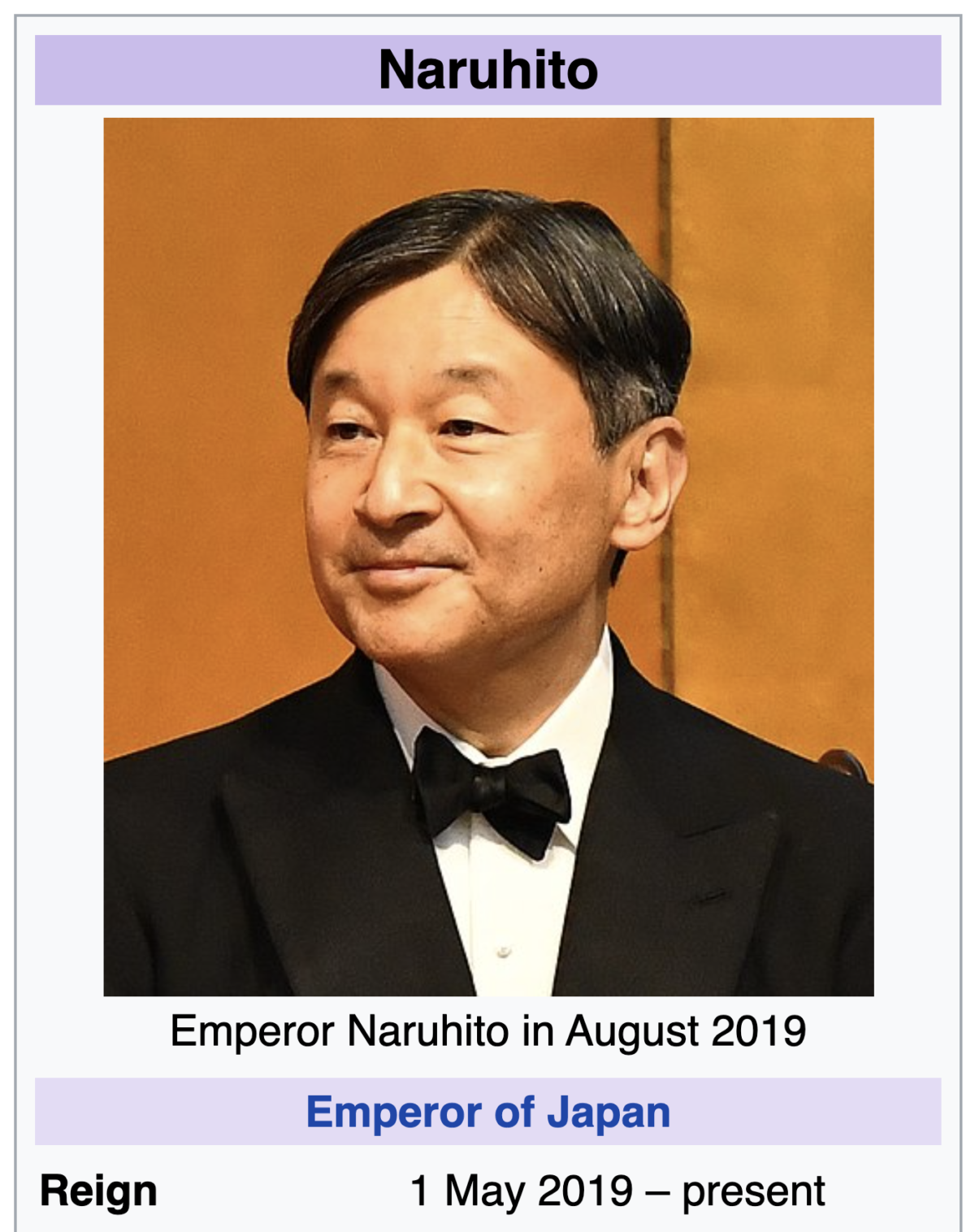 And notice today is his 712th day of being in office.

Remember, the Tiger Woods accident reportedly happened at 7:12 AM.

That is the date of Pearl Harbor, 7/12.

It can also be written 12/7, like 127, and this accomplishment came on the 127th day of the Emperor of Japan's age, a man who was born December 6, one day prior to Pearl Harbor.


Think of Japan, the U.S. and Pearl Harbor… and notice how 'Matsuyama' fits in.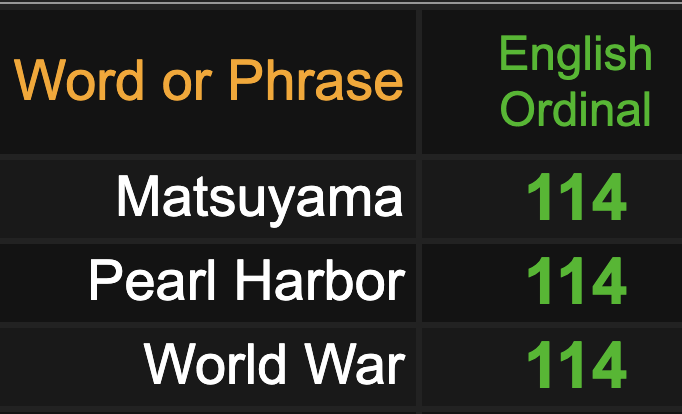 World War II ended in '45, with Hiroshima, on August 6, and Matsuyama won his last tournament on August 6, 2017.
*Asian = 17



Ritual = 45
Tiger Woods crashed in a 45 MPH… (more on that ahead)



And notice how Collin Morikawa fits in with the World War II jokes.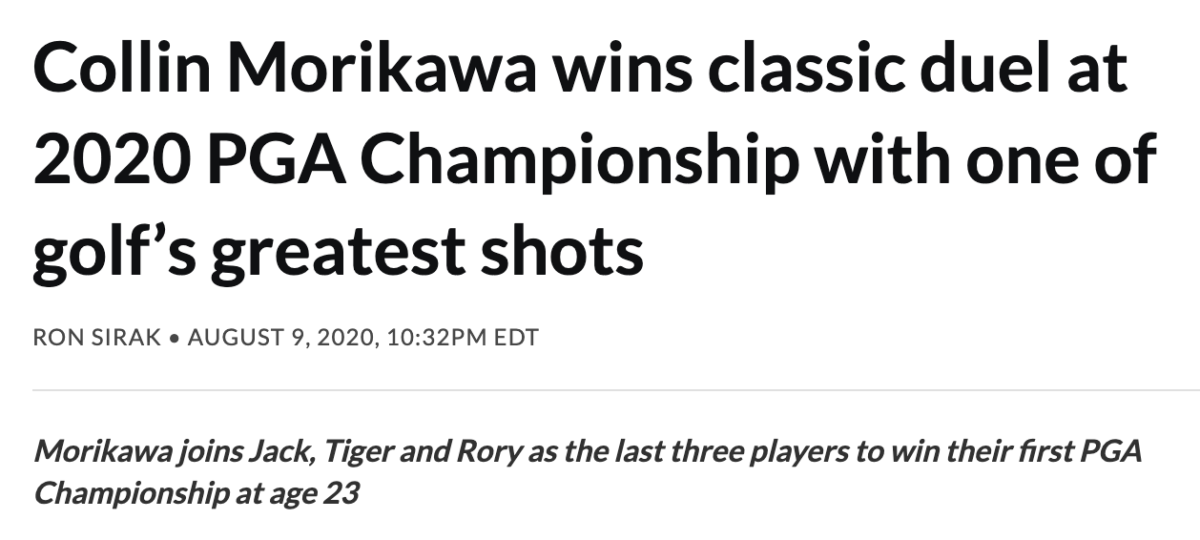 Morikawa's PGA championship win was in the tournament that went August 6 – 9, 2021, the dates of Hiroshima and Nagasaki bombings.
And notice the tournament began 4/8, and ended 11/4, and it began 42 days after Matsuyama's birthday.


War = 42, Japan = 42
When Collin Morikawa won the PGA Championship, it was the 102nd PGA Championship.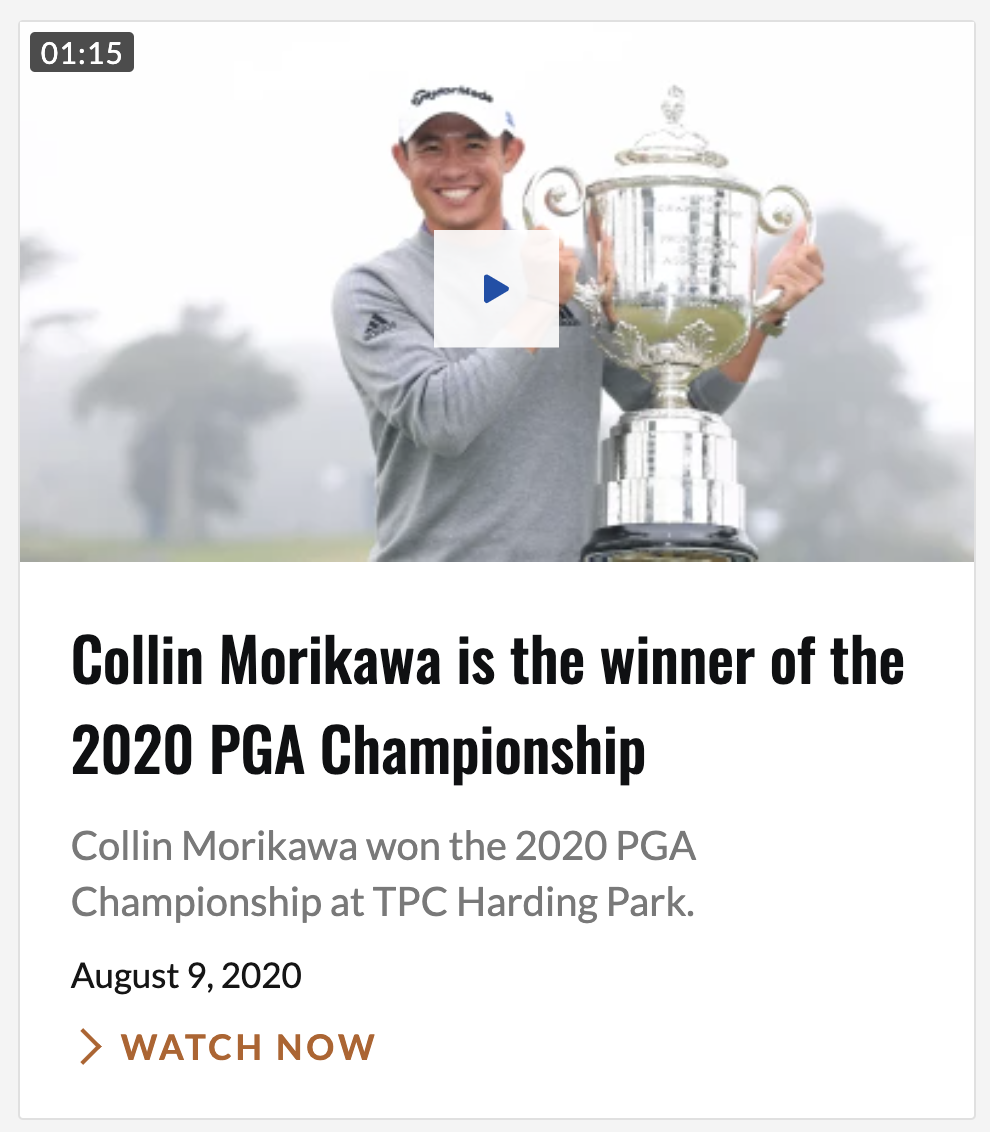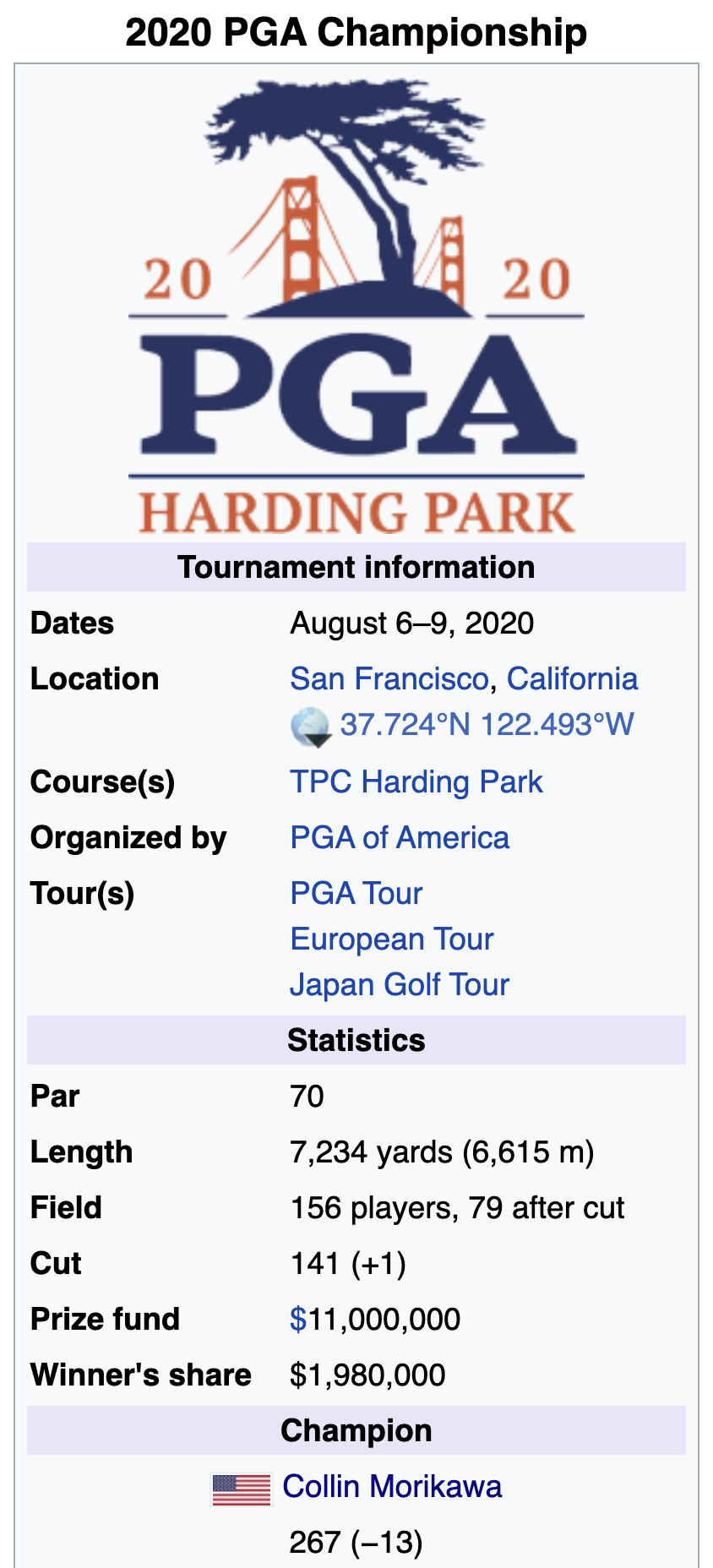 Also, today's win for Matsuyama came 160 days after the Georgia Governor's birthday.
*Hideki Matsuyama = 160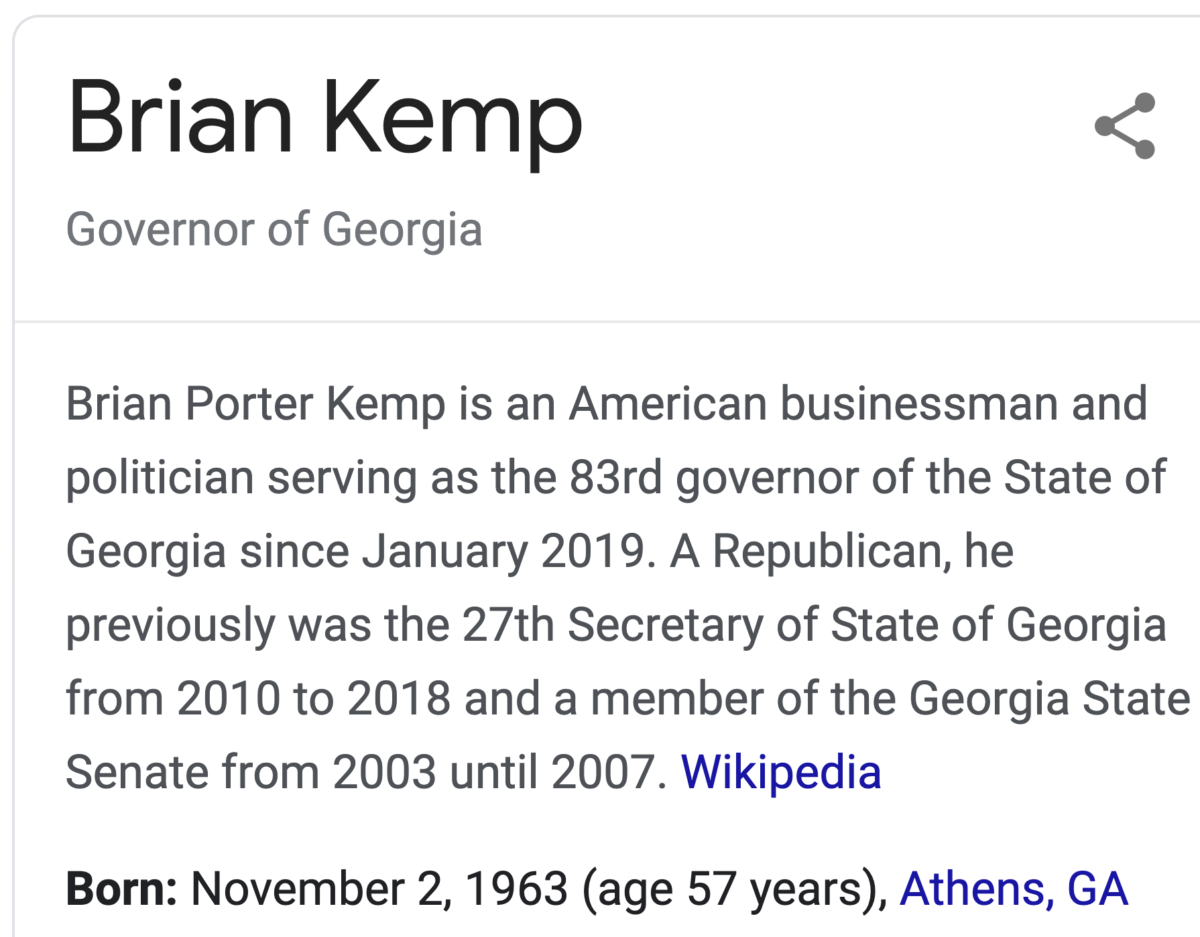 And notice he is the 83rd Governor.
83, 23rd prime *Masters = 23