The slavery (and tiger-nigger) joke in the coming Ben Simmons 76ers trade of February 10, 2022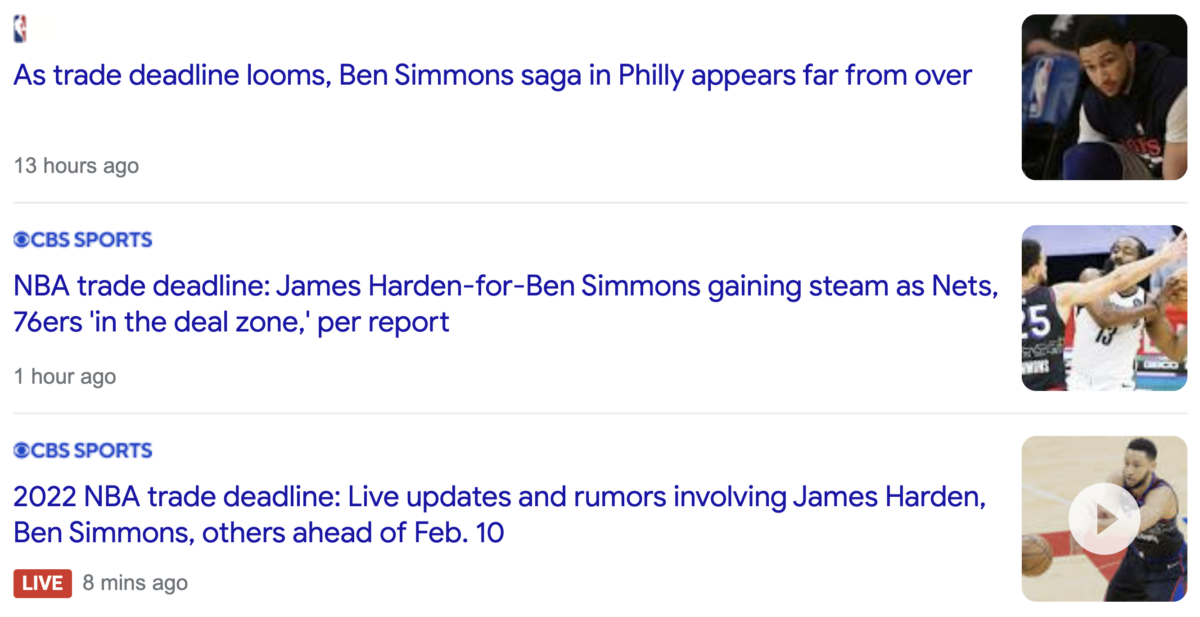 Ben Simmons, the LSU Tiger, expected to be traded by the 76ers by the end of the trade deadline, February 10, 2022, or 10/2.
Slavery = 76
Slave = 76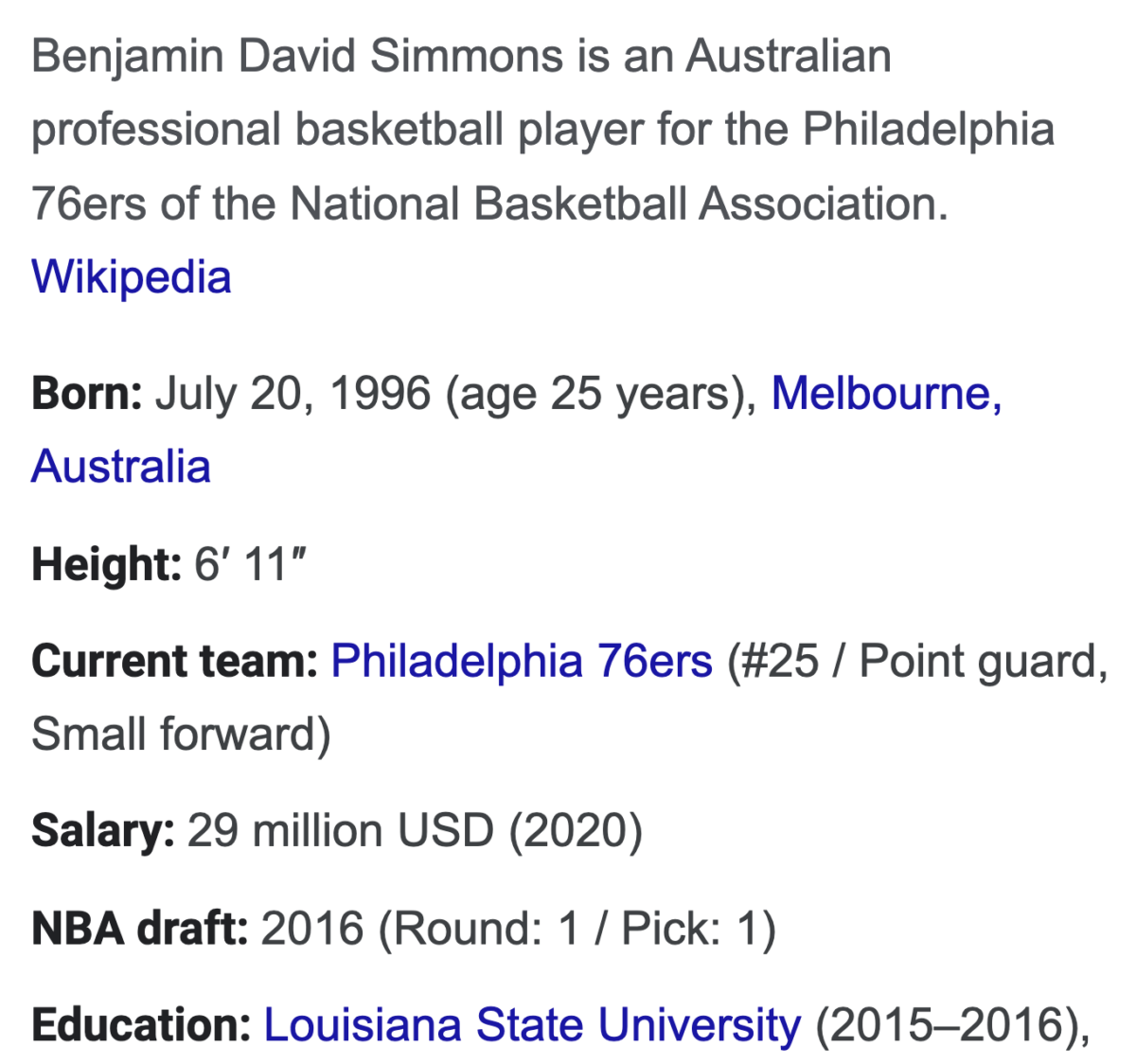 He is an LSU Tiger, and it is the year of Tiger. And notice, his birthday is July 20, the 201st day of the year (and he was born in '96, like Joe Burrow, another LSU Tiger).
Carter G. Woodson = 201
The Jesuit Order = 201
–Tiger = 201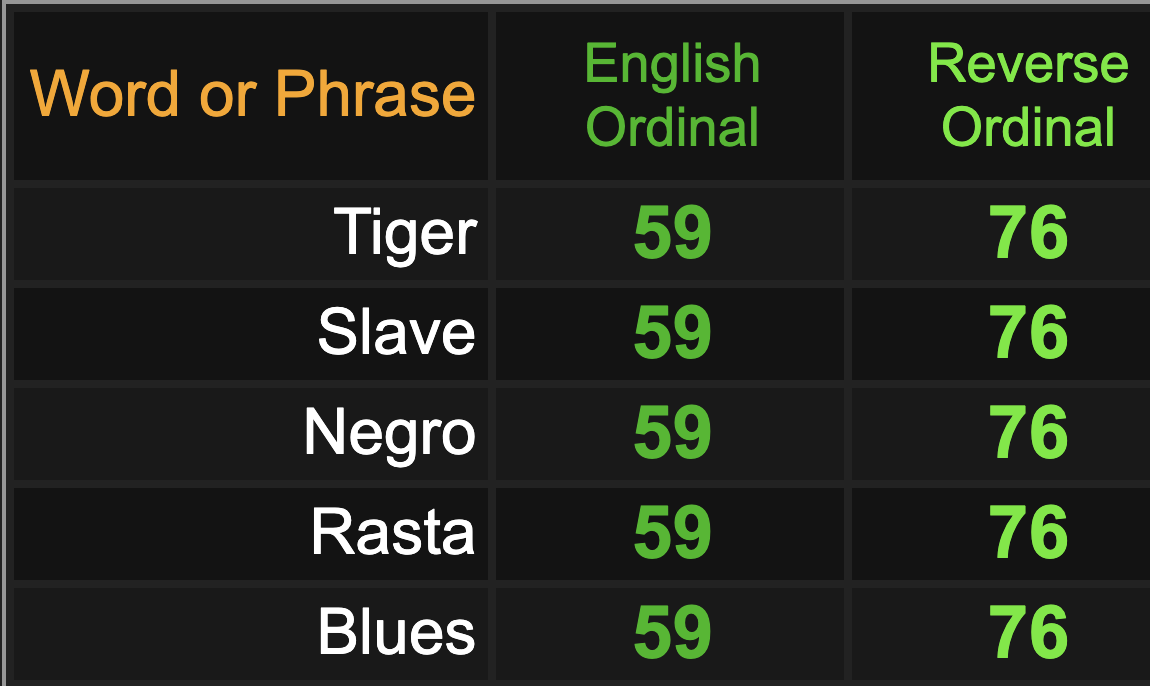 Keep in mind 'Tiger' is a replacement word for 'nigger' in the nursery rhyme.


Keep in mind he is from Australia and his dad played for the MELBOURNE TIGERS.
Australia = 102
February 10 will be 205-days after his July 20 birthday.
United Kingdom = 205
-He comes from Australia, part of the U.K. empire, like the U.S.A.