The Toronto Blue Jays in the time of Pope Francis being in Canada July 24-29, 2022


The Blue Jays picked up their 52nd win in the very Catholic town of Boston on the eve of Pope Francis arriving in Canada.
Pope = 52
Earth = 52
52-weeks in the year (in tribute to the Pope)
Never forget this 52 NFL & Pope ritual with the Arizona Cardinals.

Then on the Pope's first day in Canada, July 24, they picked up their 53rd win.
Boston Red Sox = 53
*Religion = 53
Now notice the next game is today, Tuesday, July 26, 2022, at home, vs. the Cardinals in rare AL vs NL match. Of course Cardinals are servants to the Pope. And making matters even more interesting, today is 201-days before the upcoming Super Bowl.
Jorge Mario Bergoglio = 201 / 111 (111th day of season)
The Jesuit Order = 201
Order of Illuminati = 201
Going into this series, the Blue Jays are 9-11 vs. Cardinals.
Francis = 119
Vatican = 119
*Vatican Hill = 911


This game starts at 4:07 out west *Francis = 47 / 119 *Vatican = 47 / 119

And it will be played on the 111th day of the season that began on April 7, or 4/7.
Jorge Mario Bergoglio = 111


Keep in mind the Pope is 85-years-old right now.



The last game, July 27, is 95-days before the start of the World Series, October 30, 2022.
Blue Jays = 95 / 23
-The Pope meets with Trudeau on this day
-Justin Trudeau is the 23rd PM of Canada (and a Jesuit)
-Cardinals next away win is 23


Jesuits created to counter 95 Theses
Read about Gerritt Cole's 95 rituals in July 23, 2020 and 2021, on the Heliacal Rising of Sirius.
Sirius = 95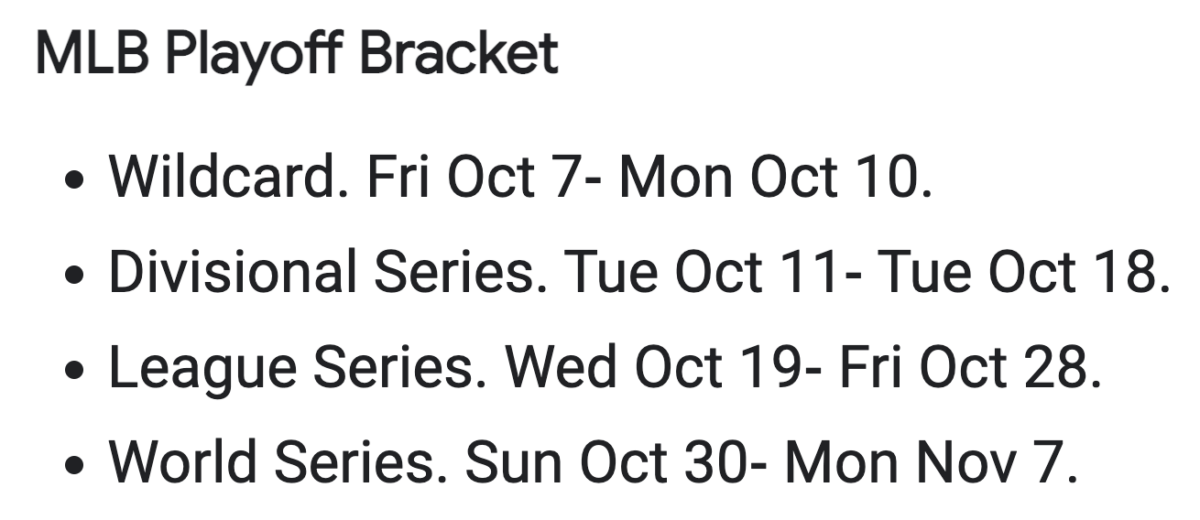 After the two games series with St. Louis, they play the Tigers for a four game series and Game 2 will fall on International Tiger Day, July 29, 2022.


Game 2, July 29, 2022, International Tiger Day

This is the Blue Jays 46th season.
Catholic = 46