Tiger Woods injured in single car crash, February 23, 2021, in ritual synced with Masters Week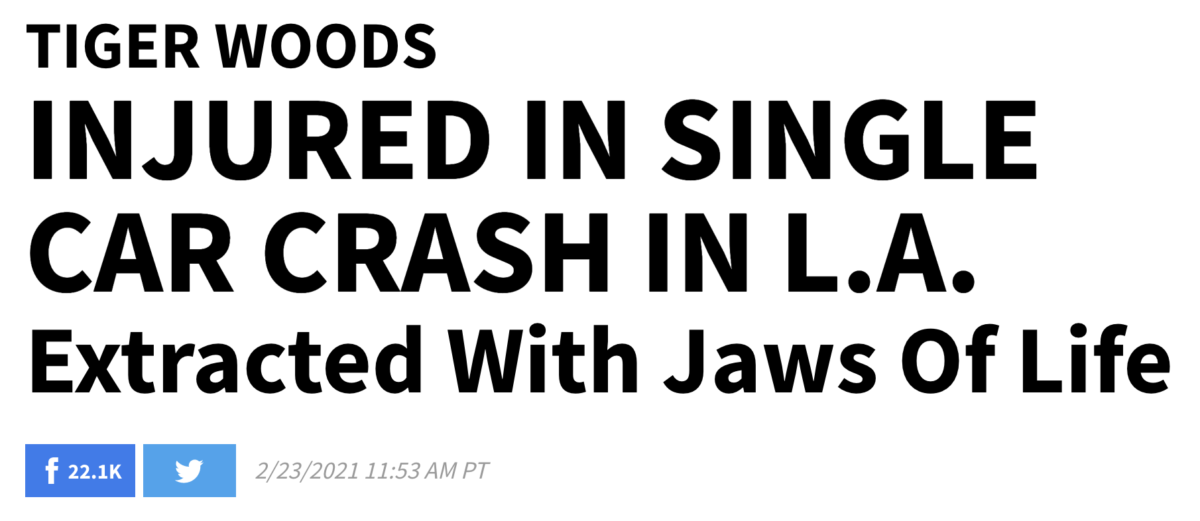 This news comes on the 54th day of the year, right for Tiger Woods, the biggest Jesuit symbol in all of Jesuit controlled professional sports.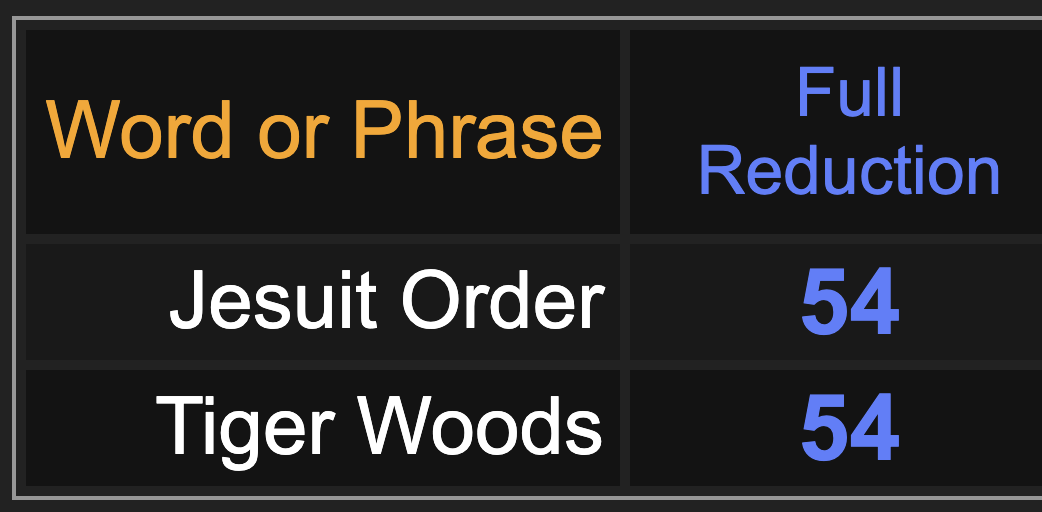 He was driving a Genesis GV-80.


The 2021 Masters week begins on April 5, or 5/4, the same day the college championship is taking place for baskeball. And did anyone see Sports Illustrated today speaking of the Jesuit Order? LOL!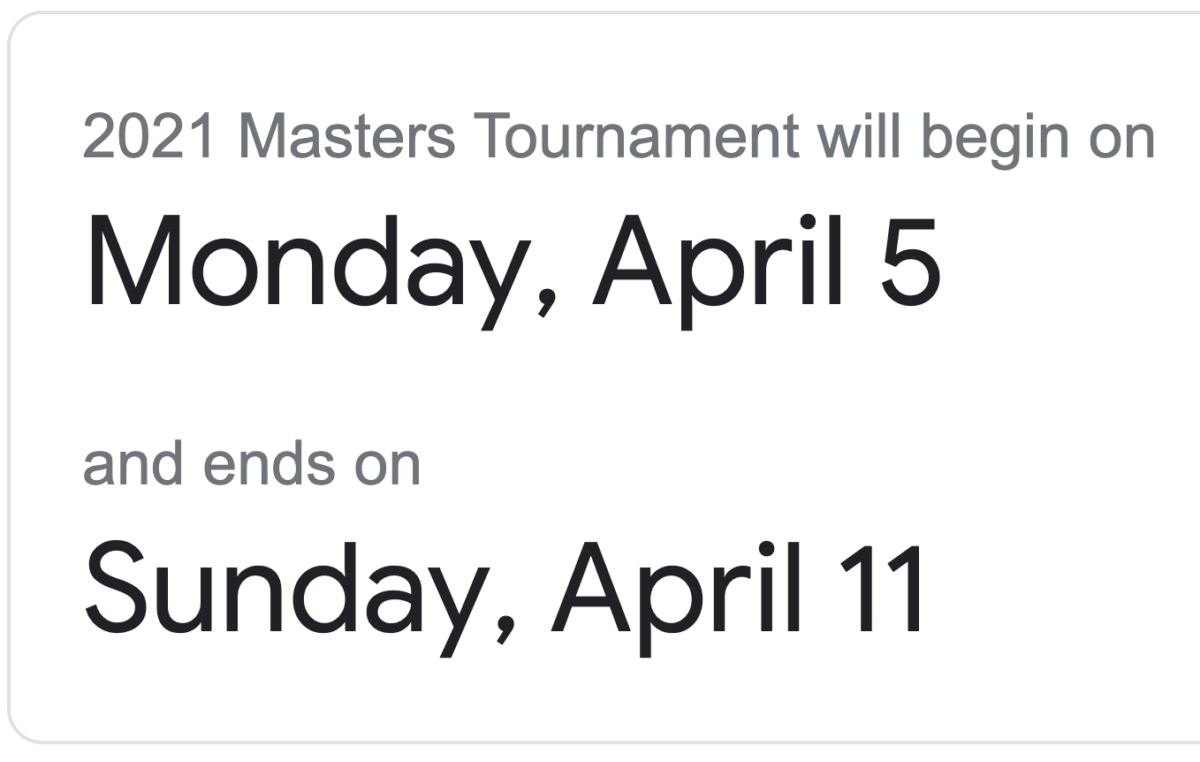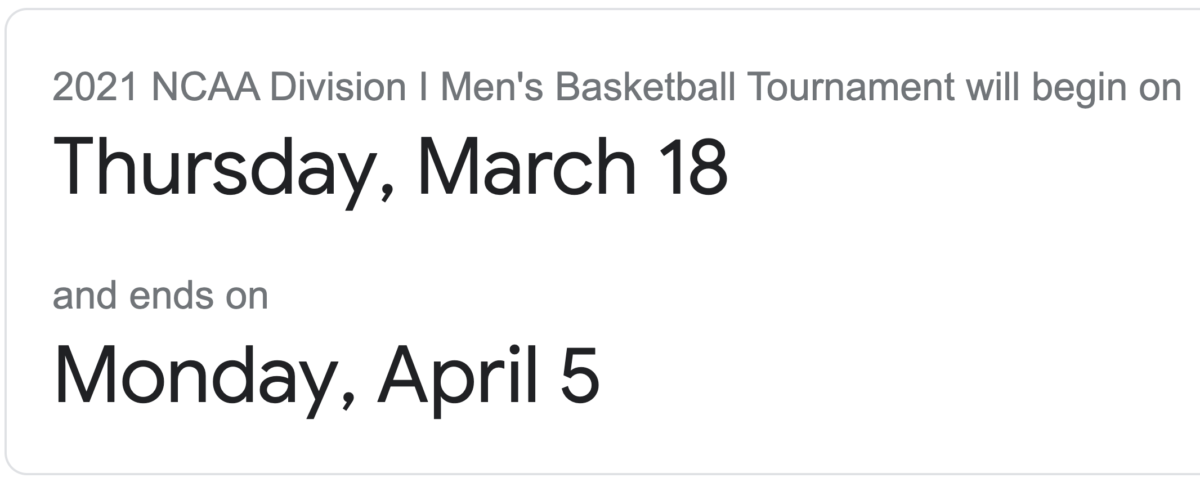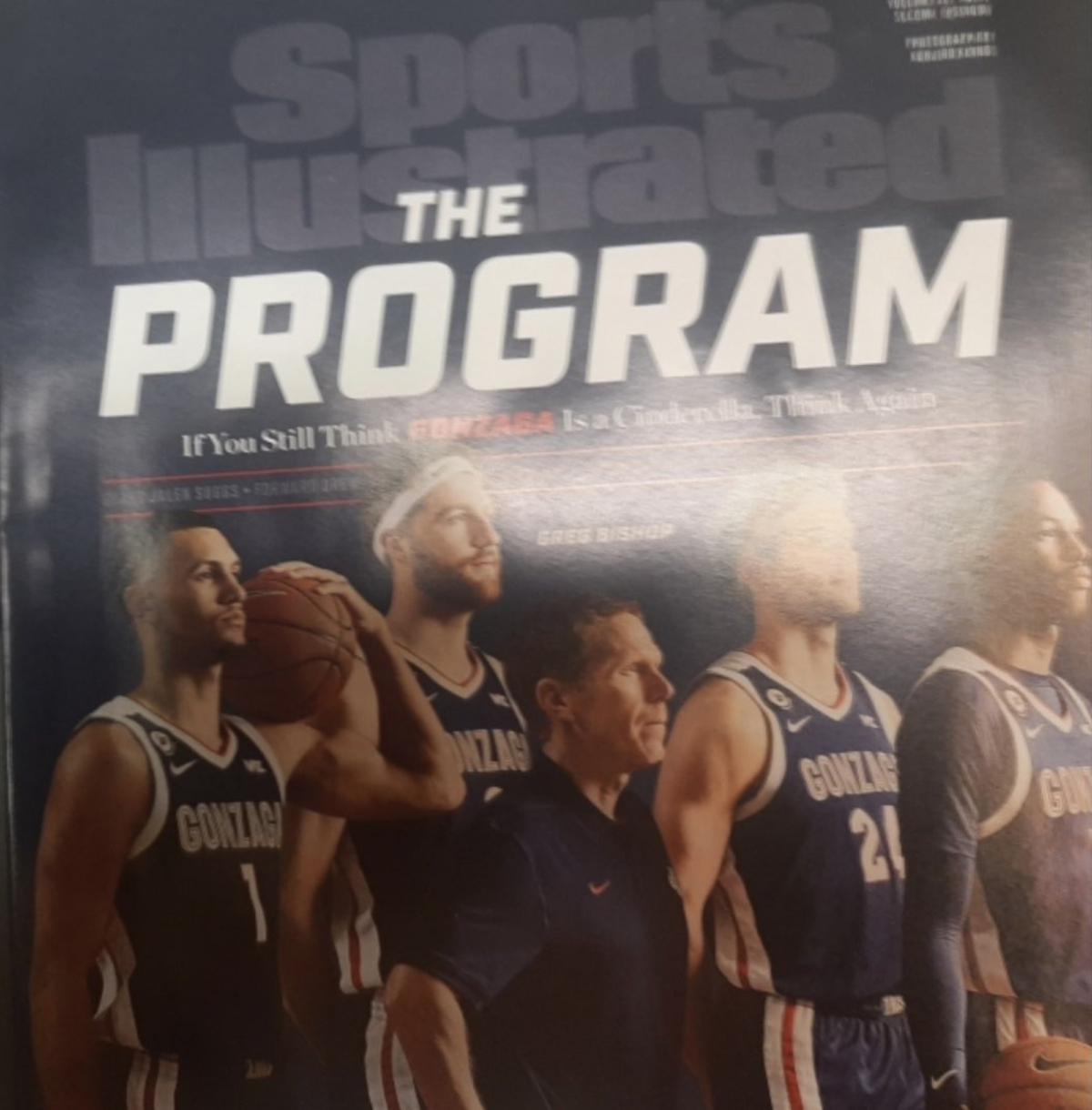 The championship for NCAA is in Jesuit town this year, Indianapolis.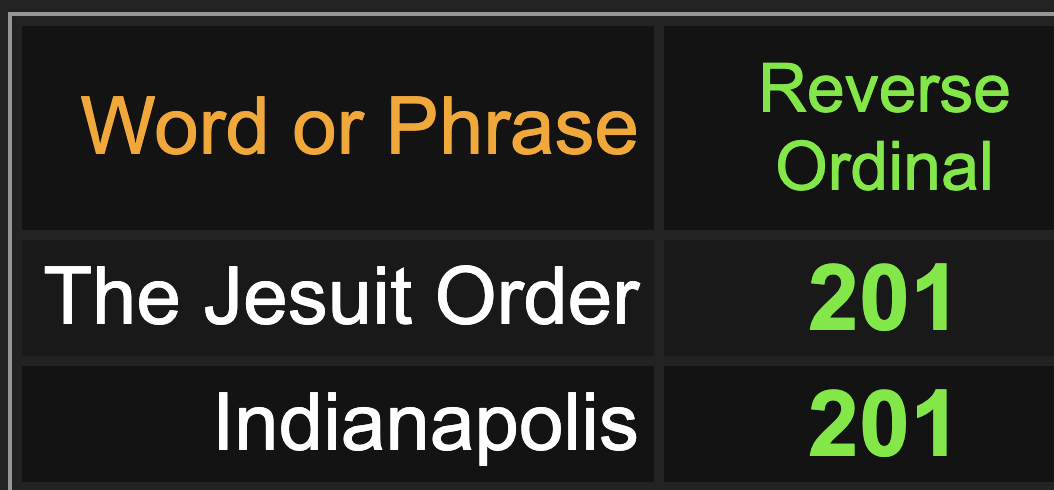 And all this is going down in '21.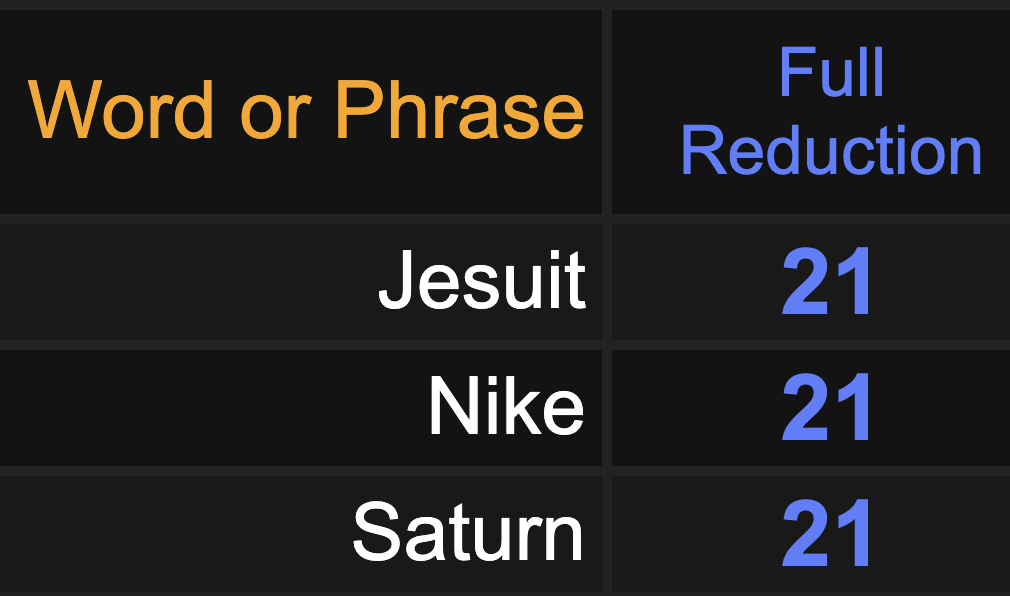 Coming back to Tiger Woods, this news comes on his 56th day of his age.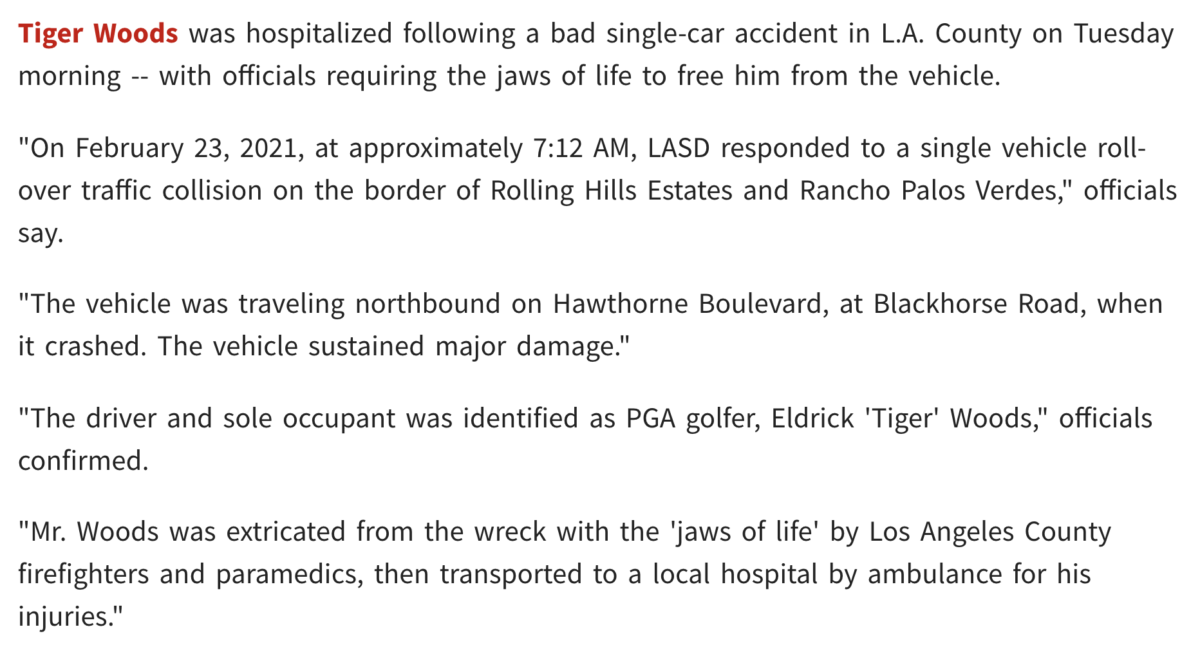 https://www.tmz.com/2021/02/23/tiger-woods-car-crash-golf-tournament/
This news comes 68 days after Pope Francis' 84th birthday, the first Jesuit Pope.



It was also 103 days after Arturo Sosa's age.



Ask Joe Biden's wife and daughter about car crash rituals synced with the Pope and Superior General (when you get to Heaven).

2/23/21 = 2+23+21 = 46 (This comes on a date with 46 numerology.
And if you use the rule with 's', 'car crash' equates to 44, and this news comes 44 days before The Masters officially begins, April 8, or 8/4, like 84, and the divisors of 44 sum to 84.
Car Crash = 35 / 44 *Divisors of 44 sum to 84

And one more time, an 8/4 (like 84) start date, in '21, synced with the Pope's 84th birthday… and the Superior General.


Tiger = 201 (Jewish) *The Jesuit Order = 201
And remember, Tiger always wears his Jesuit red and black on Sunday.

Read about the death of Adolfo Nicolas, the former Superior General, at age 84, May 20, 2020.
And to finish the riddle, he was in town for the Genesis Invitational, equating to 224, like 'The Society of Jesus', and the divisors of 84 sum to 224.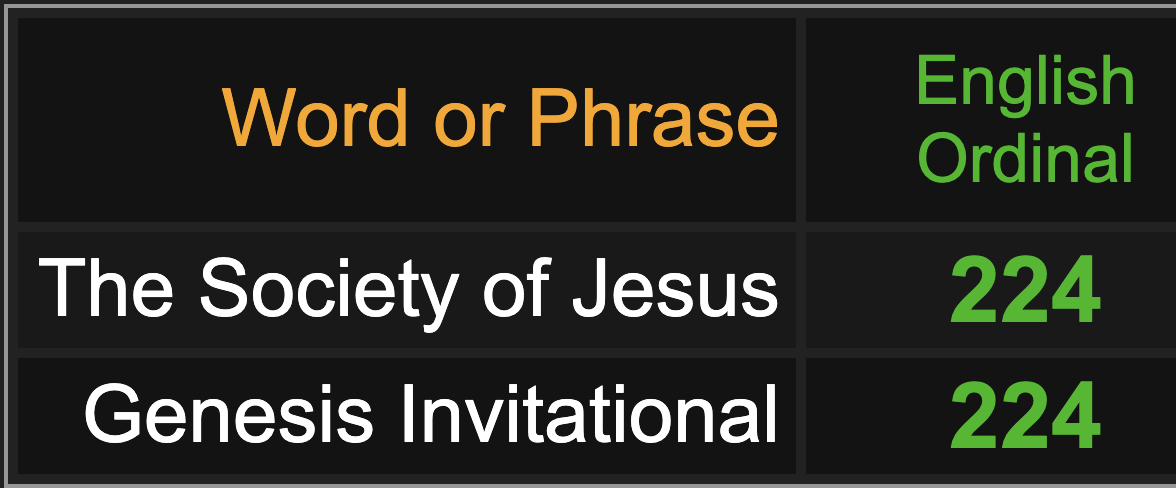 Divisors of 84 sum to 224…
And as for Genesis, it reminds of the 78th verse of the book, Genesis 3:22, since the first Masters was played on March 22, or 3/22, like 322…



And remember, the first Masters, on March 22, 1934, was called the 'Augusta National Invitational'.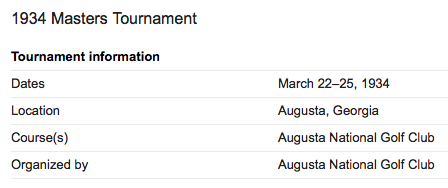 Read more about Genesis 322 and March 22 here.
Update: Here' a great find.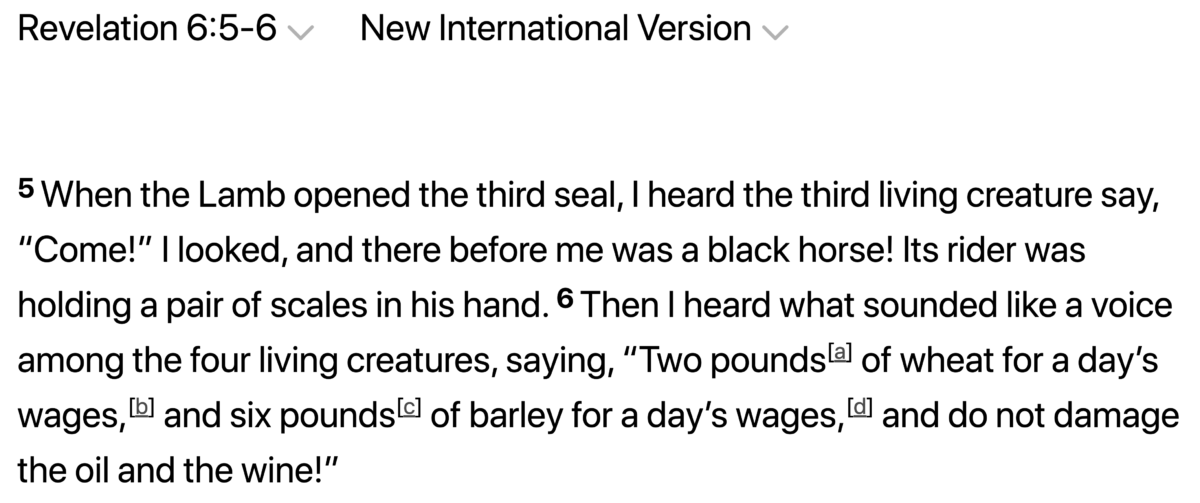 56...
And notice how 84 and 132 equate with Blackhorse Road. Thus, getting even more Jesuit and 'Catholic Church'.
132.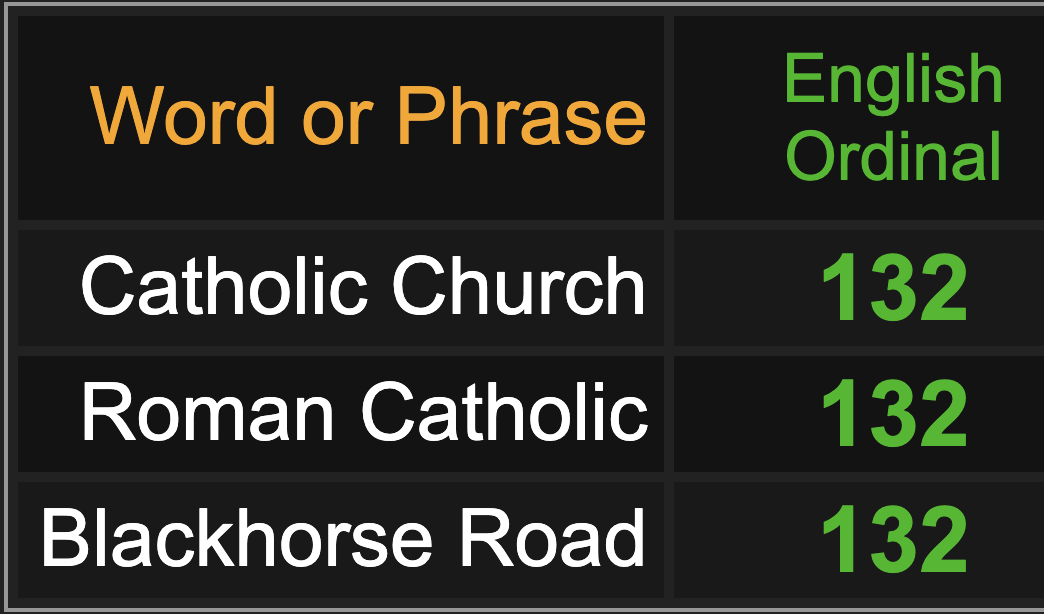 84.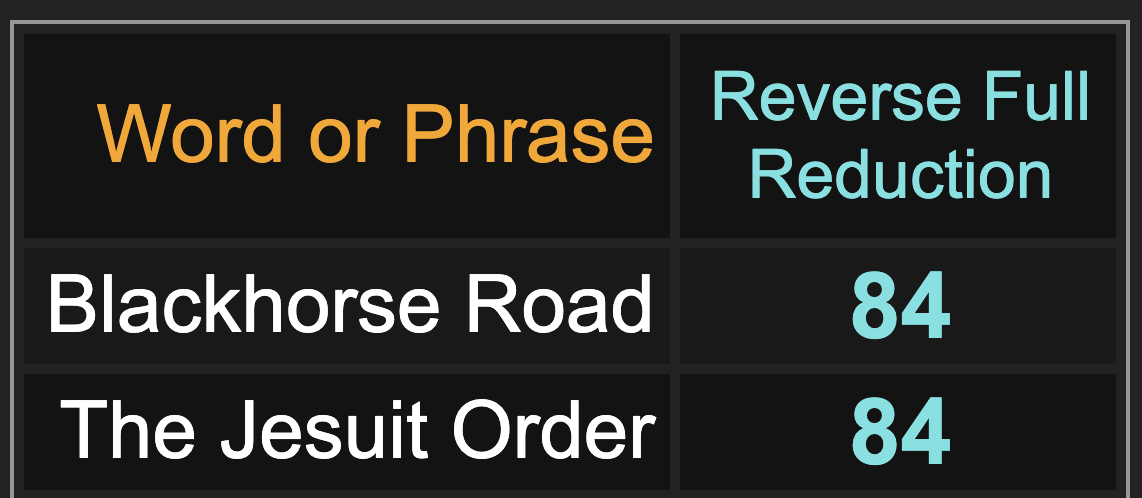 The Catholic Church = 84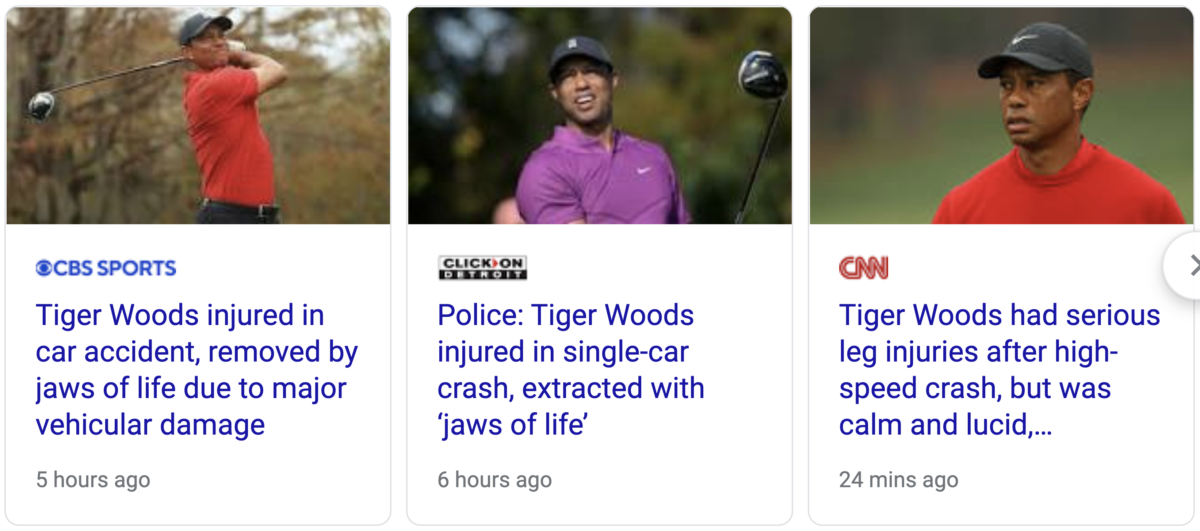 And he is right, I saw this same phrase used on the news tonight. Notice it equates to 56, as well as 106…




Tiger recently won the Masters at age 43 (43, 14th prime — Golf = 14), and it was originally called the Augusta National Invitational.

And again, this story comes 2/23 (322 in reverse… 223…)
Abrahamic Religions = 322 *Ancient Mystery Religions = 322
*Prophecy = 106
Don't forget Acts 7:6 and the prophecy of 400 years, which ended August 2019. Now we're in the punishment phase, Acts 7:7.
And we're in Black History Month, ending on the 59th day.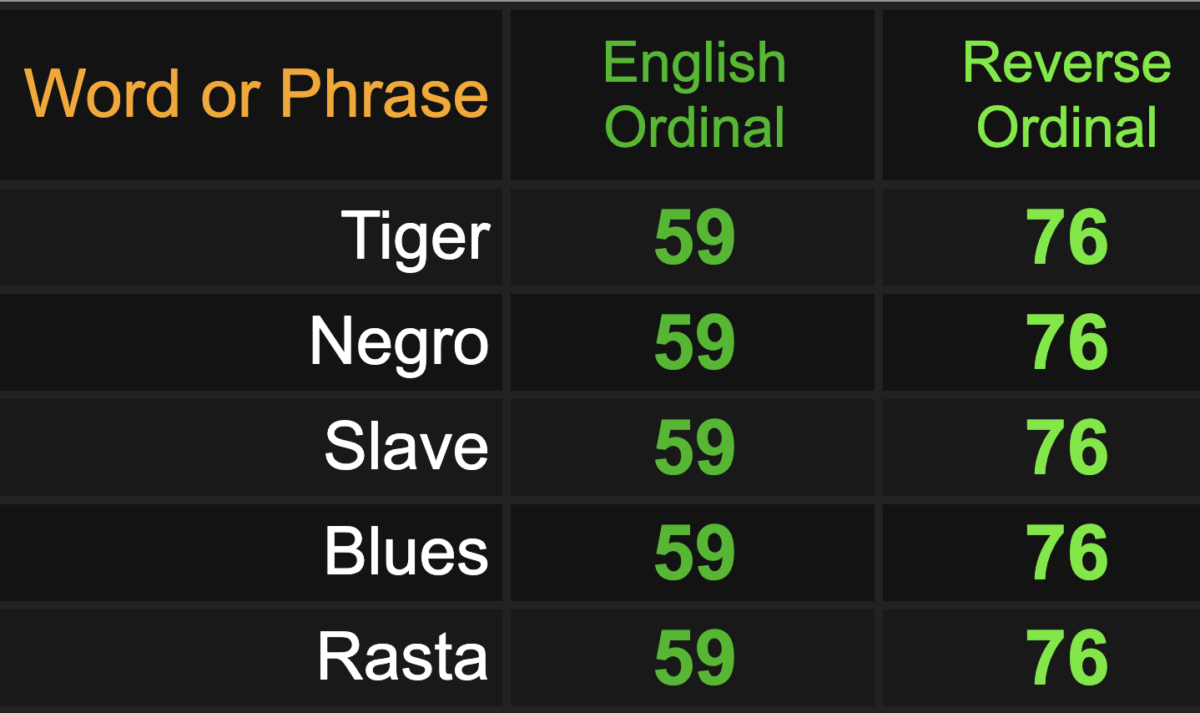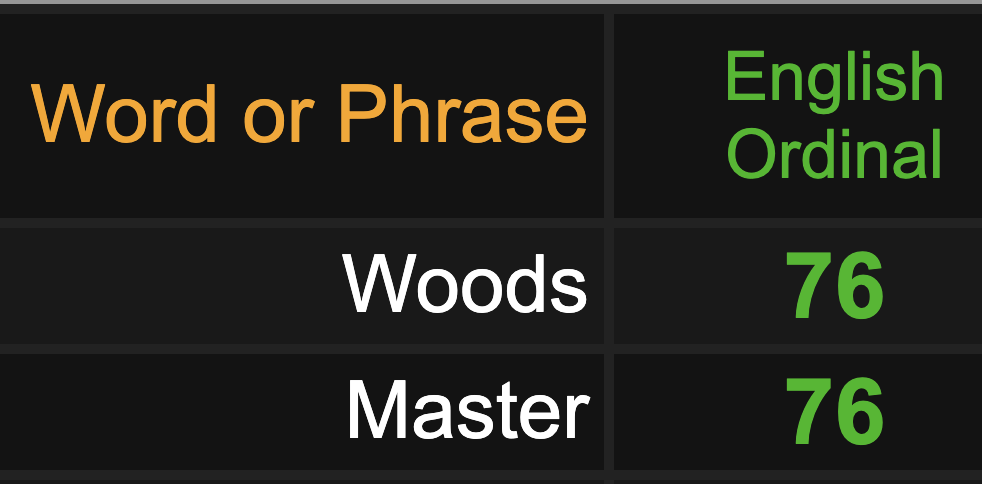 The last Skull and Bones (322) President, George W. Bush, has a 7/6 birthday, like 76.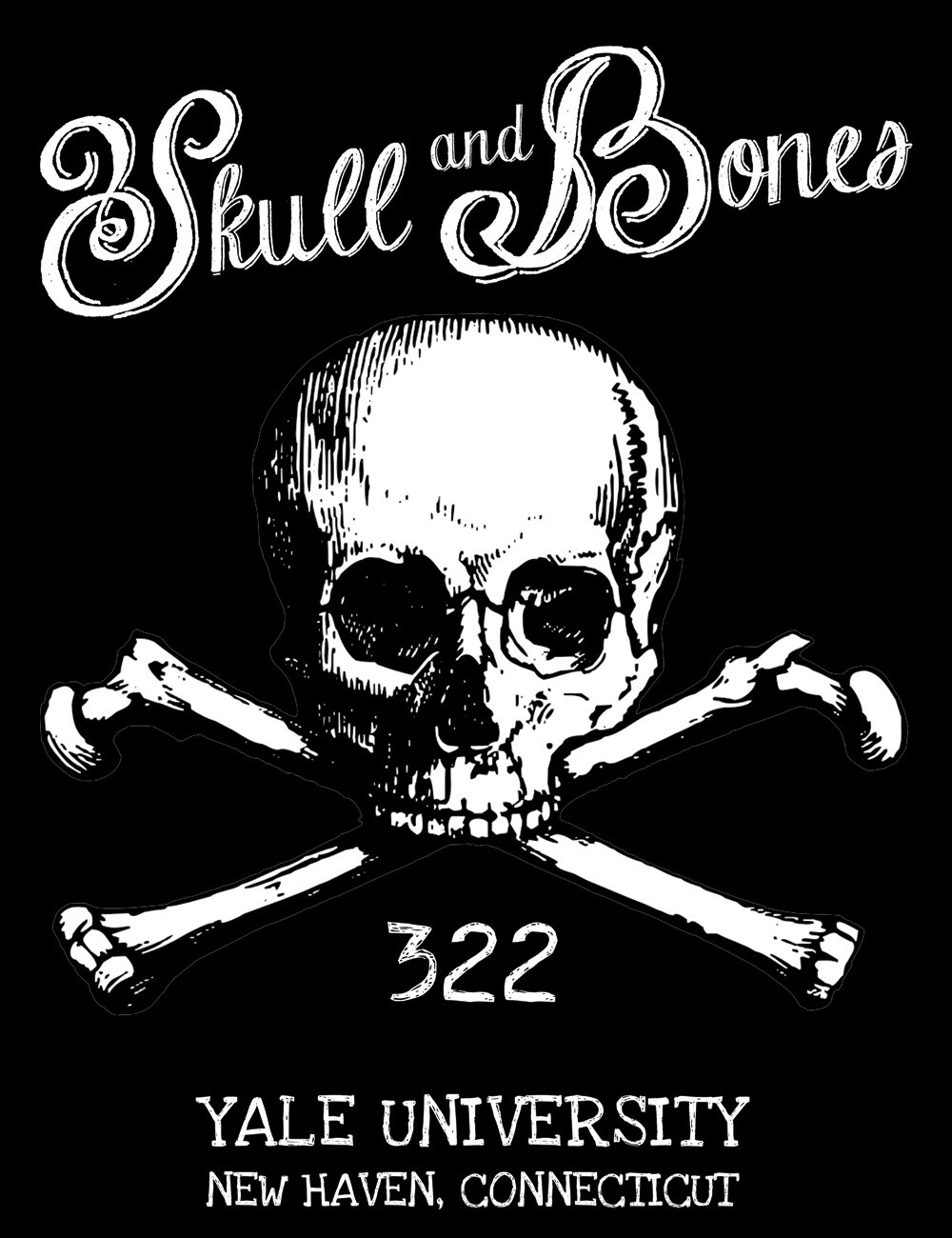 Obama followed him…

He just put out his new book 'A Promised Land', or 59 and 76.

His Secret Service name was Renegade.