Tigermania | Queen Latifah, Gwen Stefani, Lil Wayne, Charlie Sheen, Nick Goepper, & Kodack Black shooting prior to Super Bowl 56
It's the Year of the Tiger, and the Tiger themes are everywhere.
In light of Queen Elizabeth being a Fire Tiger, Queen Latifah has the new film The Tiger Rising.
-It released January 21, 2022 (10-days before the start of the Year of the Tiger)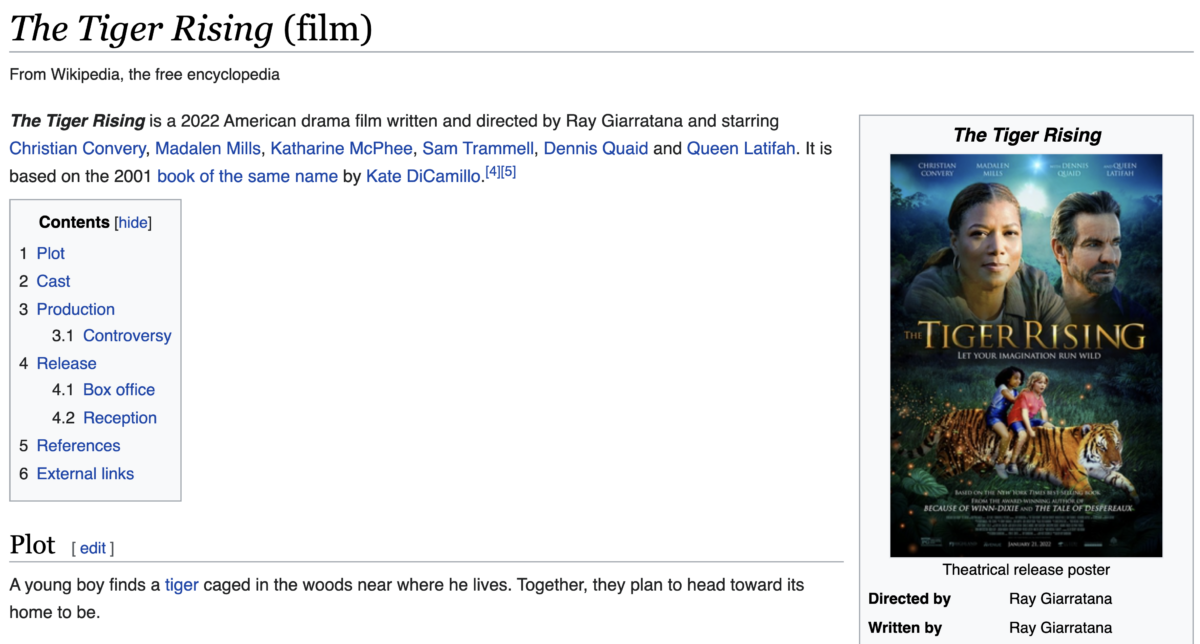 https://en.wikipedia.org/wiki/The_Tiger_Rising_(film)
Gwen Stefani, just prior to the Bengals appearance is clearly cheering for Cincinnati…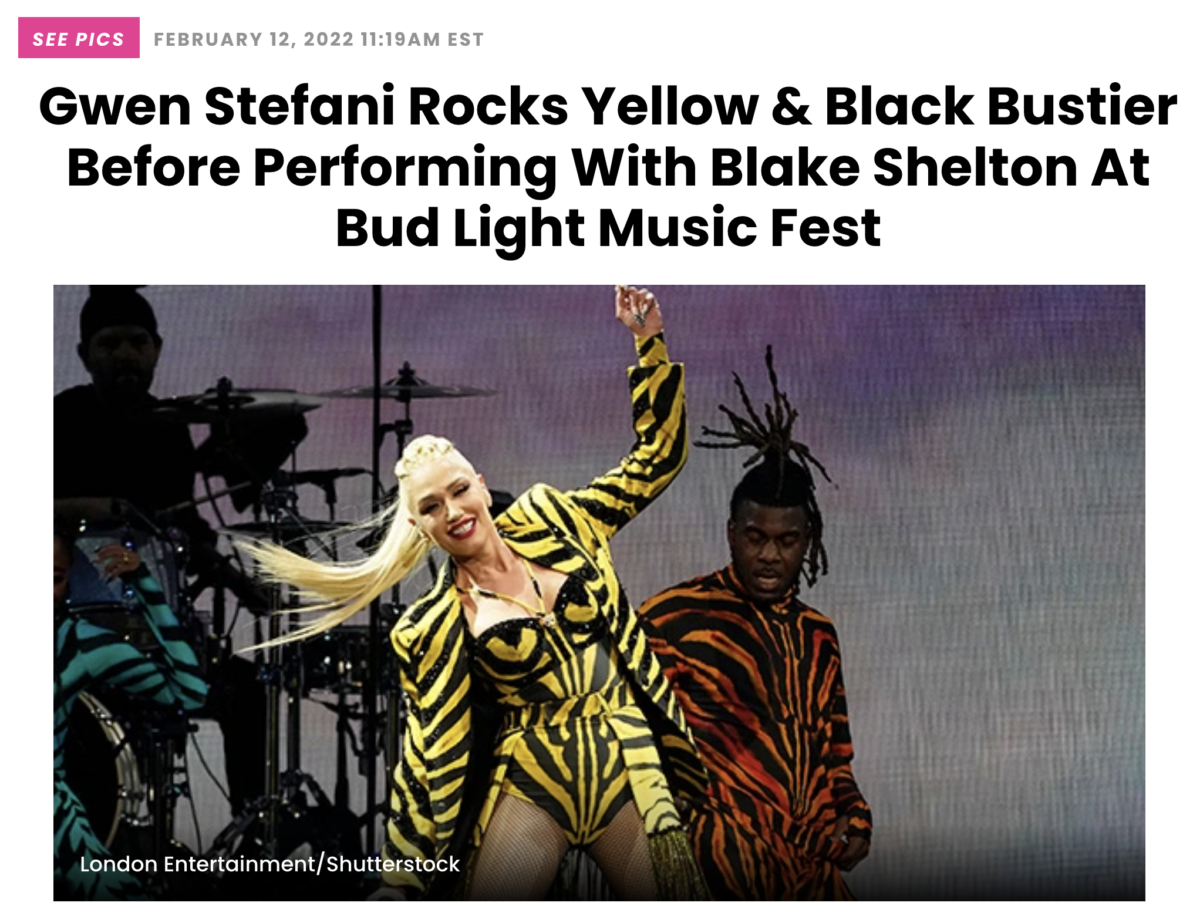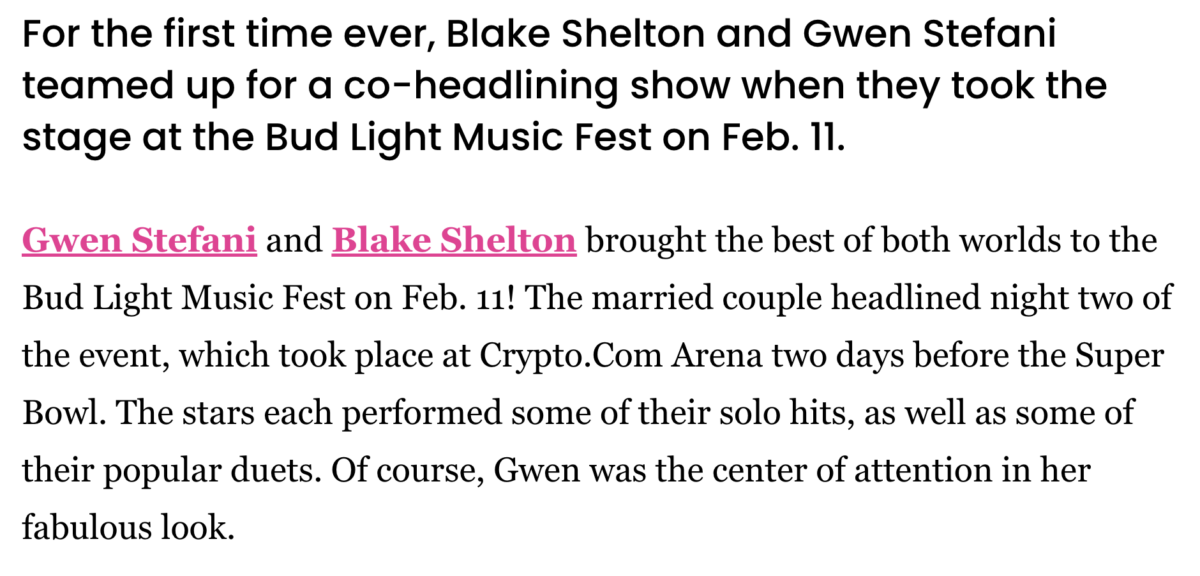 Link.
And Lil Wayne, down in NOLA, where Burrow won the battle of the Tigers to start 2020, is clearly going all out with the Bengals gear on his Instagram.
https://www.instagram.com/liltunechi/?hl=en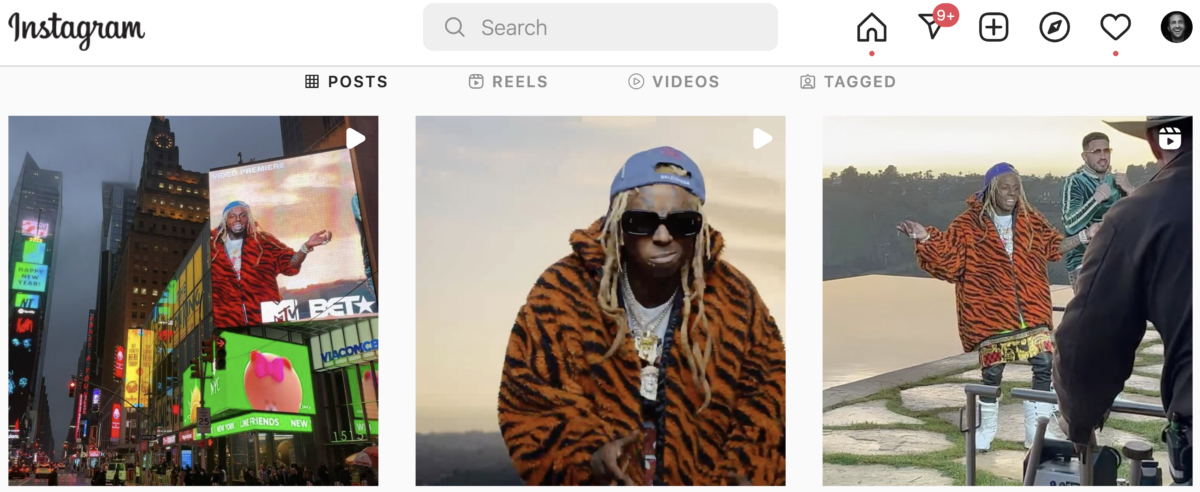 The former Cincinnati Bengal and Heisman winner Carson Palmer who played in Los Angeles, where Super Bowl 56, is also making the rounds.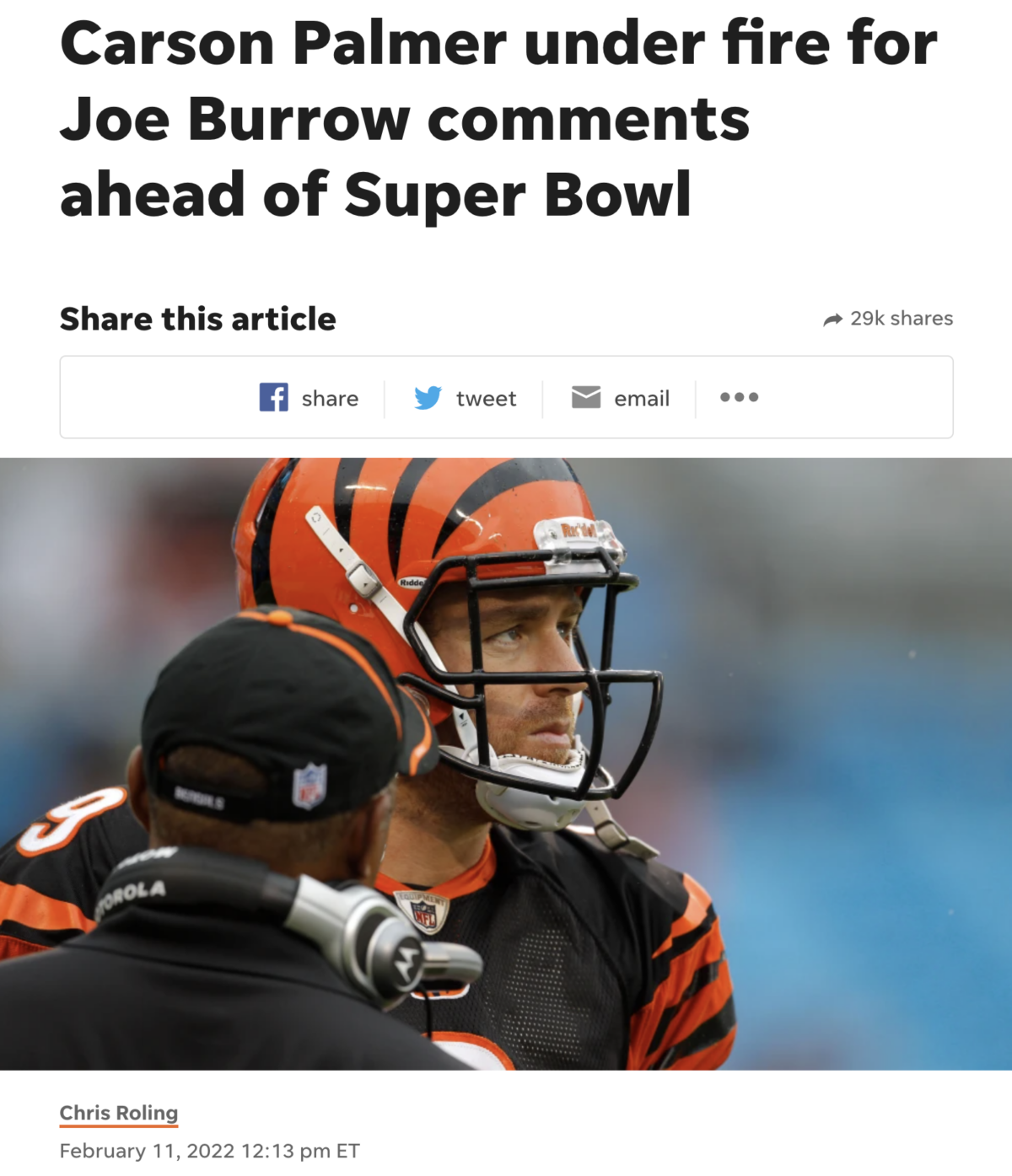 Link.
Even "Tiger Blood," Charlie Sheen is getting a piece of the action.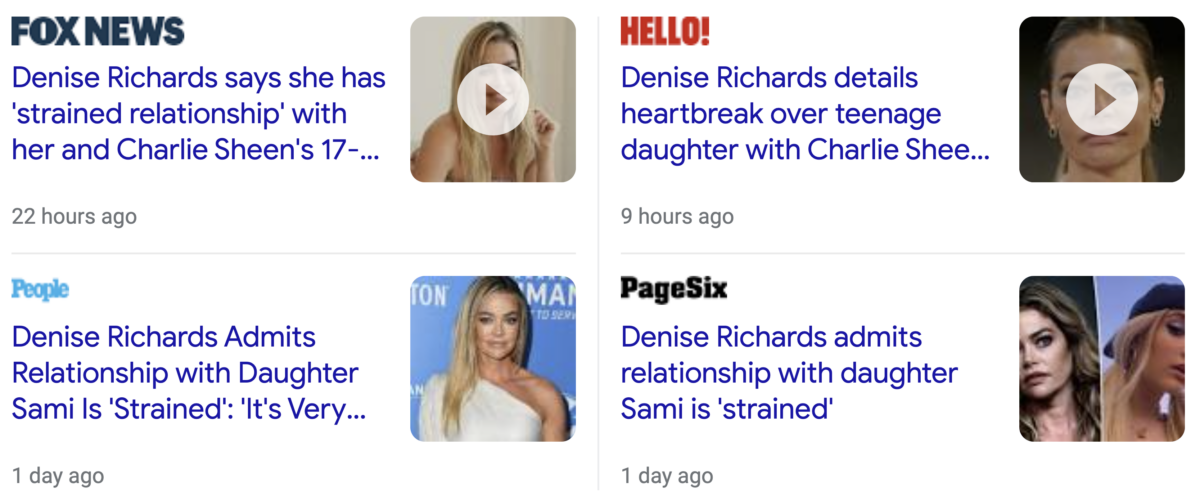 https://www.google.com/search?q=charlie+sheen&rlz=1C5CHFA_enUS915US915&oq=charlie+sheen&aqs=chrome..69i57j46i131i433i512j0i131i433i512l2j46i433i512j0i433i512l2j0i131i433i512j46i512j0i131i433i512.3304j0j7&sourceid=chrome&ie=UTF-8
Olympian Nick Goepper is also getting in on the Bengals action.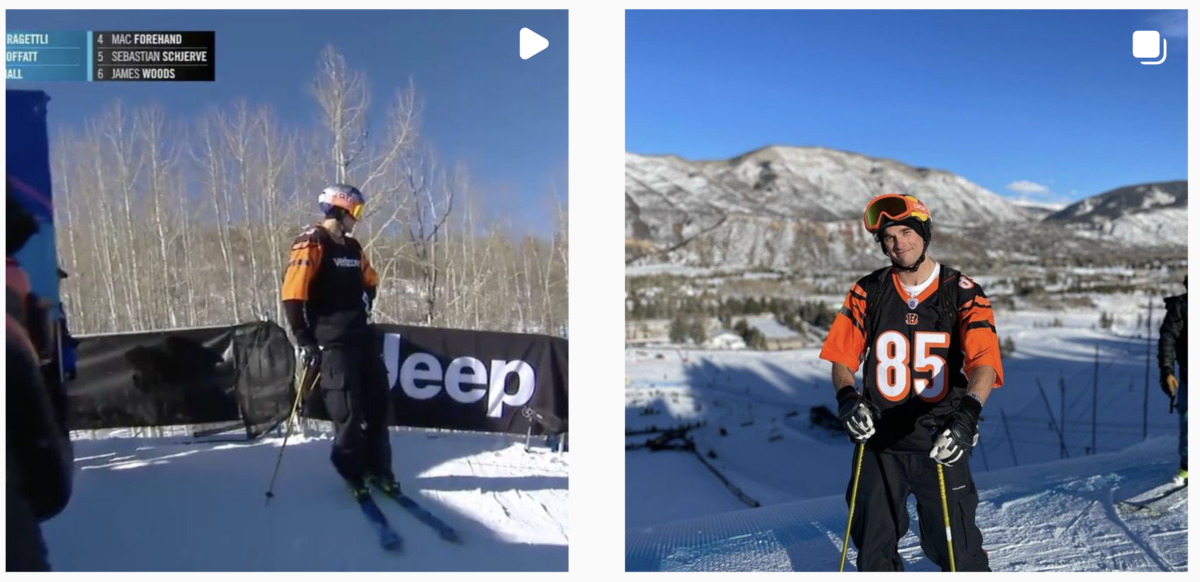 https://www.instagram.com/nickgoepper/?hl=en
And Kodak Black who has been in Bengals gear nonstop for the last couple of months was reportedly shot early February 12, the Saturday before the game, right after Joe Burrow elected to wear 'black' for Super Bowl 56.

Notice he was at Justin Bieber's party.
Justin Drew Bieber = 76
Tiger = 76
This ritual came 17-days before Bieber's upcoming March 1 birthday.
Ohio, 17th state
17 game NFL season
-Shooting came 17-weeks before Kodak Black's birthday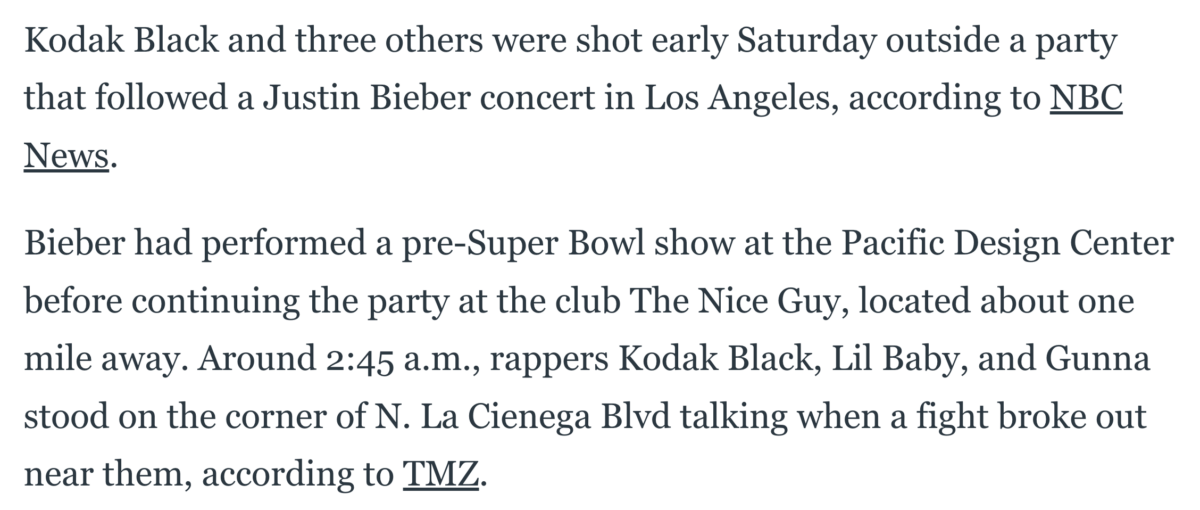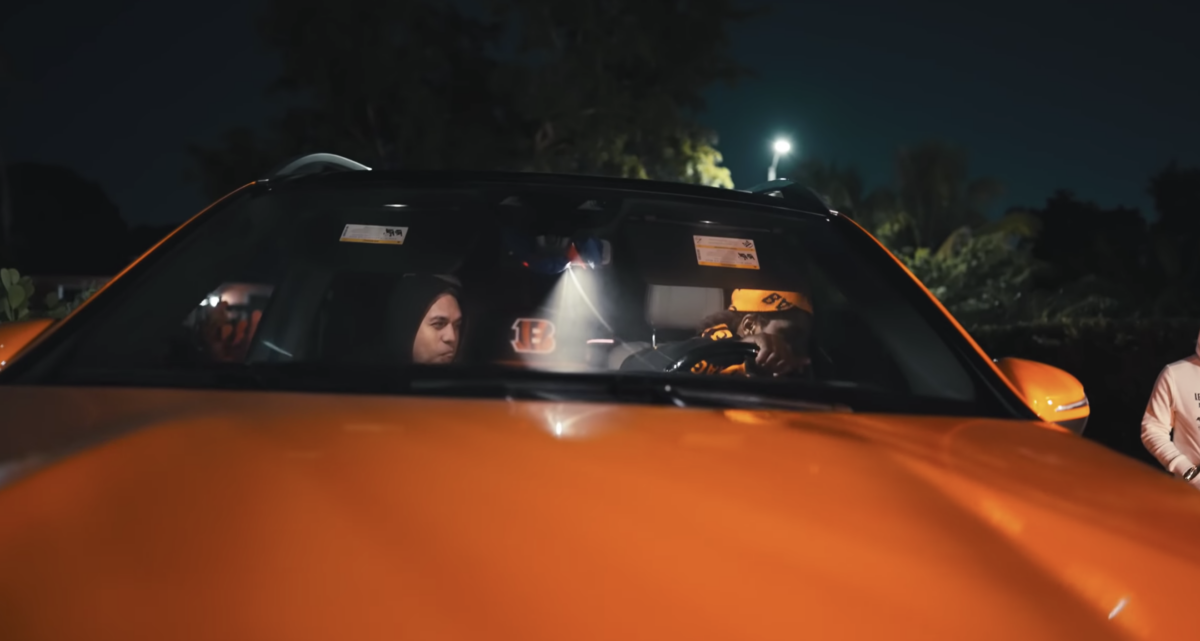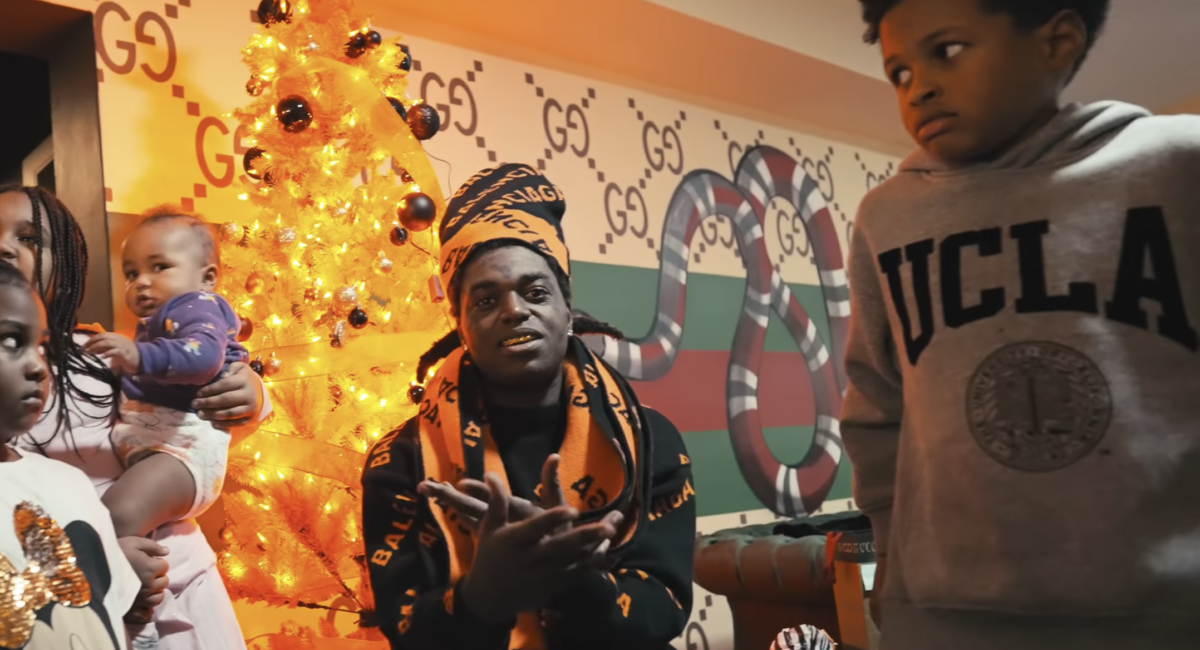 https://www.thedailybeast.com/four-people-shot-outside-justin-bieber-afterparty-in-los-angeles-near-rappers-kodak-black-lil-baby-and-gunna
For the record, Kodak Black has the same birthday as Joe Montana, and Joe Burrow is the new Montana, thus why they're calling him Joe Cool.
Joe Burrow = 116
Montana & Black born on 11/6
-Montana = 24
-Bengals = 24
-Kodak Black is 24

The shooting comes 35-weeks after his last birthday and 17-weeks before.
Ohio, 17th state
-First season with 17 games