Timothy Hale-Cusanelli, charged in "capitol insurrection" was a Nazi and Trump supporter, March 14, 2021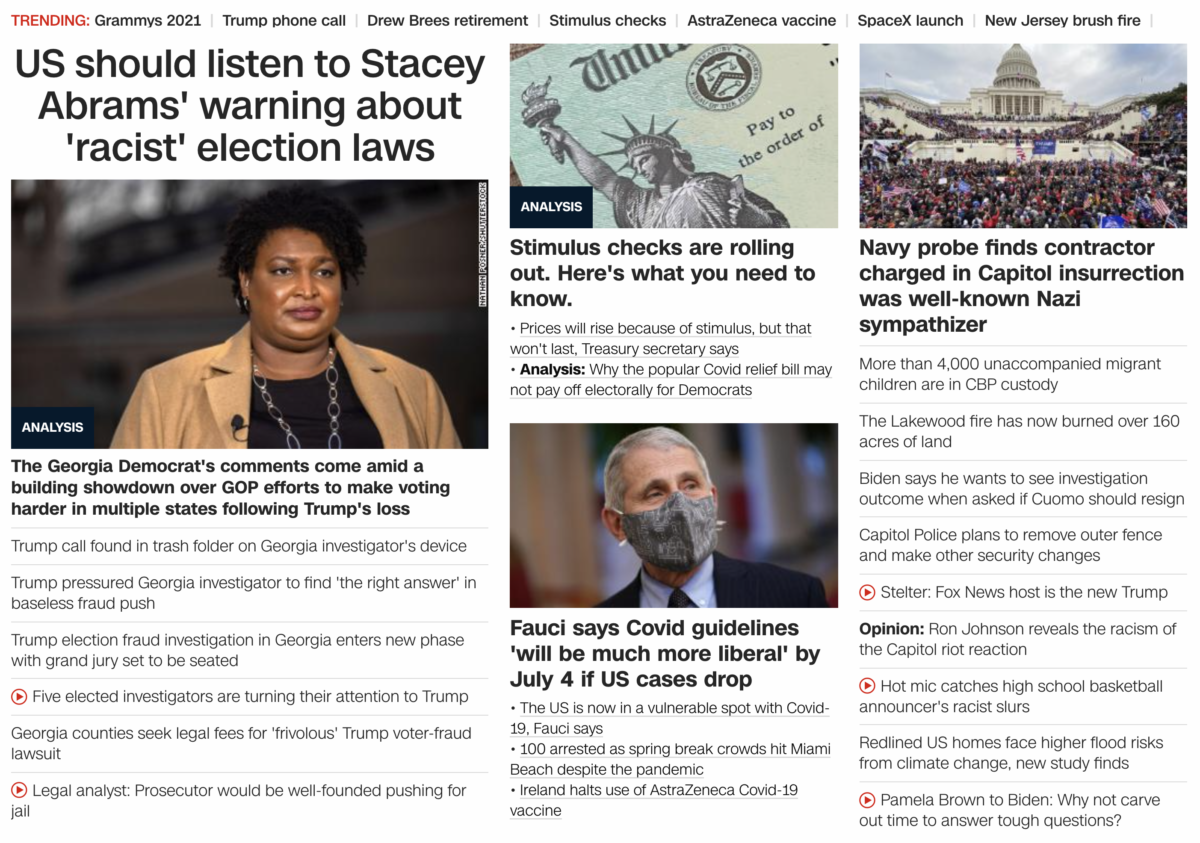 Pi Day? Talk about some "here we go again" propaganda.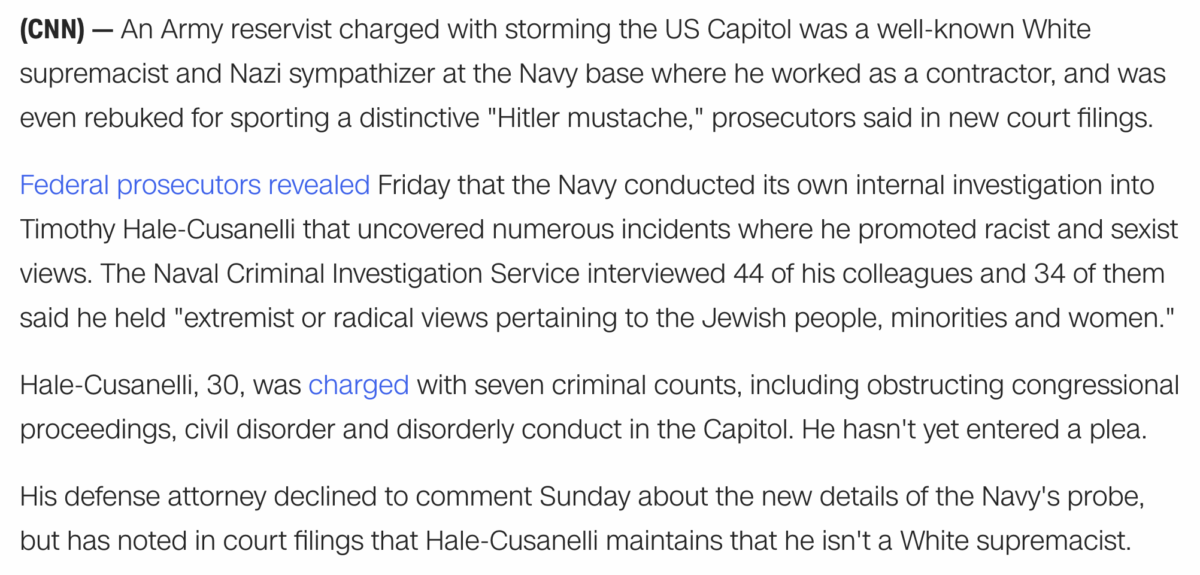 https://www.cnn.com/2021/03/14/politics/timothy-hale-cusanelli-nazi-sympathizer-capitol-insurrection/index.html
Timothy Hale-Cusanelli = 110 / 88
Adolf Hitler = 110
Mein Kampf = 88; Trump = 88
Recall, in the early days of the Trump presidency, the MSM was reporting that he was carrying Mein Kampf around.