Tina Turner, dead at 83, May 24, 2023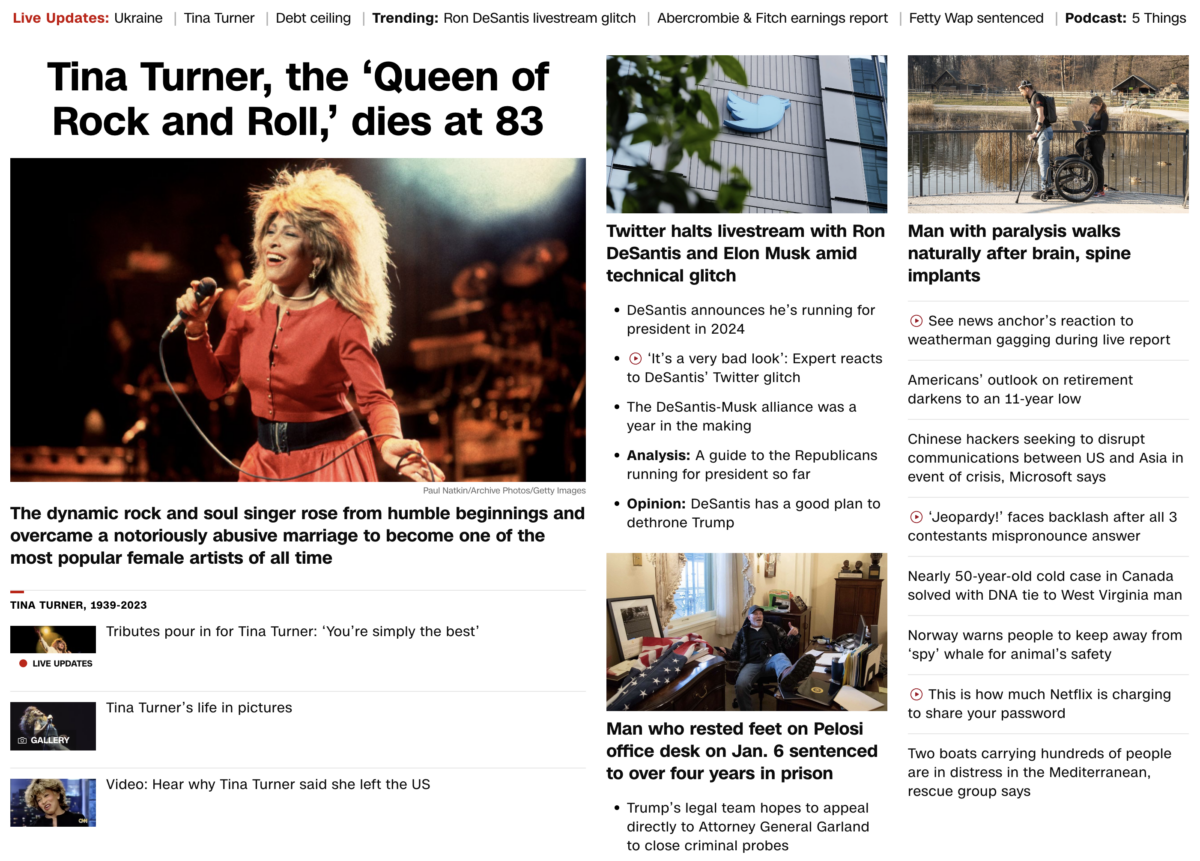 Tina Turner is dead at 83, the 'murder' number.
Murder = 83
Tina Turner is thus dead in her 84th year of life, and notice the mention of her 1984 comeback. It goes with her being dead on the 144th day of the year, May 24, 2023.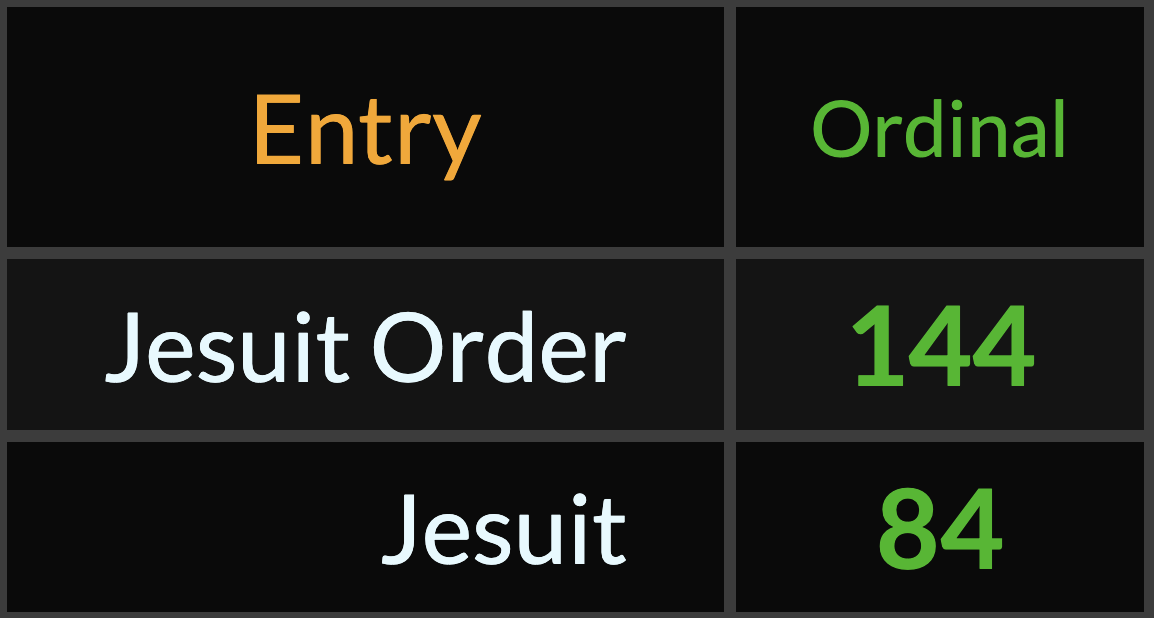 It factors with her ex-, Ike Turner dying on 12/12.
12×12=144
And recall the death of her son, Ronnie Turner, December 8, 2022.

Tina has now died on a date with 72 numerology.
5/24/2023 = 5+24+20+23 = 72
It goes with her first single under the name Tina Turner being 'A Fool In Love.'

From her son's death to her death was 167 days later, the 39th prime number.



Think of MLK and Malcolm X at age 39.
Also, from Ike's death anniversary to Tina's is 163 days.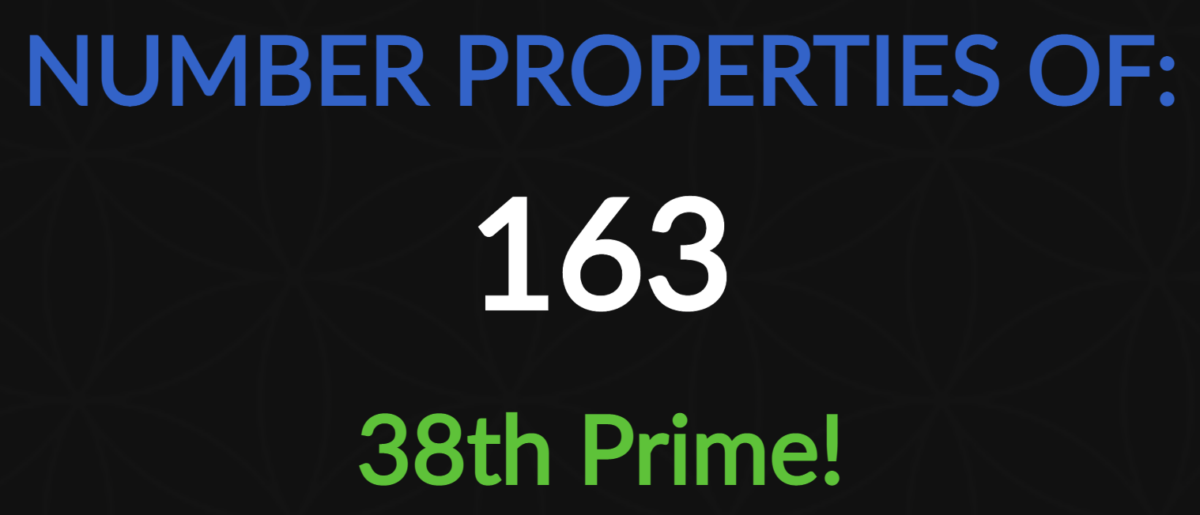 She is also dead 163 days before the 38th Rock and Roll Hall of Fame, November 3, 2023.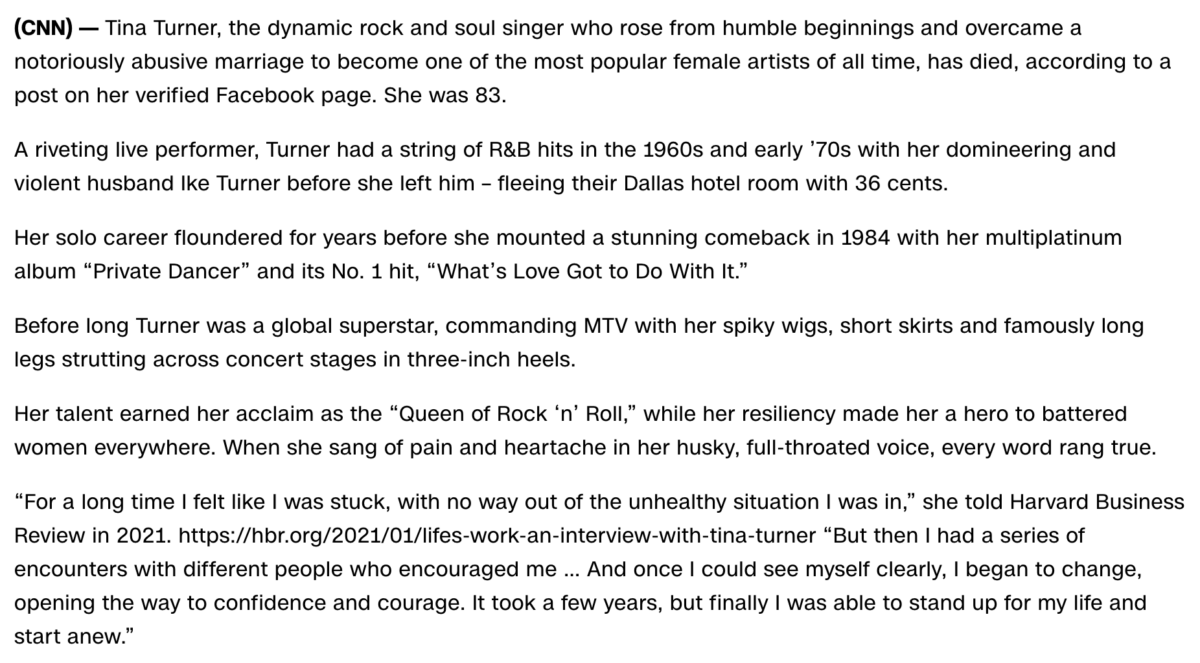 https://www.cnn.com/2023/05/24/entertainment/tina-turner-death/index.html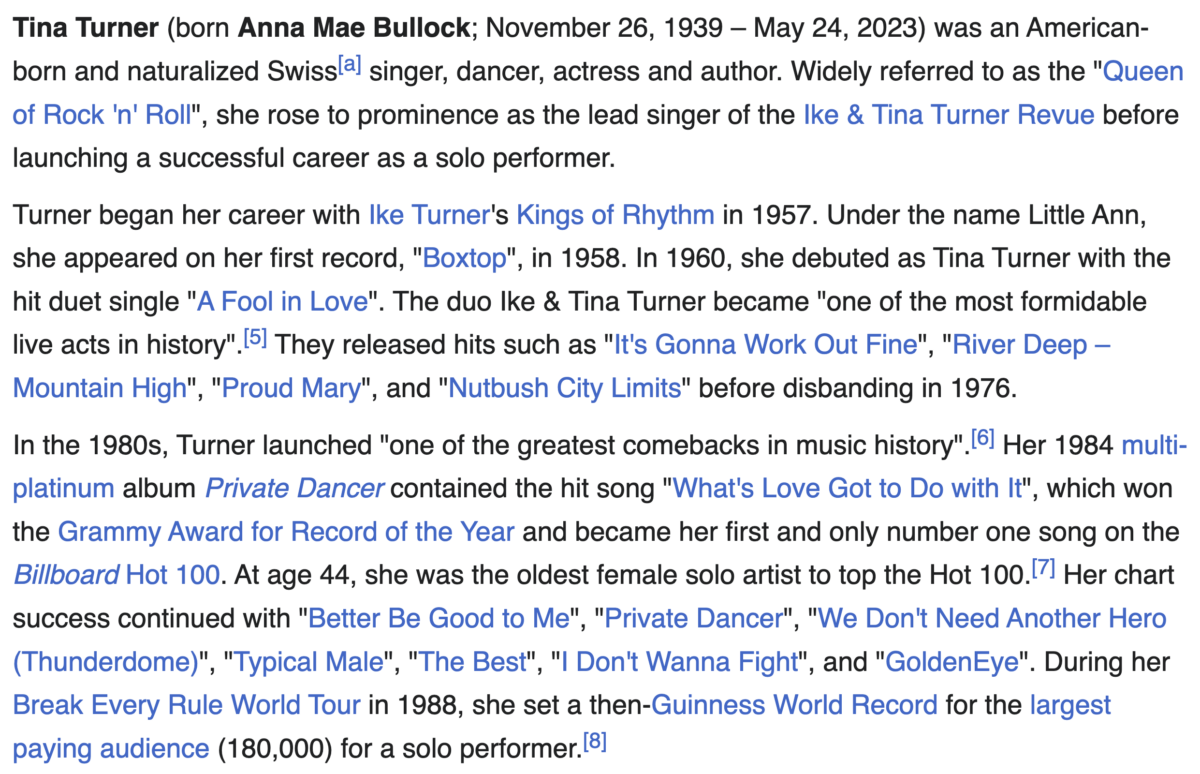 https://en.wikipedia.org/wiki/Tina_Turner
Notice the detail about "at age 44…" It goes with her birth name, Anna Mae Bullock.

It also goes with 'Tina.'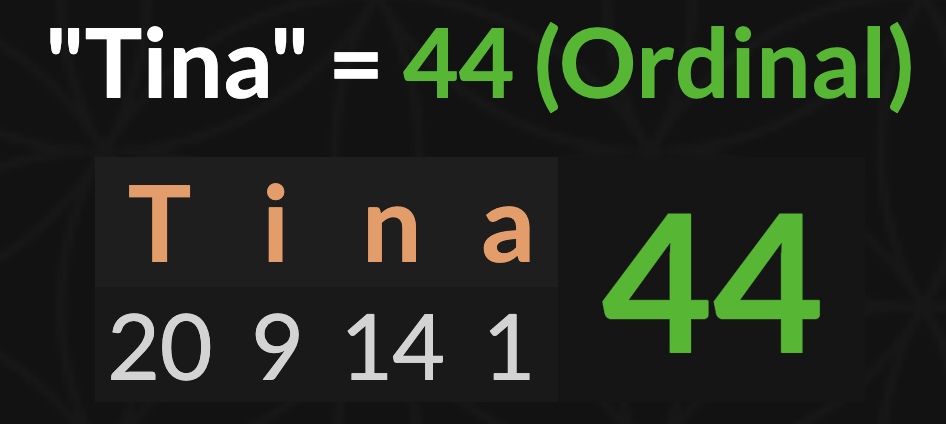 And recall the relationship with '44' and '144.'

It goes with today being 193 days after the Superior General's birthday.

Notice he is 74, and Tina's first solo album came out in '74.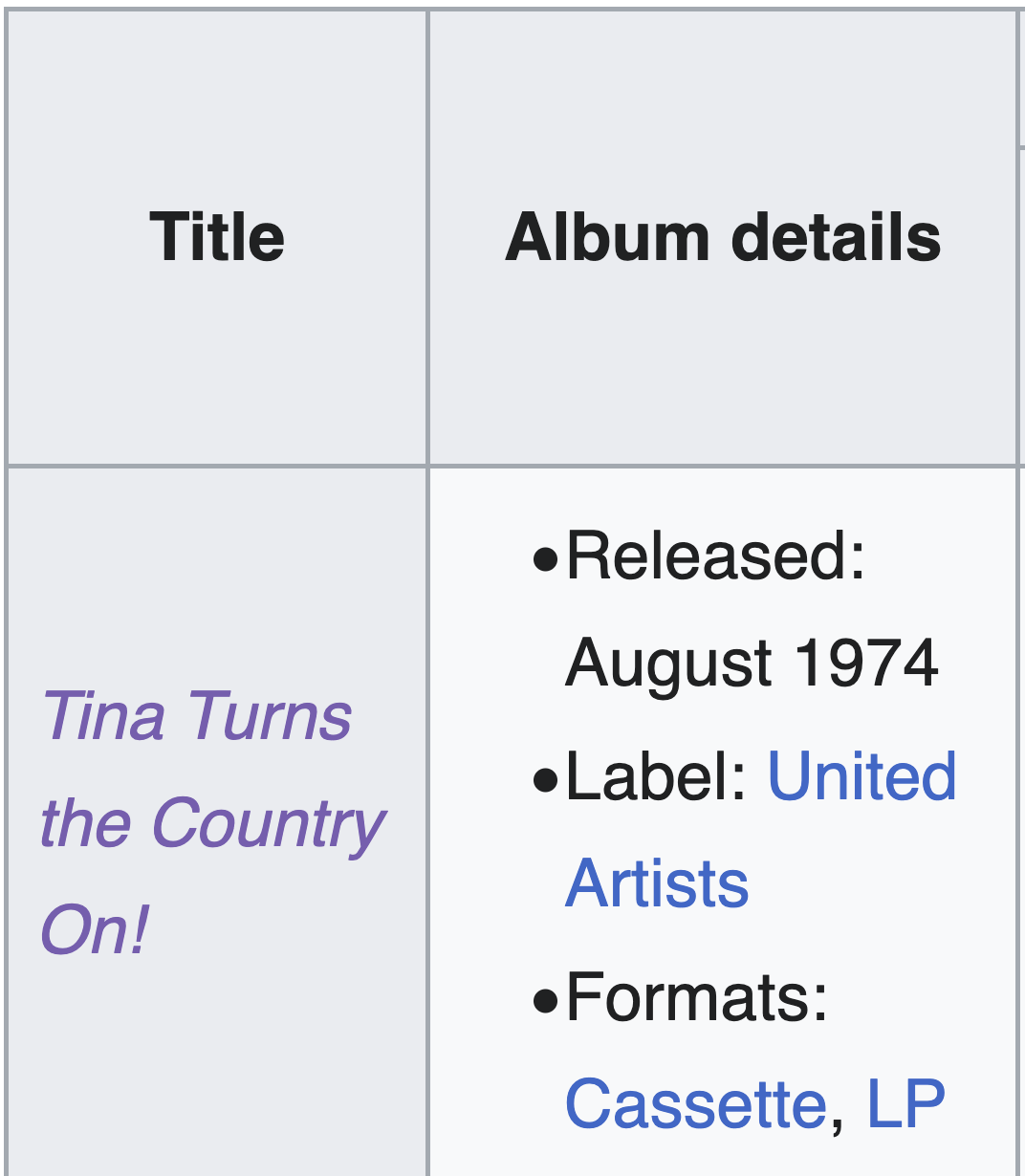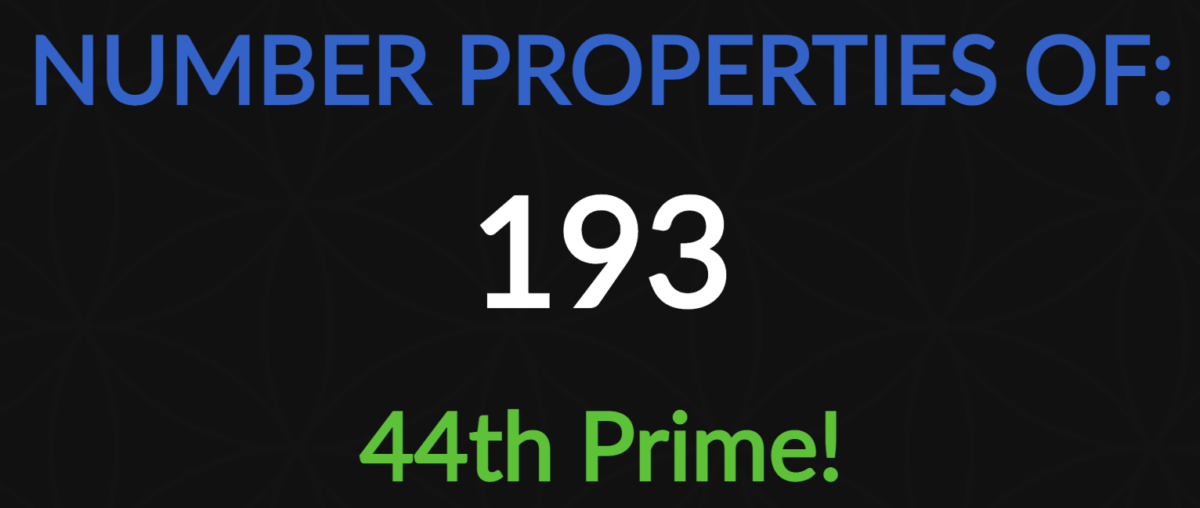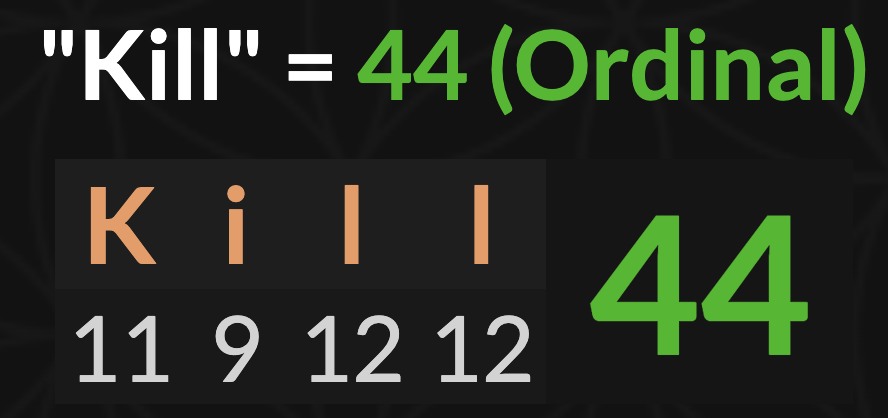 She is also dead 84 days before Angela Bassett's birthday, while Bassett is 64.
Tine = 44 & 64


Bassett portrayed Tina Turner in '93, 30 years ago. Saturn's return is 30 years. And Saturn is associated with time and death.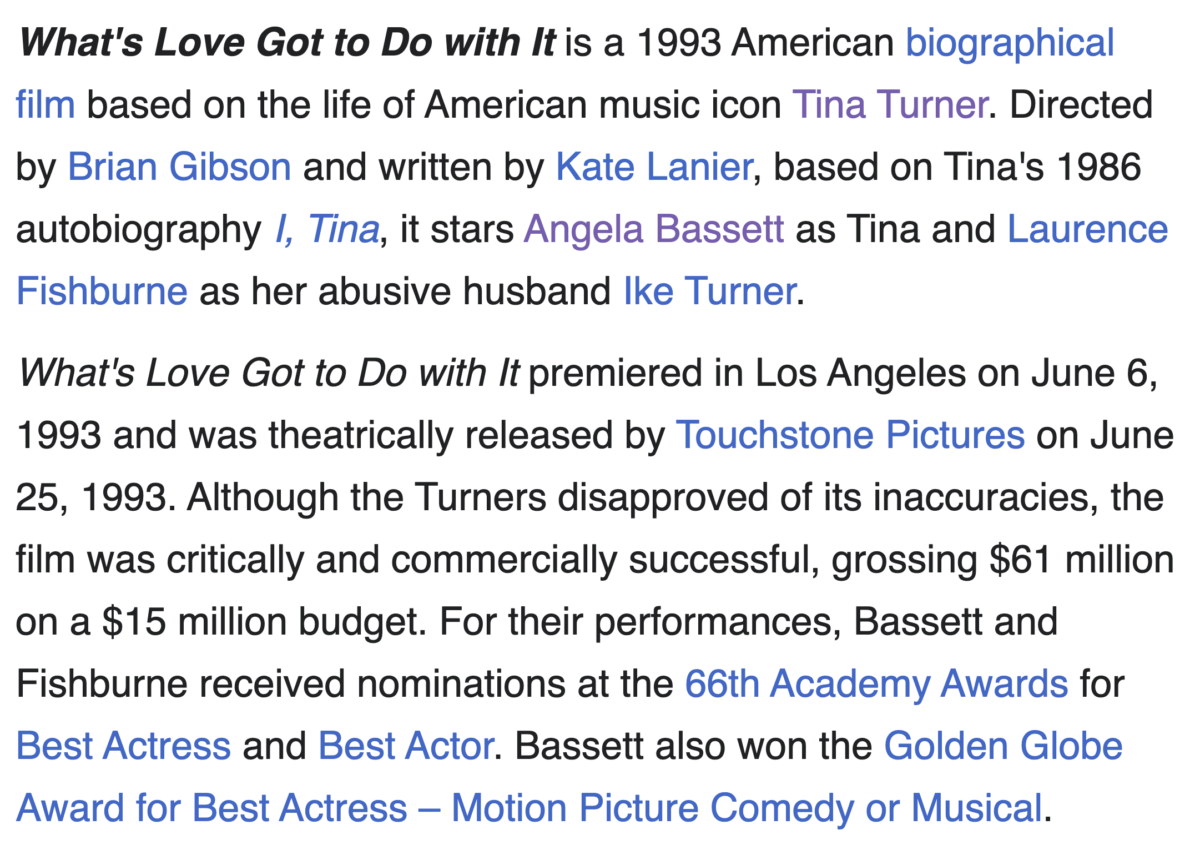 The film premiered on 6/6, and won awards at the 66th Academy Awards. *Turner = 66
Tina turner has died a span of 33 days from the June 25 official release. *Turner = 33
Also, from the news breaking that she sold her catalog to BMG, October 5, 2021, to today, is the 86th week since the news broke.
Blood Sacrifice = 86
Human Sacrifice = 86

https://www.rollingstone.com/pro/news/tina-turner-catalog-bmg-1236416/
Furthermore, she is dead on Patti LaBelle's 79th birthday.
Murder = 79 & 83
Society of Jesus = 79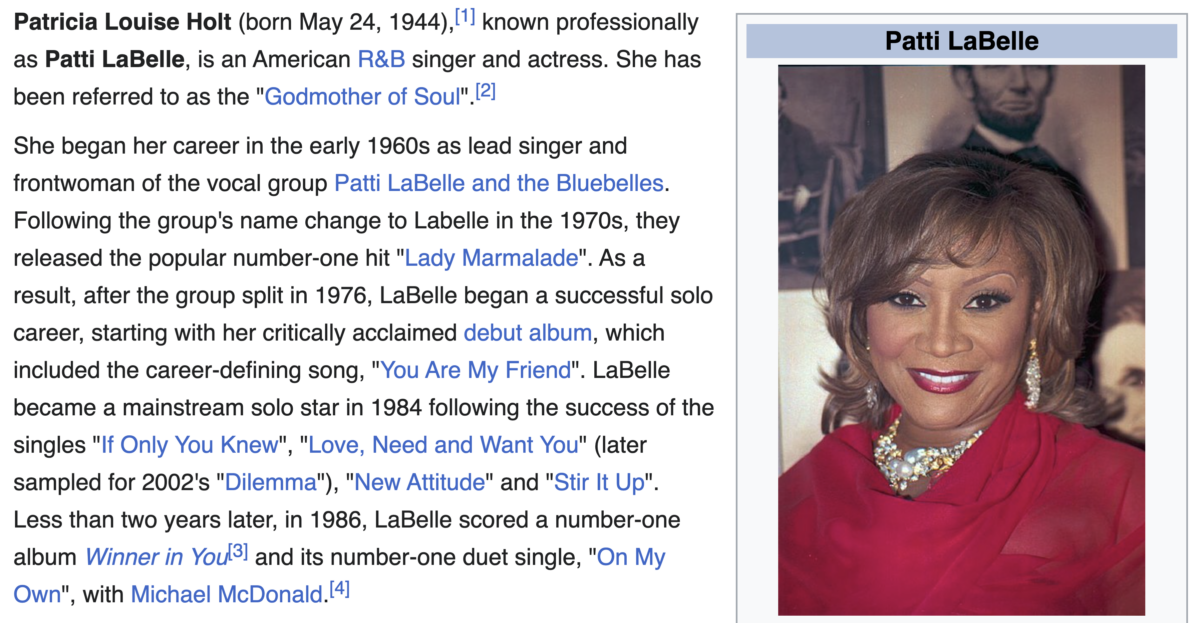 https://en.wikipedia.org/wiki/Patti_LaBelle